Emma + Keeli
Read Their Love Story!
Hello my name is Emma and my wife's name is Keeli.
We did get legally married last April but we never got to have a wedding or a honeymoon. We are both currently 22 years old and have been together for 3 years. I've known keeli since gradeschool but our amazing relationship didn't start until after we were both out of high school. For young people we have both been through a lot. We had to elope and drive 8 hours to new Mexico to get married because neither of our families really supported us. Her family has come around and we go to all the family gatherings together and now they don't treat us different than any other couple there. My family besides my sisters however is still very reluctant to accept my relationship with my wife. We both work full time jobs just to get by so when we drove to new Mexico which was the closest state with legal same sex marriage we slept that night got married that next morning ate lunch then drove 8 hours home because we both had to work that next day. We have tried and tried to make time and save money for a honeymoon but there are always unexpected financial issues that prevent us from doing so. I appreciate the opportunity to get this chance and just to share a little piece of my story.
My beautiful wife is the one with longer hair.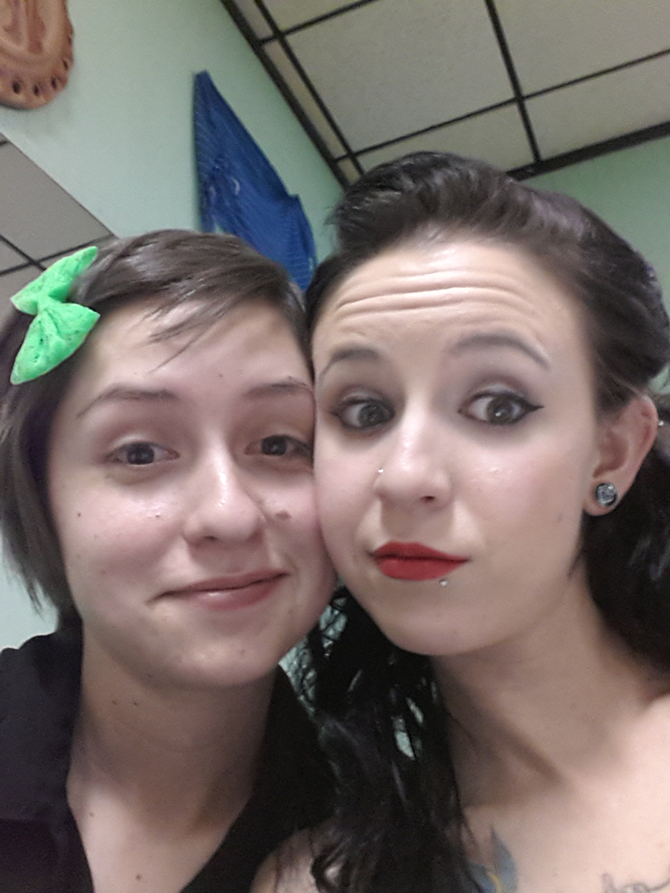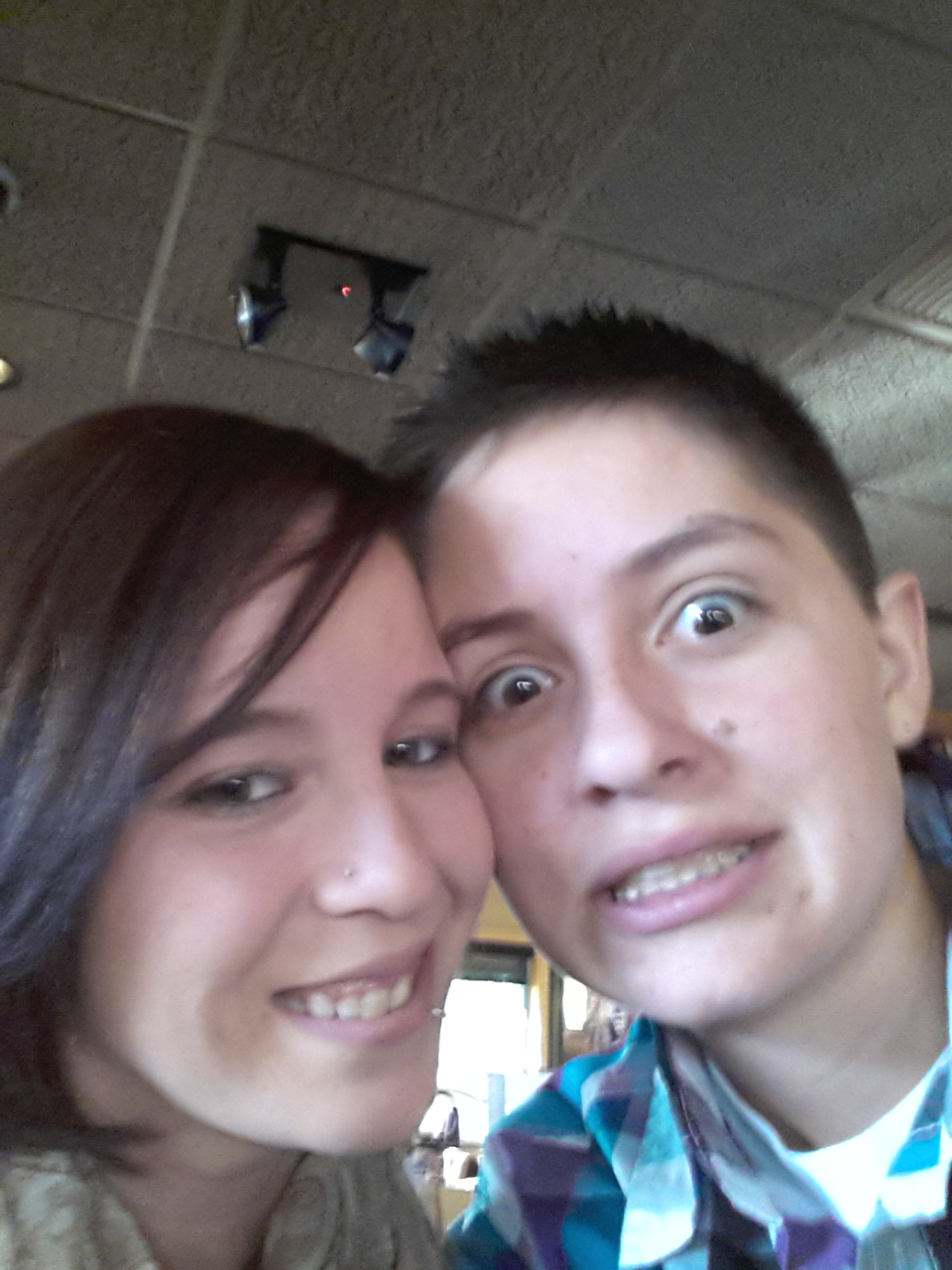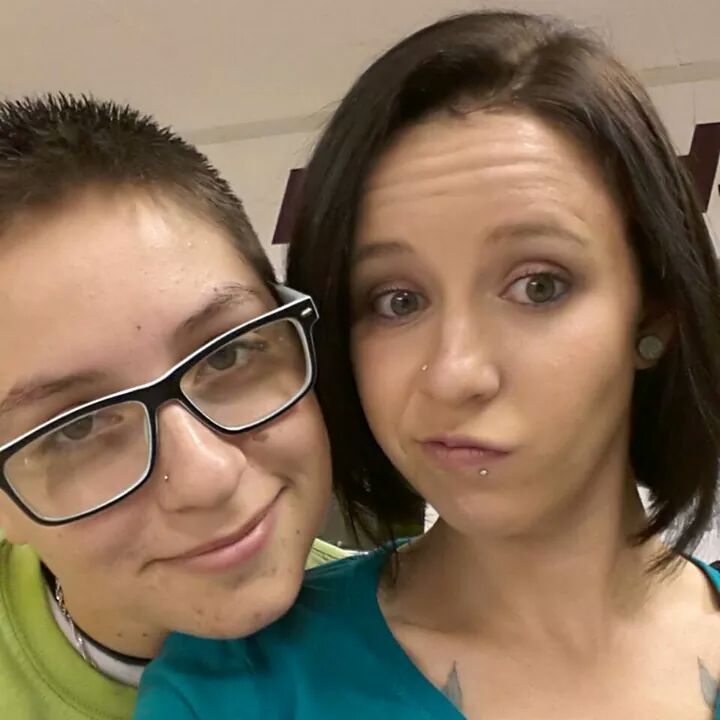 View All Giveaway Entrants:
Find Out More About The Wedding and Honeymoon Giveaway Sponsors:
Click on a Sponsor's Logo for More Information
EnGAYged Weddings' Social Media: