Connextions Magazine
LGBT Travel & Lifestyle Magazine
Connextions Magazine Celebrates the LGBT Traveler
We believe in equality and are happy to contribute to the publishing industry by creating Connextions Magazine, which as we enter our 5th year, we continue to celebrate the unique life of the LGBT community, in America and beyond.
Our mission is simply to celebrate the LGBT traveler.
We believe that there is strength in numbers! We believe that we are the people! We are your neighbors, your friends, and your family! Making connextions to travel like a local, whether on a quick weekend getaway or a luxury vacation, Connextions transports our readers through our personal experiences in travel, dining, culture and fashion to destinations and memorable travel experiences across the globe.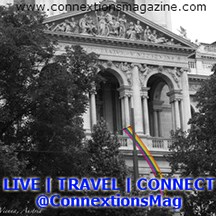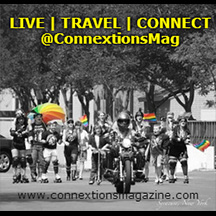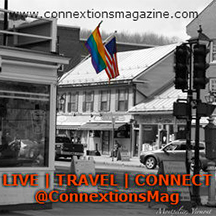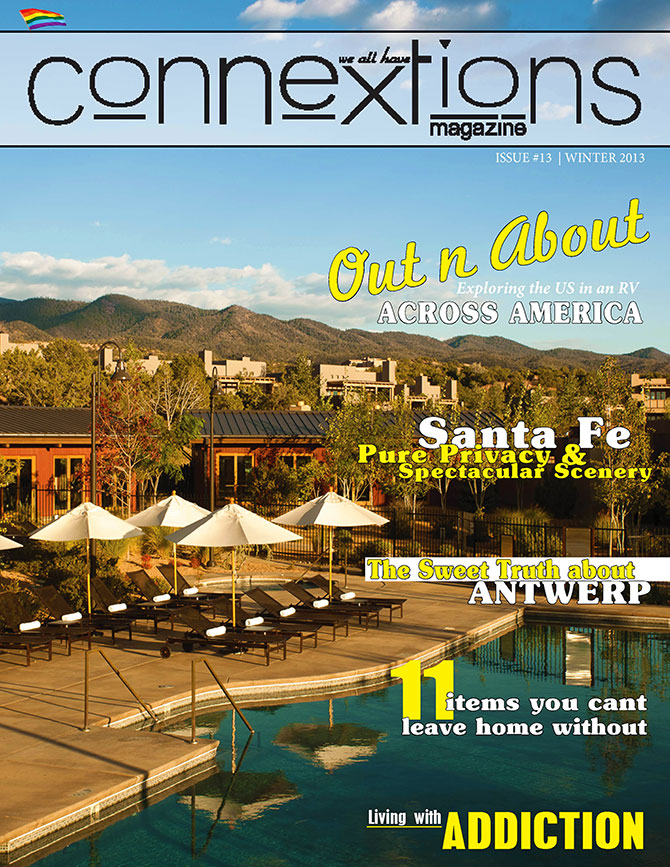 You can learn more about Connextions Magazine on our website: www.ConnextionsMagazine.com Follow us on all social media outlets: @ConnextionsMag
Our anniversary issue can be found: http://issuu.com/connextionsmag/docs/issue16final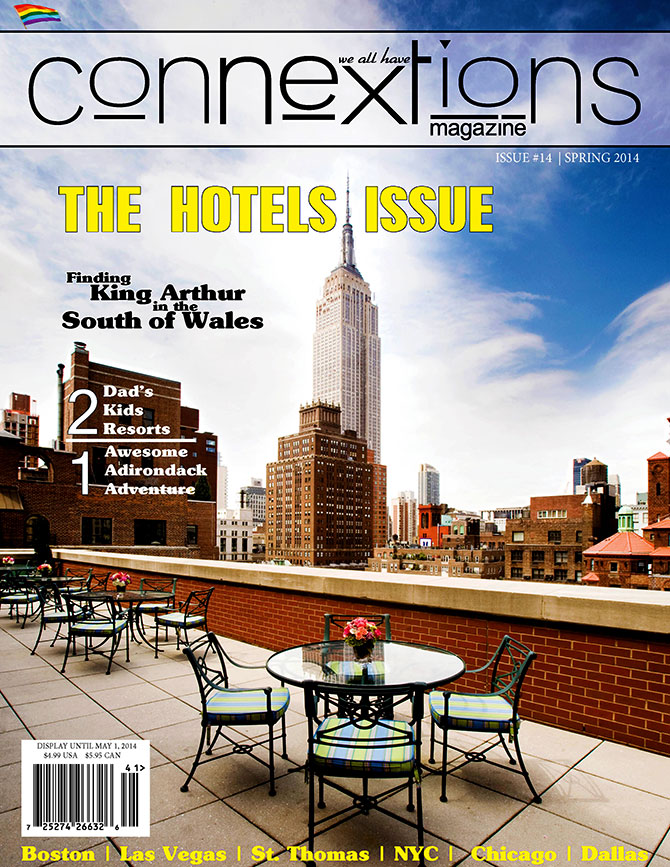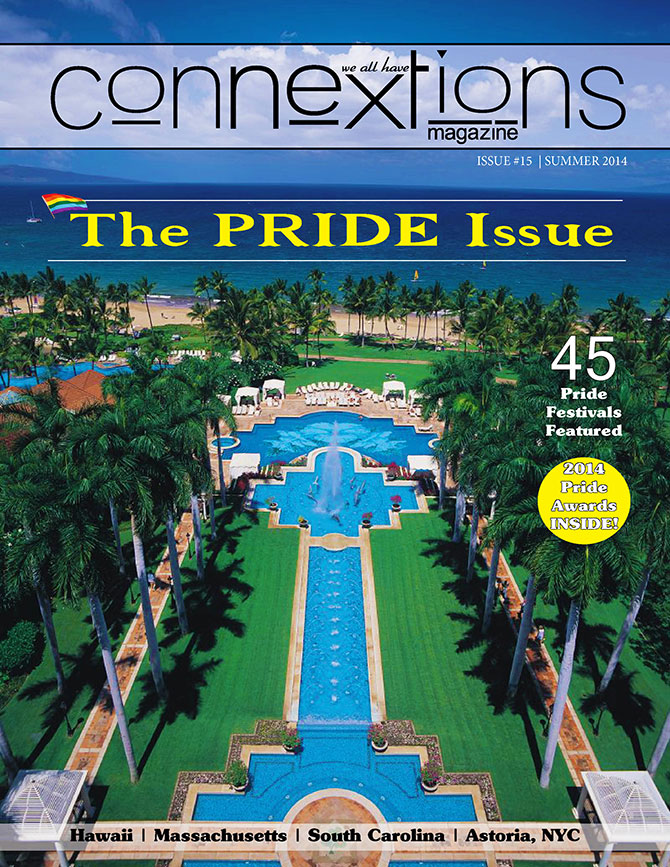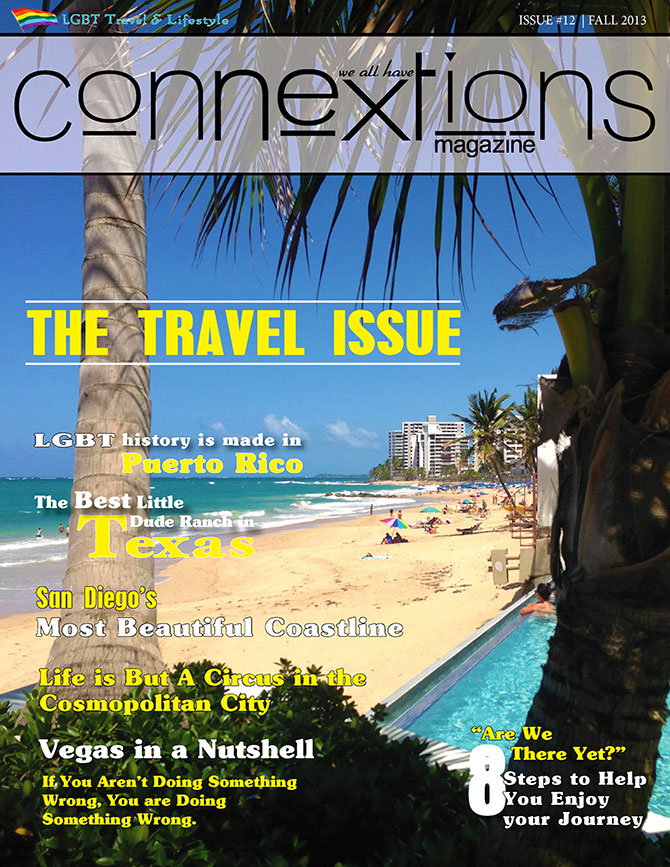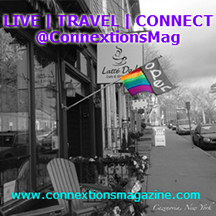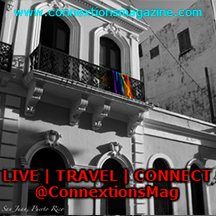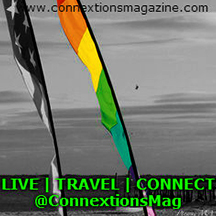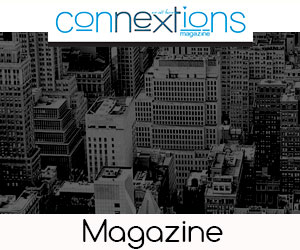 Visit Vendor's Website:
Call Vendor:
212-920-9601
Contact Name:
Manny Velasquez-Paredes - MVP
E-mail Vendor:
Vendor's Social Media:
Vendor's Address:
PO Box 242 - Calverton, New York 11933
Member Since:
January, 2010
Member ID:
L-2015-01-12-A

Visit Vendor's Website:
Call Vendor:
212-920-9601
Contact Name:
Manny Velasquez-Paredes - MVP
E-mail Vendor: