David + Twaski
Read Their Love Story!
Greetings,
Our love story... Twaski and I met in the city if New Orleans, Louisiana on December 1, 2001 in a furniture store called Grand Furniture Warehouse. During this time, Twaski served in the United States National Guard and I was employed by the above mentioned furniture store. My coworker, Carissa Wilson was helping him purchase coffee tables and she decided to play match maker. Carissa brought us together during the transaction and we exchanged personal contact information. While I did not want him to know, I immediately fell in love with him. The same night we met in the store, I went over to his apartment and we talked forever. Our romance was soon interrupted, because he had to report to the GUARD the following weekend. Upon his return, we had our first date and I will never forget it. We dined at Houston's Restaurant of New Orleans and I laughed, because he is a native of Mississippi and had never experienced fine dining. I had to order his entire meal except his dessert. Following dinner, we watched our first movie together, How The Grinch Stole Christmas. Four years later, we exchanged rings, but during that time we could not afford a wedding and had no idea where to start.
Our love has endured several storms, in particularly Hurricane Katrina. On the day the morning of the storm, we left each other for the first time as he needed to return to Mississippi in an effort to help elderly family there and I went with my family to Baton Rouge, Louisiana. In route to Mississippi, Twaski ran out of gas on a congested interstate and thanks be to God a total stranger helped him out. We talked everyday after the storm and decided to relocate to Fort Myers, Florida in an effort to start a new life. While we have been together fourteen years, we have never been married. Friends constantly ask us when will we get married and we hope that by entering this contest we will soon have an answer. Our families have been continual blessings in our lives and we thank God for keeping us together through every storm.
During the fourteen years of our relationship, Twaski has really been the man of my dreams. In 2013, I was able to complete my undergraduate degree because of his personal sacrifices. We stand with one another and always encourage each other to be the very best that we can be. I love him for all that he has been and will continue to be in my life!!! I never imagined a love that feels so good!!!!!
We deserve to win this contest as a testimony of our love for one another. The storms of life could have consumed our relationship with the stress of his military profession as well as the physical storm of Hurricane Katrina, however, we stood strong and allowed our love for one another to keep our hearts connected. Relationships and marriages are not easy to handle and not everyone will experience this in life. Together, we have hurt, smiled, achieved and most importantly, we have learned to love unconditionally. We are blessed to have overcome life's storms, standing hand in hand and still in love over the years. Loving each other for fourteen years is the best gift we could have ever experienced and to be honored with winning a wedding of our dreams would allow us to experience a marriage that we have always dreamed of.
Lovingly submitted, David and Twaski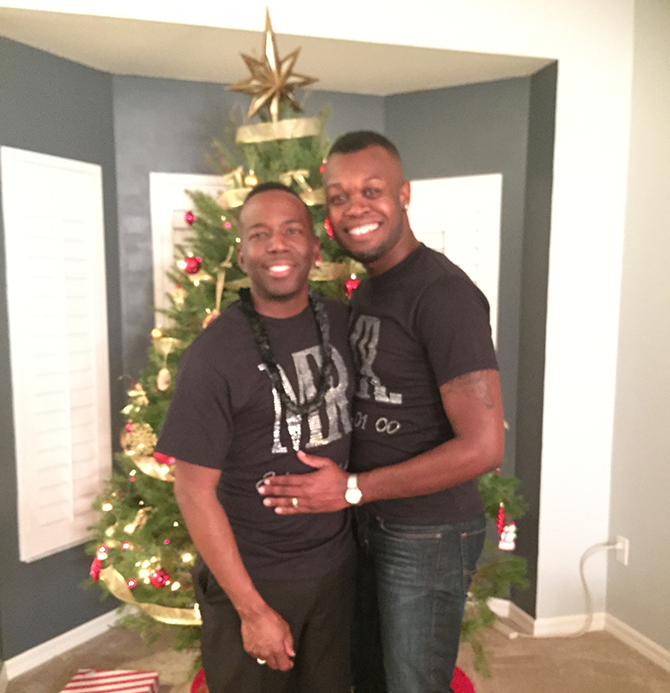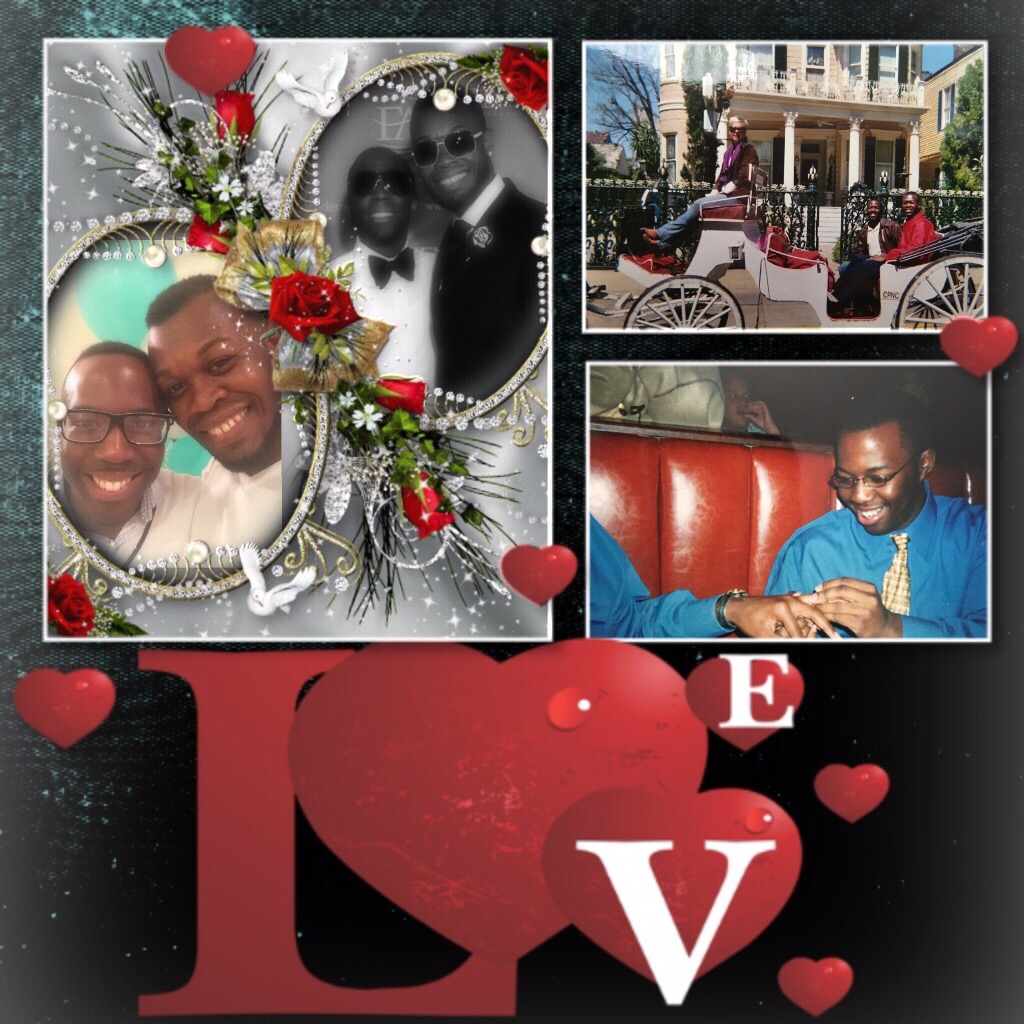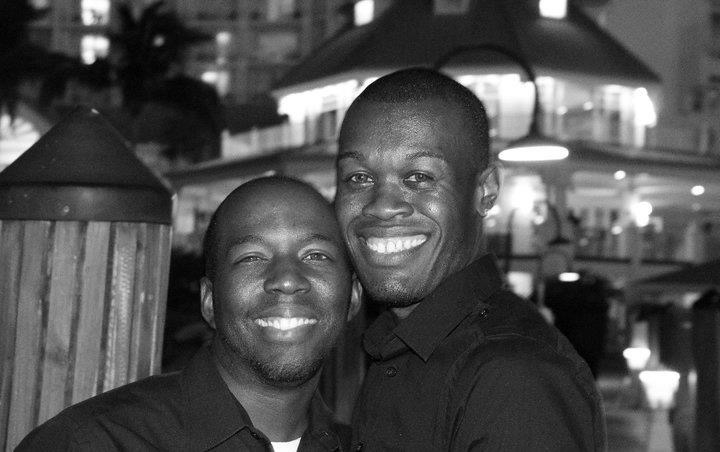 View All Giveaway Entrants:
Find Out More About The Wedding and Honeymoon Giveaway Sponsors:
Click on a Sponsor's Logo for More Information
EnGAYged Weddings' Social Media: