Danisha + Felicia
Read Their Love Story!
My name is Danisha. My fiance's name is Felicia.
We live in Charleston, SC. We met online at datehookup.com. I lived in Charleston and she was living in Conway, SC at the time. After dating a few months she moved to Charleston with me. She actually proposed to me twice. The first time was at Christmas of 2013. She said that it was messed up because my friend was there and it was not romantic as she had hoped. On our anniversary last year she told me that we were going to walk in the park before dinner. She told me to wait on a park bench and that she would be back. A few minutes later, I saw my friend, Steven walking slowly up to me. He was singing. Then all of a sudden behind him I saw our friends and my mother and aunt walking in a group. As he serenaded me, each person came up to me one at a time with a rose. Each rose had message typed by Felicia attached to it. She was the last one to come up to me and she got on her knee and proposed to me again. I was very sweet. I even cried, which I usually do not cry. She said that she had never seen me cry before. We have been together 3 years. We are scheduled to get married on October 10, 2015. We are paying for the wedding ourselves. If we win this contest it would be a blessing. Because we would be able to have the wedding that we really want. Even if we do not win it will be the most wonderful day of our lives. Even though her father does not accept her life style, the rest of her family and my family are accepting and will be present.
Sincerely, Danisha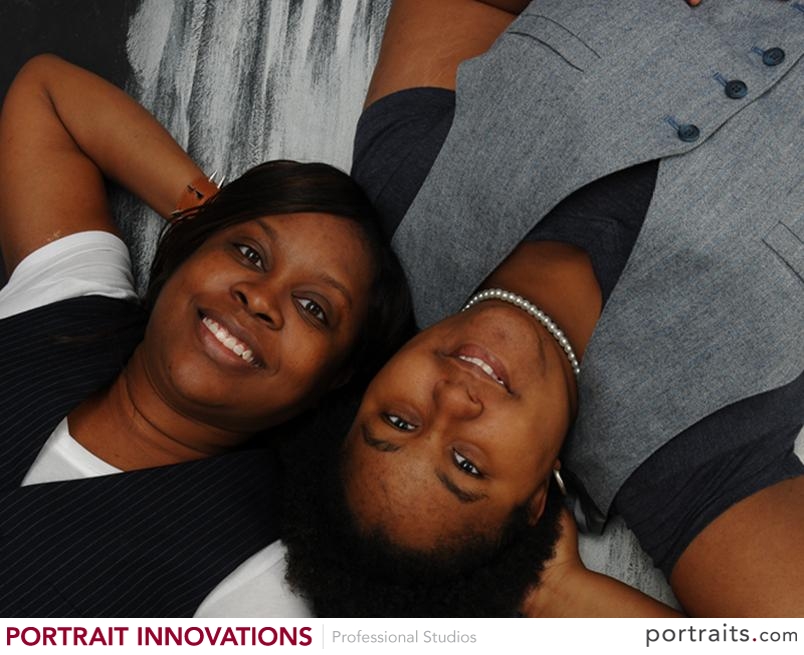 View All Giveaway Entrants:
Find Out More About The Wedding and Honeymoon Giveaway Sponsors:
Click on a Sponsor's Logo for More Information
EnGAYged Weddings' Social Media: