Dallas + Beau
Read Their Love Story!
My name is Dallas. I live in the most accepting state for gay marriage, Utah! Not really. My partner Beau and I have both been born and raised here. As we do love where we live and deal with the scrutiny of the state. It's a balance we both deal with.
We have been together for 6 years this coming April. I was 21 and had just come out and lost most of my family. I met Beau through my cousin that told her if I just needed someone to talk to he would be there for me. 6 years later he has never gone back on that word and I find myself falling more and more in love everyday. Our state has recently made it legal to marry and we have been talking about it for sometime we have decided to take the leap and tie the knot.
Winning this prize would mean the world to both of us. Thanks for the time. Dallas and Beau. The attached pictures is of us (Beau on the left, I on the right) with our friends twins. That would be our next step after marriage. We want to start a family.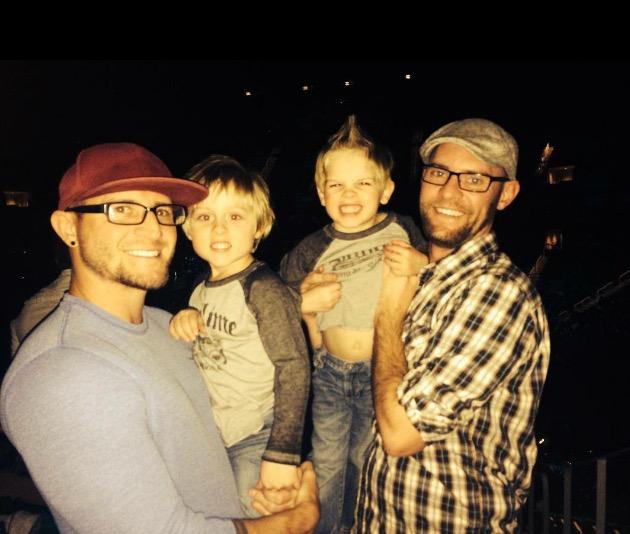 View All Giveaway Entrants:
Find Out More About The Wedding and Honeymoon Giveaway Sponsors:
Click on a Sponsor's Logo for More Information
EnGAYged Weddings' Social Media: