Carrie + Lisa
Read Their Love Story!
Hi my name is Carrie and my partner is Lisa.
We met July 2009 as she started working for company.
Her personality. .laugh..eyes..all melted my heart so quickly. By December 2009 we were a couple. I fell hard! By April 2010 she moved in and our lives had really began. Little did we know what was coming. May of 2010 I go to get up for work and landed right on the floor. I could not walk and my leg hurt so badly I didn't know what to do A trip to the er, the Dr came in and announced quite bluntly. ."you have avascular necrosis in ur hips u need replacements " I'm like woah what? Further explanation was required. Blood stopped going to my hips so the bones were dead and crumbling.
In that moment knowing my future was going to be full of crazy I said to Lisa "if you want to leave I understand this is a lot" she grabbed my face kissed me told me she loved me and wasn't going anywhere! All I could do was cry!
So now 5 years later..3 hip replacements, 3 dogs a cat and 2 beautiful foster sons we are about to adopt we have an amazing family and I love this woman more than life itself. She is my best friend, my love, my life..my rock. I thank God for her everyday!
We live in attica michigan.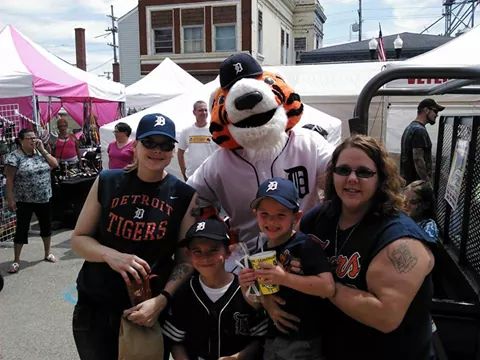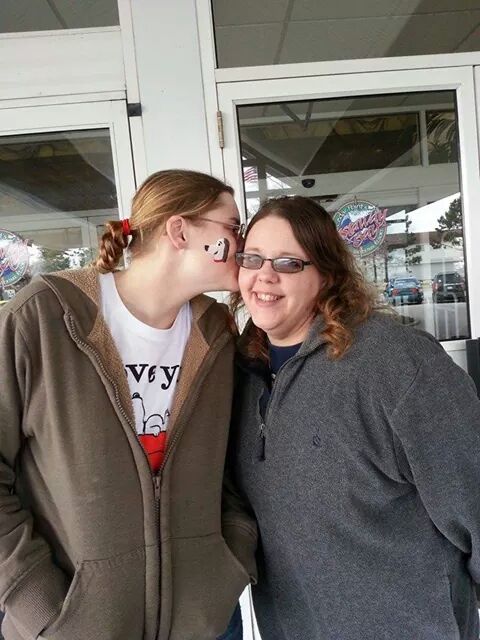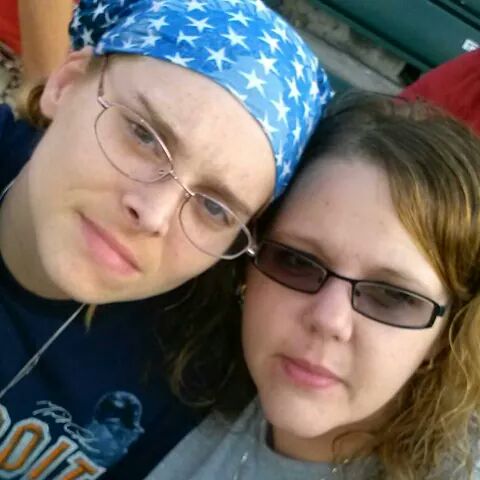 View All Giveaway Entrants:
Find Out More About The Wedding and Honeymoon Giveaway Sponsors:
Click on a Sponsor's Logo for More Information
EnGAYged Weddings' Social Media: