Brenda + Victoria
Read Their Love Story!
January 10, 2015
Good Morning Committee Panel
My name is Brenda and, you ask the question why we think we should be the winner of this contest? Personally I don't think I should win at all but my fiancé Victoria should definitely be the winner of this contest. My fiancé and I met in 2005 and ever since then we have been inseparable. This women has been my support in every way possible, from 2 sudden deaths in my family which were trying times, too being my life support when I needed to be taken care of when I had an emergency surgery which was life and death. Don't get me wrong we are not perfect and we have had our ups and downs as in any normal relationship. This women has saved my life in more ways than one. She has showed me that true love does exist, she has given me courage and support with daily life decisions, and most important part is that she wants to marry me :).
I really would love to win this for her only because this is a wedding fit for a princess and which quite honestly in todays economy I know I will not be able to give her the wedding she deserves. Frankly for me I could get marriage in an alley way with 2 rings from the bubble gum machine and I am content with that because at the end of the day I am the winner of the grand prize, my future wife Victoria.
Thank you, Brenda
Good Luck to all Contestants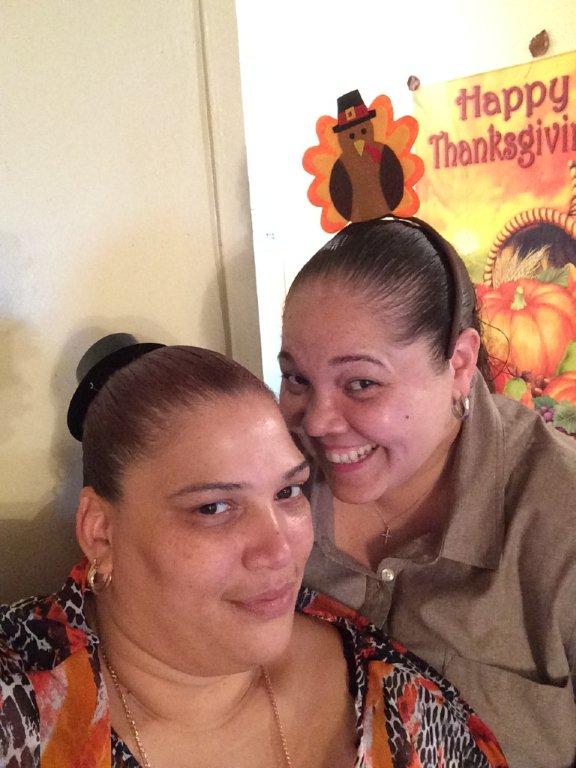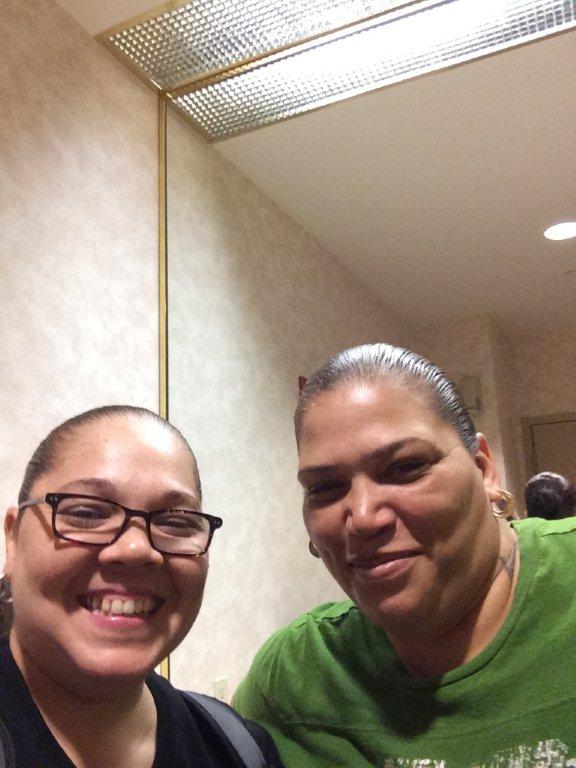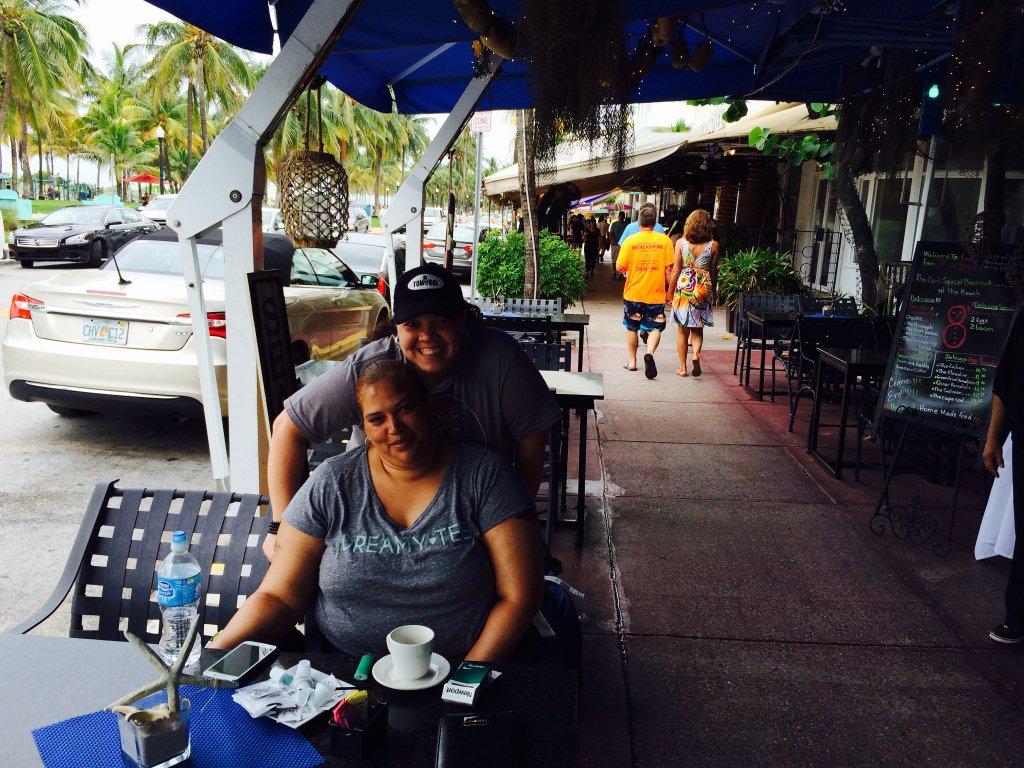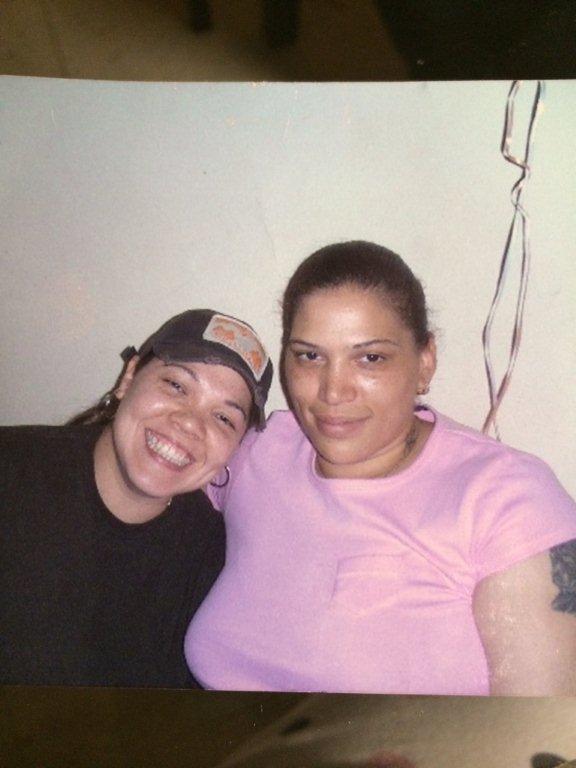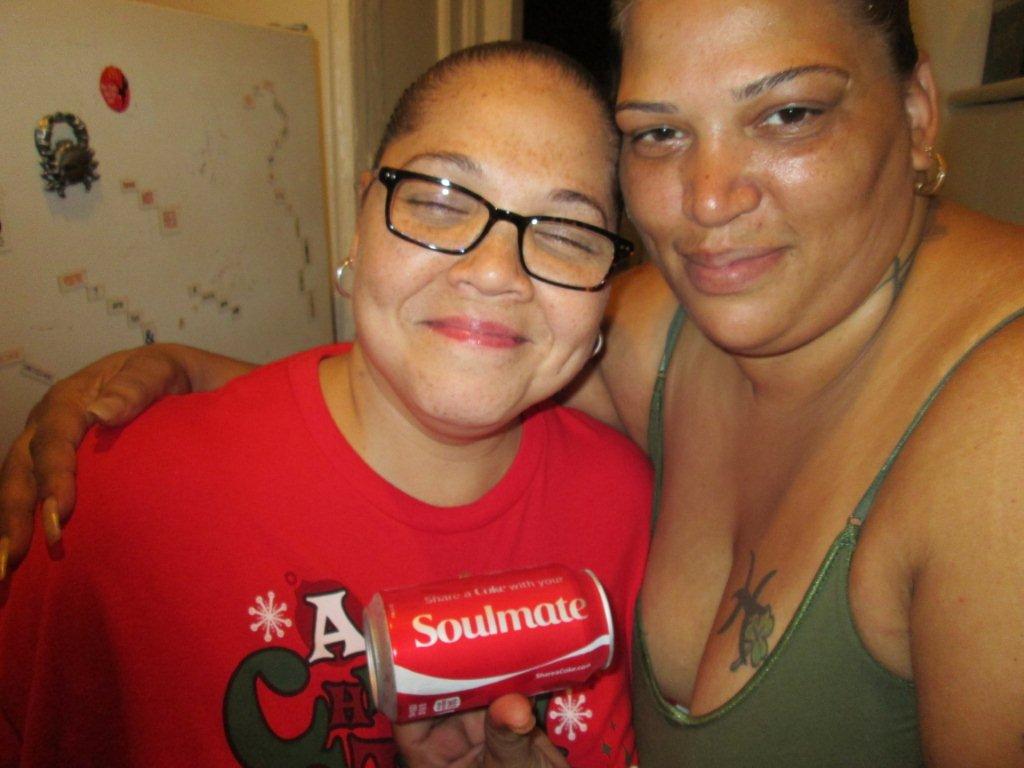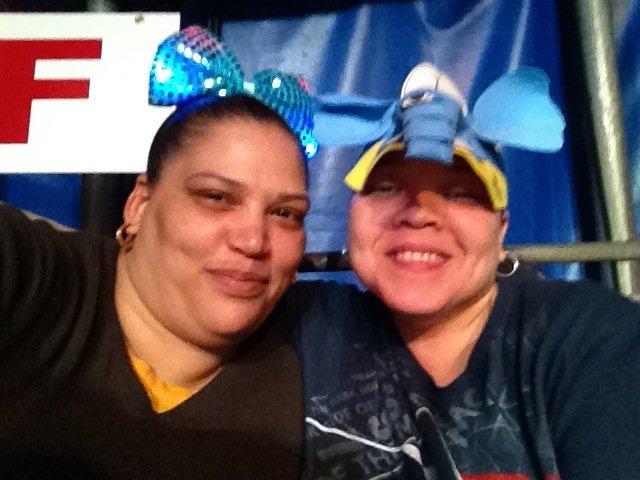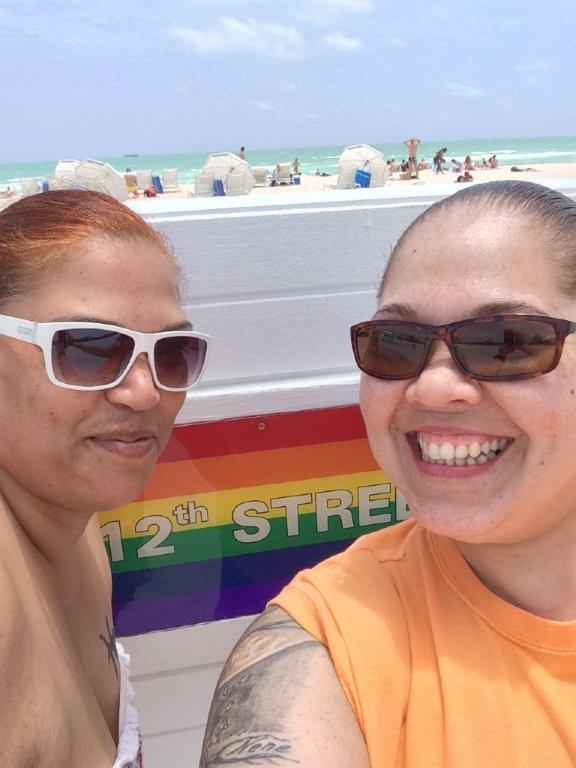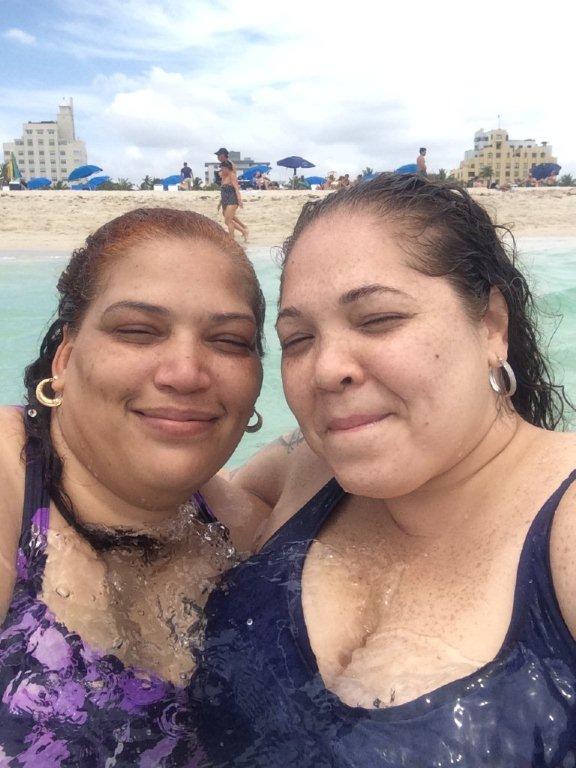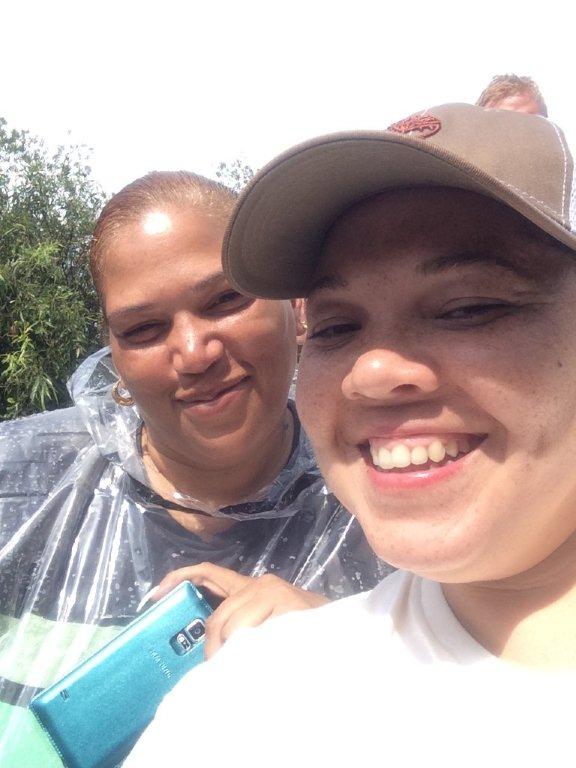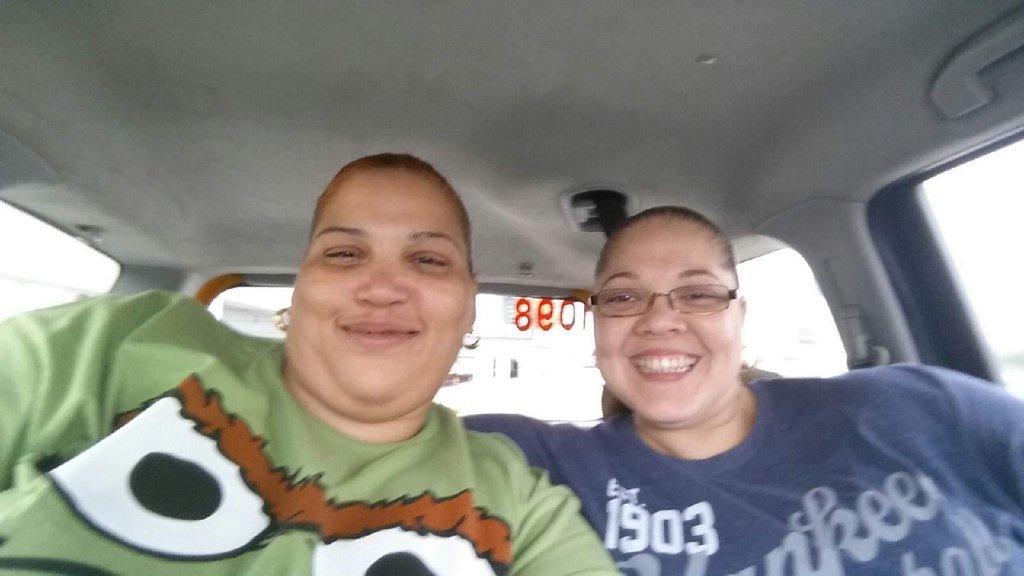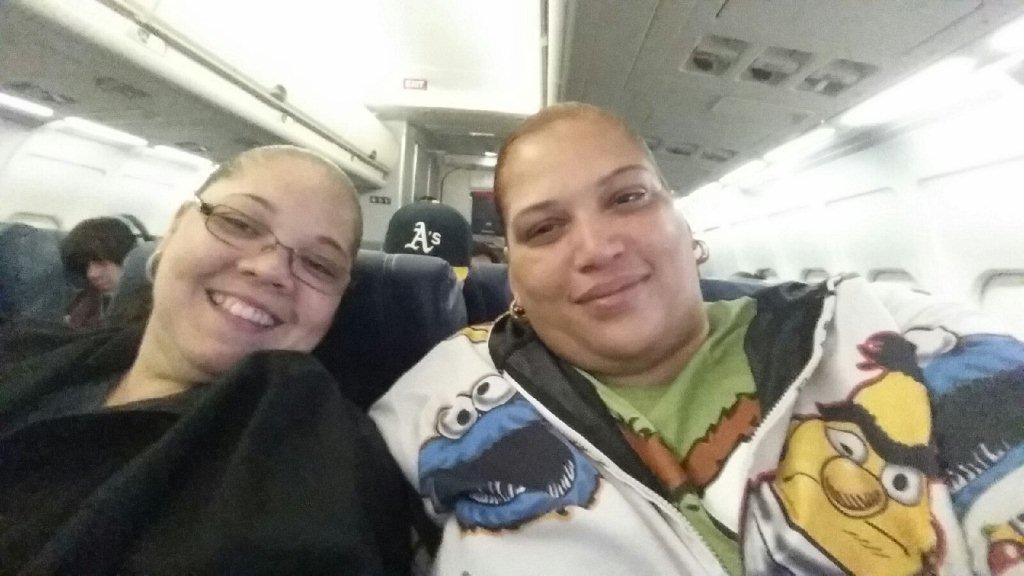 View All Giveaway Entrants:
Find Out More About The Wedding and Honeymoon Giveaway Sponsors:
Click on a Sponsor's Logo for More Information
EnGAYged Weddings' Social Media: