LGBT Resources & Information
EnGAYged Weddings - Partners, Sponsors & Friends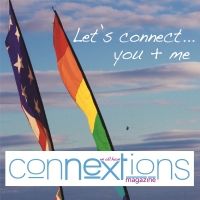 Celebrating the Unique Life & Styles of the LGBT Community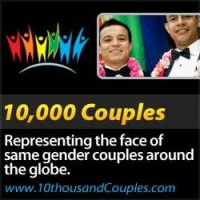 Can you imagine how important it is that same-sex couples realize they are NOT alone?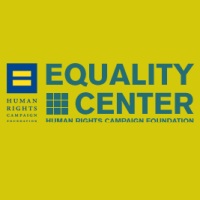 Working for Lesbian, Gay, Bisexual & Transgender Equal Rights
Gay Relationships and Marriage Stories to Inspire. Submit your story today!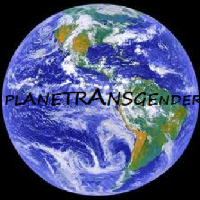 It's Our TERN. Transgender Equality Right Now!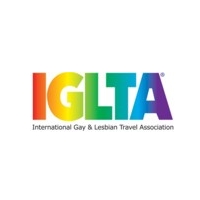 The Leading Global Organization in the LGBT Tourism Industry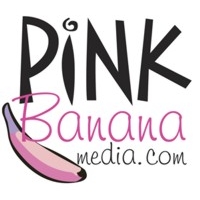 Gay & Lesbian Social Networking, Media & Marketing
For Professional Wedding Planners and Couples Getting Married
Spotlight on Our Newest Vendors!
Click on a Logo to View Their On-line Brochure:
Find LGBT Friendly Vendors by State:
Legal Same-Sex Marriage States
World Wide LGBT-Friendly Wedding Vendors