Savour First Choice Catering llc
Fort Myers, Florida LGBT Wedding Catering Service
Southwest Florida - Ft. Myers - Naples - North Fort Myers - Villas - Cape Coral - Cypress Lake - Iona - San Carlos Park - Fort Myers Beach -Lehigh Acres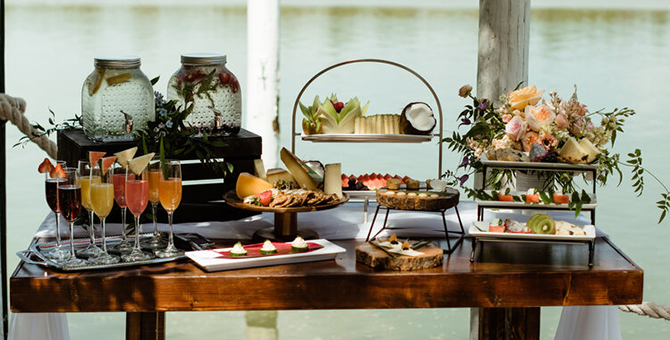 FIRST CHOICE CATERING
At SAVOUR we want you to think of us FIRST when you are having a gathering of any size or caliber in southwest Florida! We offer an abundant menu to choose from as well as customized menus of any type. We pride ourselves on our experience across all fields and will be able to meet your needs, no matter the cuisine, with the highest expectations.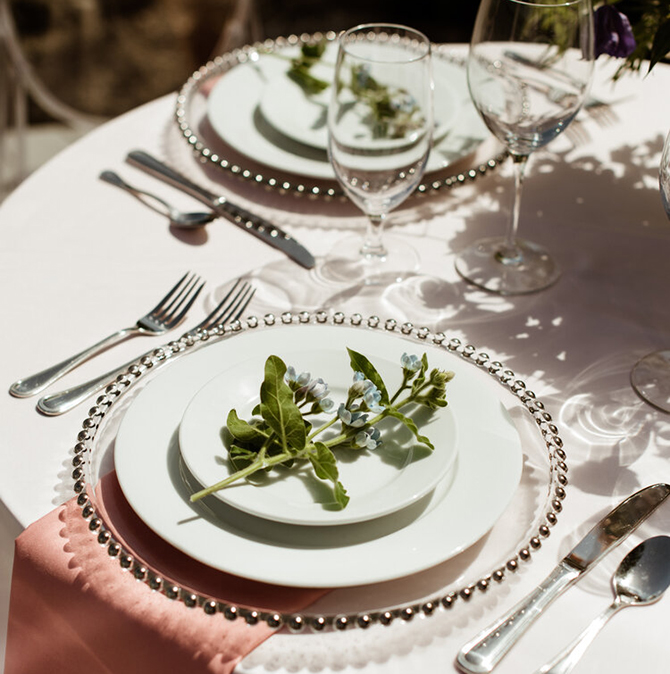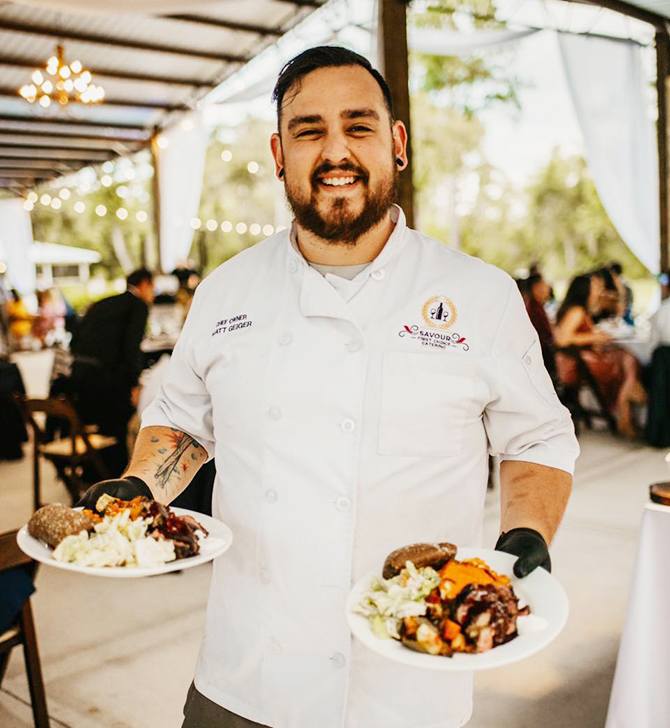 THE CHEF
After working for the areas premier caterers, Chef Matt Geiger has decided to take on the market here in southwest florida, providing first class food paired with outstanding service standards to the public in southwest Florida. With his expertise, and team of professionals, he can make something beautiful evolve from your simple idea. He prides himself on customer service and honest feedback.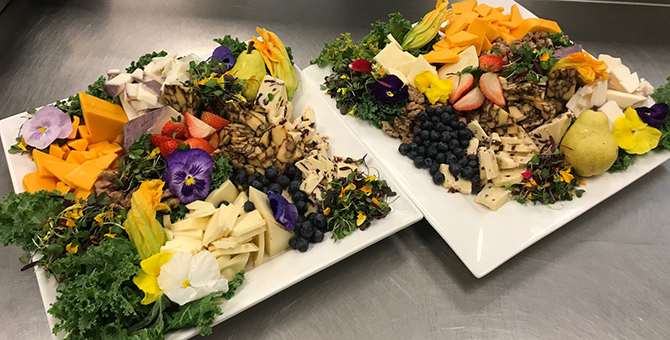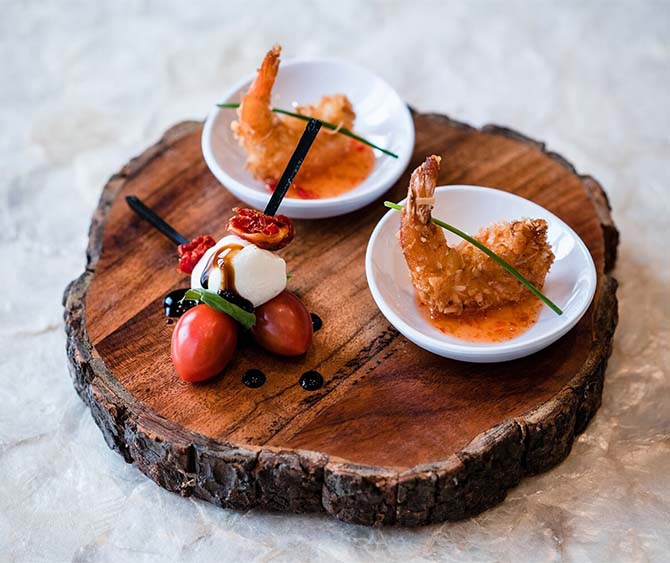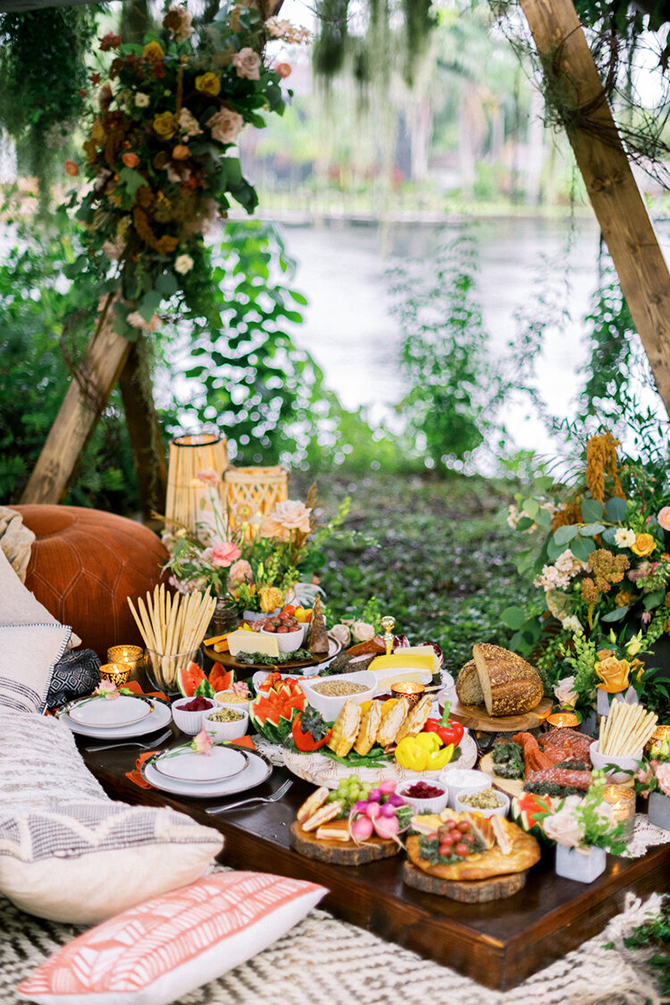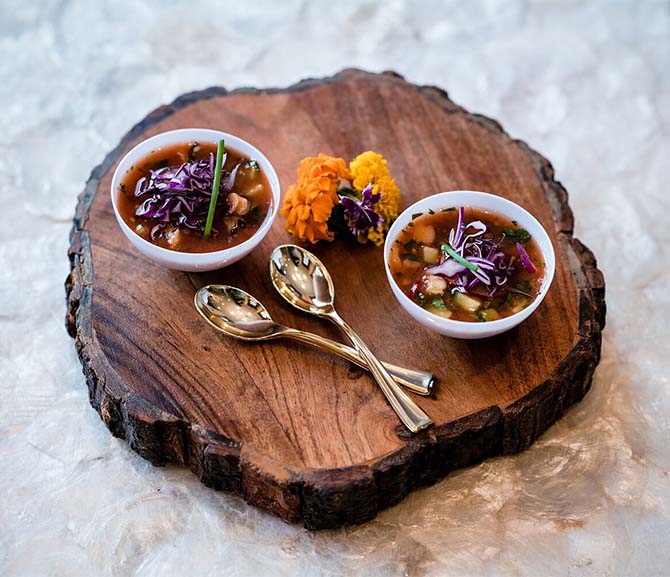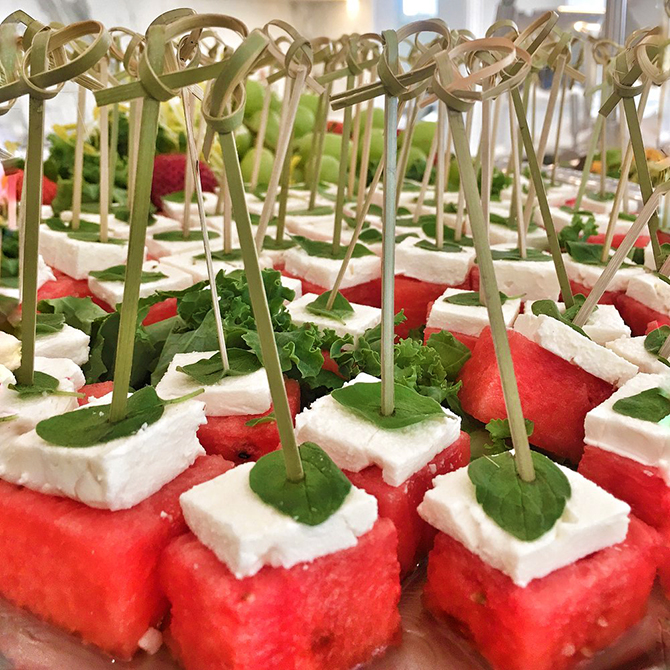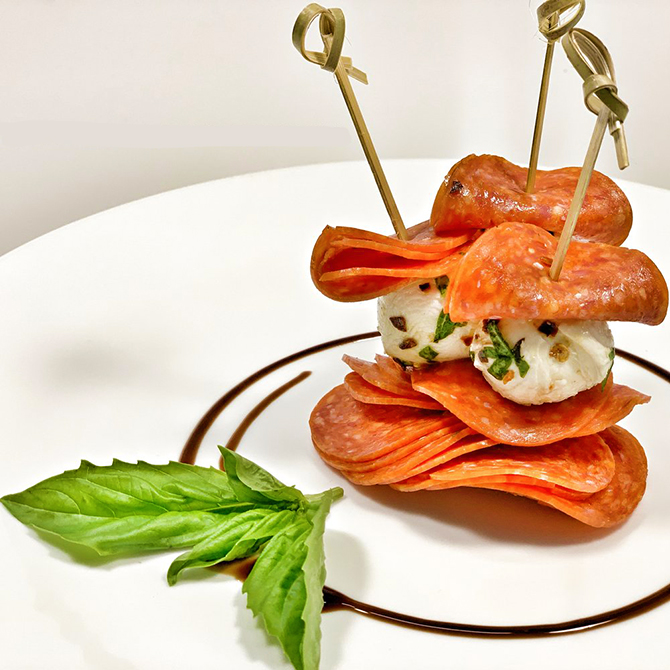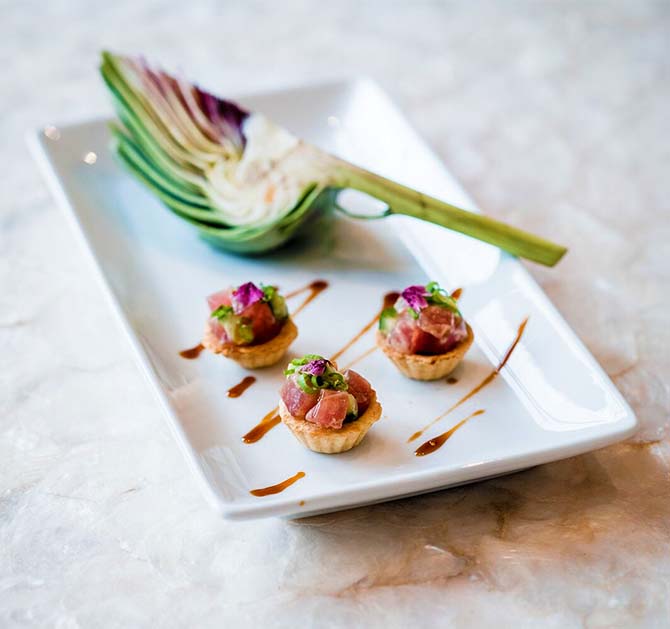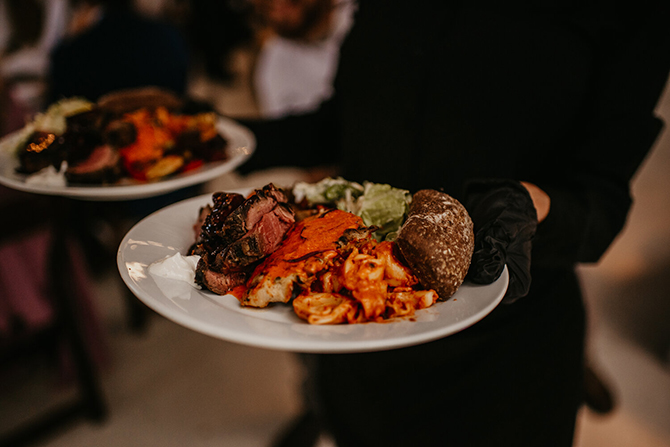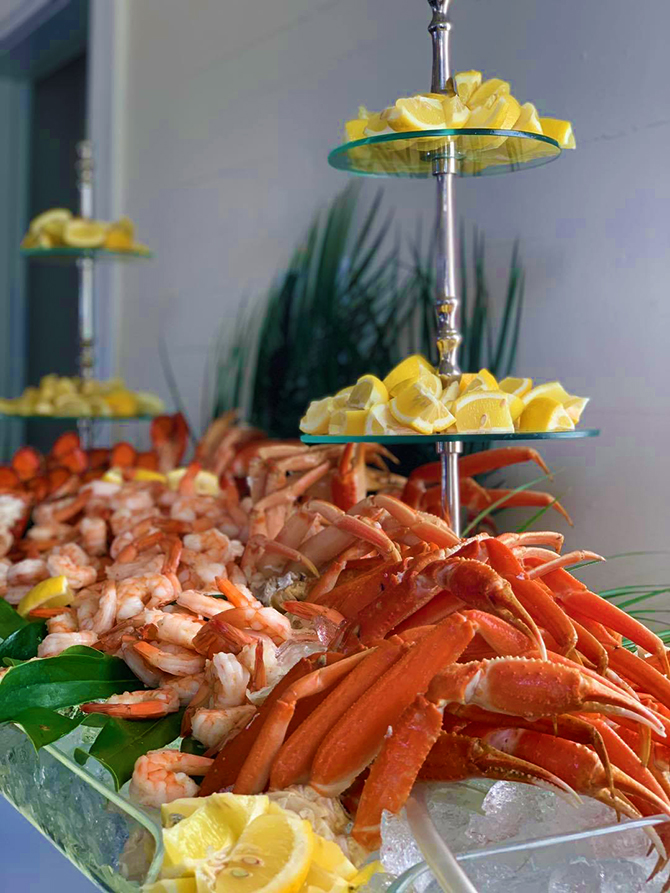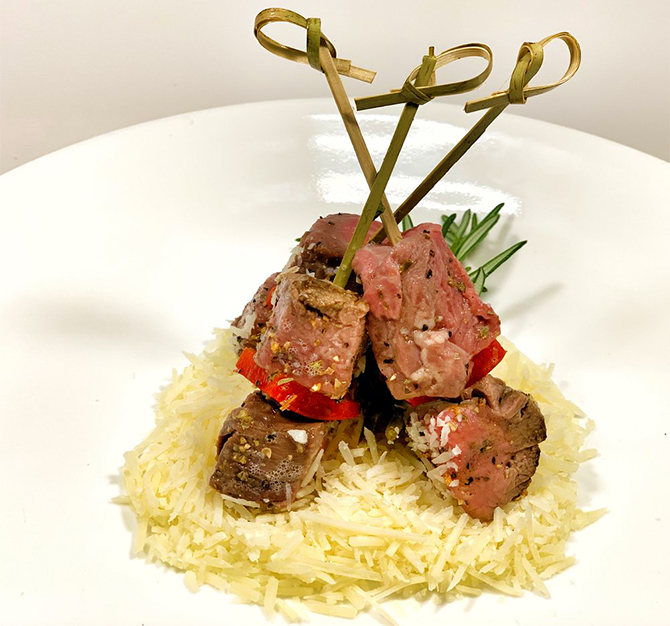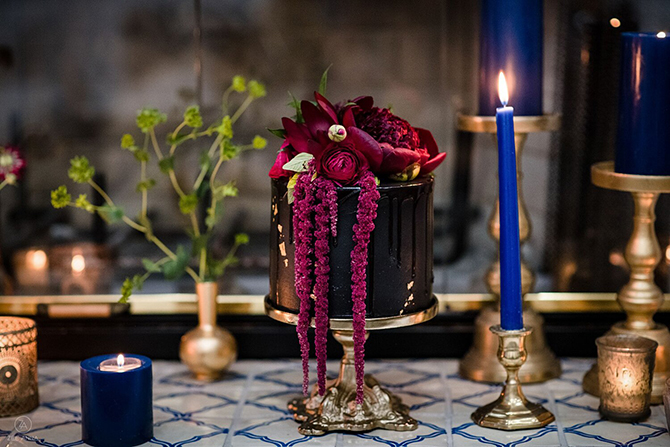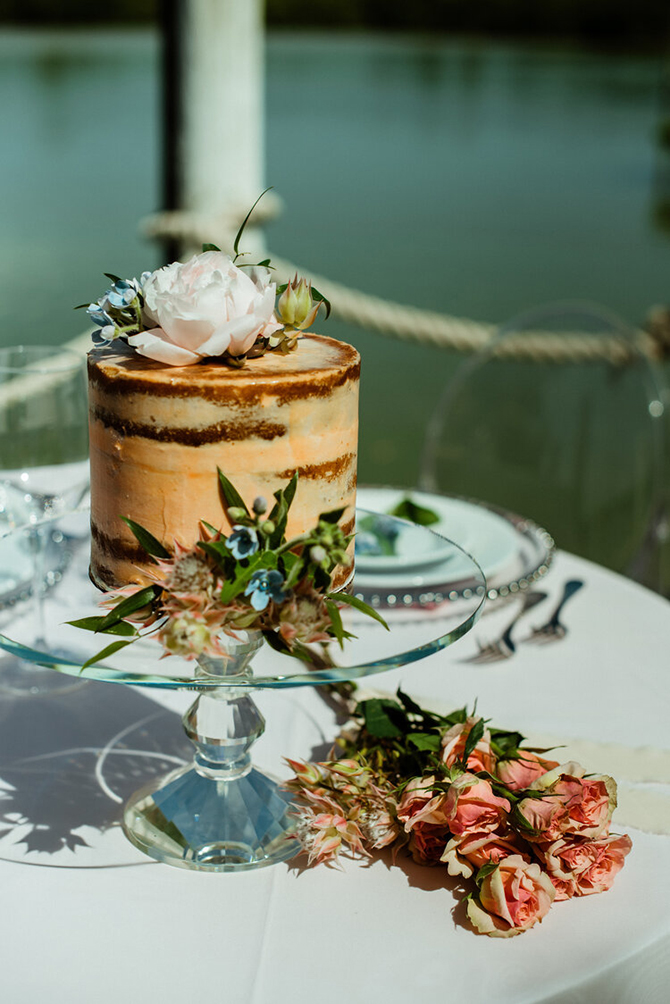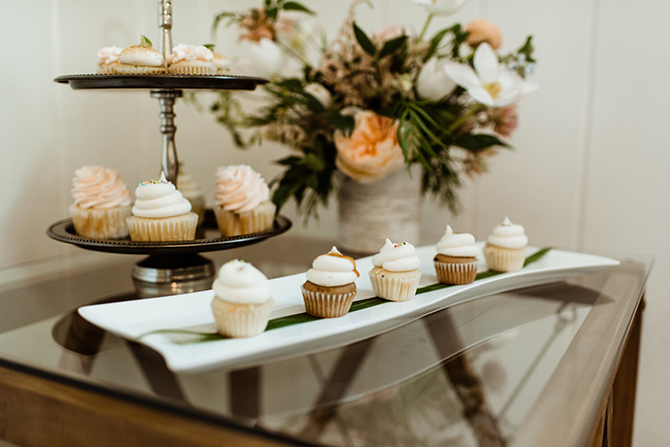 PHILOSOPHY
Everything I've done in my life has lead me here. starting from washing dishes over 14 years ago, i have not stopped bettering myself, and i continue to grow, not only as a chef, but now a business owner. Happy staff turns into happy customers!
I see what is missing in the market and good food is hard to come by. Not only good food though. Great service seems to be just as hard to find. We are in a time where customer service is not what it used to be, and i want to change that. I want my customers to know I have their questions answered and I will give them a great experience from start to finish.
If my staff is in your home, it is our job to take care of you and make sure the stress of having an event is non existent. Your home will be left clean, garbage taken out, and your guests happy.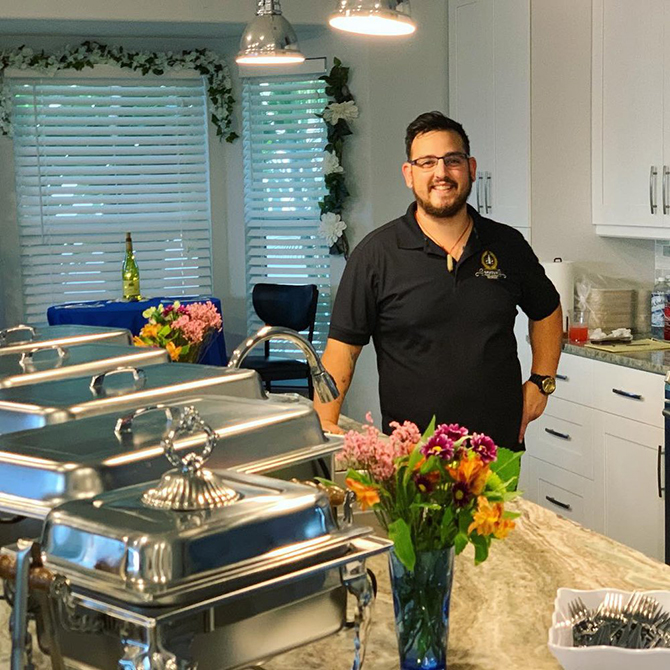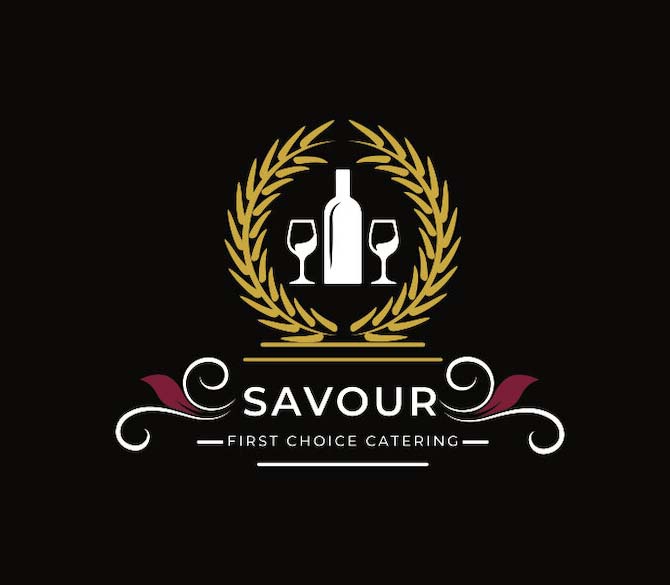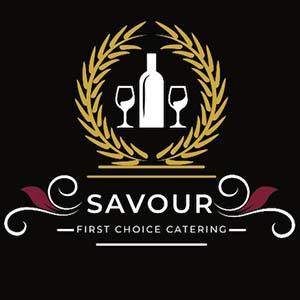 Visit Vendor's Website:
Call Vendor:
208-946-0710
Contact Name:
Matthew Geiger
E-mail Vendor:
Vendor's Social Media:
Vendor's Address:
11770-A Metro Pkwy - Fort Myers, : Florida 33966
Member Since:
October 2020

Contact Information:
Savour First Choice Catering llc