Rhonda + Sherry
Read Their Love Story!
We came to know each other through our Military life. She was a member of one of the units in our Battalion in 2011. Although we did not KNOW each other we were acquaintances in that atmosphere. In the summer of 1212 we ran into each other in a restaurant in San Antonio and decided to have lunch together. This is were we finally got to KNOW each other. From that moment on we started dating. We were not monogamous and she still considered herself to be "bi". Toward the end of the summer she found out she was pregnant by her "ex" and that she felt she HAD to go back to him because she was pregnant and it would only be best for the child involved. I told her she would always be in my heart and that we could have a beautiful life to include a child, but I respected what she was attempting to do and would not interfere with the decision she was making. So we broke everything off and had very little to no correspondence for the next couple of months. It was like my heart had been ripped from my soul. Our love never stopped growing in my heart. In November 2012 she came back to me and said she had made a horrible mistake. Evidently all the things that had made the guy an "ex" in the first place didn't change just because they were about to have a child and she did not want her son to grow up with that constant influence in his life. to think that the way his father treated his mother was the "right" way. So from that moment on we decided together that we were going to make a life together no matter what we had to endure to do that. I was by her side all the way through the pregnancy and during the delivery. From the moment the nurse placed baby Cash in my arms and I carried him to his mom I knew we would all never be the same again. Since his birth we have gone through a year long custody battle. In the end Sherry (mom) received primary custody with the father having 1st, 3rd, and 5th weekend visits with a 30 summer visit. This is not the ideal set up and we still have continuous problems with the father NOT doing what he is supposed to do as for visitations and we know for a fact that he does not follow court orders and stipulations while he has OUR son during his visitations but with Texas not yet being a state that recognizes same sex marriages or otherwise it has been difficult doing anything other than what we are doing right now.
Through all the stresses on our young relationship we still stand positive in the love we have created and became engaged on 1 Jan 2015. One of the positives of us getting married right now is that even though Texas does not yet recognize same sex marriage the Federal Government does so we will not receive any state benefits or recognition we will be know as a married couple through our military status'.
And that is our story.....it's not a pretty one but it is full of love and we have no doubts that we want to spend the rest of our lives loving, sharing, giving, to the wonderful life we have created together.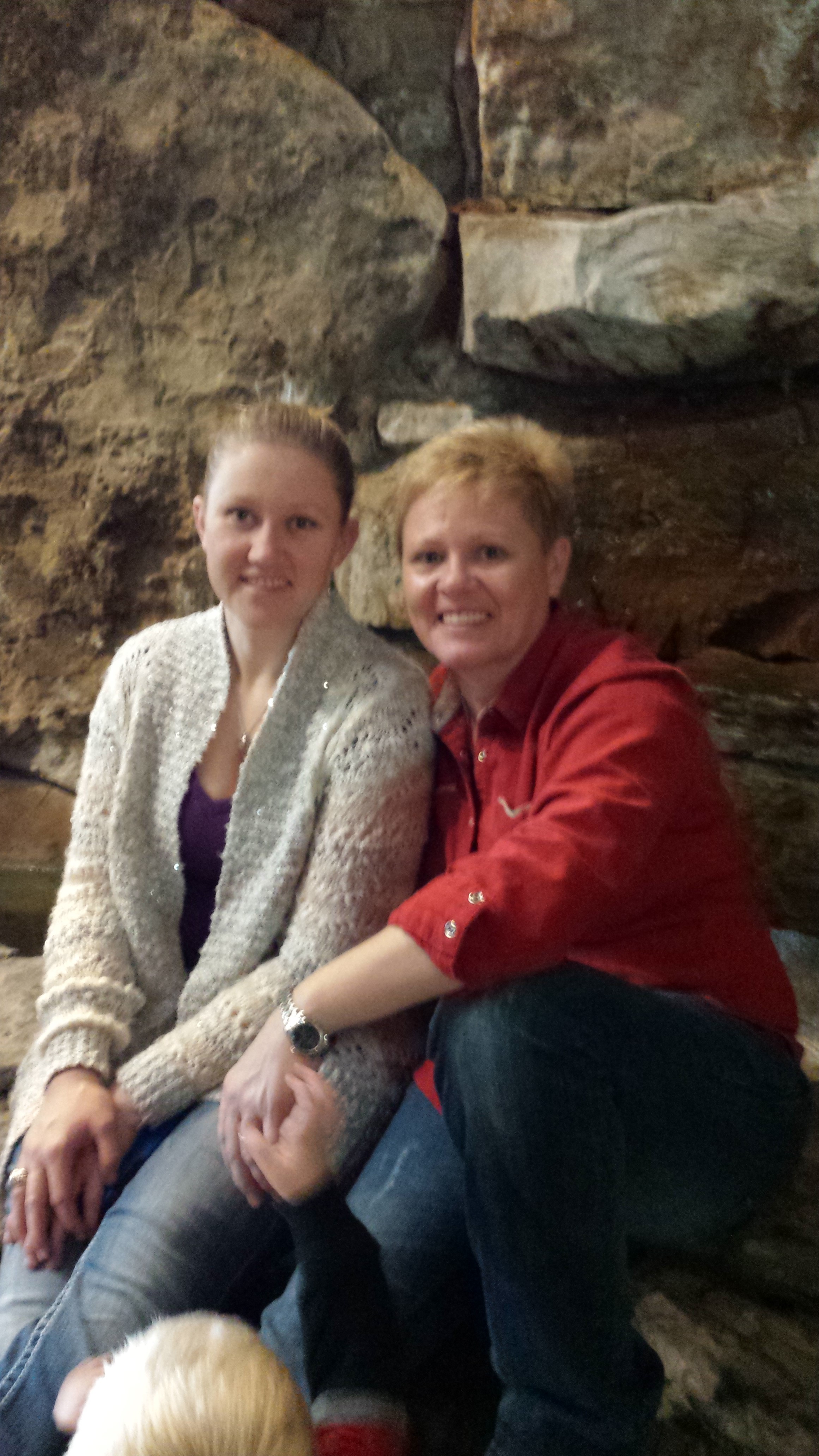 View All Giveaway Entrants:
Find Out More About The Wedding and Honeymoon Giveaway Sponsors:
Click on a Sponsor's Logo for More Information
EnGAYged Weddings' Social Media: