Rebecca + Monique
Read Their Love Story!

I met my beautiful fiancée Monique 8 years at a Dinah Shore pool party in Palm Springs. I was in awe by her. Love at first sight for me, but we lost touch and it took two full years before we reconnected. Our relationship quickly became serious and we're crazy about each other to this day, six years later.

Our love comes easily, but our relationship has had some challenges. I was born and raised in the Netherlands, but moved far from home and family for a basketball scholarship in California. Despite missing my family a lot, when my student visa ran out and the time came to return to the motherland, we decided we wanted to pursue a life together in the US. Against the odds, because while Proposition 8 had been struck down in California, our relationship was not considered legitimate on a federal level. Unlike "traditional" international couples, I did not have an option to a green card through my relationship with Monique. We've had to work hard to find ways to prolong my stay; our future together in the US always seemed vulnerable.

The year 2013 was big for us as Edie Windsor -- whose partner was coincidentally also born in the Netherlands! -- went to bat for us in the Supreme Court. A big weight fell from our shoulders when DOMA was struck down and we, as well as many other binational couples, received equal immigration rights. Thankfully, I no longer need to worry about losing the opportunity to be with Monique in the place we call home.

In the summer of last year, I took Monique to a special place from my childhood and proposed to her. She happily accepted and we celebrated with my family. We are looking forward to making our marriage official and starting a family together!

In my (somewhat biased) opinion, Monique deserves the most wonderful wedding and this contest could make it possible. I am so proud of all the great work she does as a HS teacher and advisor of the Gay Straight Alliance at her school. Two years ago, after overhearing one of her students be bullied for being gay, she made the incredibly brave decision to take a stand and come out to all of her classes one by one. Since then, she has been an out and proud role model for her (LGBT) students, many of whom find the support with her they don't always receive at home.

For me, a wedding in NY would be ideal as it splits the distance my Dutch family has to travel to be part of our special day!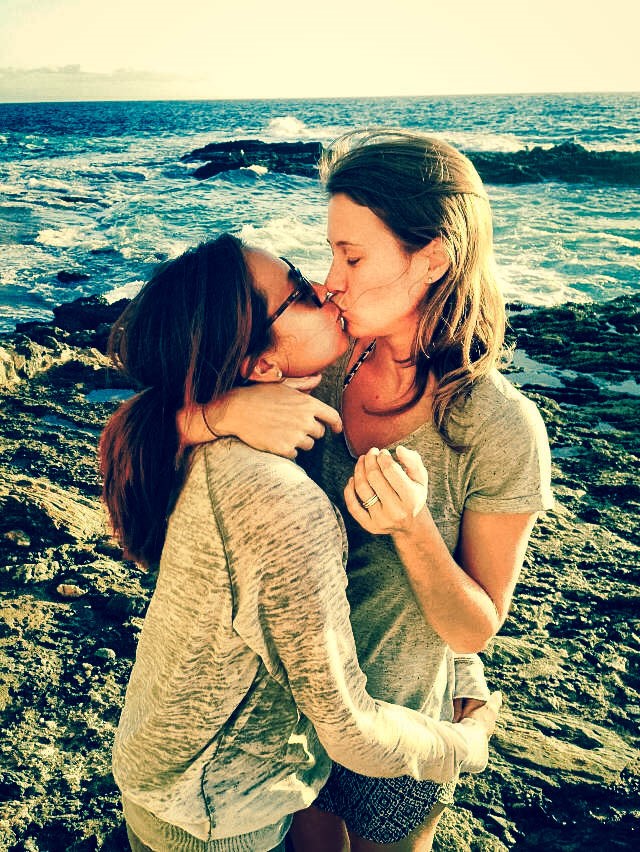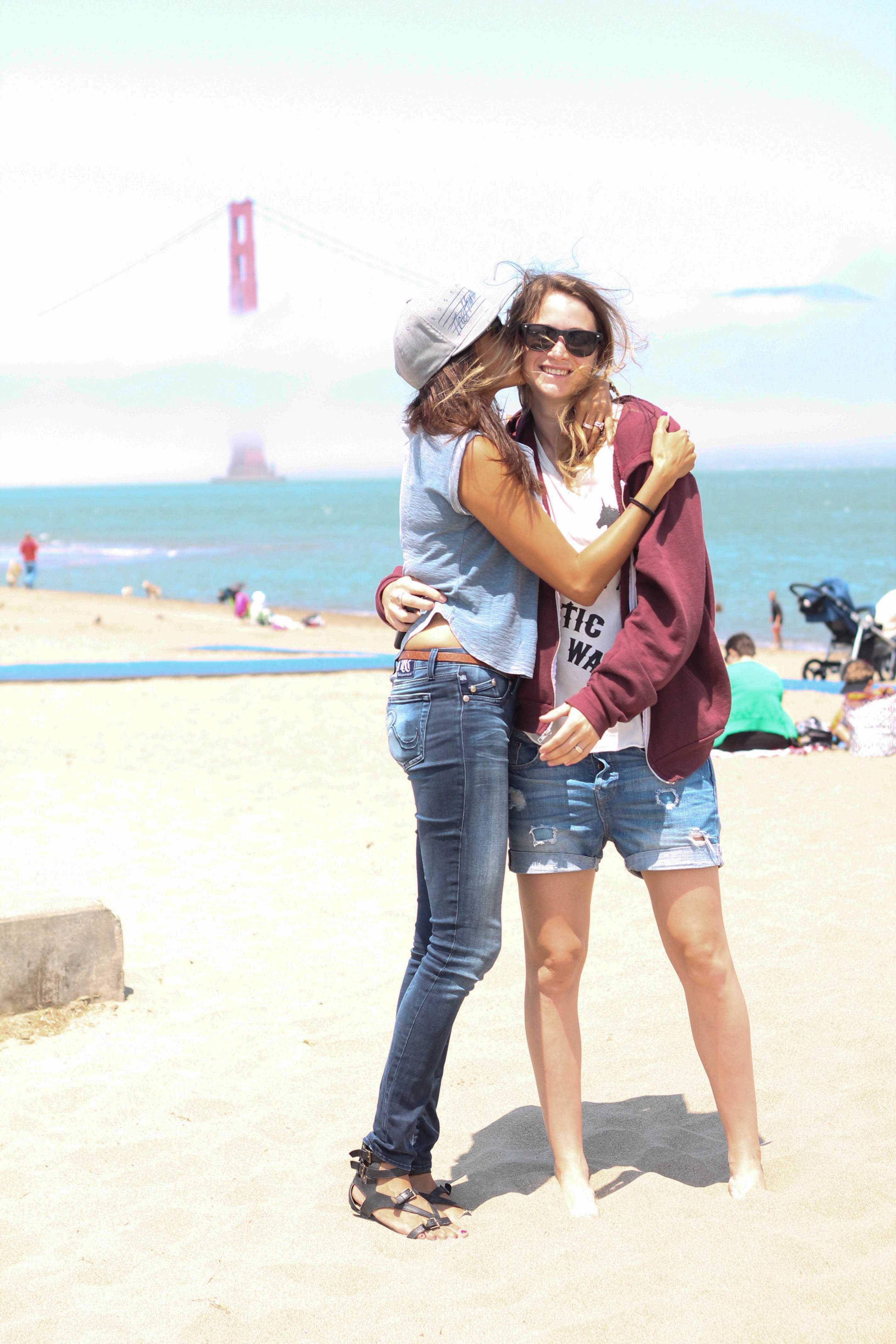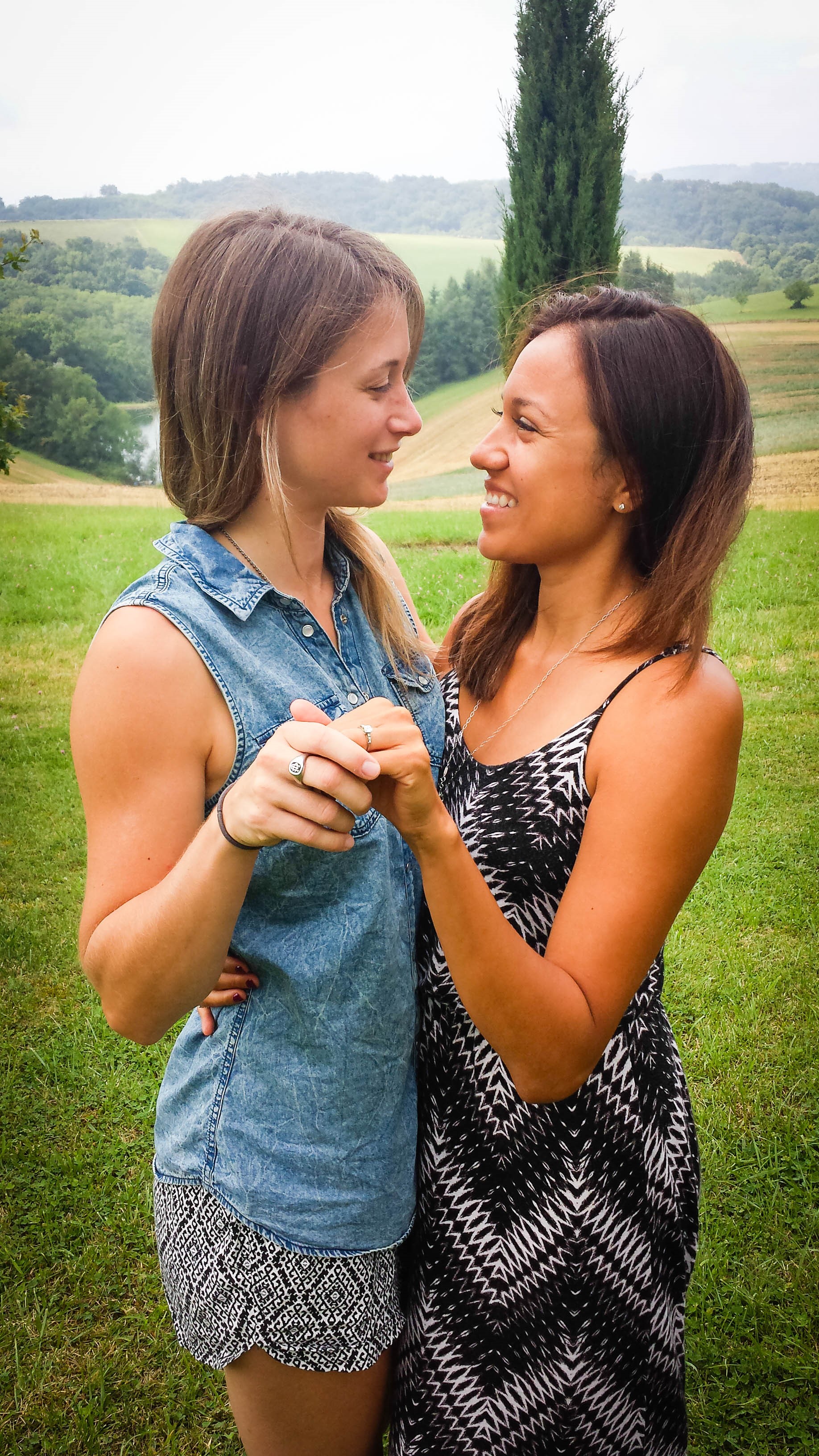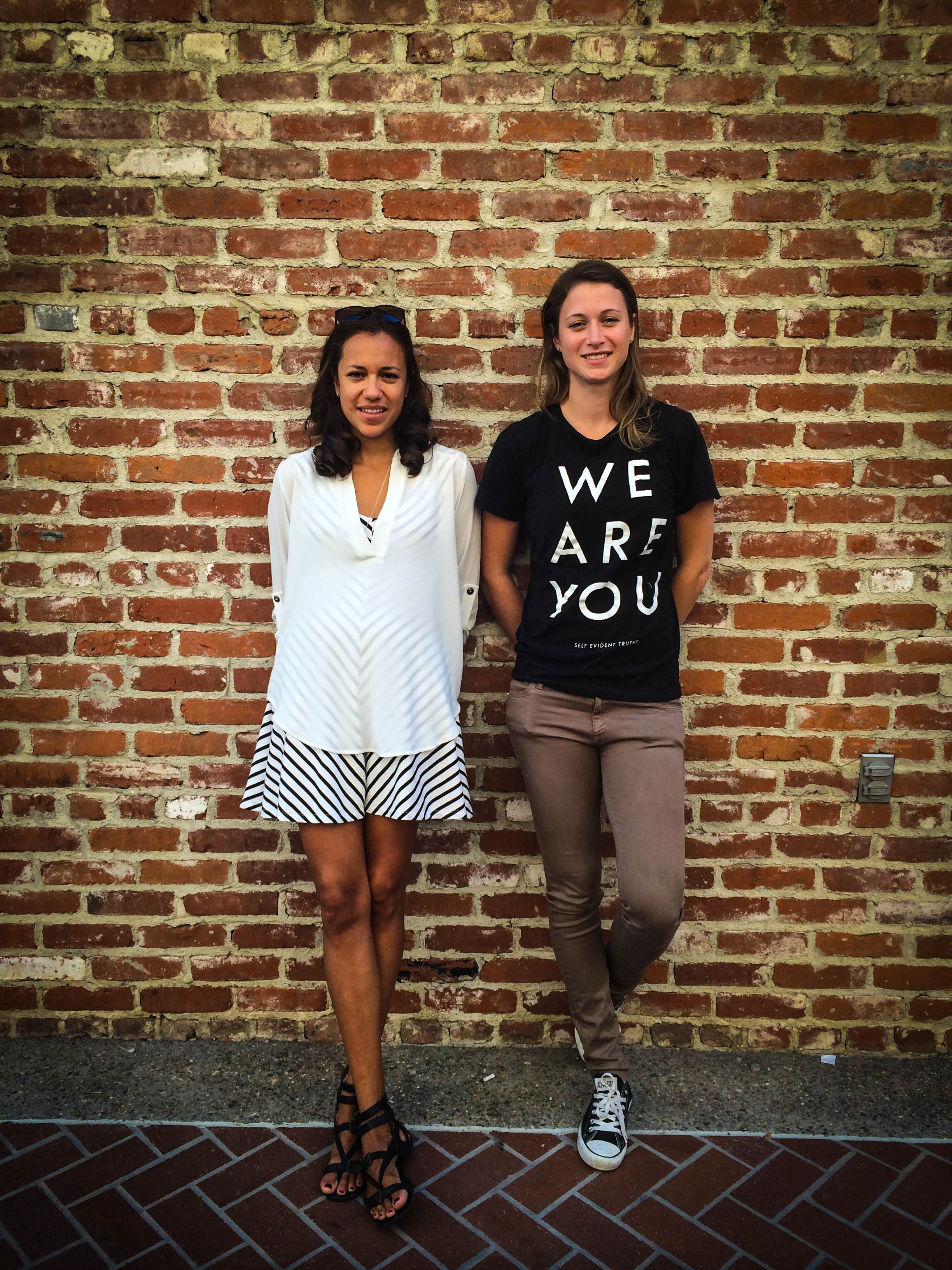 View All Giveaway Entrants:
Find Out More About The Wedding and Honeymoon Giveaway Sponsors:
Click on a Sponsor's Logo for More Information
EnGAYged Weddings' Social Media: