Jillian + Katie
Read Their Love Story!
I say wife because we had to run away and elope, but we have yet to have a wedding or honeymoon that we have always dreamed of. HERE IS OUR STORY..
We met online (plenty of fish) to be exact.. may 24 2010. Katie is from rhode island and went to school in ct for crim justice. I lived in ct and we were able to only see each other on saturdays. When she didnt have class, or work.. When I first layed my eyes on katie I knew I would marry her. We knew we wanted to live in ri but neither one of us had anything. I also have a 11 year old daughter and katie took her in as her own. We eloped fast in ct because ri wasn't legal to marry at the time.. we wanted healthcare, and insurance, so we secretly eloped and didn't tell anyone for over a year. We lived in my mother in laws basement in rhode island so we can save money. And struggled everyday!!!! To this day life is a struggle, but we have eachother. We recently bought a home right next door to my mother in law, and have been talking about having a wedding.. the finance aspect always comes up. We just can't afford it!!!!! We always have bills or something always happens where we have to dig into our savings. Please help us out!!!! Katie is my bestfriend, my soulmate, and I would love to make this possible for her.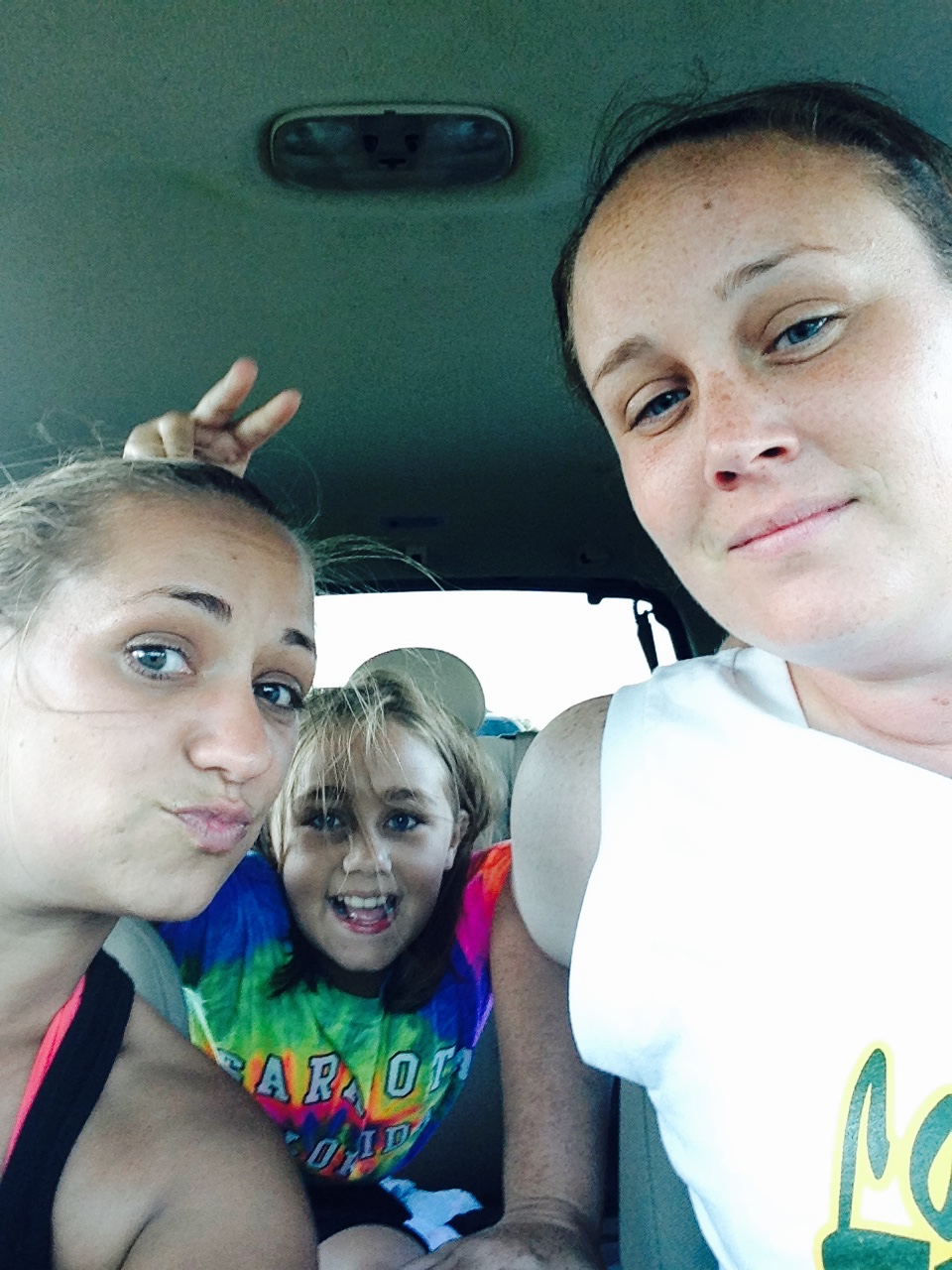 View All Giveaway Entrants:
Find Out More About The Wedding and Honeymoon Giveaway Sponsors:
Click on a Sponsor's Logo for More Information
EnGAYged Weddings' Social Media: