Jennifer + Audrey
Read Their Love Story!
The Love Story of Audrey & Jennifer.
Audrey and my story is very special. We have known of each other for the past 9 years, as I was a nurse for the company where her special needs daughter lived, then later became her nurse. After Audrey and I started seeing each other, we quickly realized we had actually been somehow intertwined in each others lives for well over 20 years...by way of going to the same high school, having mutual friends (which we had no clue were mutual), even both of us leaving Texas to live in Missouri for a while.
We had both previously decided to give up on love. We had made the decision to go through life single and alone, and be ok with that...until the special day in Audrey's daughters annual meeting. Something happened that day...our eyes locked...we really noticed each other for the first time, and the attraction was obvious. A few days later...the phone calls began, then an amazing movie night. The movie night, we were watching Jason's Lyric. Audrey asked if she could hold me and as I scooted closer into her, I knew I was home! I cant describe it any other way, except I knew I was right where I needed to be...forever!
We have been pretty much inseparable since. We were laying in bed one night and we put our hands palm to palm and we could feel our hearts beating threw our fingertips it was so amazing...our hearts beating as one!
Audrey planned a very romantic New Years Eve celebration for just the two of us. We were so excited to bring in 2015 and we cloned it our year of NEW BEGINNINGS. Over wine, right before midnight, she asked me if I would spend the rest of my life with her, as her wife! Of course I said YES!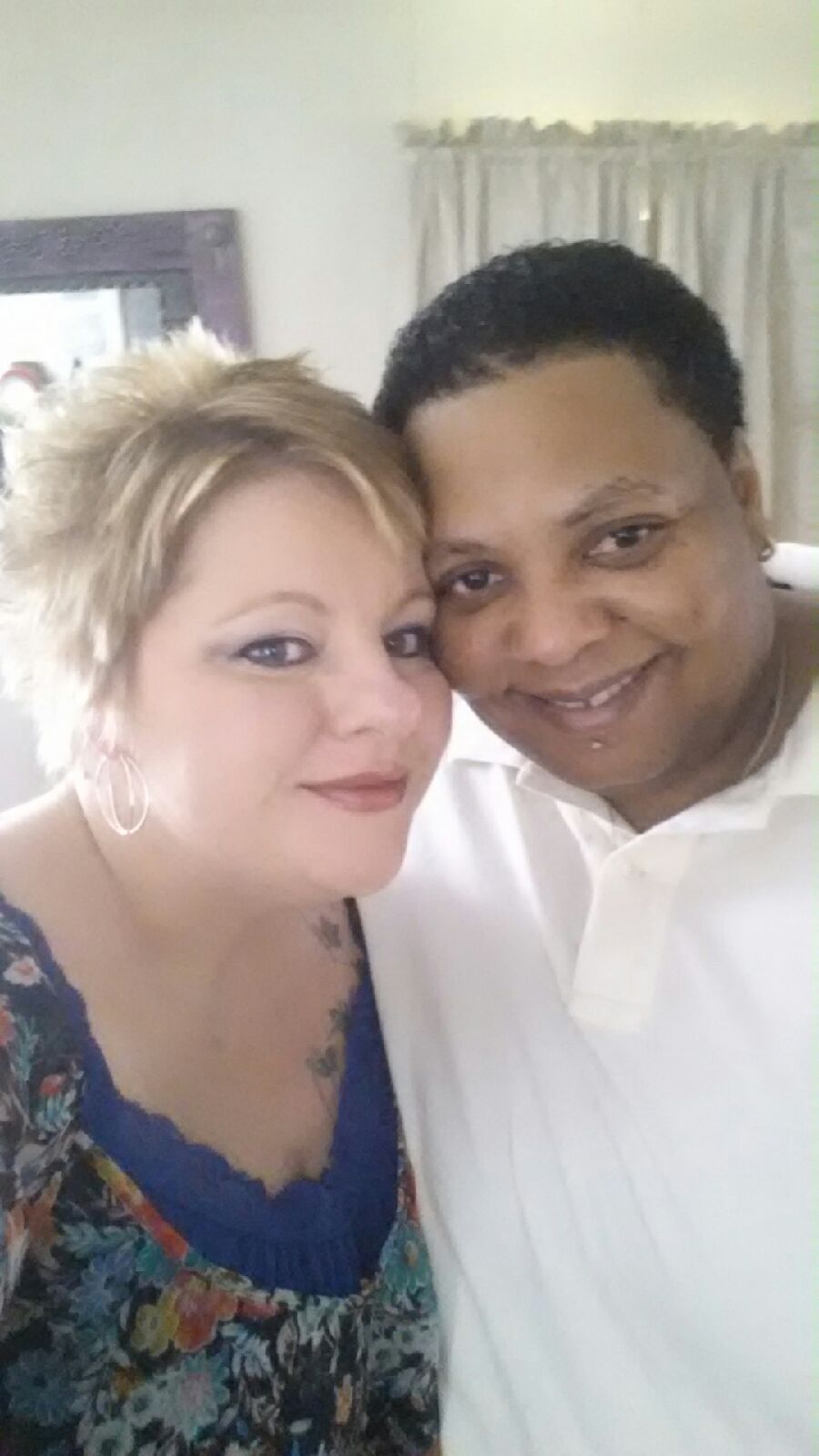 View All Giveaway Entrants:
Find Out More About The Wedding and Honeymoon Giveaway Sponsors:
Click on a Sponsor's Logo for More Information
EnGAYged Weddings' Social Media: