JaRel + Aaron
Read Their Love Story!
Hello! We recognize every love story is beautiful, but our love story is not only our favorite - it's one we hope you'll consider as a finalist for your competition.
Aaron's amazing personality and charm won me over the first night we met (March 1, 2013). We painted the nation's capital red celebrating a mutual friend's birthday. It was not soon after (two months) that we decided that our "love thing" become official. Our relationship and love transcended to new heights when we did away with our long-distance relationship, decided to fight over who was taking longer in the bathroom, and adopt two beautiful puppies. Eight months after laughing, crying, slaying, shading, dancing, and living together, I decided it was time to tie the knot - with the encouragement of John Legend's "All of Me." I laid in the bed reflecting on the past year and how happy I have been with Aaron. On the other hand, Aaron wasn't feeling too well, so he took some Benadryl and laid down for the evening. I turned on our song, sat Aaron down in our office chair in the living room (small spaces). As tears rolled down my face, I asked Aaron for his hand in marriage. Pausing for a minute, looking at the ring and back at me, Aaron said, "of course, babe!"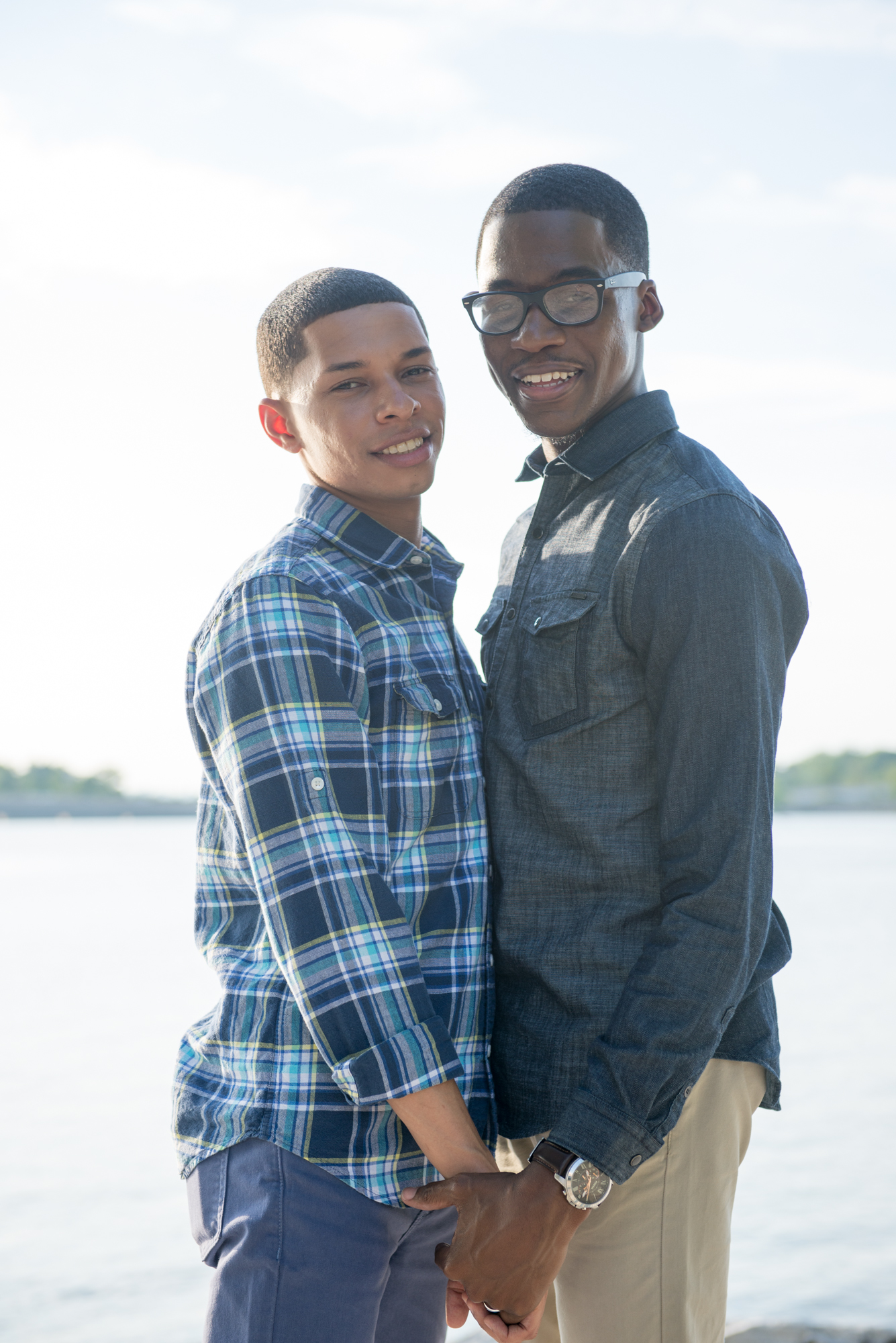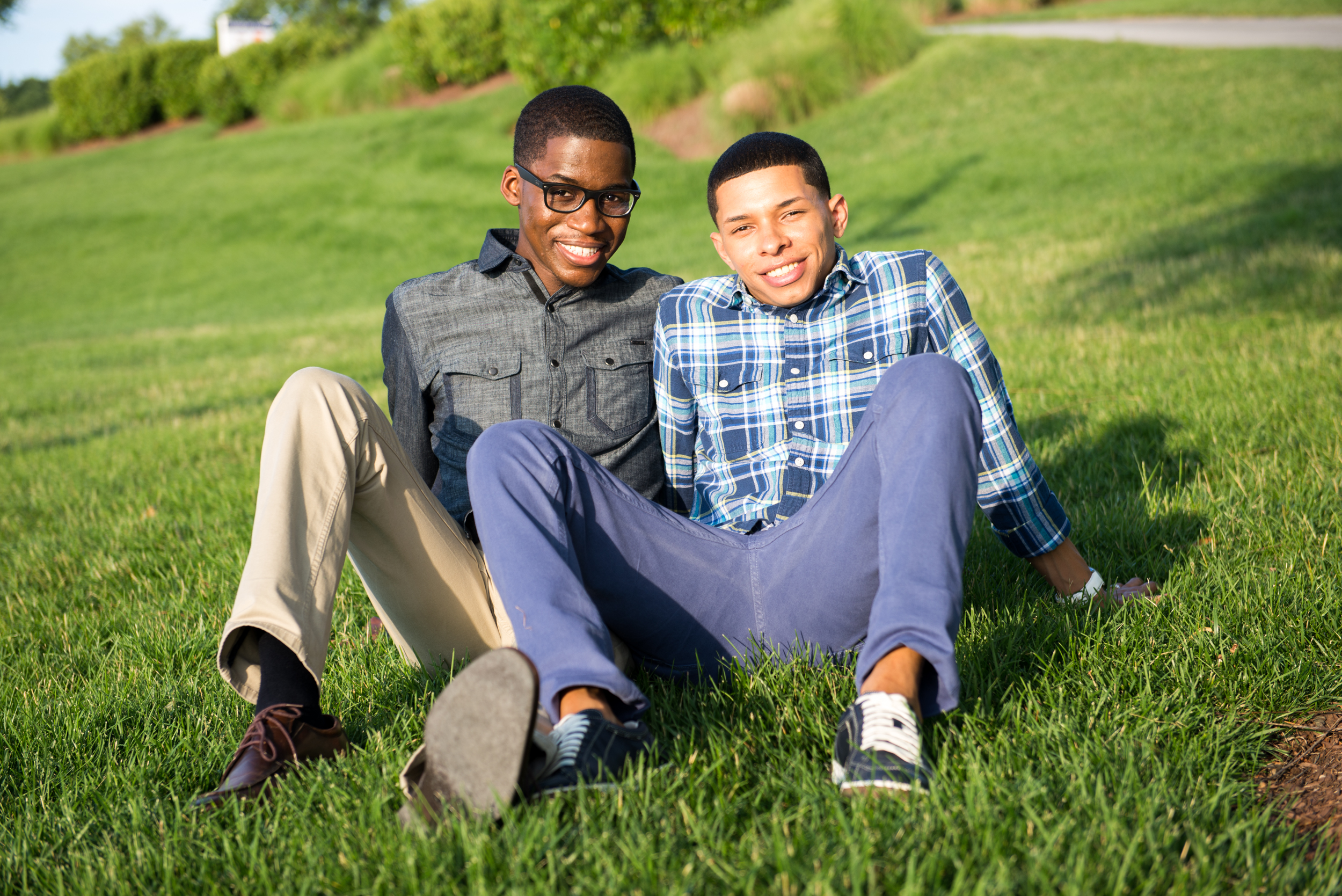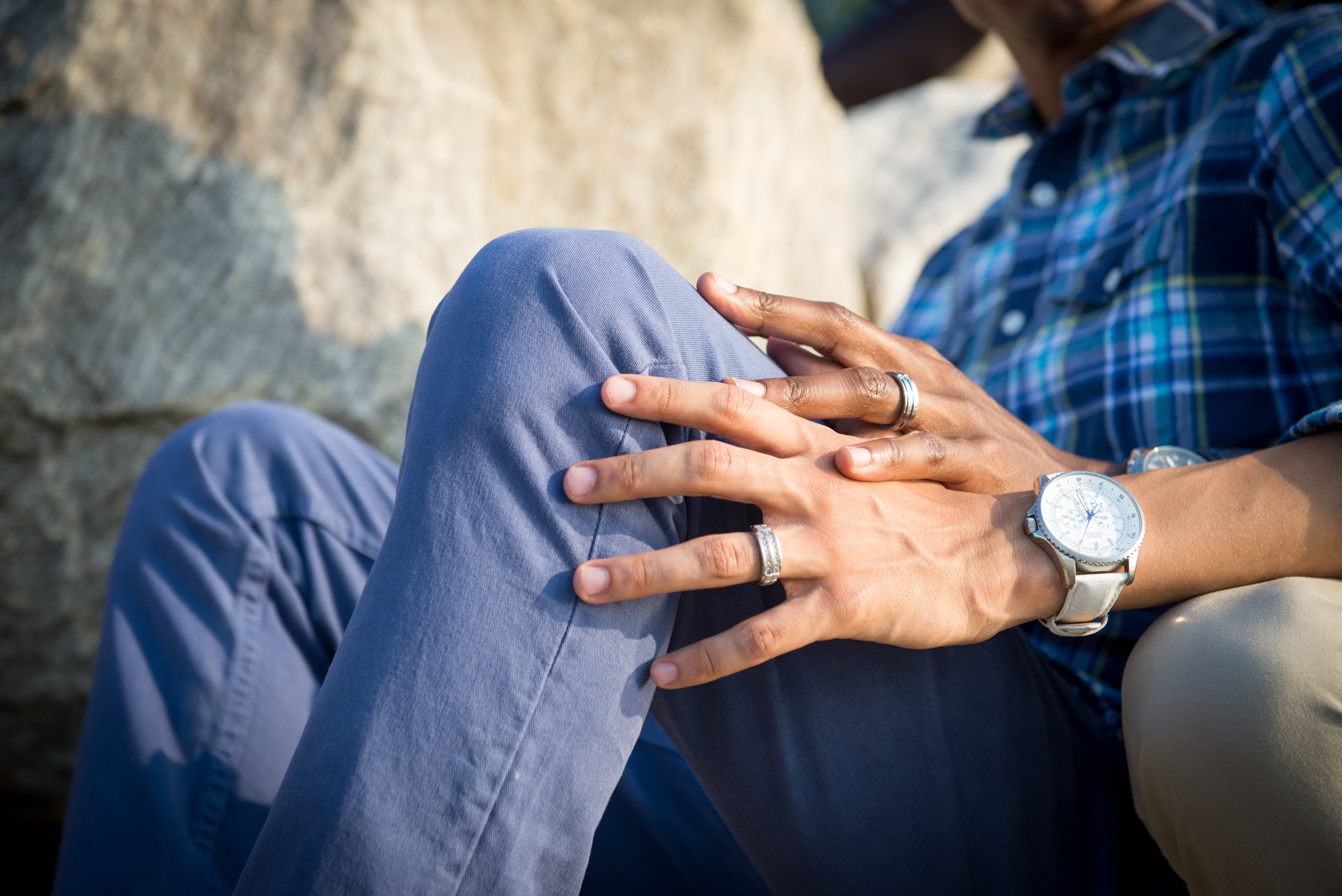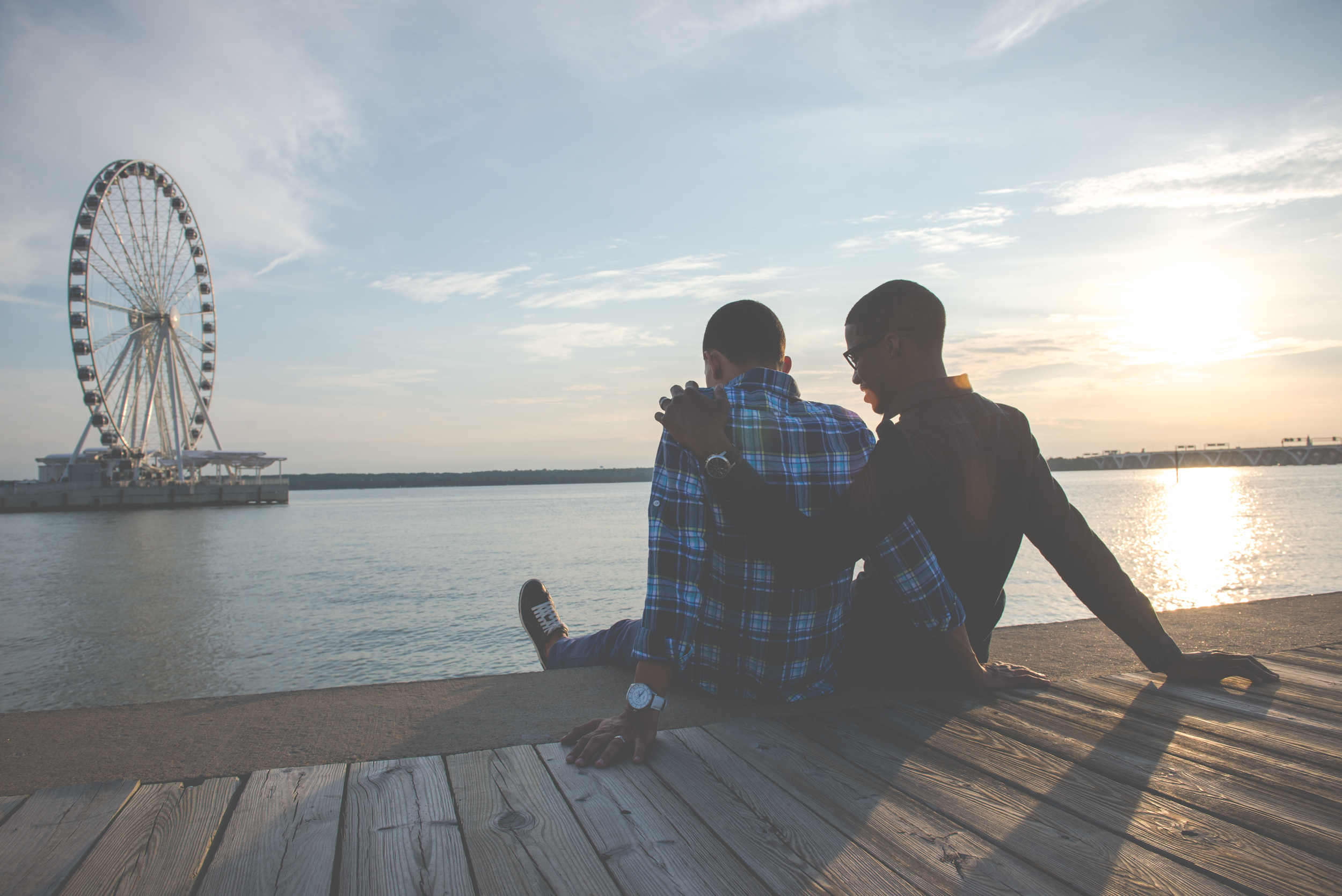 View All Giveaway Entrants:
Find Out More About The Wedding and Honeymoon Giveaway Sponsors:
Click on a Sponsor's Logo for More Information
EnGAYged Weddings' Social Media: