Jacqueline + Jamila
Read Their Love Story!
Jamila & Jacqueline.
Jackie and I have been together for 7 years and we have a total of 5 beautiful children. We love each other and always dreamed of have a great big wedding. We are the founder of a community service organization that helps women and children in domestic violence situation. We help them find housing and jobs. We own a home that we let the families live in for a year rent free while they get back on there feet. Most recently Jackie found out that she has to have both of her knees replaced and I'm the only one working so we had to put our plans on hold as far as getting married. I'm working more hours to care for our family. I love her with every part of my soul. I would love to marry her. I know that you may have a lot of great couples for this. But I believe that we have worked so hard to get this far and just need the help.
Thanks JAMILA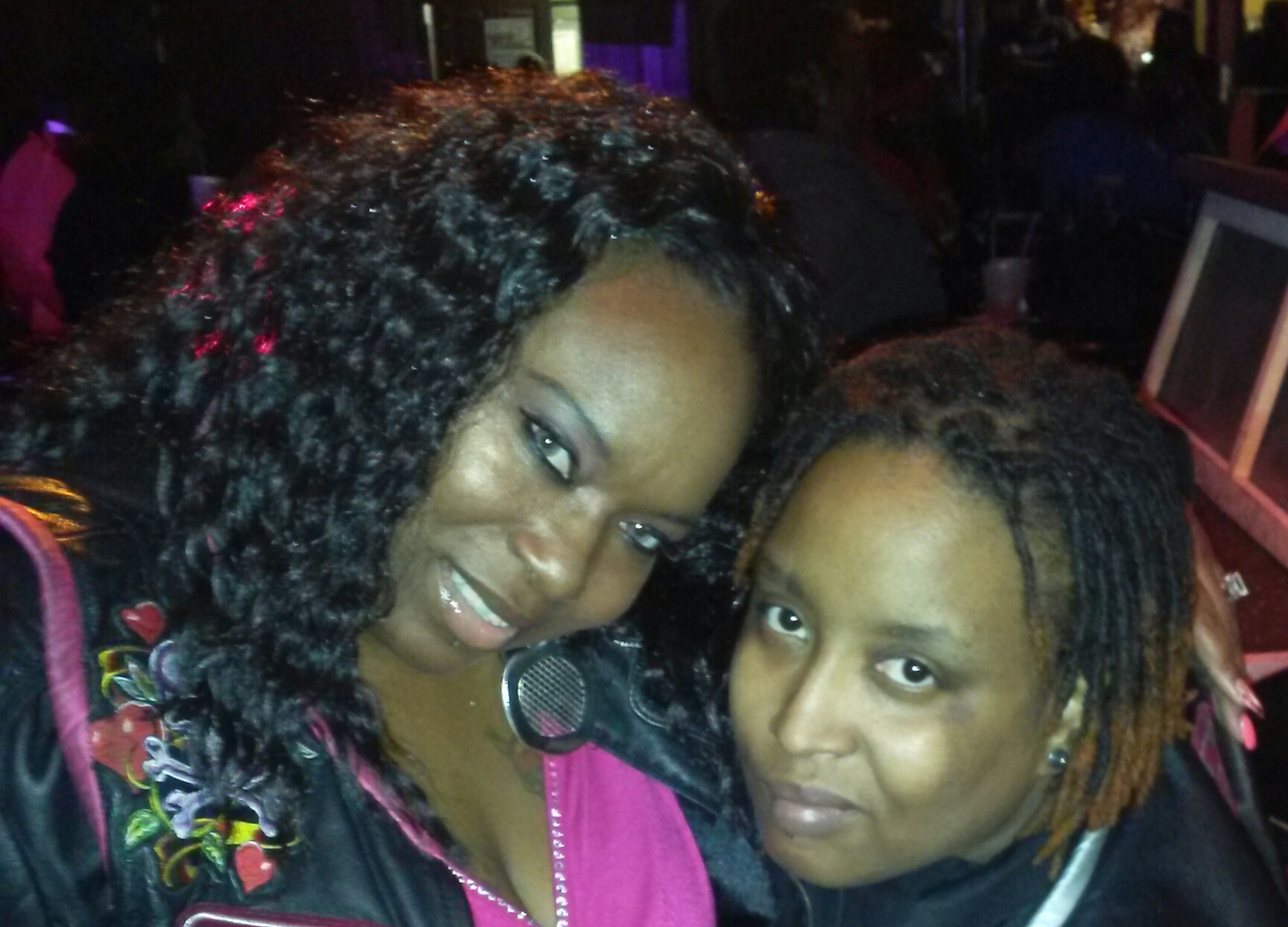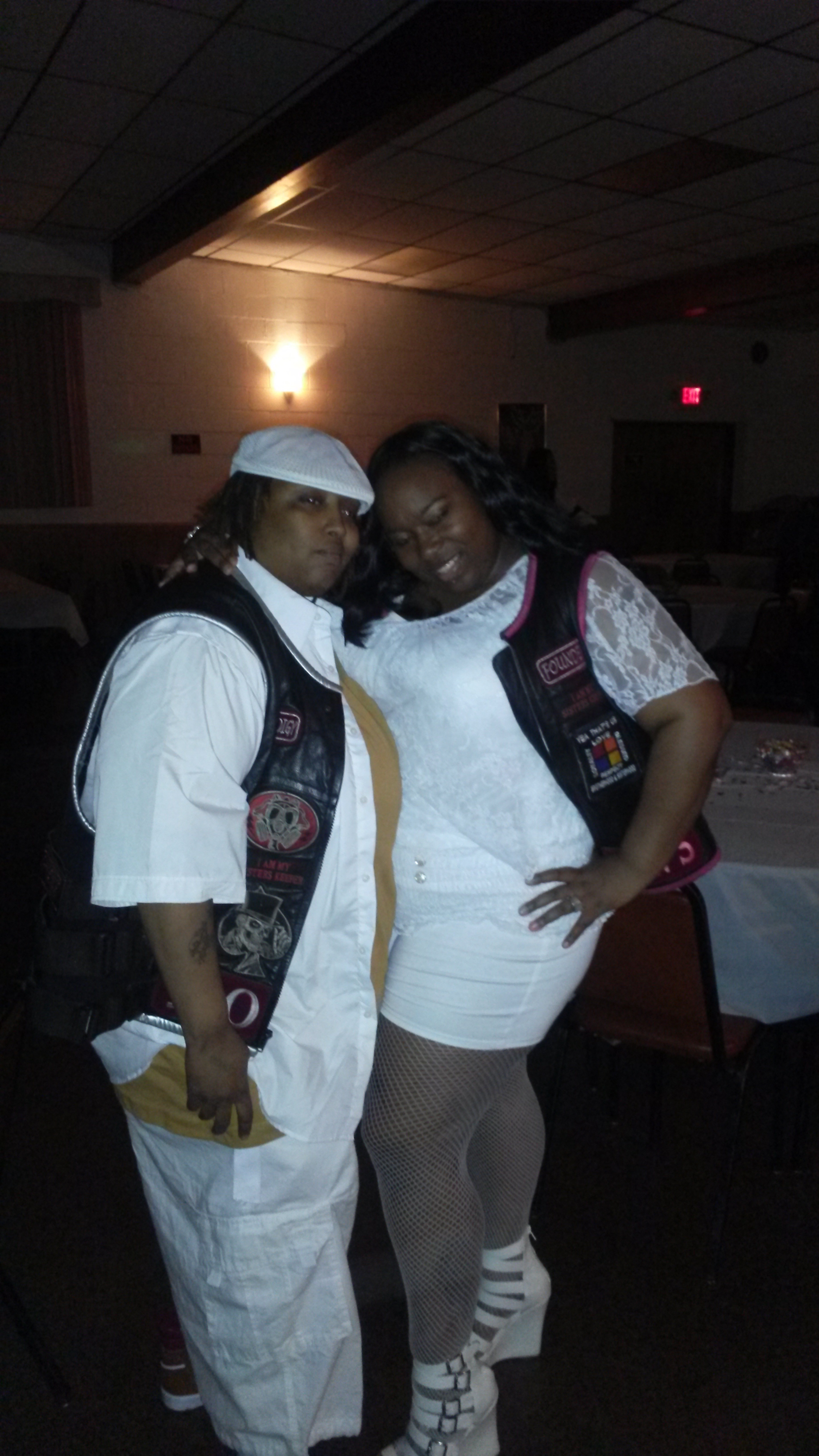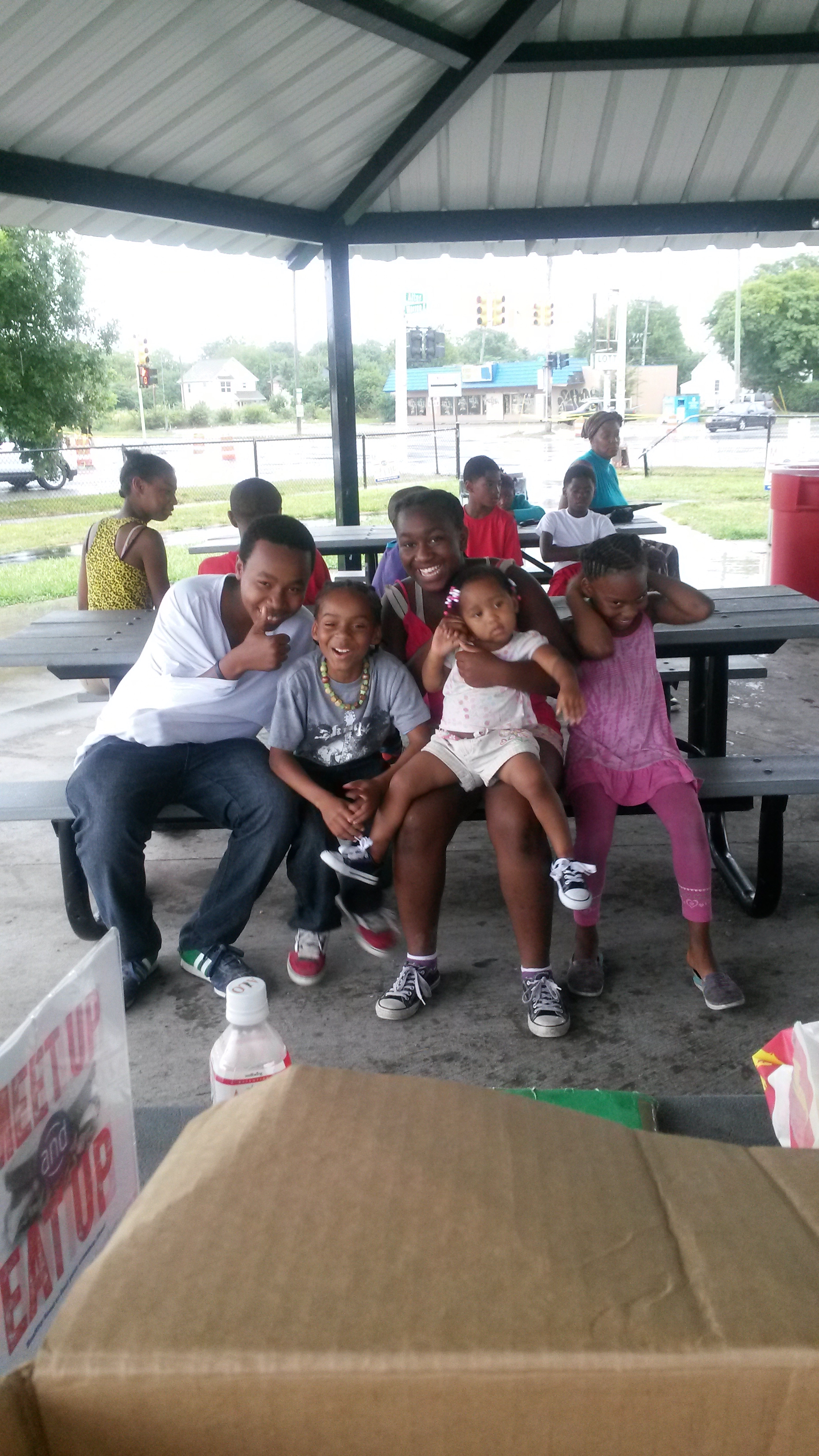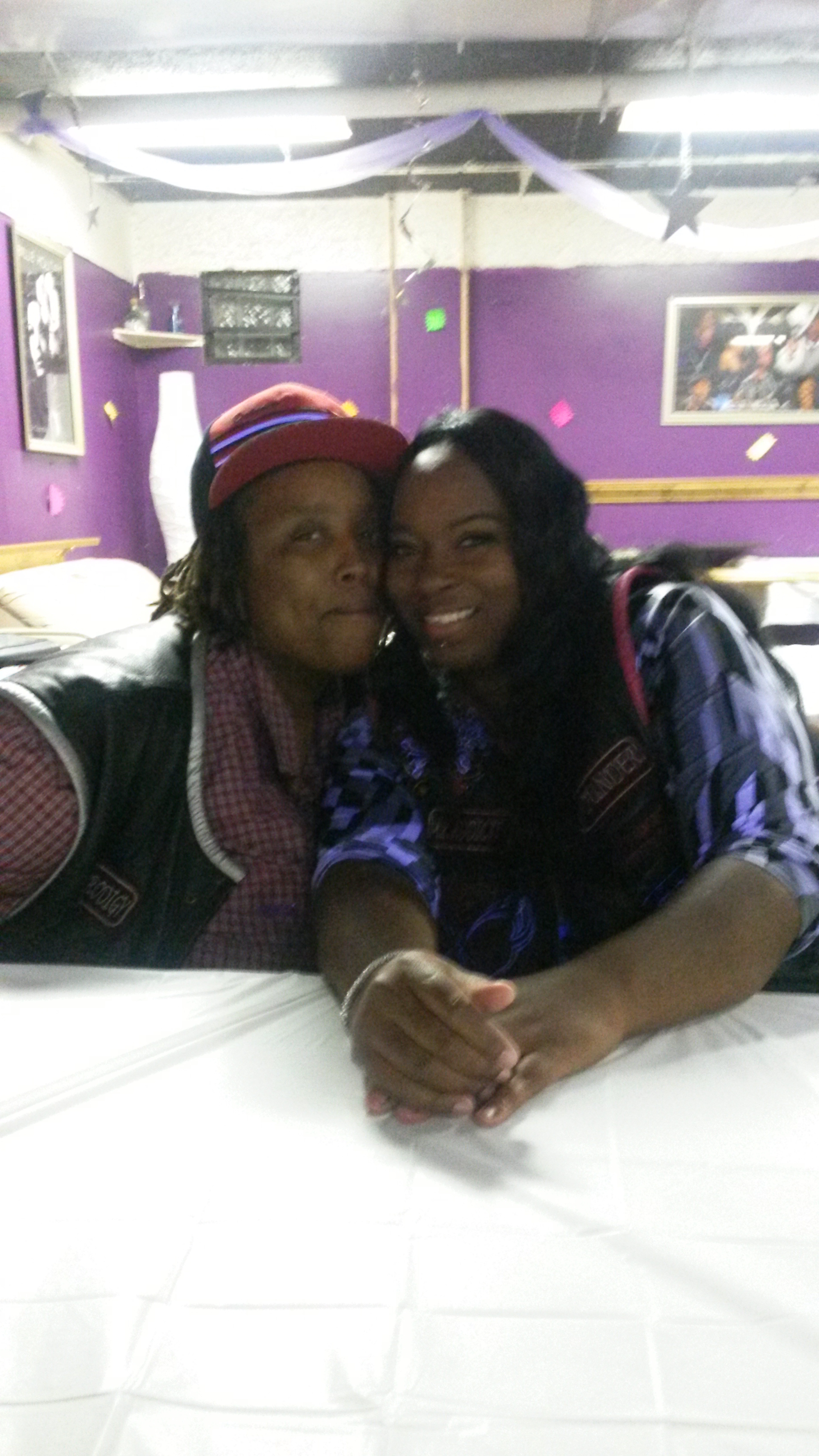 View All Giveaway Entrants:
Find Out More About The Wedding and Honeymoon Giveaway Sponsors:
Click on a Sponsor's Logo for More Information
EnGAYged Weddings' Social Media: