Tami + Kanya
Read Their Love Story!
Tami -Tee (Stud) and Kanya- Kee (Fem) my fiancé

We first met back in 2009 through a mutual friend of mine. When i first saw her i couldn't believe me eyes I didn't think love at first site exist.. After a couple of dates and seeing of each for couple of months we decide to try it out and make it official ..And of course the first couple of yrs was rough but, after 7yrs later this coming March it was well worth the wait.. I wouldn't trade her in for all the money in the world ..I fell in love with her kids (2) boys 18 and 10 now...Our love for each other affect others around us they ask how did we do it for so long, I tell them you gotta put God first then love and it will all work out.. This year we wanted to get married and wanted a beautiful honeymoon to go with it ..My love for her runs deep through my veins that I wouldn't be nothing without her in my life ..Hope I can make her more happier now with this wedding and honeymoon just like i did when we first met....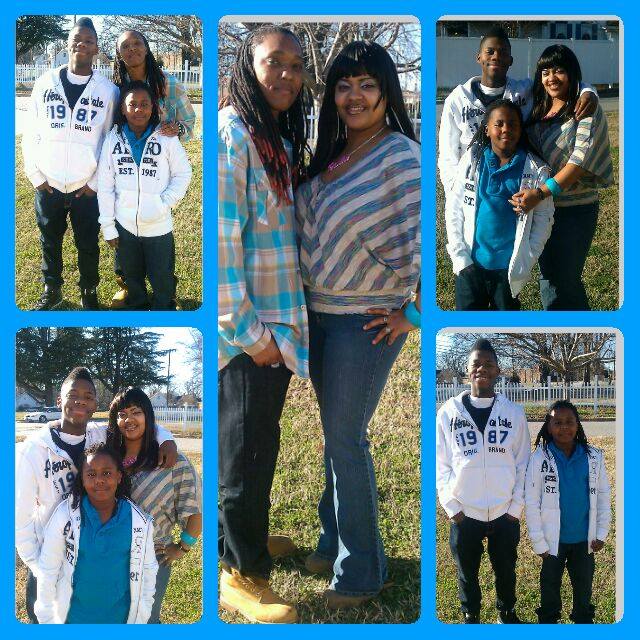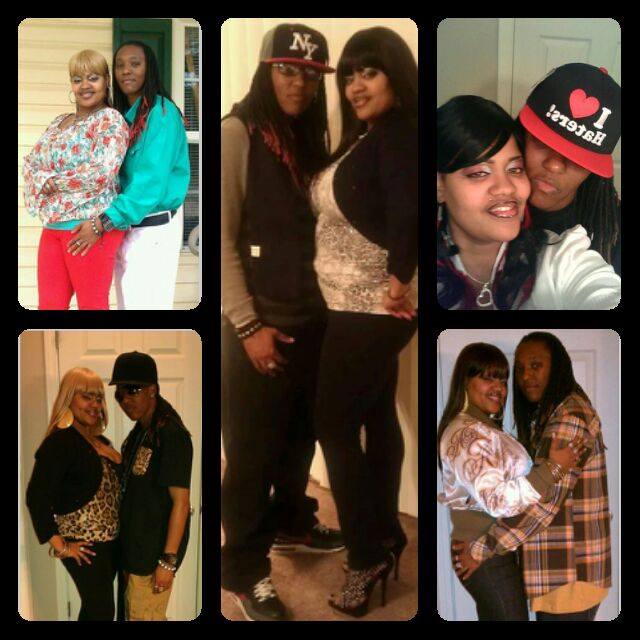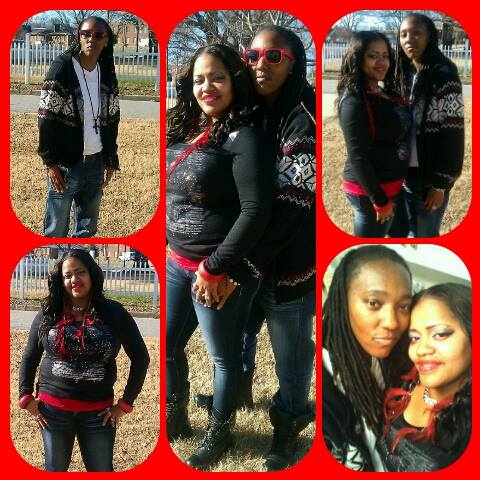 View All Giveaway Entrants:
Find Out More About The Wedding and Honeymoon Giveaway Sponsors:
Click on a Sponsor's Logo for More Information
EnGAYged Weddings' Social Media: