Noelle + Peggy
Read Their Love Story!
Noelle and Peggy

Colorado springs, Colorado
Our love story seems alittle cliche. We made first contact on a hook up website and She(Peggy) wrote saying "Hey" and that she was looking for cool people to hang out with. Now I dated a woman before she was my first and completely broke my heart and i told myself i would never date another woman again EVER!! So being me i said hello( not to be rude) small chit chat exchanged numbers and that was it on with life. I tended to frequent a lgbt club here in town every Saturday(love to dance). Received a text message from her asking what I'm doing said at the club, she ended up coming in there we talked til the lights came on and they play the crappy music and the dj has changed out of drag!! Went to her car where we talked even more(more me talking her just starting) then randomly ask for a kiss which was Amazing. Couple days later went on a date and we've been attached ever since. I feel in love with her on my 28 bday where she ran me a bath with rose petals leading to the tub. Candles n jazz. I've never been romance EVER!! I couldn't believe it. Now we're engaged and i know I've found my missing piece in my heart!!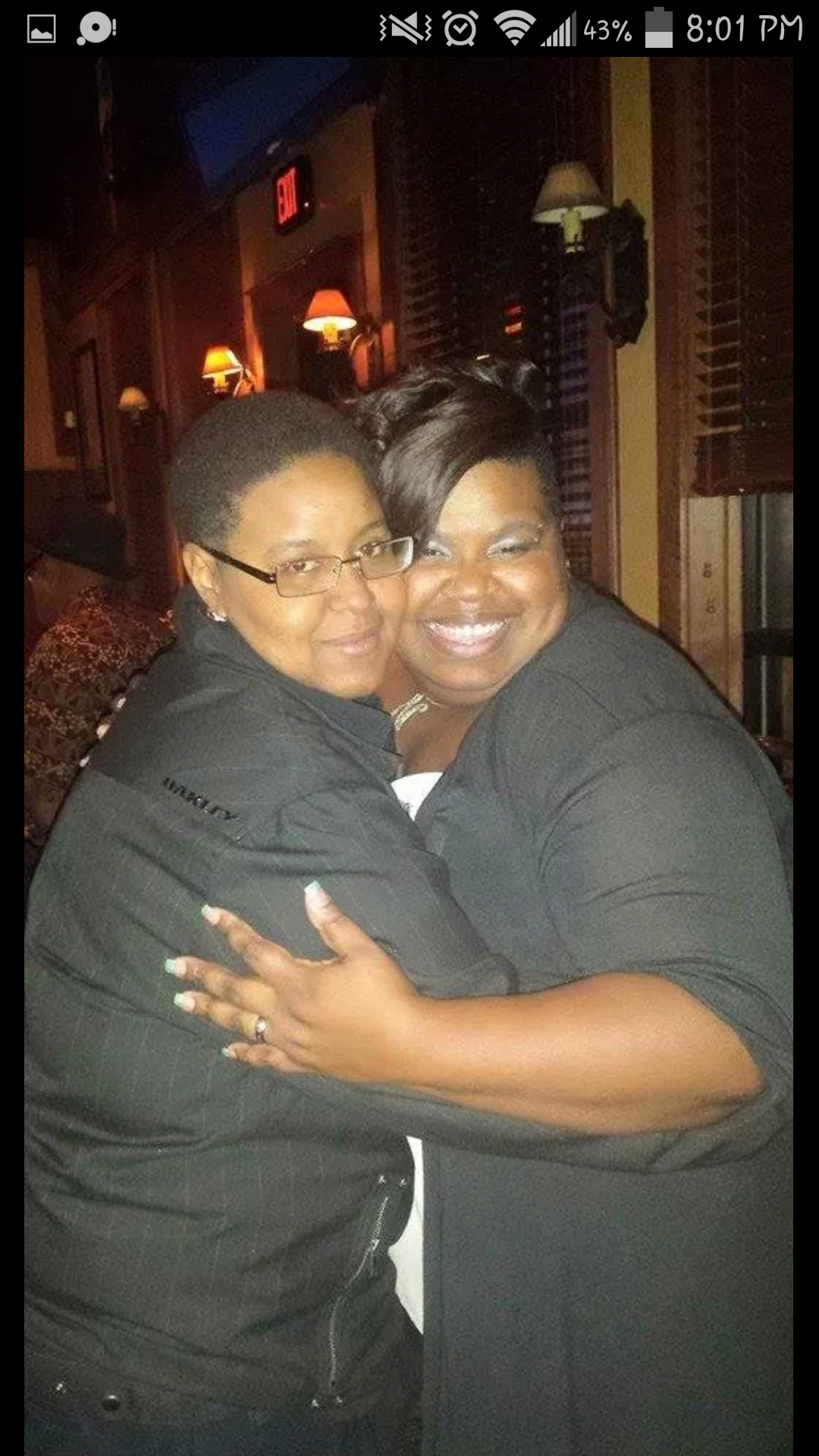 View All Giveaway Entrants:
Find Out More About The Wedding and Honeymoon Giveaway Sponsors:
Click on a Sponsor's Logo for More Information
EnGAYged Weddings' Social Media: