Lisa + Elissa
Read Their Love Story!
Hello, My name is Lisa and my lovely fiance is Elissa. We have been together almost 2 yrs and we have two beautiful children. We met about 6 yrs ago and kinda fell apart for 3yrs. When we finally ran across each other it was like we never missed a beat. I used to envy couples like us, what we have is undescribable. She is my heart, my soul, my everything! She is MY forever!! Our kids love our relationship, we are already so blessed. It would be amazing to win this! Thanks for reading our love story:)
Elissa is on the left (she is so beautiful:) & I'm on the right.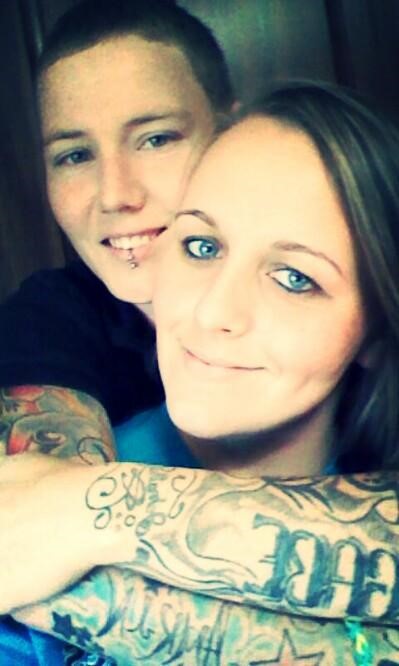 View All Giveaway Entrants:
Find Out More About The Wedding and Honeymoon Giveaway Sponsors:
Click on a Sponsor's Logo for More Information
EnGAYged Weddings' Social Media: