Kristina + Jennifer
Read Their Love Story!
Names: Kristina and Jennifer

Our love story:

Jen and I met about 3 years ago through mutual friends. From that moment I had a crush on her. Last August we both became godmothers to our mutual friends second babygirl. That's the day I knew I loved this woman. However the following month I was deployed to Afghanistan. While I was gone jen would write me asking if there was anything I needed, and I always said no. I guess I was just too nervous to accept anything from her. Last Christmas our mutual friend told her about the crush I had on her. She thought about things, and that march she messaged me calling me "sweetie" ( I was still overseas serving with the US Army). From that point until now she has had me hooked. I came home in July and we have been inseparable since. Her favorite holiday is Christmas, so a week and a half before Christmas came I proposed to her on our mini vacation to Christmastown in Michigan. I can't wait to marry the woman of my dreams; the one that never gives up on me and makes me strive to be the best that I can be. I can't wait to watch her walk down the aisle so we can officially become United as one and she can share my last name.


This is the short version of our love story, I figured the long version would take too long to read.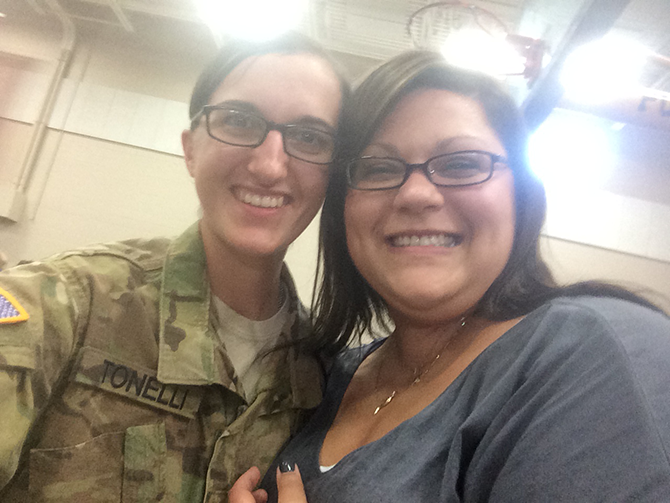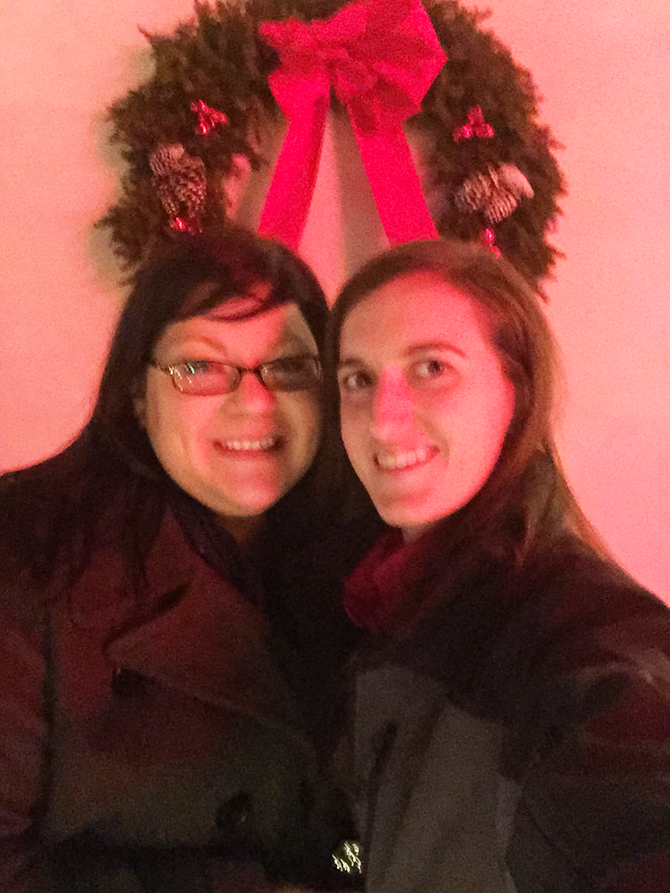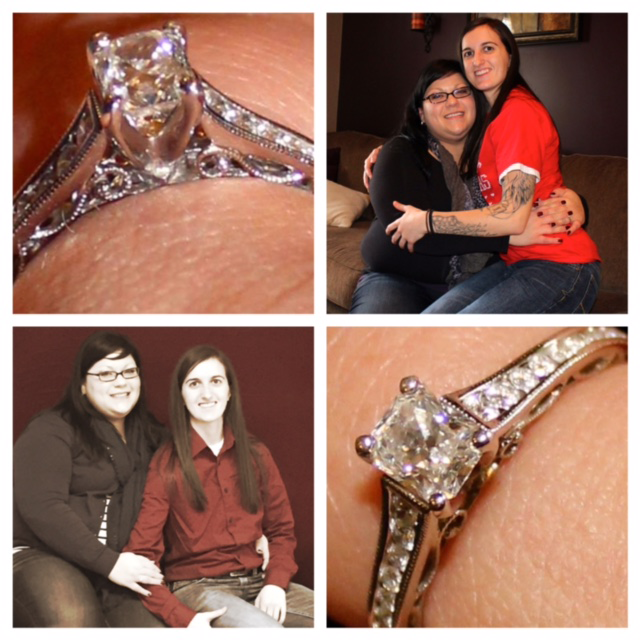 View All Giveaway Entrants:
Find Out More About The Wedding and Honeymoon Giveaway Sponsors:
Click on a Sponsor's Logo for More Information
EnGAYged Weddings' Social Media: