Kimberly + Anna
Read Their Love Story!
Hello,
Please enter our names for the Wedding give away. My name is Kimberly and my beautiful fiancé's name is Anna.

A little about us, we met in 2005 at our work. I had just returned to my job as Assistant Warden from a military obligation and she was hired during that time. I can still remember every detail of the exact moment we saw each other. I never believed in Love at first sight, but she's had my entire heart since then. And, she can say the exact moment we actually fell in love when we were on a Beach with family.

I brought her to Las Vegas to see her first George Strait concert after my 2010 Iraq tour and that was pretty much the start of our love story. I also brought her to see FL beaches for the first time, I still can see the smile on her face like it was yesterday. She has two beautiful daughters that have my heart and I adopted two little ones that live and adore Anna and her girls. It's almost like a Brady Bunch, all we need is our own baby hopefully after we marry.

There's been ups and downs, including my PTSD getting the best of me and my attempting suicide by handgun. Anna was by my side then family issues arose but we never stopped contact nor loving each other. She loves me through my good days and bad and with all the scars and memories. We drove to IL in May to get married but I decided that it wasn't special enough for what we've been through. I want her to have an amazing day, she's been treated like a Princess for 10 years and I want her day to be special for the day she becomes my Queen.

We have an unconditional love like no other. No matter what life throws at us, her and I come out on top. This opportunity to marry the love of my life, my best friend and my soul mate would be a blessing. If I could afford to give her the best day to make her feel like the queen she is I would, but living on military disability barely pays the bills.

Thank you so much for considering Anna and I.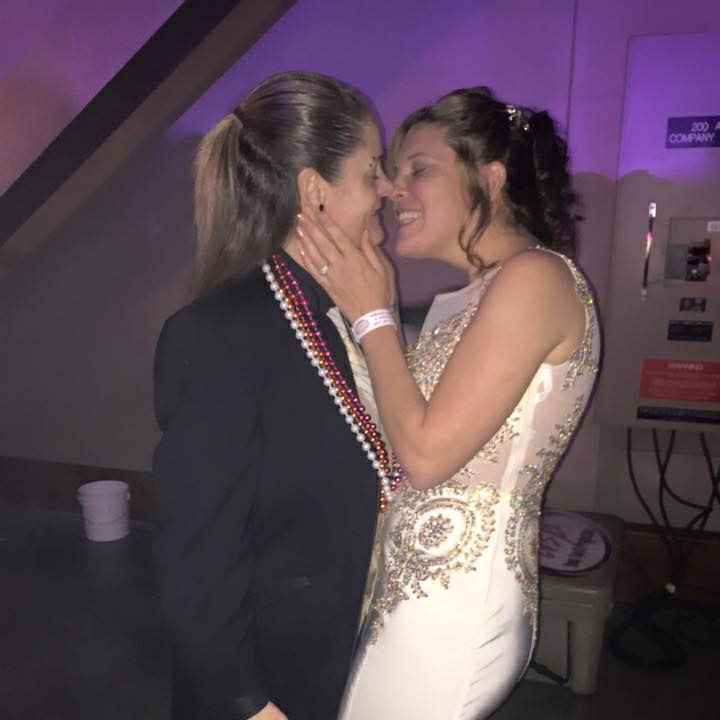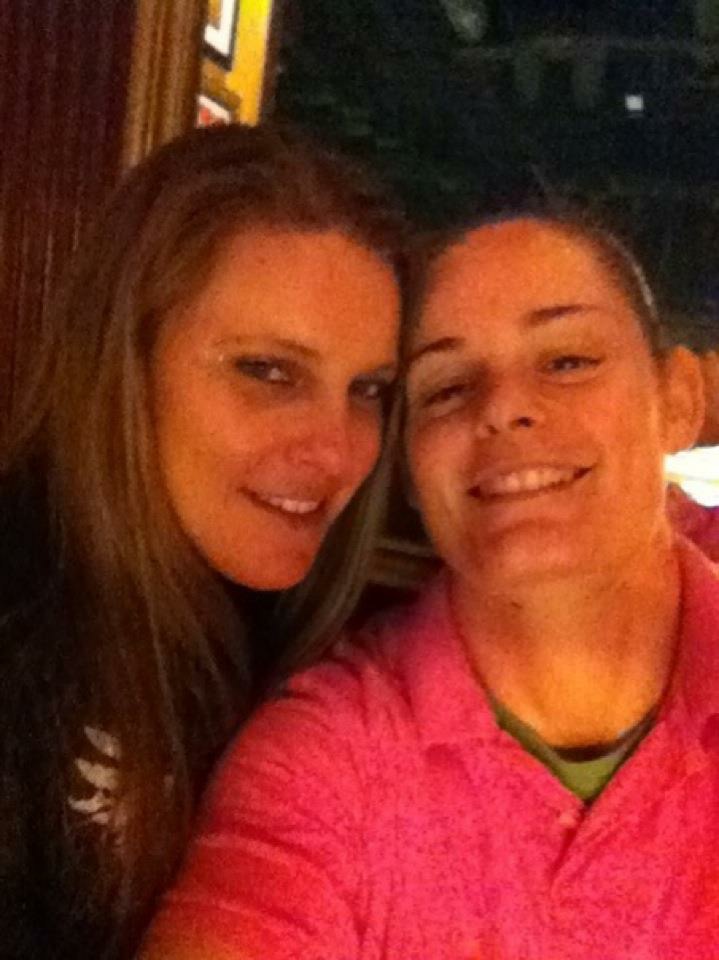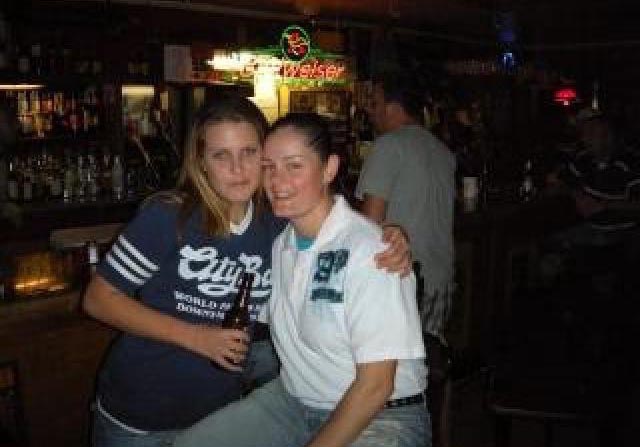 View All Giveaway Entrants:
Find Out More About The Wedding and Honeymoon Giveaway Sponsors:
Click on a Sponsor's Logo for More Information
EnGAYged Weddings' Social Media: