Ashley + Coryn
Read Their Love Story!
Well well. Where do I begin? I would love to win this not only for myself but for the love of my life. My girlfriend and I have been together since I was a junior in high school. We are the perfect real-life catfish story! I was born and raised in a small NC conservative town and she was a born Nebraskan raised in the Texas panhandle of Amarillo. It all started with a MYSPACE message! (You know we've been together for a while). I was going through a breakup and she wanted me to put a smile on my face! (: after almost 1 year of long distance dating Coryn moved to NC to live with me. The feeling of seeing someone you whole heartedly love for the first time is something that can't be described. My heart was beating a mile a minute and palms sweaty....here she came! Walking down those airport steps. I'd never felt weaker because at that very moment I knew I was taken for the rest of my life! Imagine feeling this at 16! Now at the age of 21 I still get the same feeling picking her up at the airport after a visit home with her family. She holds my heart tighter than anyone else ever will. We deserve this fairy tale wedding and winning this would make me feel like I've given her nothing short of what she deserves! I have included our proposal video and few current pictures. Make my dreams of giving my beautiful bride a fairytale wedding come true and pick this loving couple for this amazing experience! Thank you!
Here is the video link: https://m.youtube.com/watch?v=5YdmFo0_81Y
P.s- current pictures are attached.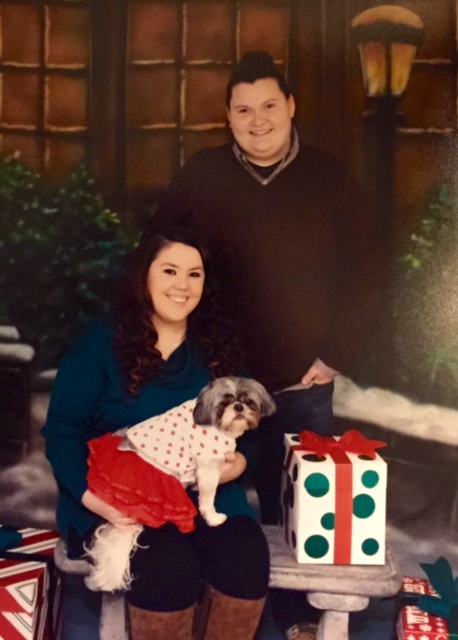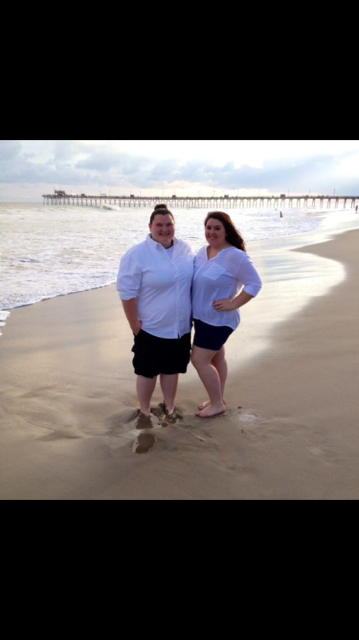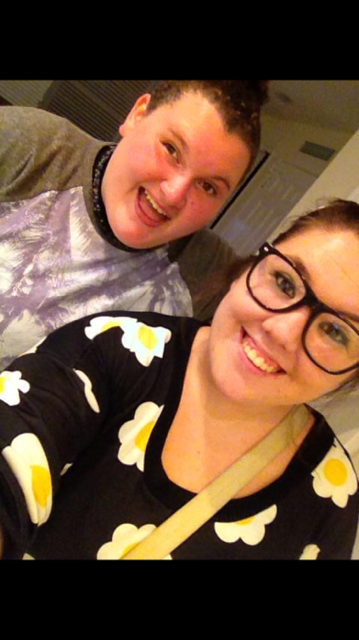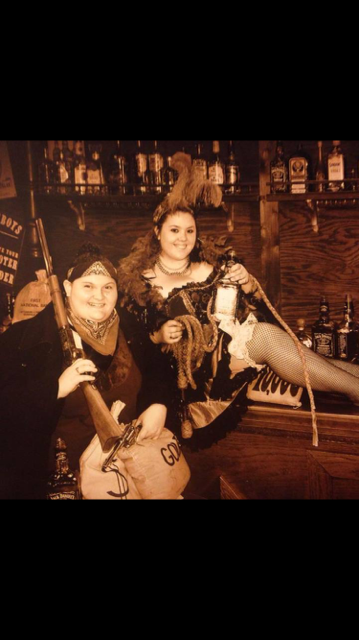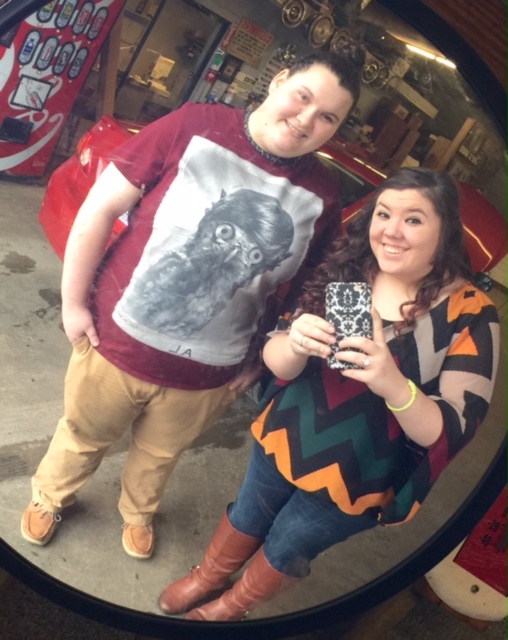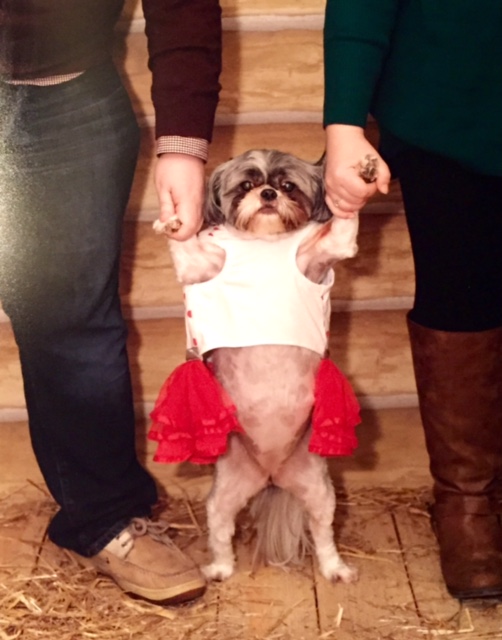 View All Giveaway Entrants:
Find Out More About The Wedding and Honeymoon Giveaway Sponsors:
Click on a Sponsor's Logo for More Information
EnGAYged Weddings' Social Media: