Shelly + JJ
Read Their Love Story!
Our love story :
Onelove ~ Infinity
Shelly & JJ

If I had to choose words to describe our love story
It is clear We were destined to find one another but of course it had to be the right time.
I had seen her out, we had never met but had mutual friends trying to set us up. Neither of us where looking for anything serious. We never met up thru our friends.

I had browsed yahoo personals a few times. She was on there... Little did I know that she was the one I was to be set up with.
We chatted online for a little bit. Then we met.
From day one we had a connection like no other. It was like I had found that missing puzzle piece. One week later she asked me to marry her. I said yes. We were head over heels.
The best song to describe our love then and still makes my heart pitter patter everytime I hear it is ; Rapture by Iio

Thru the 9 years we have had alot of ups and quite a bit of downs. She never left my side. We always worked through our problems together, as a team, as a family.
Marriage was so fun to discuss when we were new love birds but as time passed we put alot of others we have helped along the way first.

She is my soul mate,best friend, my MUSE , that puzzle piece that completes my life... I would love nothing more than to marry the love of my life. Something we both have wanted but life unfortunately just hasn't dealt the right time for us.
She has given me and our children so much, I just wish I could give her something special for both of us to truly treasure for a lifetime.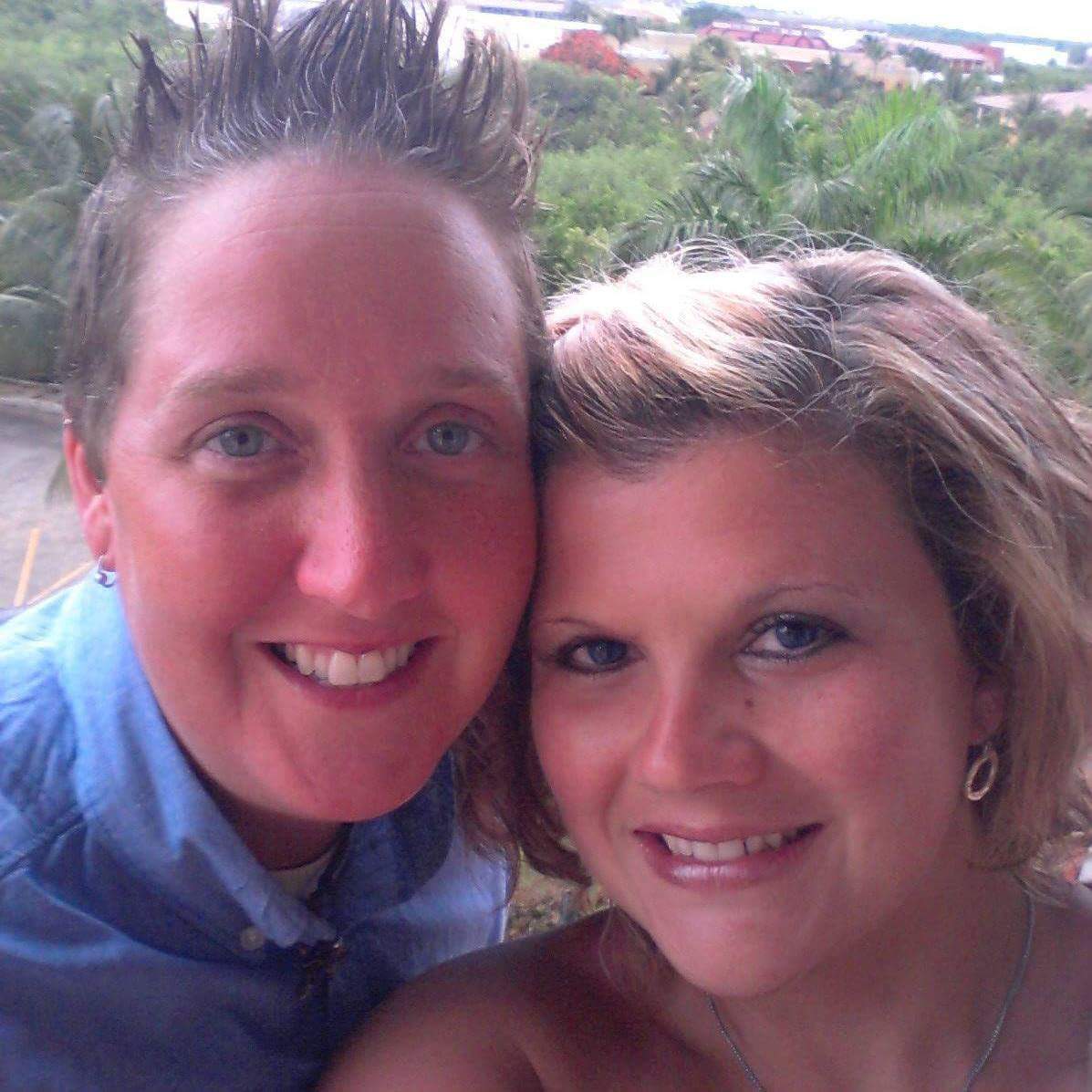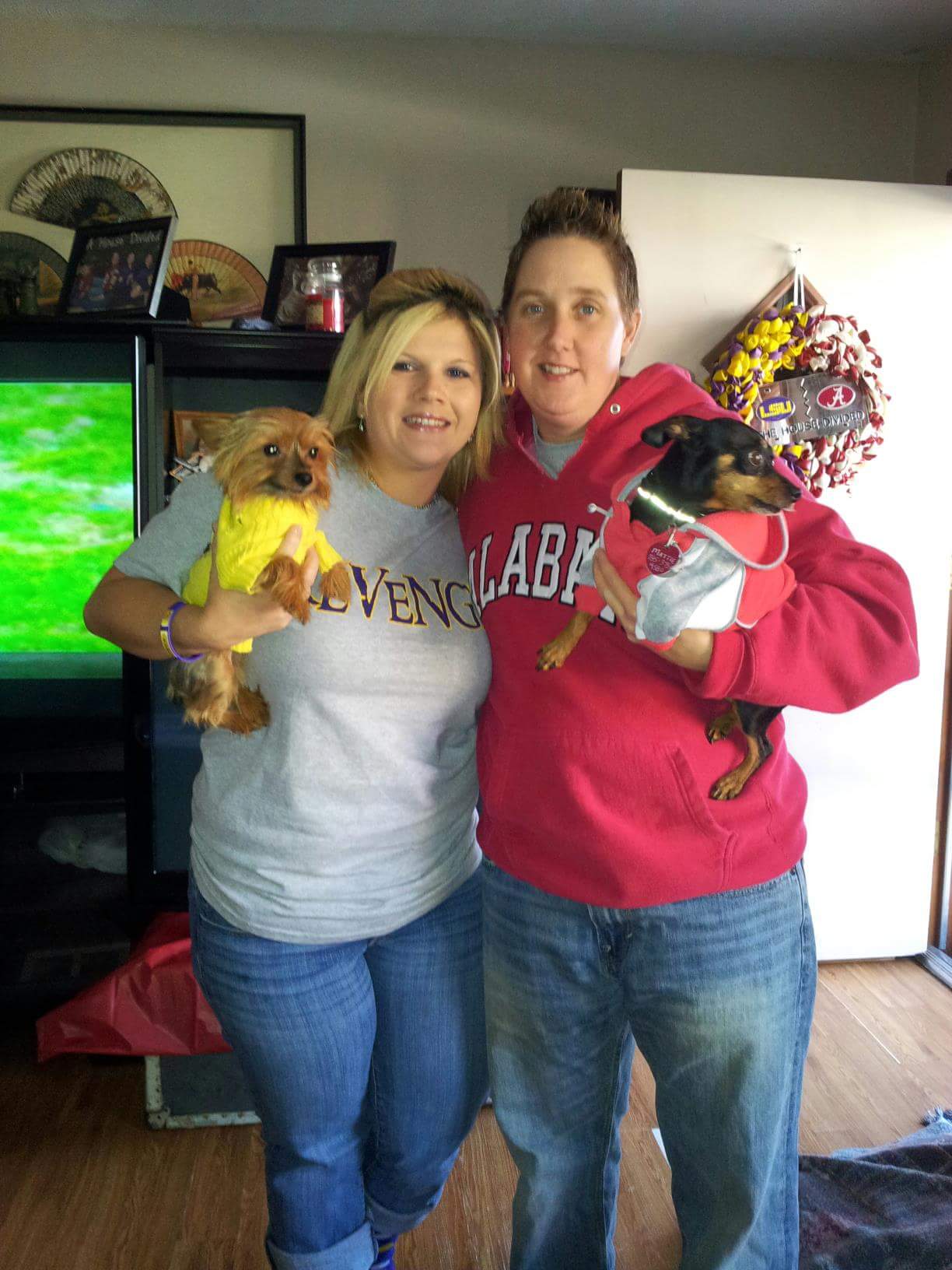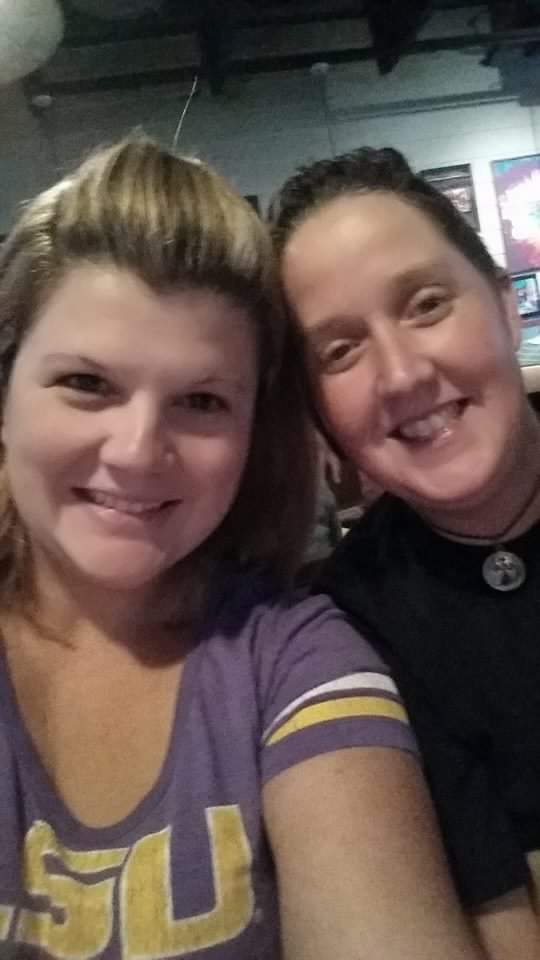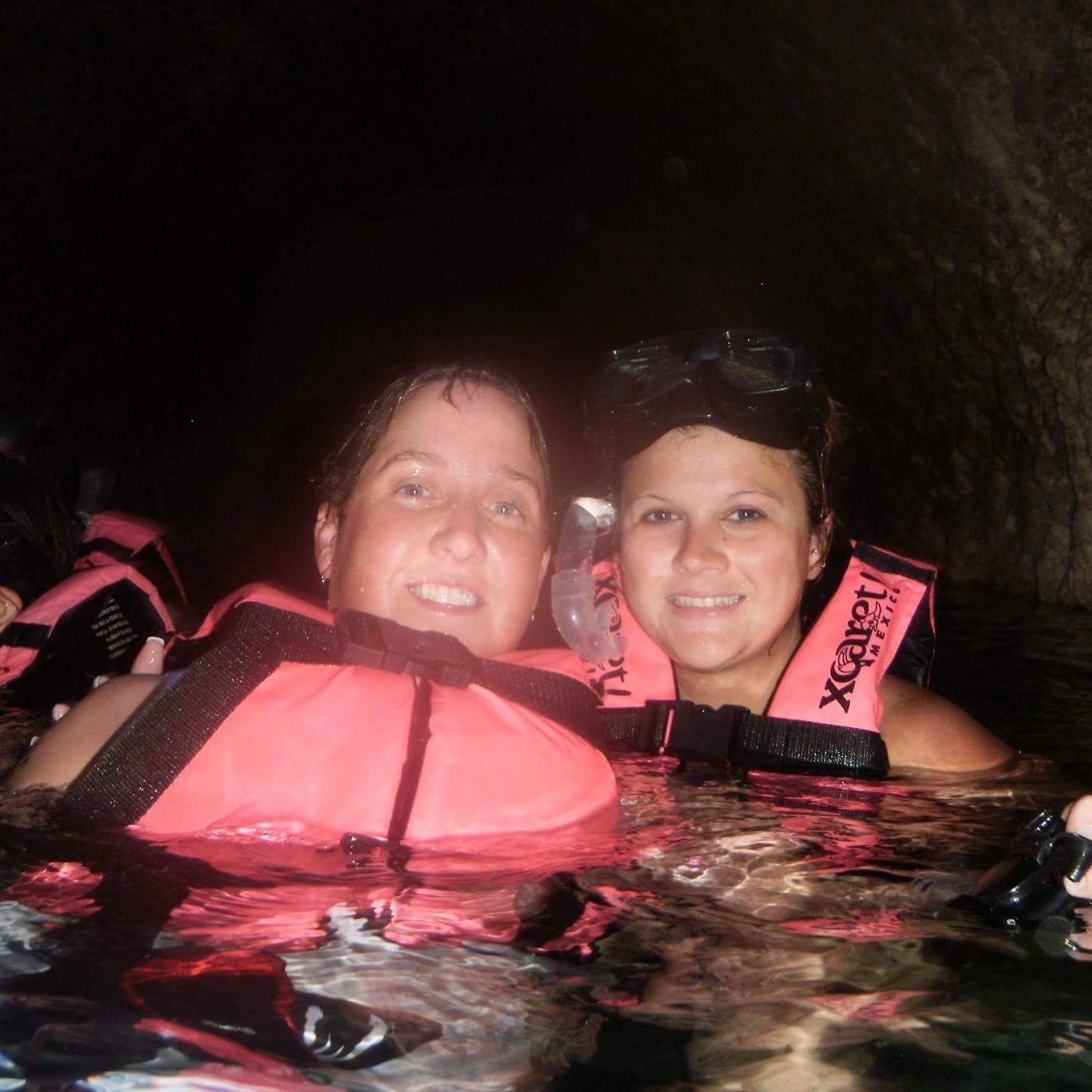 View All Giveaway Entrants:
Find Out More About The Wedding and Honeymoon Giveaway Sponsors:
Click on a Sponsor's Logo for More Information
EnGAYged Weddings' Social Media: