Niquita + Marketta
Read Their Love Story!
Hello my name is Niquita and I'm happily engaged to my very best friend of going on 12 years, Marketta.

We first met our seventh grade year at Fairview Middle School, in the bathroom actually. As I was walking out of the second stall she was walking into the bathroom. She smiled this beautiful smile that made me speechless. So when she said hi I couldn't say anything back I just chuckled a little bit. We wore uniforms but her colors that day was light blue. Our uniforms were white collared shirts with blue uniform pants. She had on a light blue belt, all white air forces, and a light blue head band. She had a from but it was a curly fro. I loved her hair. We had a mutual friend named , Cynthia. We met at lunch maybe a week later. Around our sophomore year I finally told her I like girls and laughed so loud and said she did too. We were at my house when that happened. When she left I texted her and told her she was the girl that made me realize I like girls. Of course she asked why I didn't tell her but I didn't want to freak her out in the bathroom and just say "I'm in love with you." and that's the first we even had eye contact. Yeah that would've been weird. We were inseparable up until high school about maybe junior year. We didn't speak for about a year. Maybe a hey how are you but that's about it. When I graduated and we seen each other again we like had googly eyes for each other instantly. We stayed in touch but at the time I was involved with someone else and so was she. I became homeless and her Mom let me stay with them so we were now way closer than ever. We started college together and she had met someone else which was ok because I was emotionally involved with someone else. Two years go by and I'm over my ex but she's with the person she met. So of course someone else comes along. Again we don't speak for another two years. When we do finally link back up together she tells me she's engaged. I couldn't be happier because that's what best friends do. They are happy for one another. Time goes on and my relationship is ended and she tells me her relationship is ending. She comes over to help me paint a wall and the subject of that one ex you wish never got away came about. I couldn't tell her it was her because I was nervous to anyway. She leaves and so I text her and tell. She didn't think my feelings were still there like that. It's just every time I see her face I flashback to that exact day in the bathroom to that beautiful smile and it makes me fall in love all over again. We are of course currently engaged. I actually proposed when we moved into our apartment together. She knew nothing. Funny thing is I kept the ring in her car in the glove compartment. She NEVER goes in there. I'm happy to say I'm with my best friend, the one that got away, my queen, and my fiancé.

Thanks for reading my story. I just love telling it anyway.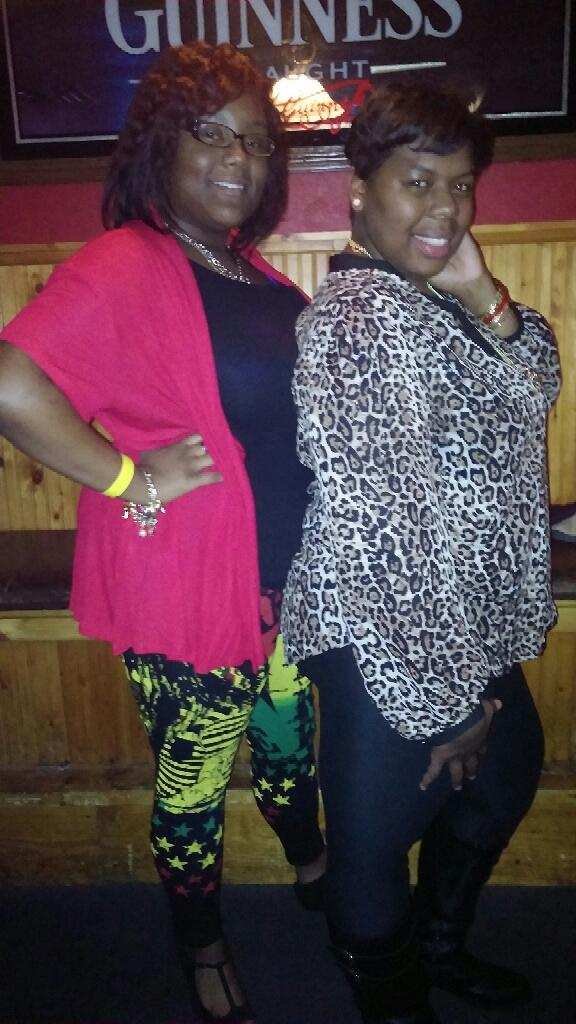 View All Giveaway Entrants:
Find Out More About The Wedding and Honeymoon Giveaway Sponsors:
Click on a Sponsor's Logo for More Information
EnGAYged Weddings' Social Media: