Natasha + Dlynda
Read Their Love Story!
Hi I am D'Lynda and am engaged to the beautiful Natasha! Due to get married May 5, 2015 in Davis, Oklahoma. We are an adorable couple from Dallas, Texas that are ready to take our relationship to the next level.

We met on plentyoffish.com about a year and a half ago and have been inseparable ever since. We went to the carnival at the Fort Worth Stockshow and Rodeo and rode the Ferris Wheel where I pulled out the ring and asked her to be my wifey while we were looking over the Fort Worth skyline. It was perfect. She said yes, we laughed and we cried. I am the luckiest girl in the world to get to call her my fiancé and soon my wife. We have been struggling with money since I broke my foot and lost my physically demanding job as a security officer. Being able to have our dream wedding with all of our friends would be the best thing in the entire world! I want this to be the most special day of her life... Unforgettable! Please help make our dreams a reality! We are so incredibly grateful for even being considered.

We hope yall have a blessed day, thank you so much for taking the time to read this.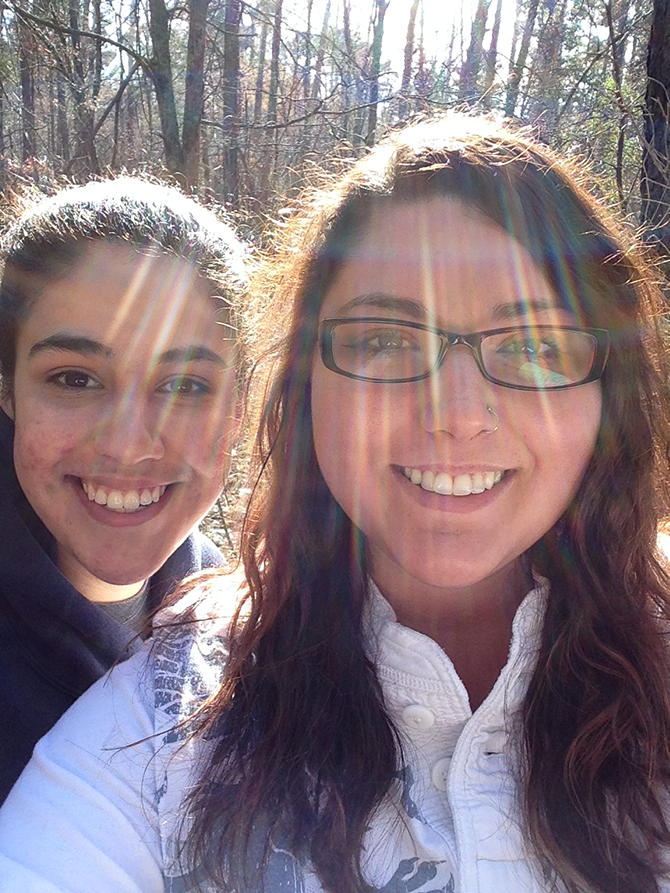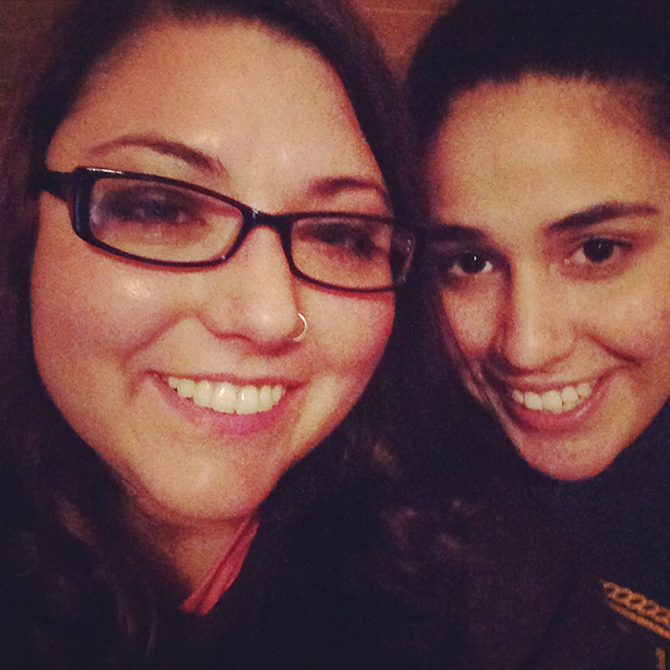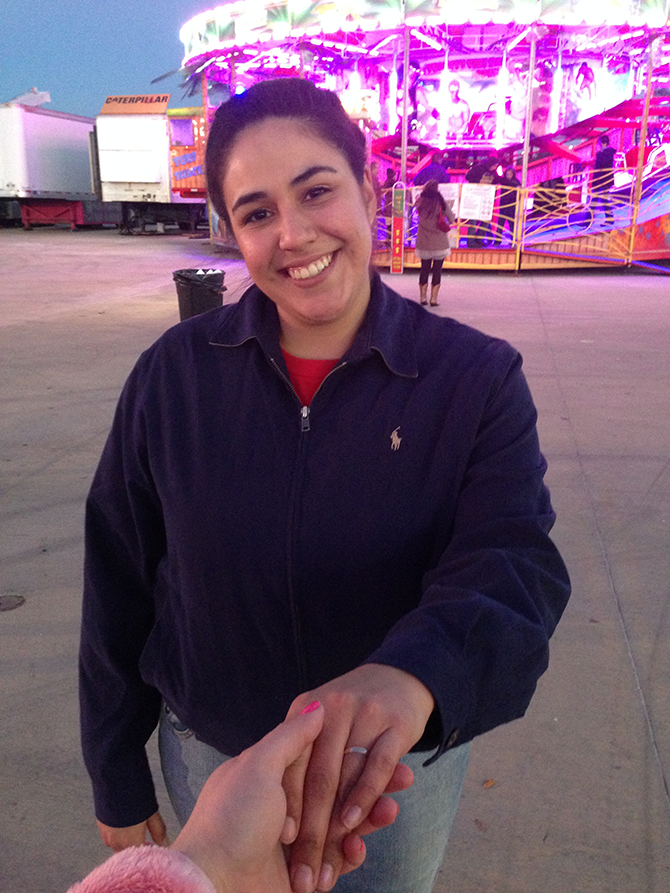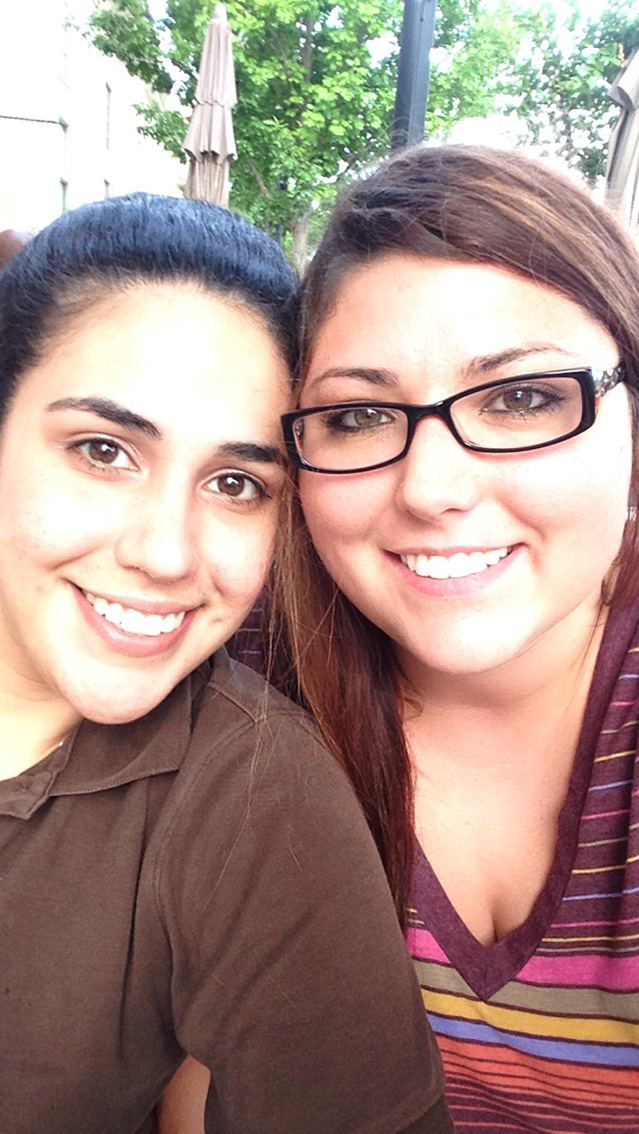 View All Giveaway Entrants:
Find Out More About The Wedding and Honeymoon Giveaway Sponsors:
Click on a Sponsor's Logo for More Information
EnGAYged Weddings' Social Media: