Lorenzo + Gary
Read Their Love Story!
Hi there, hope you'll enjoy our story.
This is where it begins


My name is Lorenzo, I met Gary on a gay dating app (Scruff) in April of 2014. I lived in the UK and he lived in the USA (Indiana). We talked everyday thru messenger and FaceTime. I had planned to go see him in Oct. I saved up money, was working 3 jobs and sold almost everything I own. I finally was able to buy my ticket and was to arrive in the USA on Oct. 10th. Prior to my arrival on Sept. 6th my partners back went out and he was having terrible pain and back problems. He was hospitalised 2 different times. He's been to numerous doctors and surgeons. He has nerve damage on his left side worse than the right side. He had a series of 4 injections and a pain block to help the pain. Insurance has denied surgery as of now. He has been off work and unable to return to work since Sept. 6th and is only getting 60% of his pay. I'm an artist trying to get noticed and have been selling work as much as possible to help out. I've also been helping take care of Gary, helping him get dressed, shoes and socks etc. I was due to go back home to the UK on Jan. 4th. However we found out there was a way for me to stay if we got married and he filed the paperwork with the USCIS for his spouse to stay in the states and get citizenship. This is an expensive process and cost $1490. With Gary being off work and barely making enough to pay bills and get by on. He also has thousands in medical bills piling up. He has sold his couch, bed and other items in order to have enough money to pay for this to happen. We've both made many sacrifices to be together but when you're in love the way we are you will do anything. We got married at a clerks office so we could at least be legally married. We're wanting to have an actual ceremony though where friends and family can attend. At this point there is no way to be able to save up the money it will take for us to have a wedding ceremony so we have decided to try this out in an effort to hopefully get help from some kind and generous people out there. We appreciate you taking the time to read about our story. And words cannot express our gratitude to those that donate to help us make our dream a reality. A million thanks! God Bless! Sincerely, Lorenzo and Gary.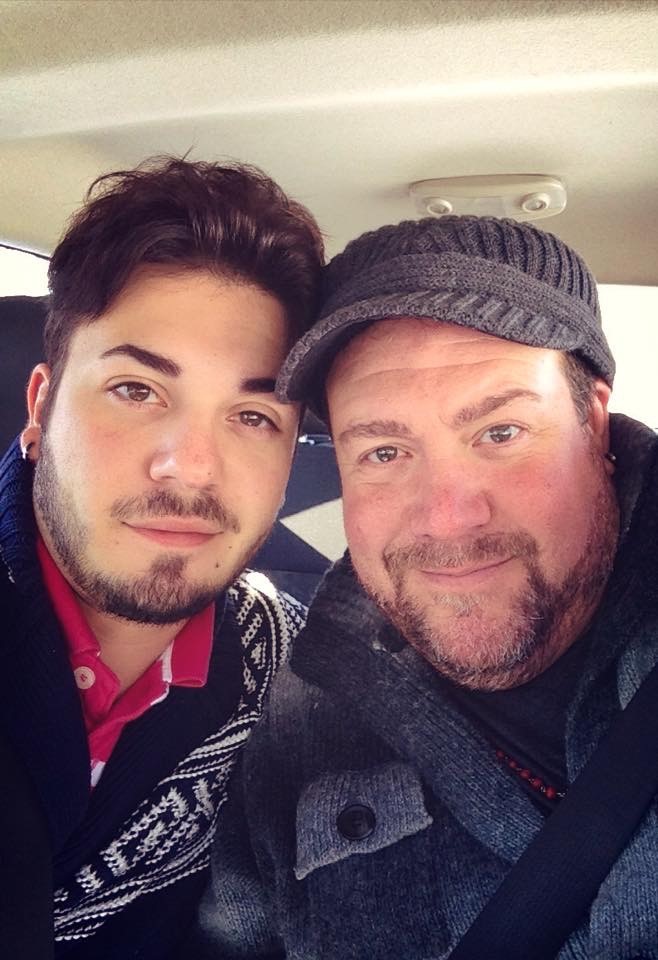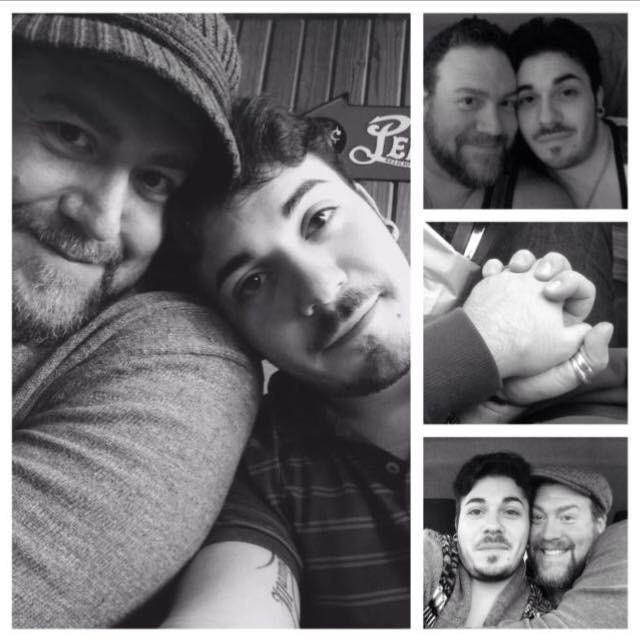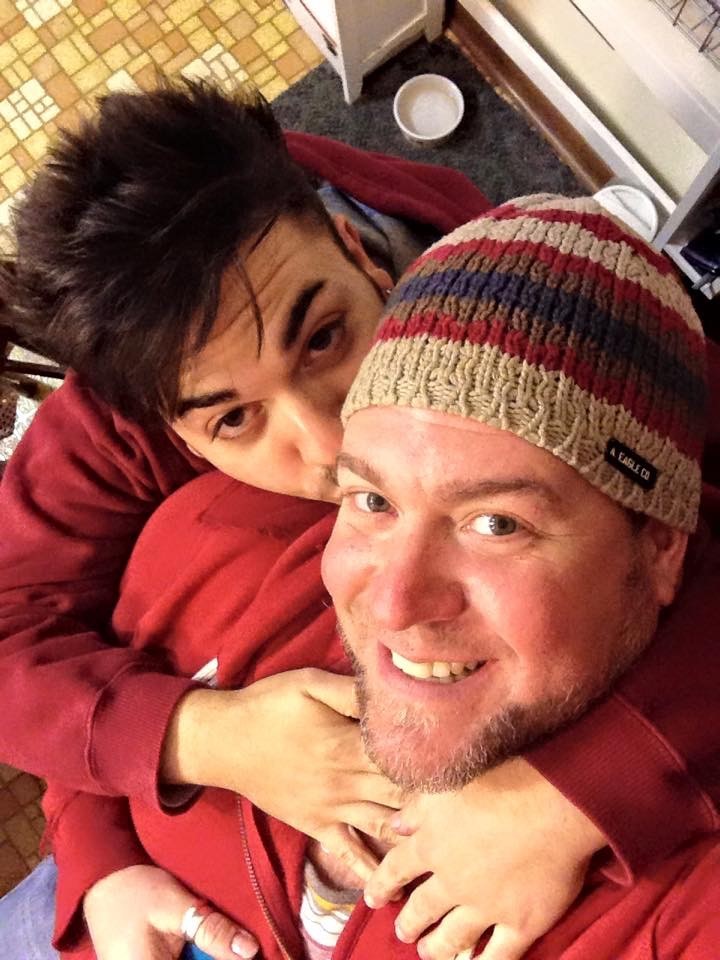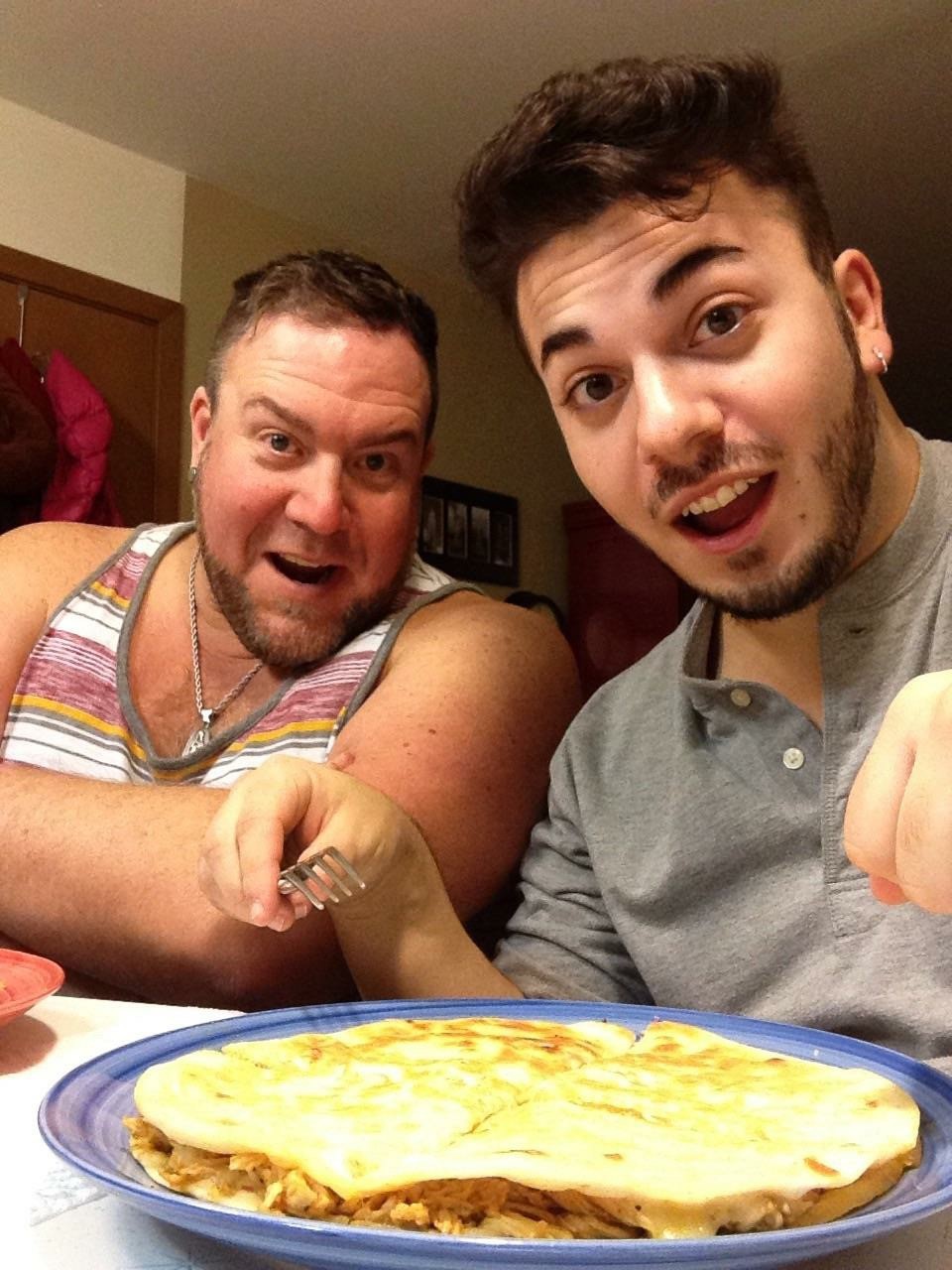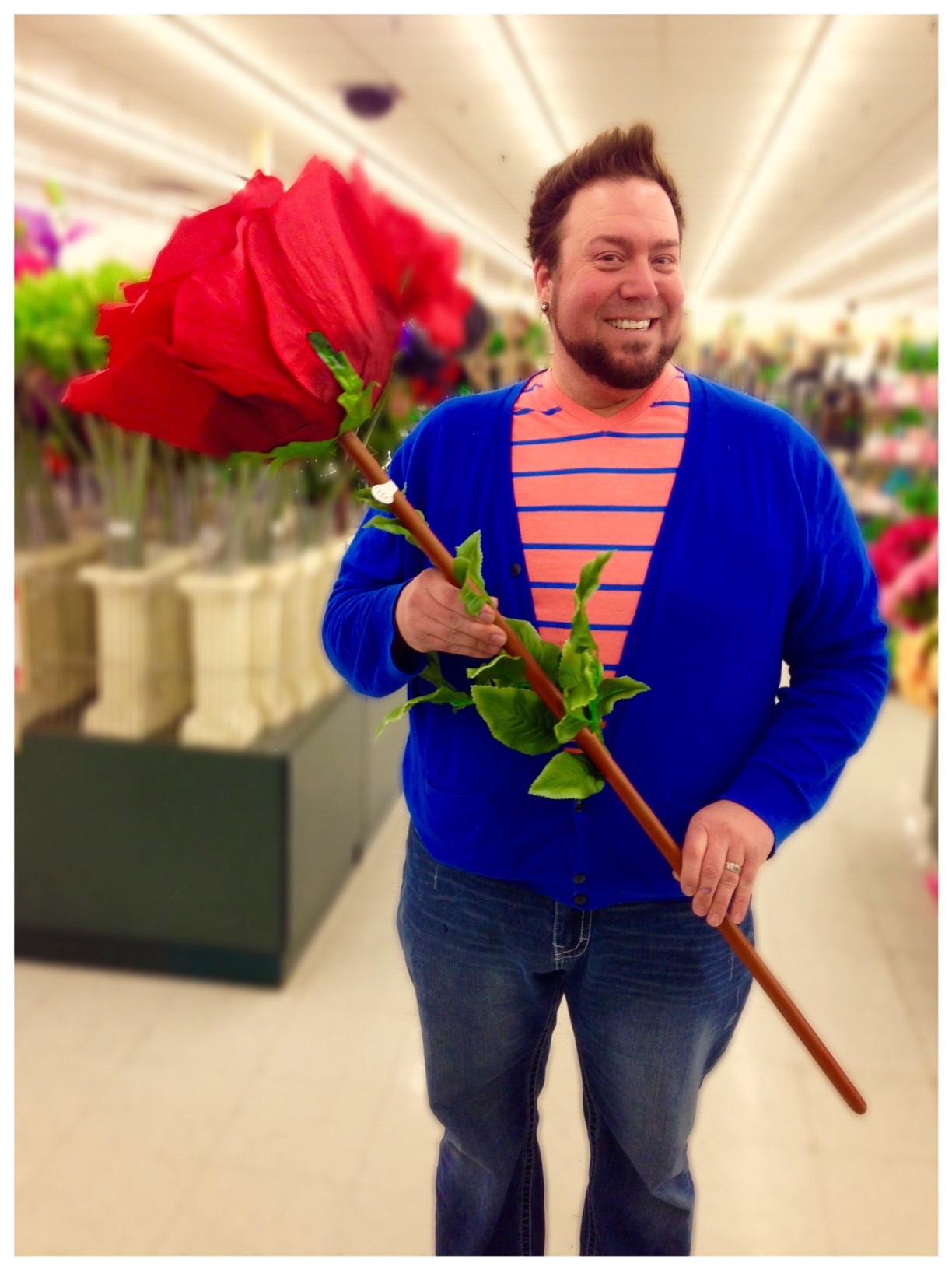 View All Giveaway Entrants:
Find Out More About The Wedding and Honeymoon Giveaway Sponsors:
Click on a Sponsor's Logo for More Information
EnGAYged Weddings' Social Media: