Kendra + Priscilla
Read Their Love Story!
The story of me and her.
I met Priscilla when I was 23. I had just ended a 4 year self destructive relationship, I struggled with an alcohol addiction, I felt that anything good was left somewhere in my past and I missed it along the way. Little did I know, my life was about to find true meaning and direction. I was about to give up on love and relationships when my brother introduced me to a dating web site. I figured there would be no harm in giving it a try. I went through many profiles and all led to a dead end. Just when I was about to delete my profile I seen Priscilla's picture, her beauty compared to no other and I thought, this is the woman I had been dreaming of my whole life. I tried to message Priscilla but her profile blocked smokers. I still continued in messaging her and by some miracle my message finally went through. My heart raced every time I received a message from her. We then exchanged numbers and began talking about 3 months. We hit it off from the beginning, conversation flowed like we had known each other our entire life's. The time came and we set a date to meet. I was nervous and excited beyond explanation. I waited on my front porch as I seen an unfamiliar car pull in my driveway. Priscilla stepped out of her car and I was amazed at the beautiful woman that stood before me. I knew that my soulmate had walked into my life. We were inseparable after this moment. Priscilla became my life, my love, and my bestfriend. She dug my life out of dark whole and saved me from myself. Priscilla became my inspiration to get sober and to better myself in every way possible. Priscilla and I are coming up on our 4 year anniversary and every second she is by my side is the greatest gift I could ever imagine.
Priscilla and I became engaged July 7, 2012. We live in NC where gay marriage wasn't allowed up until recently. We are very excited to have the wedding we have always dreamed of and have waited so long for.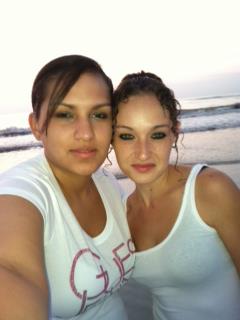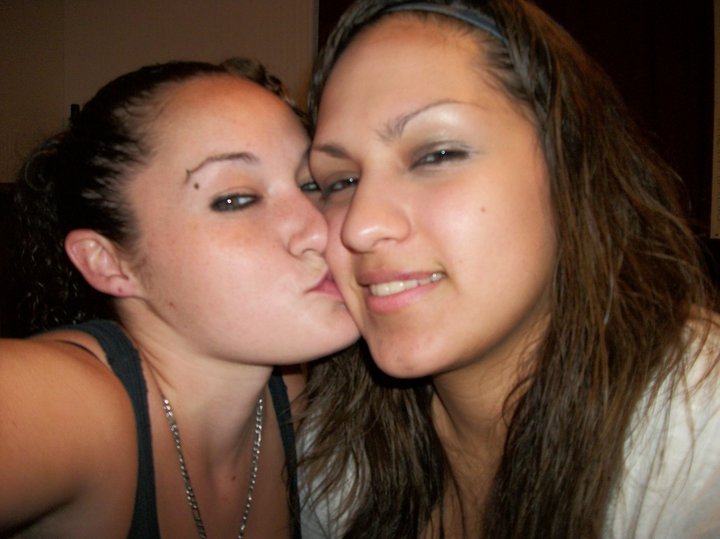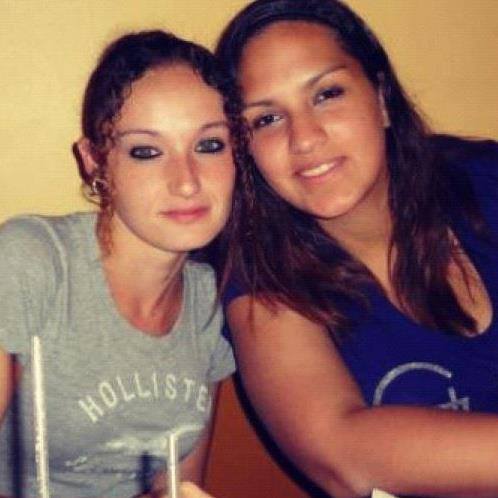 View All Giveaway Entrants:
Find Out More About The Wedding and Honeymoon Giveaway Sponsors:
Click on a Sponsor's Logo for More Information
EnGAYged Weddings' Social Media: