Jessica + Jacqueline
Read Their Love Story!
I was going through relationship issues , and I started getting on lesbian chat rooms to find other lesbians I can vent out to and that could give helpful advice. I befriended someone on one of these chats and we talked on a regular basis. I ended my relationship because that's what seemed right. Me and the lady on the chat build a cyber friendship. I made it clear I wasn't looking for any relationship just on the chat for friends she asked me to send her a picture of myself because she wanted to match the face to the person she has been chatting with for awhile. She found me attractive but I kept her around because she was cool to talk to. She told me one day that she had a friend that I might hit it off with and send me a picture of her friend. I found her friend very attractive but still wanted to take my time getting back into the dating scene. My cyber buddy had a crush on me I didn't know about and she would always speak about me to her friend that she was trying to hook me up with. She ended up lying to her friend saying that we kissed a couple of times. That kind of put me in a bad position because I was interested in her friends but due to her lies I looked like the player trying to play both fields. Eventually Jackie ( my cyber buddies friend) and I hung out a couple of times and we both liked each others company. Jackie was also going through a break up , she felt that she would give her ex which was a man another chance . Total disappointment. But of course he messed up after like 2 days which caused us to speak again..we hung out a couple of times and eventually feelings started growing.. We got together on August 19, 2008 she has 2 kids of her own , I proposed to her a year later on my birthday week in March. I'm her first girlfriend so her family was against the whole lesbian change . But yet we still fought to stay together ... She decides last minute to get married . We went to city hall in New York and got the certificate to get married for August 19, 2011 . We didn't have money for rings, we went to west 4 and bought a set of rings for $40 which was all we had. The rings were our exact fit, it was meant to be. We got married in city hall just how we planned her two best 5 friends were there and her kids. My family at that time weren't too supportive in my lifestyle so I had no one there for me . I just wanted we to be my wife. She deserves a big wedding we both do , we been through so much together . I start getting baby fever a year later and we decide to have a baby through artificial insemination. I had complications and the doctor had to perform a couple of procedures and we had to pay expensive medications for me to ovulate because my body wasn't doing it on its own. Finally I ended up pregnant. Our daughter will be 2 years old in April. I would love to win because I would love to marry my wife the way she always dreamed of. Financially I can't provide that for my wife at the moment. I would love my daughter to be our little flower girl it will be a dream come true and I can finally invite my family . It's hard being LGBT but love is what makes it all worth it . Thank you for taking the time to read my entry. Our story is crazy left a lot out because I'll be writing forever but we are what you looking for .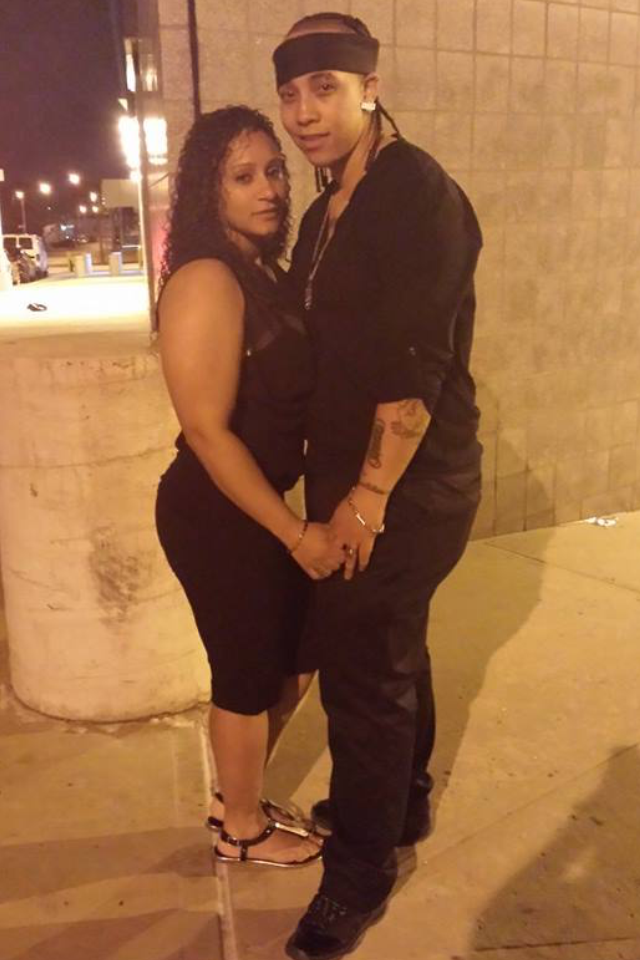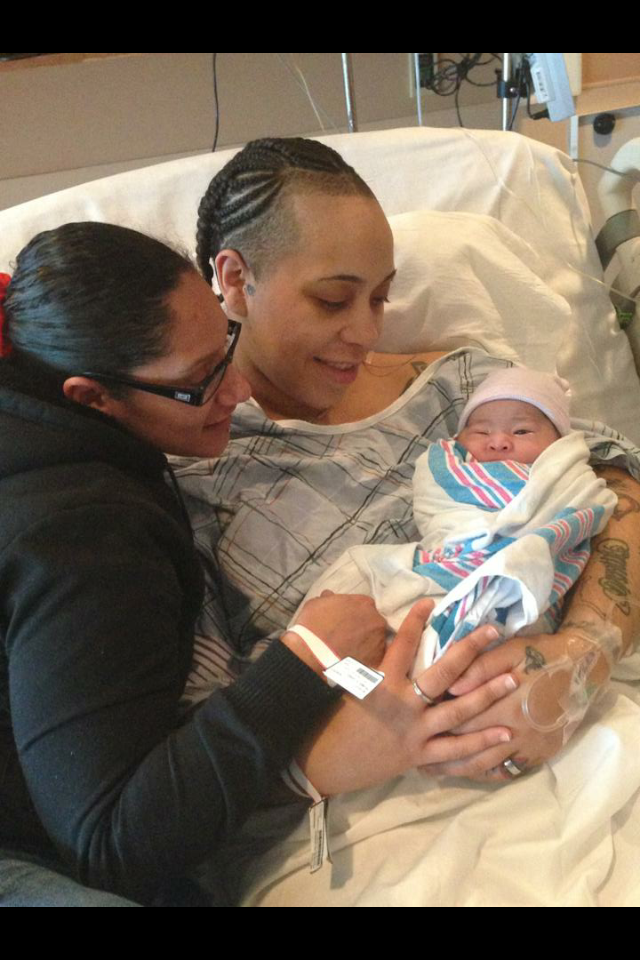 View All Giveaway Entrants:
Find Out More About The Wedding and Honeymoon Giveaway Sponsors:
Click on a Sponsor's Logo for More Information
EnGAYged Weddings' Social Media: