Jason + Roberto
Read Their Love Story!
Our Love Story…

Sunday, October 14, 2012 - The day the spark started, all with a response to "Ok Cupid's" message board where Jason reached out about 3 months earlier! Guess Mr. Mata was a little busy with life but for some reason, during a break from Jason's CSI Internship with Orange County Sheriff's Office that evening, Roberto responded.

After a few hours of talking on text, Roberto made a comment which would stay in Jason's mind forever..."If Cinderella had until midnight"...meaning (why can't we meet for dinner).
You see Roberto lived in Tampa, Florida and Jason in Downtown Orlando so this was quite the distance for a late evening dinner but both of us jumped to the opportunity and drove 1/2 way to Lakeland to the local Chili's for what would end up being a beautiful dinner and drinks...
This dinner was like a dream, the first time Jason set eyes on this handsome little devil, he knew he wanted to take his time at dinner and hopefully charm Roberto away...:) It worked because after dinner, Roberto offered him a piece of chocolate for that lonely ride back to Orlando.

You see, Jason's schedule was very much tied up with school, internship and working 2 jobs but Roberto was persistent and drove to Orlando that week to bring Jason chocolate covered strawberries and spend a nice romantic evening at his home, even cooking Jason dinner. :) How sweet!!!

Time would pass quickly as the year of 2012 came to an end but not before 3 months was up, momma PJ was on her way to approve of this man who had swept Jason off his feet, even after he said he was done with trying to find his Prince Charming. (Mom approved day 1 after he presented her with a bouquet of roses at the Tampa airport not to mention ironing her bed sheets!)

Fast forward to April 2013 - Roberto decided it was time to start a new adventure and moved to Orlando to live with Jason in a new apartment overlooking Lake Underhill. This was a huge move as Roberto had no friends in Orlando and decided to start a brand new career with Disney. IN addition to the move, Roberto loved to surprise as they were planning a trip to Philadelphia to spend time with his brother and partner only to find out once they arrived to the airport, Roberto had a HUGE secret...They were not staying in Phily or NY but flying direct to Barcelona, Spain 2 hours later! This story is too long but you can watch the video reaction.
2014 would come and go with so many events and fun times for both of them...

Christmas Day 2014 - Roberto went above and beyond again when he presented an end of year video/picture collage for Jason which would ultimately end up with a surprise proposal at the end... http://youtu.be/5y-Y_hsJ0Go is link to the proposal…

Introduce 2015!!! Gay Marriage is passed in Florida so of course they want to do this the traditional way so welcome to their wedding page as they look forward to celebrating their special day with you on Friday, October 16th.

We feel we should win this contest because of our strong desire to live a wonderful life together with the ability to finally tie the knot legally in Florida. This would give us an opportunity of a lifetime and a vacation of a lifetime…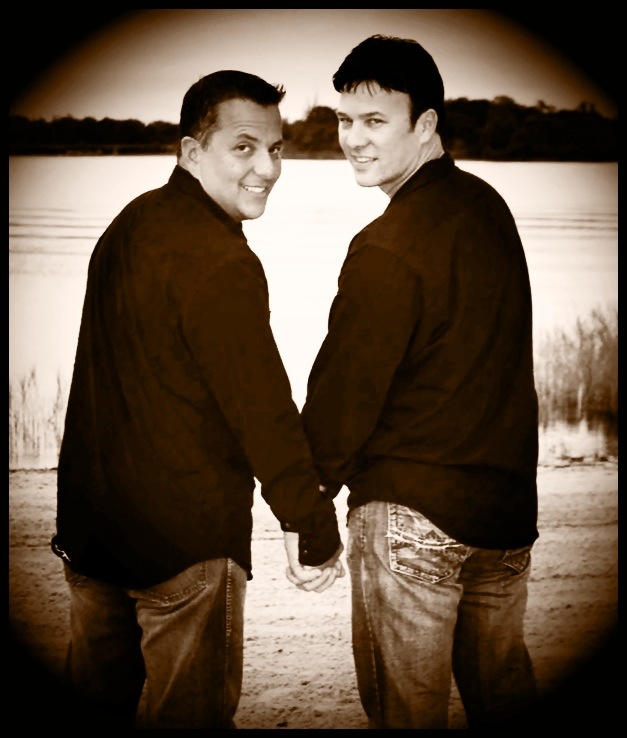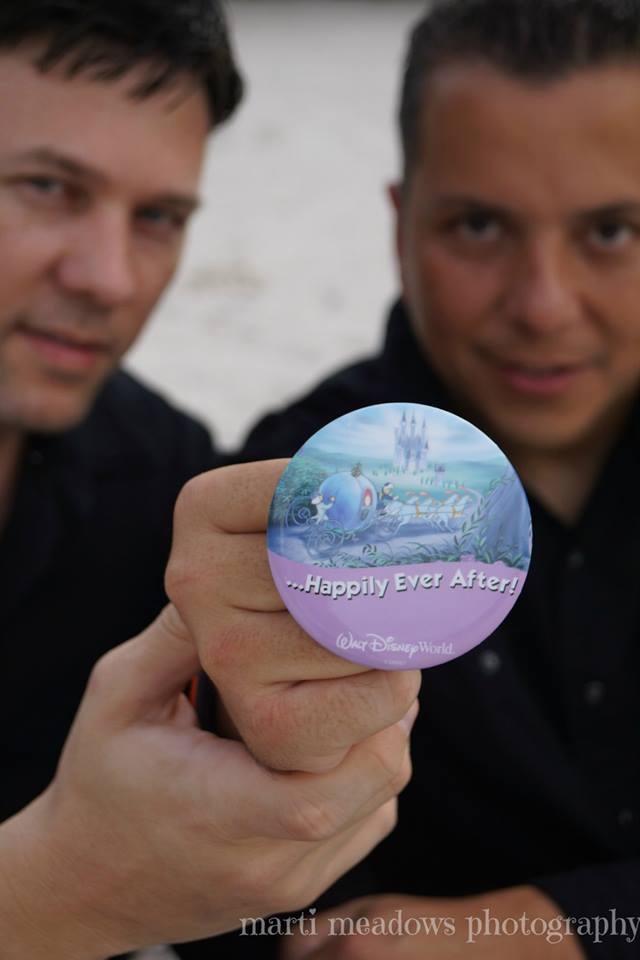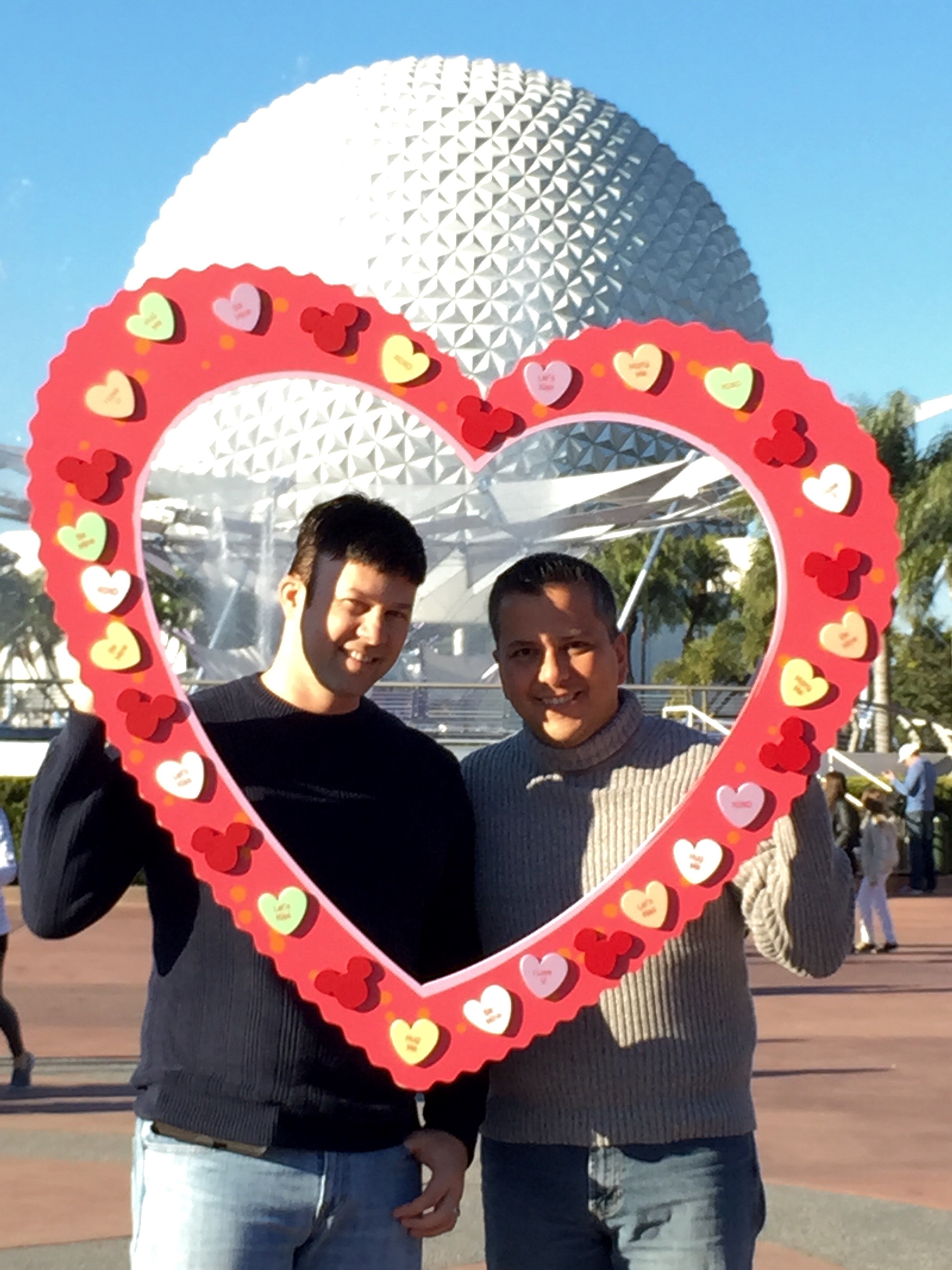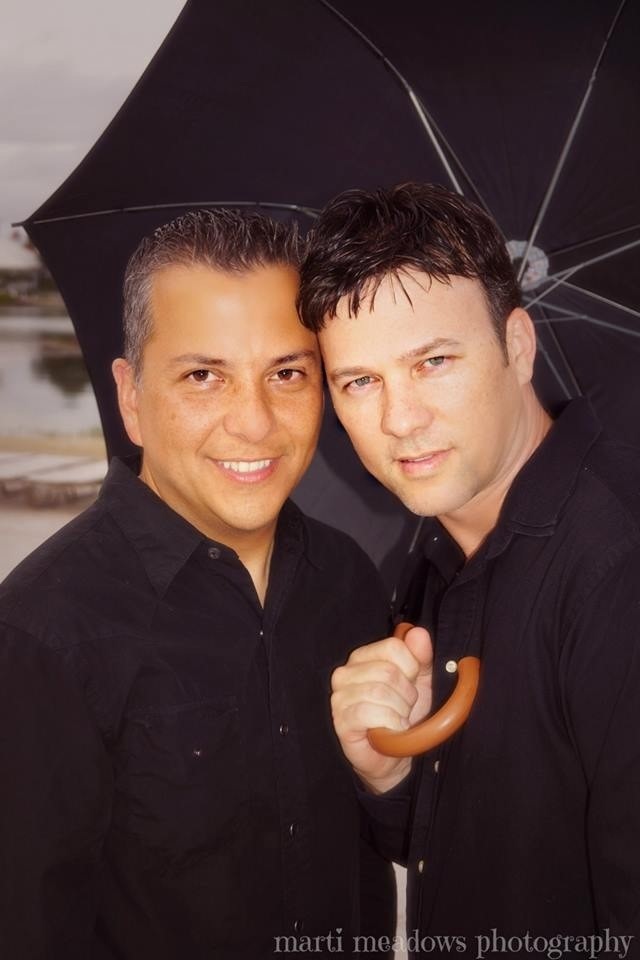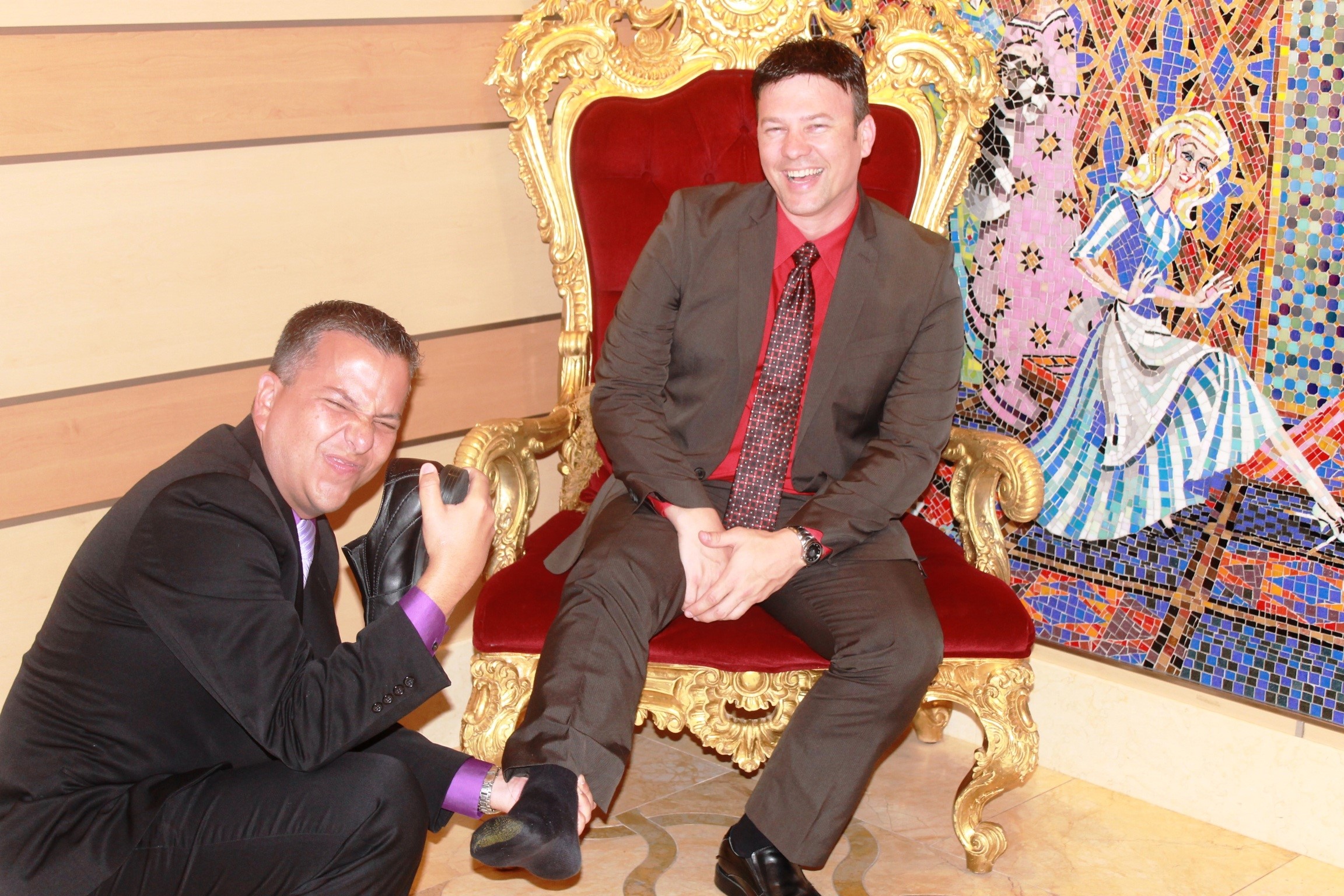 View All Giveaway Entrants:
Find Out More About The Wedding and Honeymoon Giveaway Sponsors:
Click on a Sponsor's Logo for More Information
EnGAYged Weddings' Social Media: