Demetrius + Wesley
Read Their Love Story!
My Fiancé Wesley is a native of Nashville, Tennessee by way of Chattanooga, Tennessee. He is a Alumni of Middle Tennessee State University, with a B.S. in Social Work. Wesley is Co-Owner of Life & Encore Image Consulting, CEO & Owner of Wesley J. and the Victoria Couture Collection. Wesley has a passion for dance, arts and crafts and if you catch him off guard you will find him dancing at the drop of a dime.
I am: Demetrius, a native of Milwaukee, Wisconsin by way of Chicago, Illinois. Demetrius is the CEO & Owner of Diverse Inclusions LLC and the CFO if Vision Link Media Group. Demetrius is a lover of music, poetry and Food Food Food!
Wesley & Demetrius are the Founder and Co-Founder of the Victoria W. Carr Foundation of Hope that assist and help abused and battered women.
We met in January 2011, not knowing that we had crossed paths several times in the same social circles. It was then that our friendship began and by spring we began dating. It was on May 15, 2011 the we said I love you for the first time to one another and we have been in love ever since. I realized he was the guy I would marry when he graduated from college and the first thing he said to me was, "it's your turn to flow your dreams and I will support you the way you have supported me". That's how my heart knew he was not only my best friend but my life partner. I proposed to Wesley on November 22, 2013 in Atlanta, GA at Pappadeaux while celebrating his birthday weekend and with a shocked look on his face he said yes.
Something most people may not be aware of is that we live in Nashville, TN, what I call the buckle of the bible belt lol. So it's always funny to answer the question, "what's the brides name?" Then watch the individual try to collect themselves after I give them his name.
Not being able to have the option to marry in our home state has had its disadvantages but we continue to live and love. We have the honor to be God Fathers two beautiful daughters Kayden & London along with our lovable Pup Sebastian. We want to share a special moment from our ceremony to our loved ones whom we have lost, that were very supportive. Personally for myself, this day is very important and special to me because I have learned that life is a gift to live and love as if it was our last day together. Wesley lives a life with Lupus, which is a immune system disease that is not cureable. Him not always being physically capable of experiencing life to its fullest is a challenge. Being able to share each moment and day together through this journey is one I will always remember.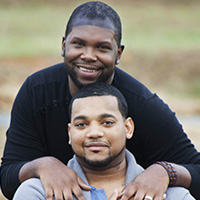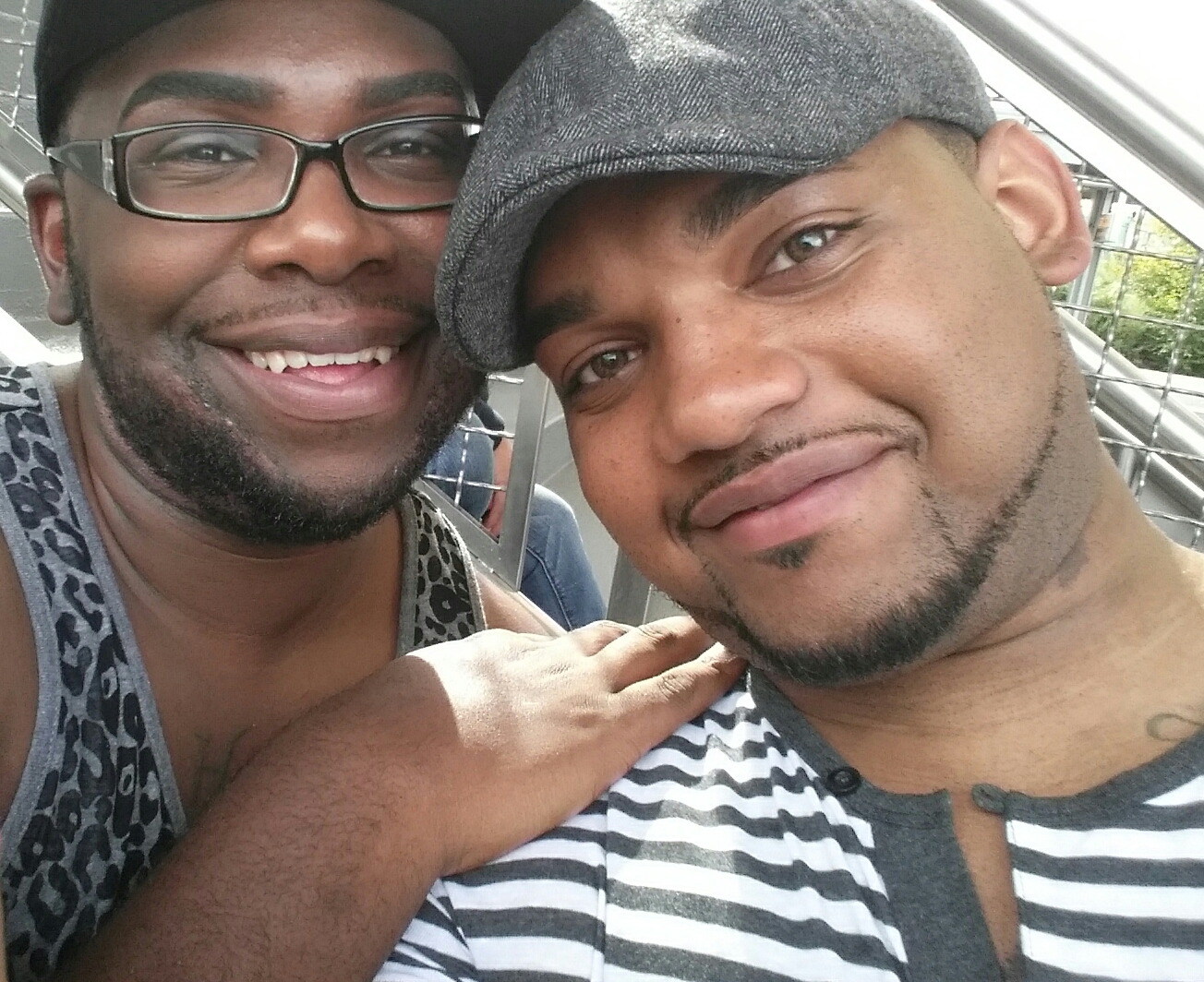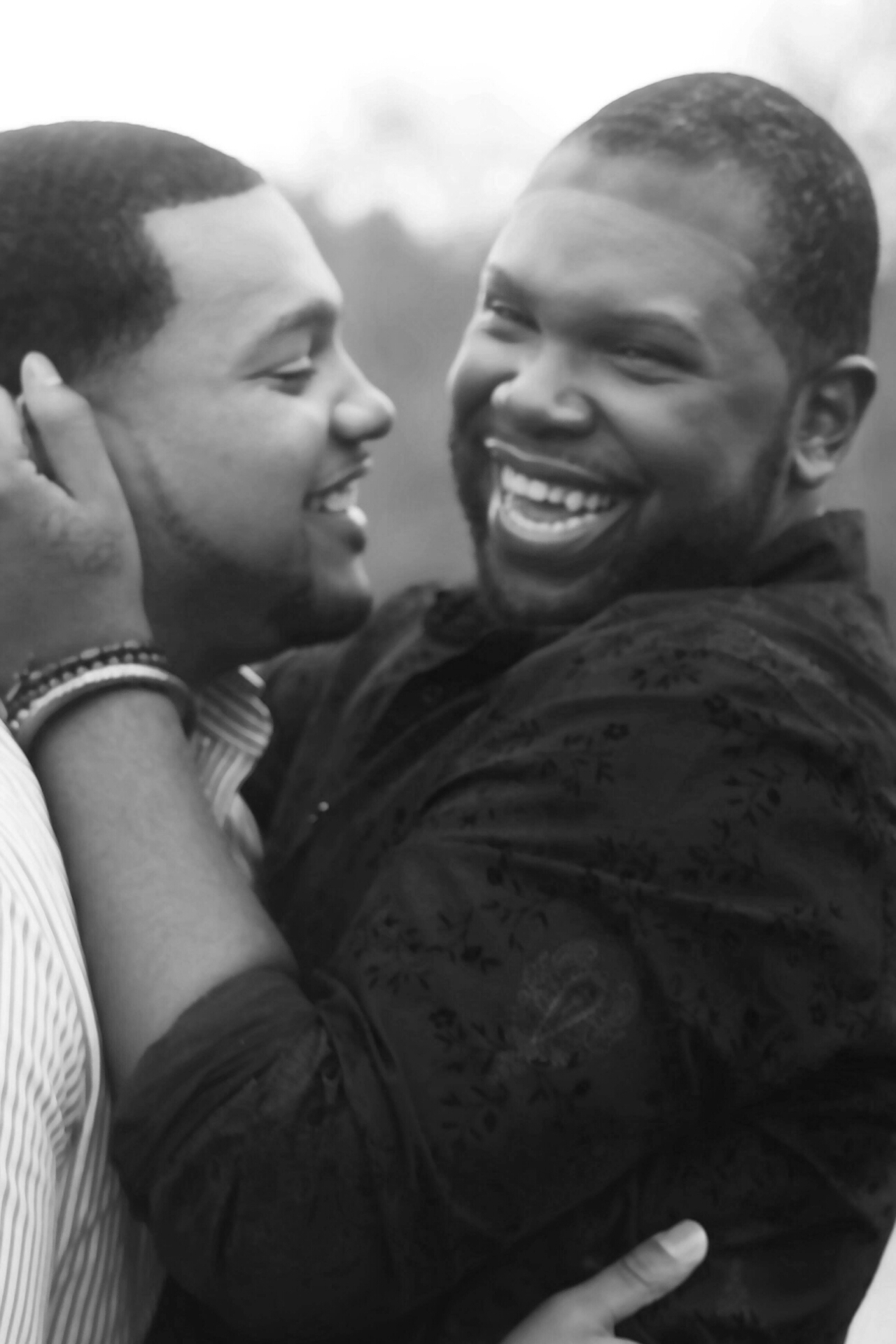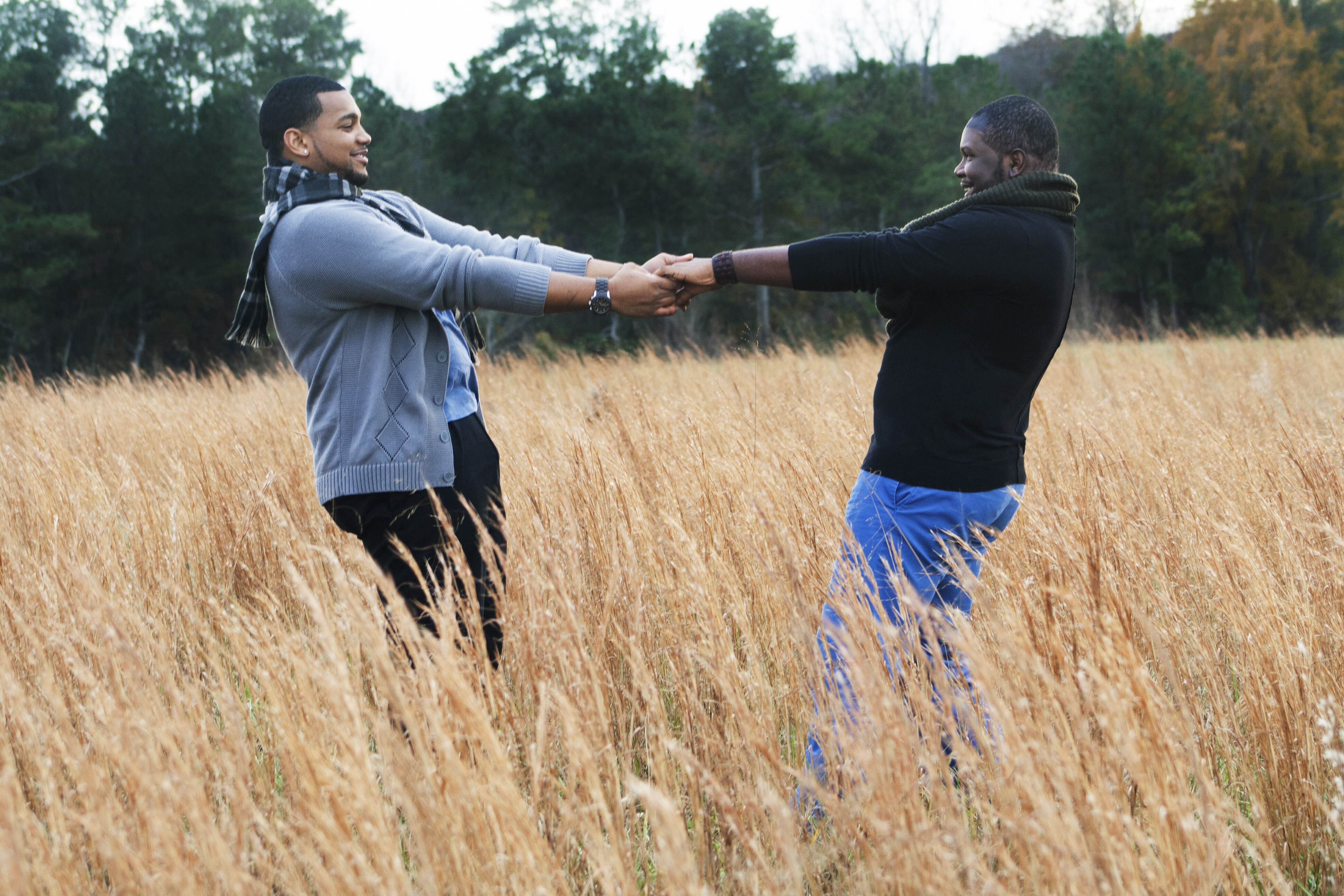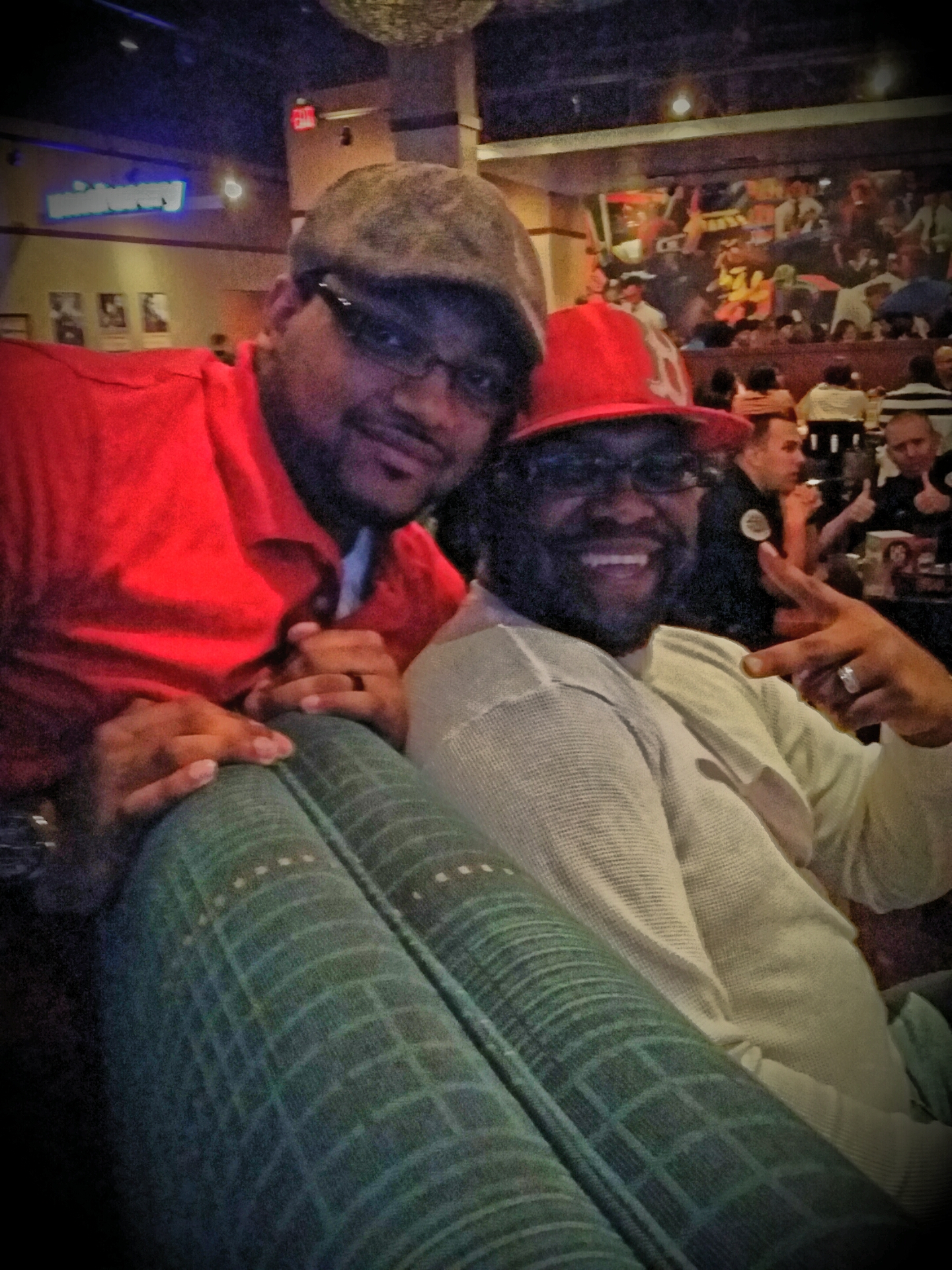 View All Giveaway Entrants:
Find Out More About The Wedding and Honeymoon Giveaway Sponsors:
Click on a Sponsor's Logo for More Information
EnGAYged Weddings' Social Media: