Danny + James
Read Their Love Story!
Hi, my name is Danny! I am so thrilled that you all are doing this! I've been engaged to James for over a year now and I wasn't ever sure that we would ever get married because we can't afford the nice wedding my husband-to-be dreams of. So I am hoping this can be our chance to finally seal the deal! Of course we have more than financial problems, as we live in Corpus Christi, Texas, where we are not allowed to get married.

Our Story- It's a long one so I'll try to keep it brief. One day, my friend came over to my house, which at the time I was renting from my homophobic parents at the time, and he brought James. James had become homeless that day, and my friend wanted to know if I could give him a place to stay for awhile. This was a HUGE risk on my part. I loved my house and my parents at the time threatened if I let any gay people in "their" house they would kick me out. But upon spending sometime with him I decided he was well worth the risk. He was gorgeous, smart, and one of the koolest person I had ever met. In the short time he lived there with me we fell in love. But my parents found out and kicked me out and if not for one of my best friends, we would of both been homeless. I gave up everything for him, but in return I got the build a new life with the man of my dreams and the love of my life, and though we don't have much, I couldn't be more happy.

About a year after I met him, I decided I could not live with out him and I would propose at midnight during our New Year's Party. I invited all of our friends and told them what was going down and why they had to be there. A couple days before the party he told me he had a dream I was going to propose at the party at midnight, be instantly assuming one of our friends told him, got upset and dropped the ball. Turns out he REALLY did just have a dream. Now he knows and everyone is coming thinking I was going to surprise him. So he acted on the night so not to disappoint our friends, in retrospect its actually quite funny.

Thank you so much for reading our entry and making this dream possible for someone. You are wonderful.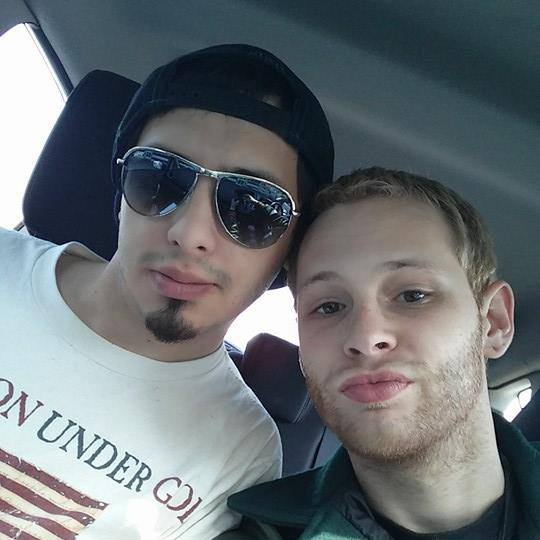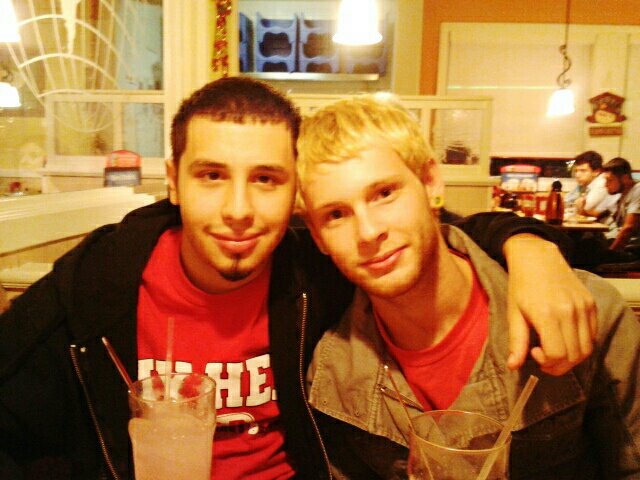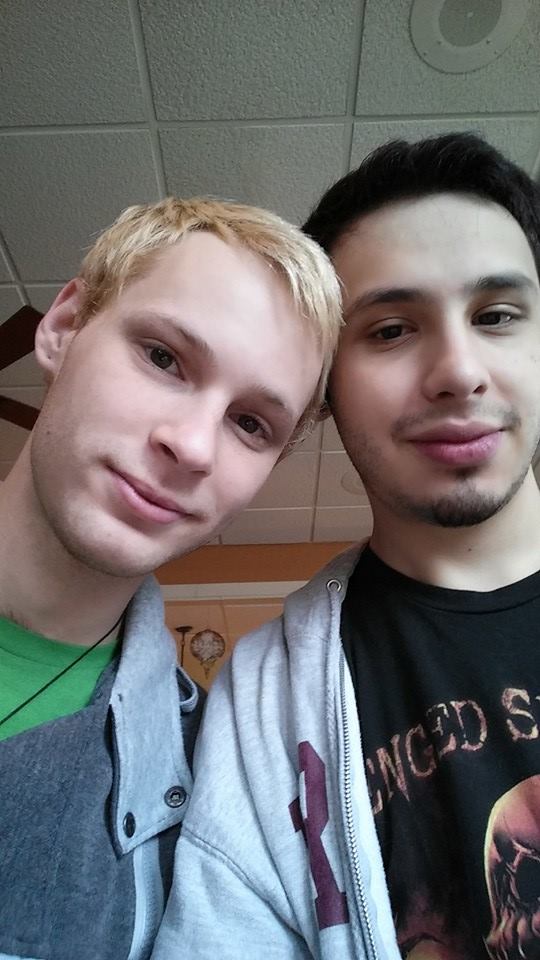 View All Giveaway Entrants:
Find Out More About The Wedding and Honeymoon Giveaway Sponsors:
Click on a Sponsor's Logo for More Information
EnGAYged Weddings' Social Media: