Chauntel + Bendita
Read Their Love Story!
Hello,

My name is Chauntel and my future's wife name is Bendita. Of course I think our love story is great like frosted flakes. But I'll let you guys decide :D

I found Bendita on Occupied and convinced her that although I was not what she was looking for (I was in my last year of school and 1 year or 2 below her desired age range) I was exactly what she needed. After wonderful emails back and forth and me thinking that perhaps she wasn't interested in me as her emails started to get shorter, she asked me if I wanted to meet. I had 2 choices, either to go for a walk (the setting February in DC-- I am from New Orleans original) or to a jazz club. I chose the latter, told her some jokes and we were pretty inseparable for about 6 weeks (and still unclassified). If you ask her, I yelled at her and she fell in line chose to love me (she had no choice :)).

The side story is, she had been awaiting an assignment from her work to go and work in Nairobi, Kenya for 18 months (which she had been dying to do as she was bored in DC/tired of big law). About 3 months into our relationship she was told they needed her to go to Nairobi in 1 month and we decided we wanted each other more than any one or anything else. So we decided to put the Atlantic ocean between us. At this time I finished pharmacy school and decided to go to Phoenix, AZ to break into the health insurance industry since she would be in Kenya for 18 months, and return to DC after. Welp, terrorist attack in the mall in Kenya and Bendita was present. She was pretty traumatized from it and came back to the US early. We have been going back and forth seeing each other every 3 weeks. Our first year was a middle america tour, because I could only get the weekend off. We met up in STL, Chicago, Dallas, and Austin. In addition to our respective cities.

I proposed to her in DC at her friends home . I did a surprise proposal, ordered some candles off line and sent them to her friends house and hired a cellist. I planned to have her friend get her out of the house and she ended up having to work late, so her friend made up an excuse about me having to try some split pea soup (which is a test they give to everyone they date since college, and we had been together 1.5 years without me taking the test). Anyway, we ended up over there and boom she runs out of the house in shock. I'm looking like "please don't go" Of course she said yes :)

I am still in Phoenix hoping to get authorized to work remote so I can live with her in DC. It has been a crazy ride, with a lot of operational question marks. But we will figure things out. I love my future wife and just knowing that makes everything fall into place. She is my peace, "my rock" as the old heads say.

In addition these are some other great reasons for you to pick us

• We will be super cute on the website
• We are planning to have our legal ceremony in DC on Feb 26th, so this fits in great. DC and NY aren't too far, I'm on board! :)
• She went to undergrad in NYC @ Barnard, it will be cute for her
• We would love to celebrate our love with all of our friends in the north east
• Bendita has been dying to go to Costa Rica, and I want to hang out with a sloth
• I have mad student loans and it would be great to win a ceremony in the north east that our close friends and fam could go to VS. dragging them to the islands where it is cheaper.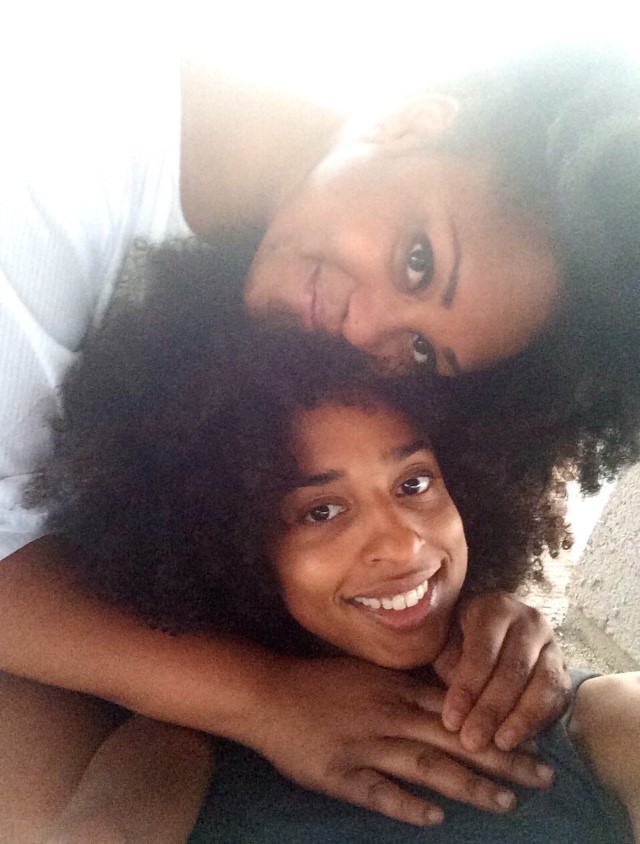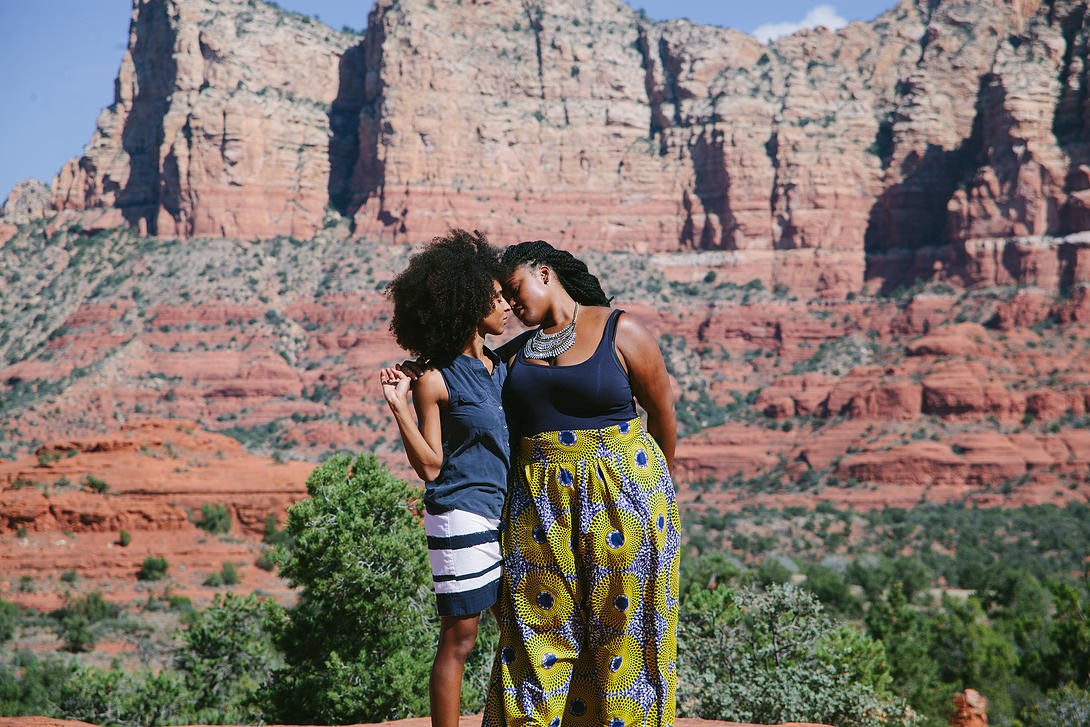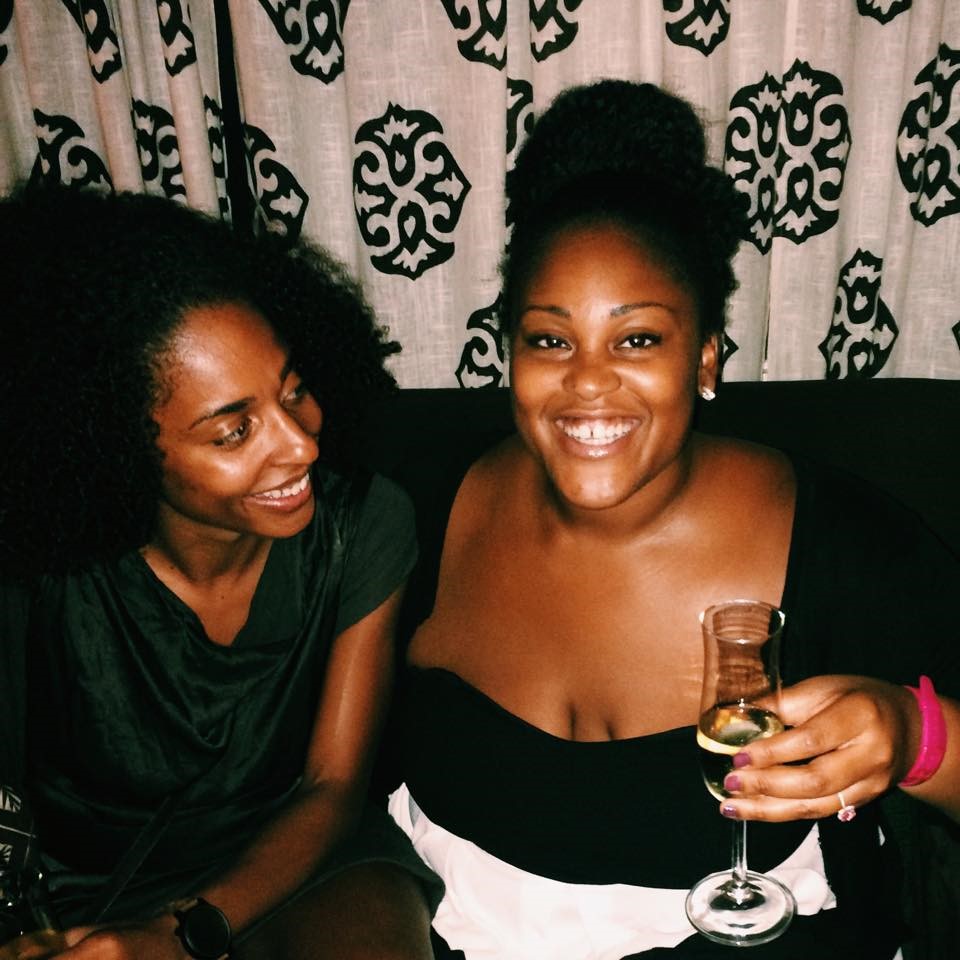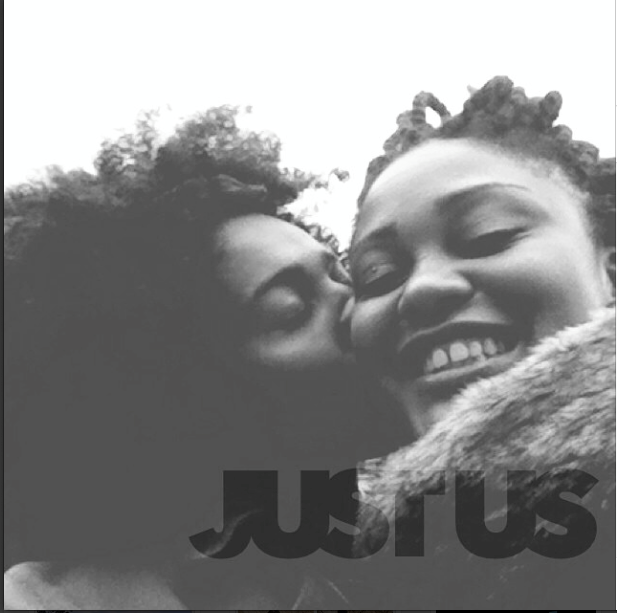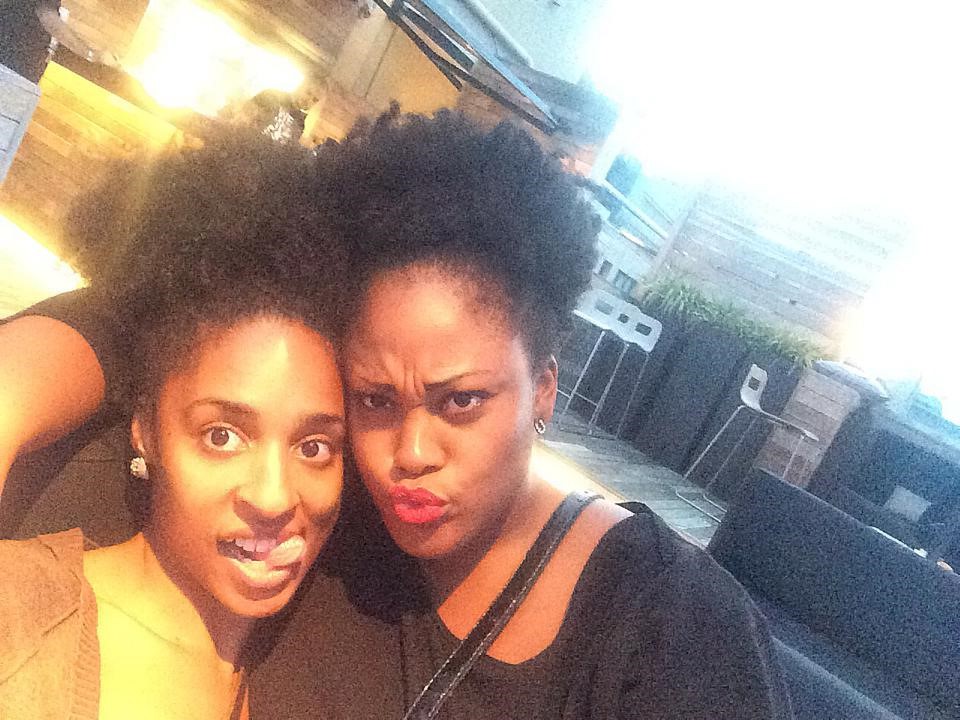 View All Giveaway Entrants:
Find Out More About The Wedding and Honeymoon Giveaway Sponsors:
Click on a Sponsor's Logo for More Information
EnGAYged Weddings' Social Media: