Melissa + Jalissa
Read Their Love Story!
Jalissa and I met more than 8 years ago at the weirdest place ever.....my parents house! My family and I had moved to FL from NY coincidentally the same year that Jalissa and her family had moved back down to FL from PA. Thanksgiving that year, my parents had invited friends of theirs and their 3 daughters, one of whom was then dating my current fiancee Jalissa!
Because we both were in relationships with others at the time and even later on with others, we never had any romantic interest in each other and remained friends throughout the years until April 8th 2012, when we both had become unexpectedly simultaneously single and discovered our true feelings and realized how meant to be we are! We got our domestic partnership done in Orange county Orlando FL the same year it became legal to do so here and Jalissa was going through health issues at the time. Then we both got into a devastating car accident about 14 months ago and i sustained serious injuries and was soo fortunate to have Jalissa by my side the whole way. Our whole lives are entwined down to the very detail. Our friends and families love us both and each other so much and we are aware of how lucky we are. She proposed to me Dec 5 2014, the 2 year anniversary of our domestic partnership. I really want to have a fantastic wedding for Jalissa and our families and money is a bit tight now due to the car accident and my inability to work for soo long. I really appreciate the consideration for this wonderful giveaway, thank you.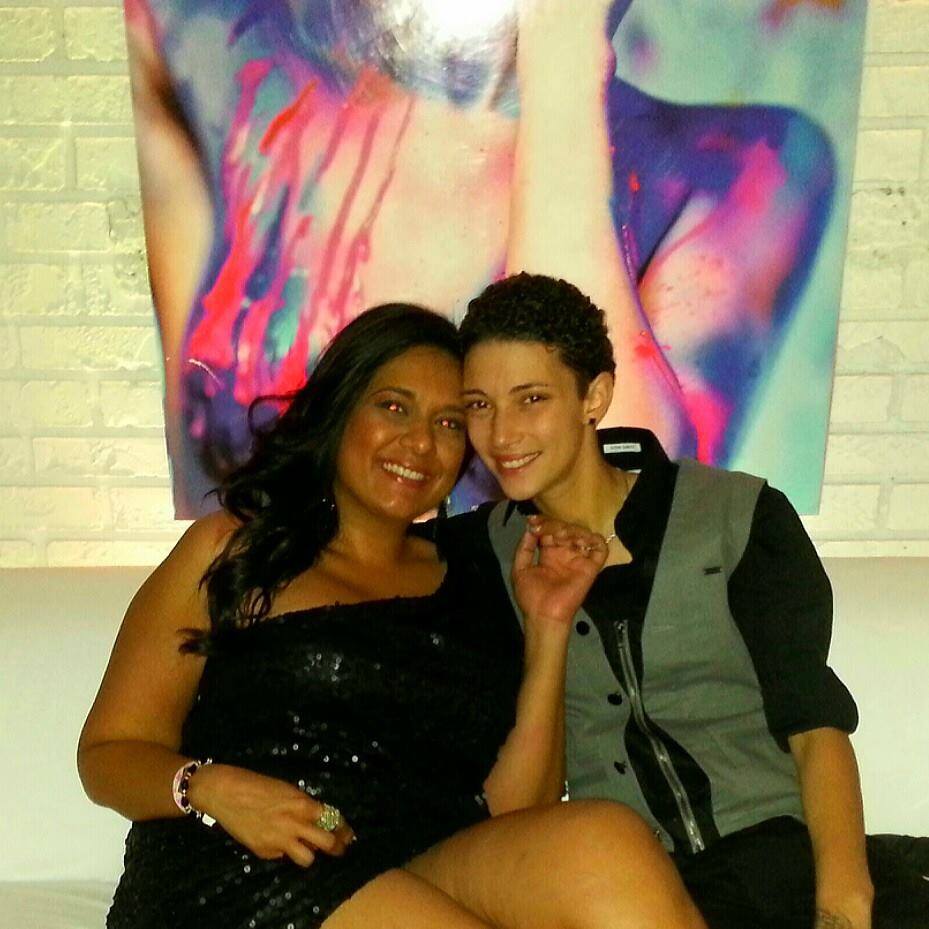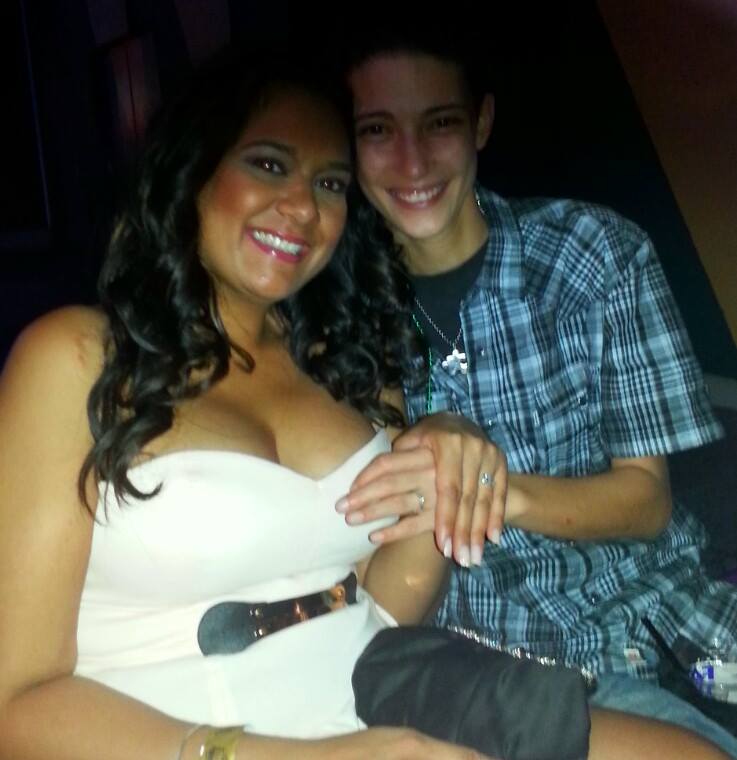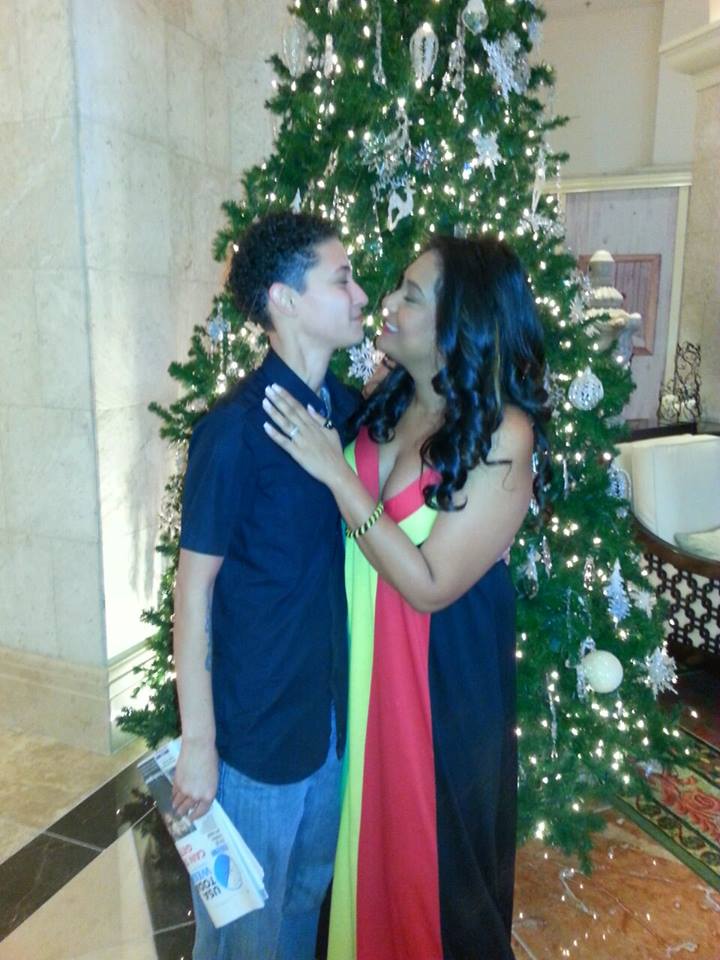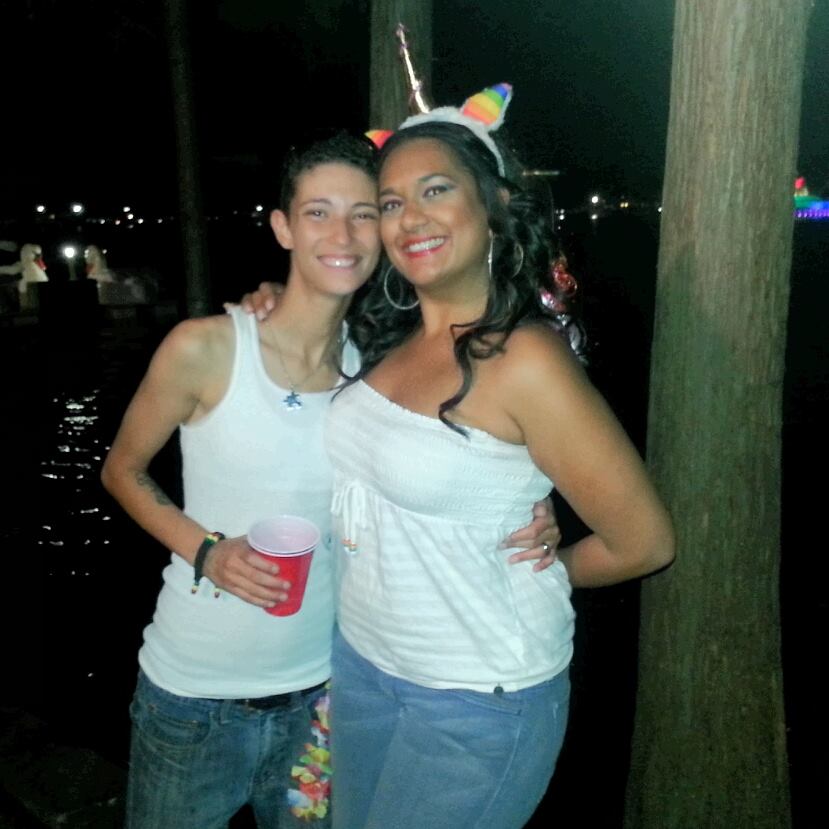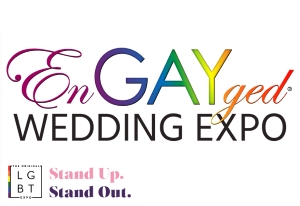 View All Giveaway Entrants:
Find Out More About The Wedding and Honeymoon Giveaway Sponsors:
Click on a Sponsor's Logo for More Information
EnGAYged Weddings' Social Media: