Sunflower & Sage Photography
Fairmont, West Virginia LGBT Wedding Photographer
North Central West Virginia, Morgantown, Fairmont, Clarksburg, Weston, Buckhannon, Elkins, Flatwoods, Summersville, Beckley, Fayetteville, Charleston, Huntington, Wheeling, Harpers Ferry, Shepherdstown, Davis, Thomas, Seneca Rocks, Dolly Sods Wilderness
THIS PHOTOGRAPHER IS A PROUD MEMBER AND SUPPORTER OF THE LGBTQ+ COMMUNITY.
LOVE IS LOVE, SAME-SEX COUPLES ARE VALID AS FUCK, AND I HAPPILY ILLUSTRATE LOVE STORIES FOR THE GIRLS, GAYS, AND THEYS. IF THOSE STATEMENTS OFFEND YOU FOR SOME REASON, I AM NOT THE PHOTOGRAPHER FOR YOU.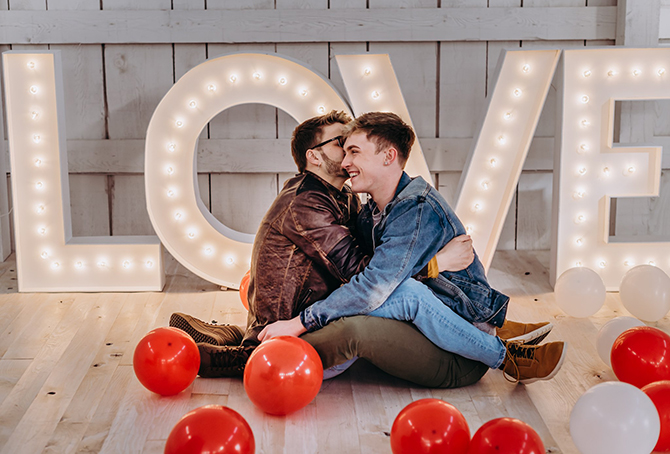 WHY I'M THE WEDDING PHOTOGRAPHER FOR YOU
I'VE BEEN CAPTURING WEDDINGS FOR 3+ YEARS
I CARRY AND USE TWO NIKON CAMERAS ON WEDDING DAYS
I TAKE ON A LIMITED NUMBER OF WEDDINGS EACH YEAR TO ENSURE MY CLIENTS ARE GETTING THE BEST EXPERIENCE POSSIBLE
YOUR WEDDING DATE BECOMES EXCLUSIVELY ABOUT YOU - I'LL HAVE NO OTHER PRIORITIES THAT DAY (JUST IN CASE ANYTHING COMES UP)
I KNOW HOW TO SWAP A FEW HEADS IN PHOTOSHOP FOR THE PERFECT FAMILY PHOTO
I LOVE WHAT I DO AND PROVIDING COUPLES WITH BEAUTIFUL FAMILY HEIRLOOMS TO PASS ON TO THEIR LOVED ONES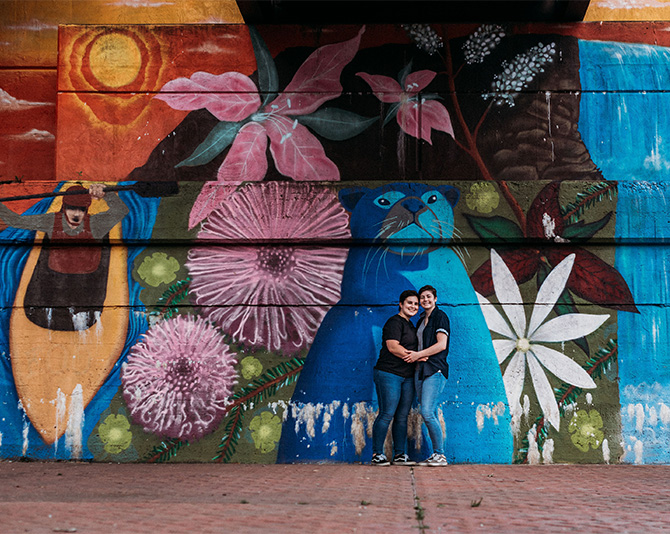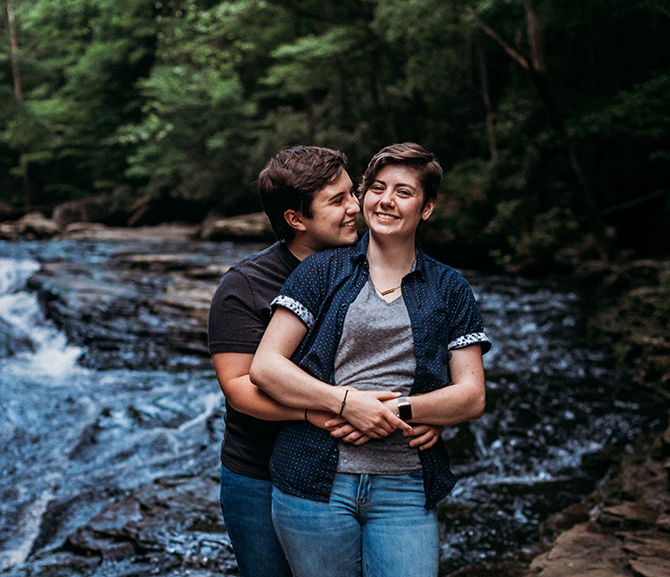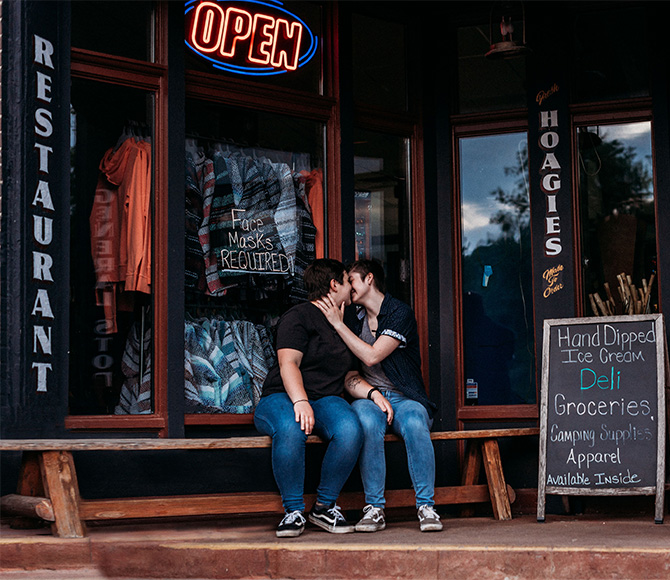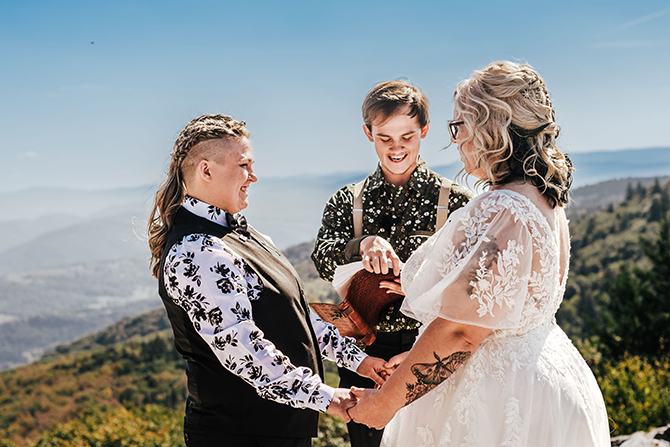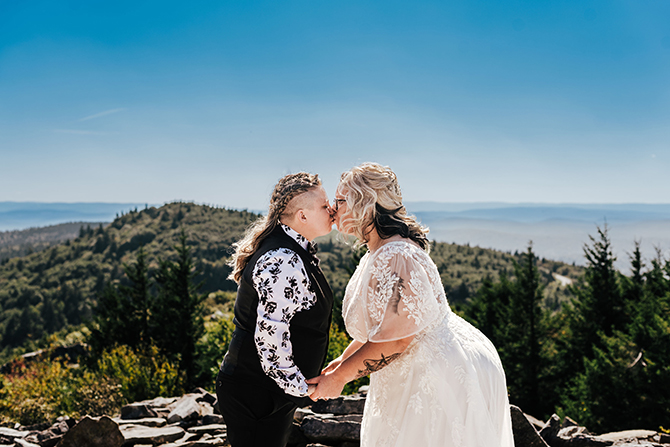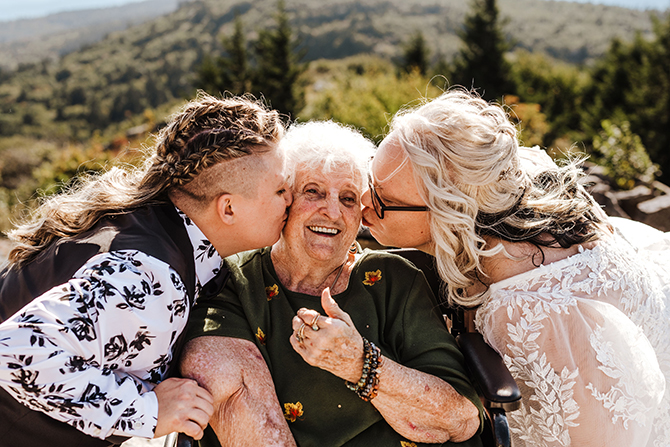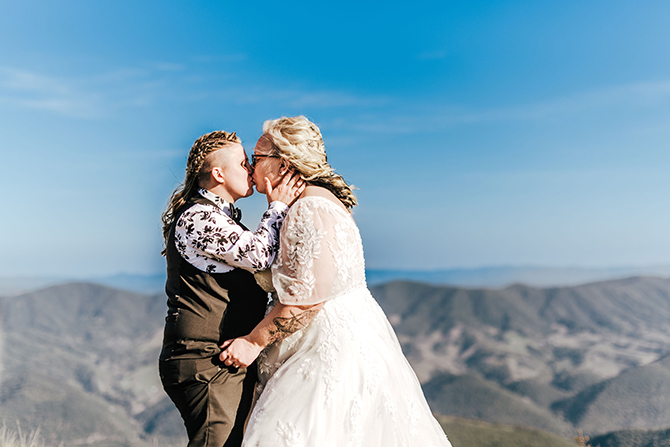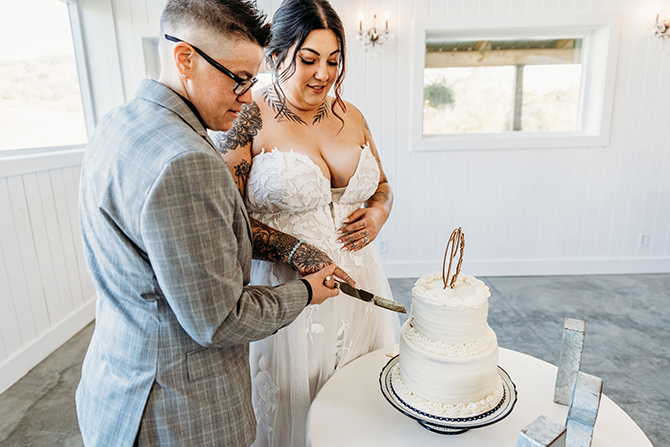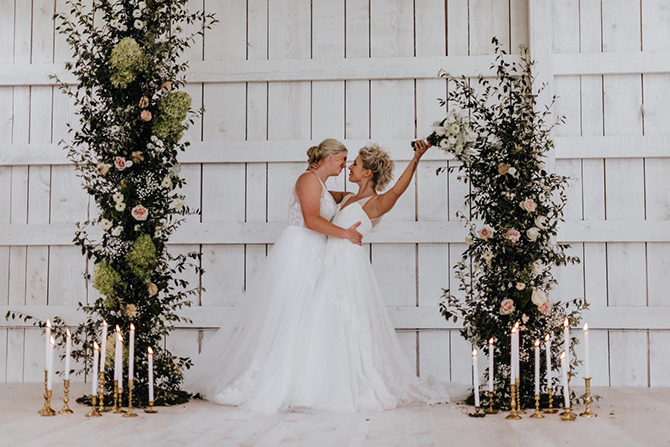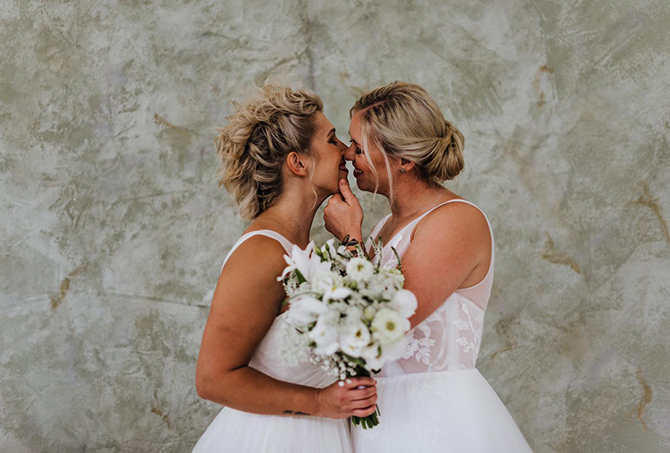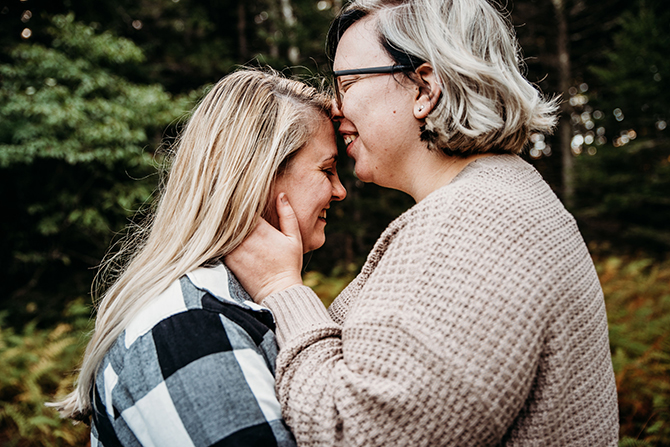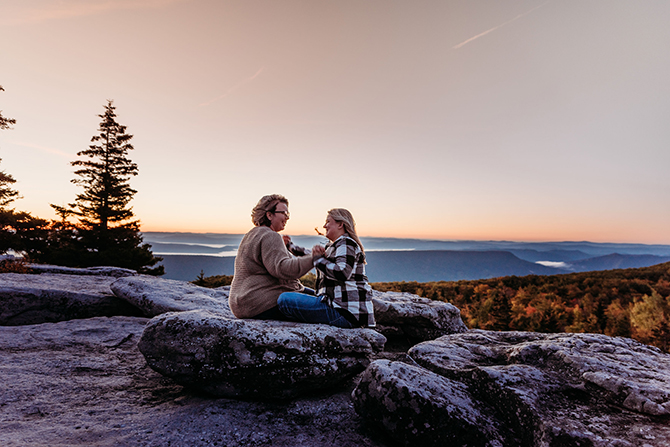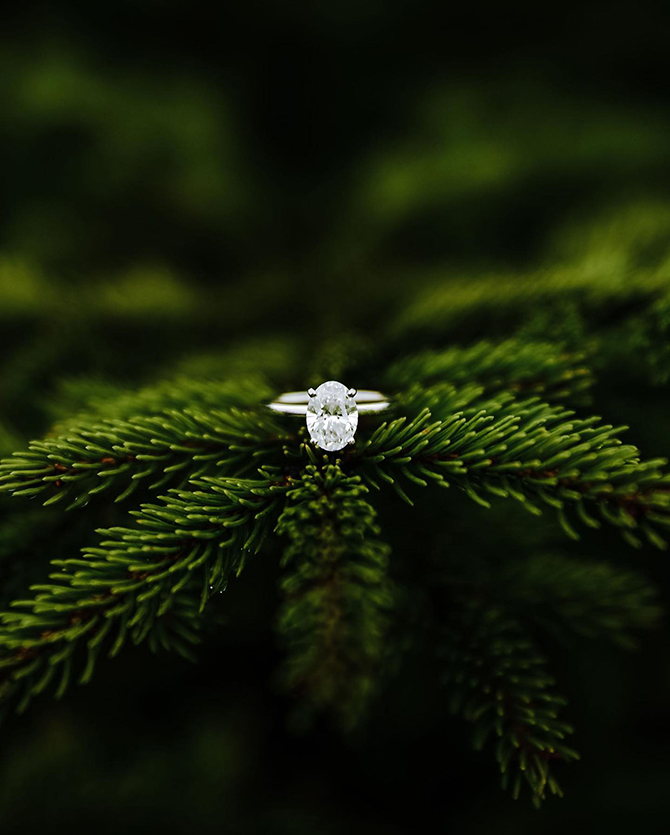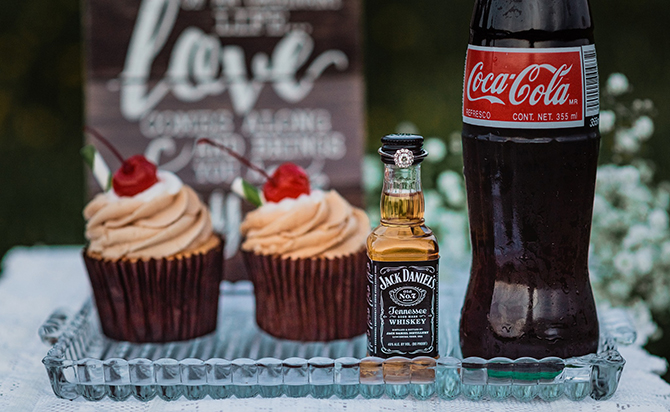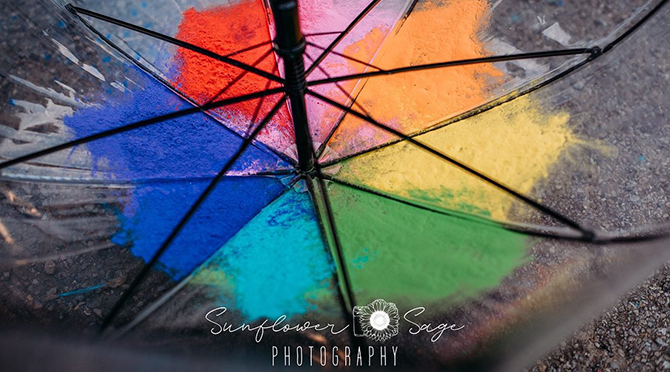 BEHIND THE LENS
HEY HOMIE, MY NAME IS AIREAL!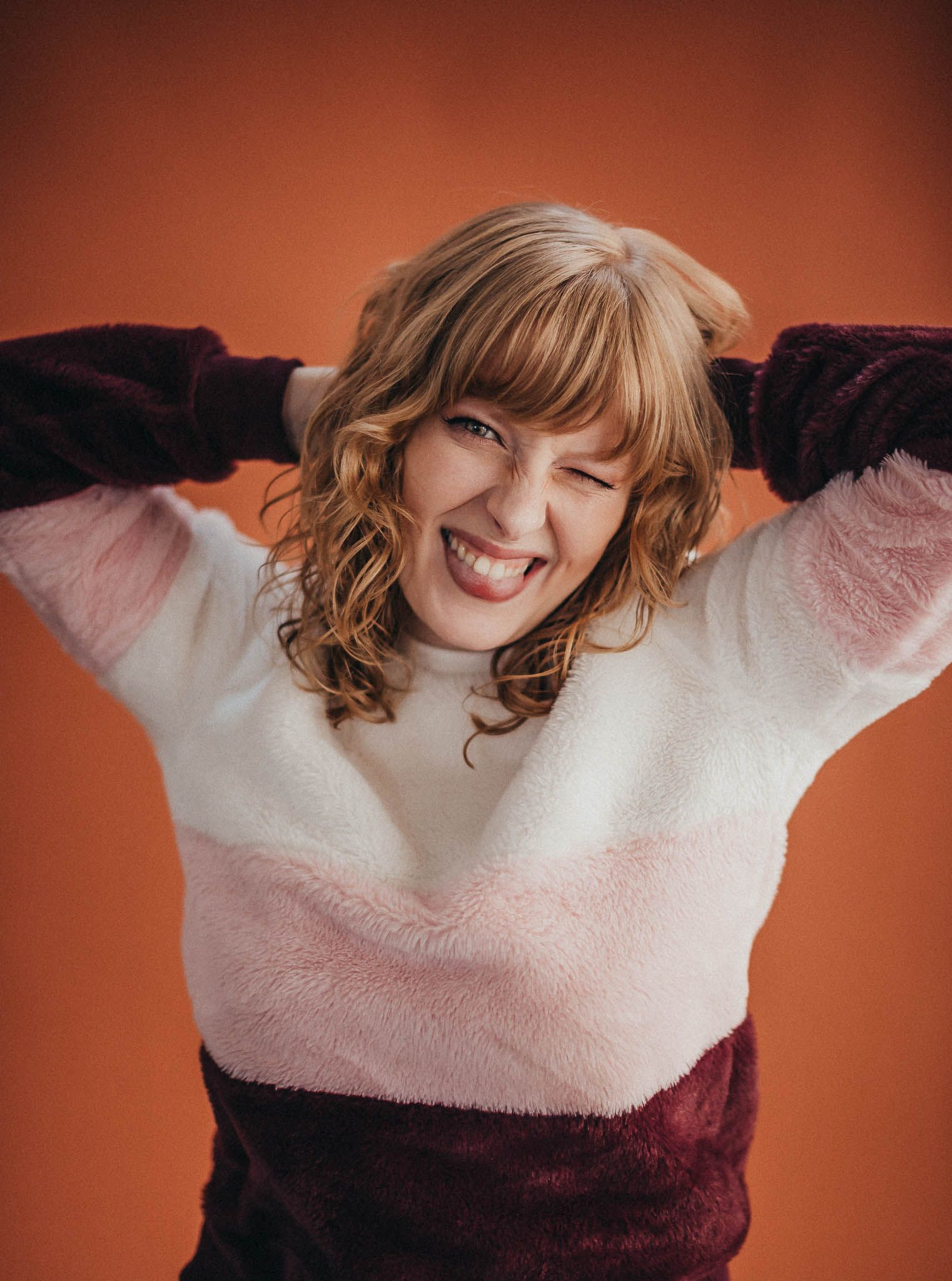 MEET YOUR PHOTOGRAPHER
THATS ME/MY FACE IN THE PIC, IF YOU COULDN'T GUESS ALREADY.
YOU BETTER GET USED TO SEEING IT BECAUSE ON YOUR WEDDING DAY, I'LL BECOME YOUR BIGGEST HYPE GAL, PERSONAL ASSISTANT, BRIDAL PARTY WRANGLER, AND HONORARY BESTIE FOR THE DAY!
I WANT NOTHING MORE THAN FOR YOU TO FEEL CALM AND COMFORTABLE ON YOUR WEDDING DAY AND I BELIEVE A HUGE PART OF CULTIVATING THAT ENVIRONMENT IS GETTING TO KNOW THE PERSON YOU'LL BE SPENDING MOST OF THE DAY WITH!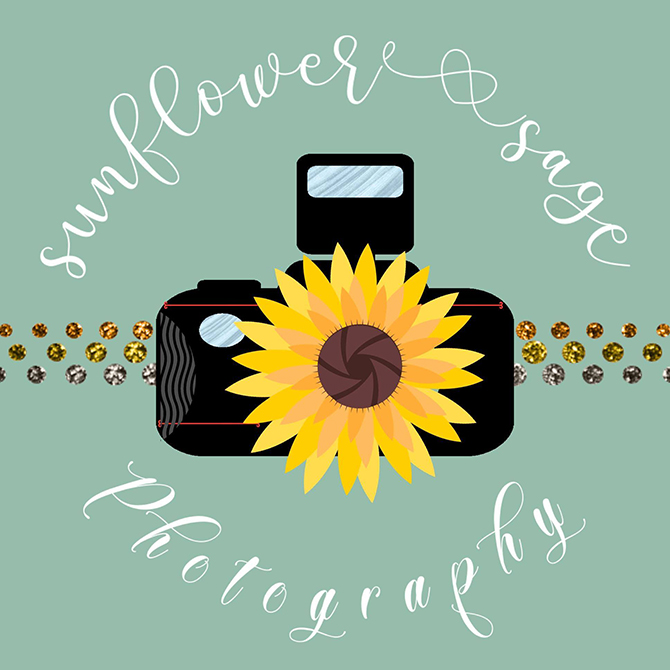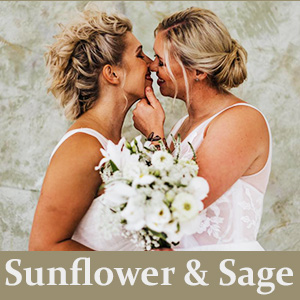 Visit Vendor's Website:
Call Vendor:
(681) 443 5024
Contact Name:
Aireal S Robbins
E-mail Vendor:
Vendor's Social Media:
Vendor's Address:
Fairmont, West Virginia 26554
Member Since:
January 2023

Contact Information:
Sunflower & Sage Photography