Pour Girls & Some Guys Inc.
Seattle, WA LGBT-Friendly Bartenders for Same-Sex Wedding Receptions
Affordable Top Quality Bartending Service for LGBT Weddings
Pour Girls & Some Guys provides Bartending Services for functions, social events, parties, anniversaries and wedding receptions. We have licensed professional bartenders to pour mixed drinks; or beer, wine and champagne for you and your guests.
Licensed Personnel with WSLCB Class 12 Mixologist Permits
1 Million Liquor Liability Insurance
Professionally Attired in all Black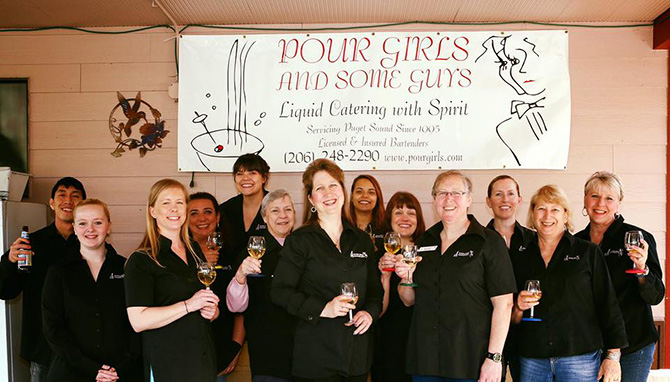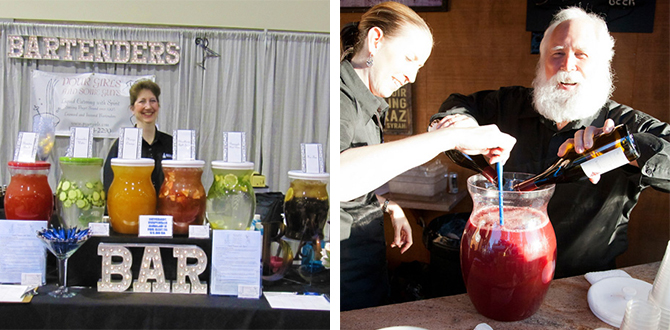 Staffing:
One bartender for up to 130 guests or two for up to 200 guests for beer and wine events; for mixed drinks, beer and wine, we come with one bartender per 100 guests. A third bartenders is added for larger events. This ensures you get the best service and attention to detail! HOSTESSES are also available with bartending services, call for details & prices.
Equipment:
We come with wine openers, bottle openers, shakers etc, everything necessary for a fully functioning bar.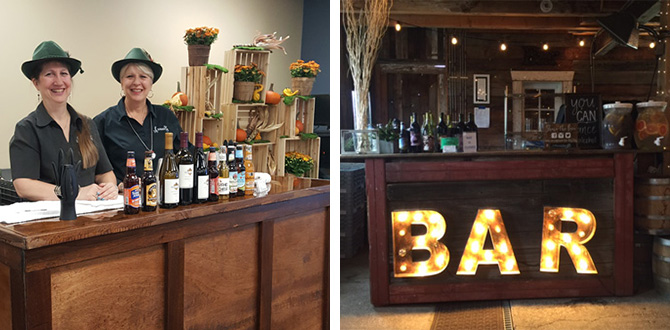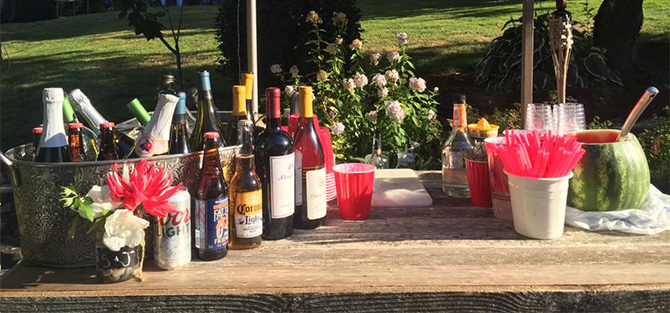 We Save You Money...
Because the client provides all beverages, there are no markups or corkage fees. You select and purchase the beverages you want served, have them delivered to the site and Pour Girls handles the rest! When you purchase or rent the glassware yourself, you get to choose what you want and where you rent or purchase the glassware from. Consultation on amounts is included in our services. We arrive one to one-and-one-half hours prior to the event, set up the bar and ice down the beverages so that everything is ready as your first guests arrive.
We are happy to consult with you on beverage quantities and varieties, as well as any rental equipment you may require.
Your bar is customized to fit your tastes.
When you purchase the beverages yourself, you can save money by taking advantage of case discounts.
And towards the end of the event, we don't open a lot of extra bottles, so that in many instances, you can return unopened bottles or cases.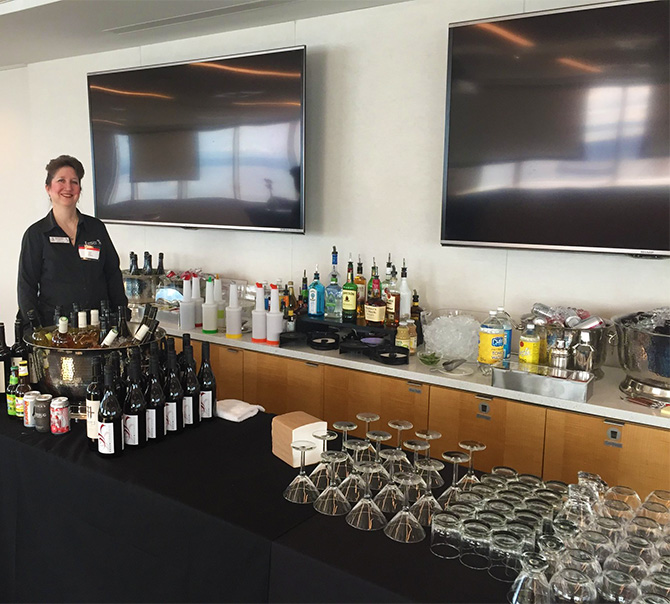 Experience...
Pour Girls and Some Guys have been serving the Pacific Northwest since 1995. Our professional staff of experienced bartenders and servers arrive on-time, in professional attire and with a great attitude.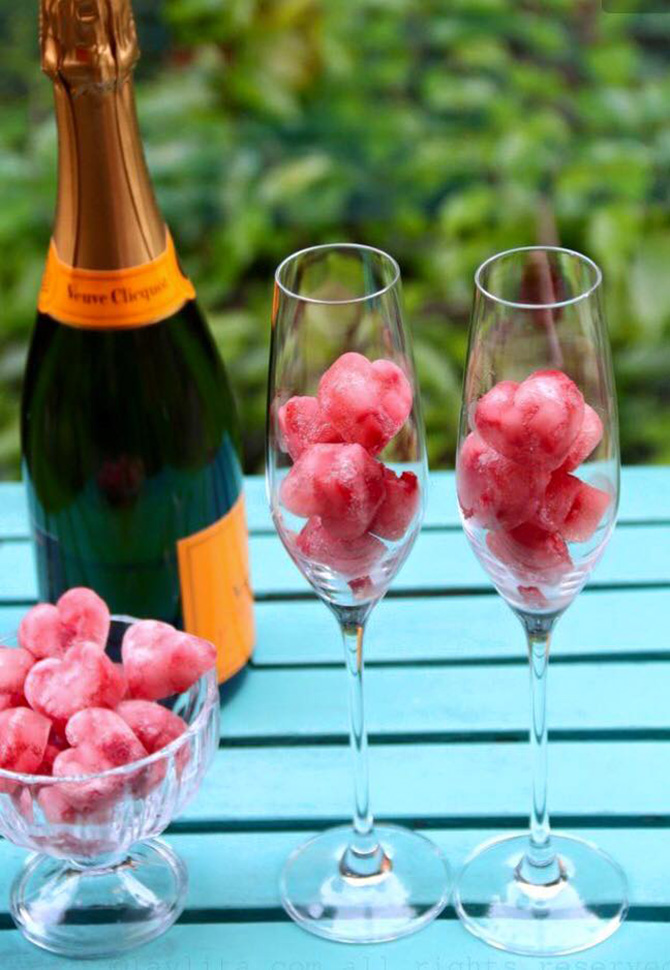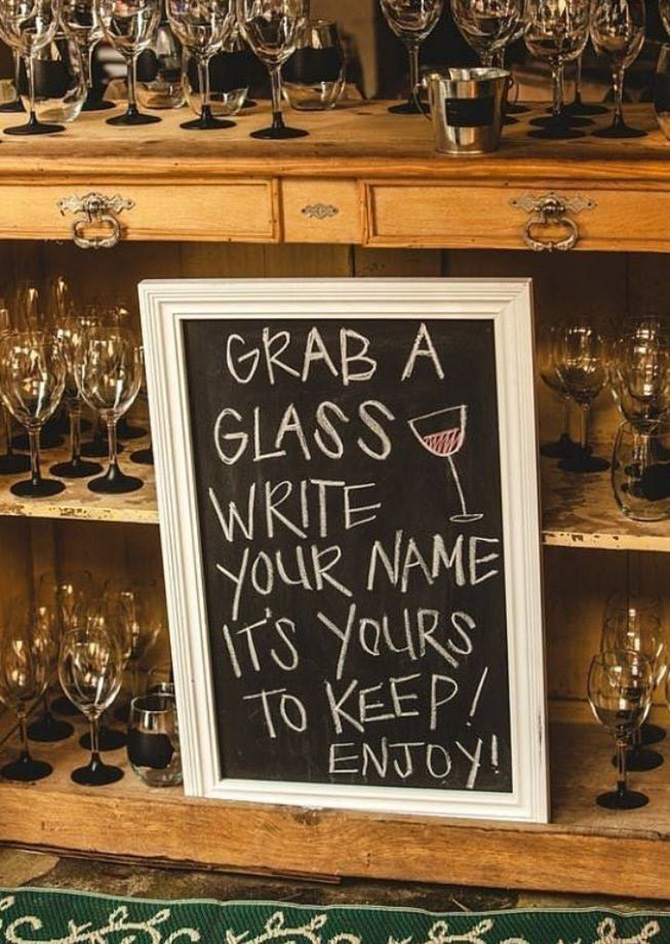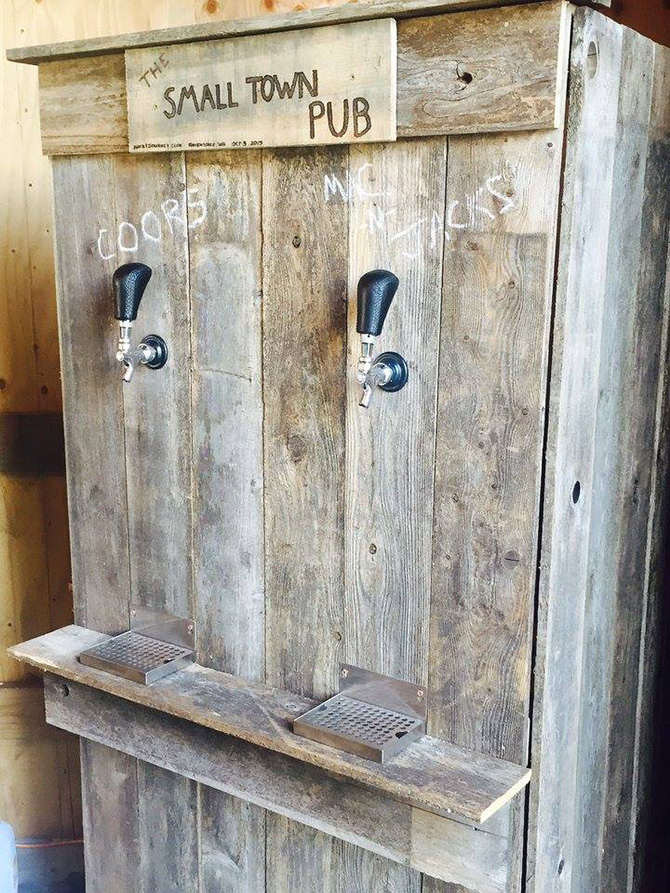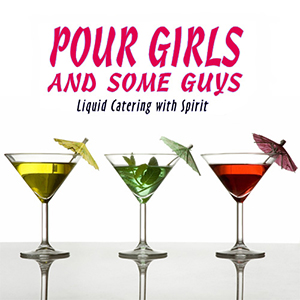 Visit Vendor's Website:
Call Vendor:
206-248-2290
Contact Name:
Janet Lickey
E-mail Vendor:
Vendor's Social Media:
Vendor's Address:
Seattle, Washington 98146
Member Since:
February 2010

Visit Vendor's Website:
Call Vendor:
206-248-2290
Contact Name:
Janet Lickey
E-mail Vendor: