Amelia Soper Photography
Woodinville, Washington GLBT Wedding Photographer
Greater Seattle & the East Side
My name is Amelia, but you can call me Amy.
I live in beautiful Woodinville wine country with the best guy a girl could ask for, our dog Rocco, and three cats - Cleo, Clyde, and Fergie.
I graduated with honors from the photography program at the Art Institute of Seattle with a focus on Environmental Photography. Upon graduation in 2007, I was lucky enough to land a job at the fantabulous dane + dane studios doing pet photography, which I still shoot for from time to time.
Although primarily freelance now, I love that I'm still able to photograph animals and incorporate both of my passions: weddings and pets.
Beautiful Backyard Wedding
Let's play a little word association, I'll toss out a few words… Rain boots, glow sticks, striptease, Bollywood. Are you thinking "Wedding. Definitely wedding…" Probably not, but you should be.
Emily and Ashley's sweet backyard wedding ceremony last September was followed by the most amazing reception at Fremont Abbey. I met Emily during another fantastic wedding, Aaron and Emily's courthouse elopement back in 2011 and completely fell in love with her (as well as the rest of their wedding party if I'm being honest). The following year I had the chance to get together with Emily and her roommate/wedding-party-alum Robyn to photograph their pups Buck and Stella and we had a blast! So when she contacted me last year to say that she and her adorable girlfriend Ashley were getting married, I was over the moon! And I don't ever use that phrase. After meeting the two of them together, I knew they had something super special and would no doubt plan a wedding that would mirror that awesomeness. I was not wrong.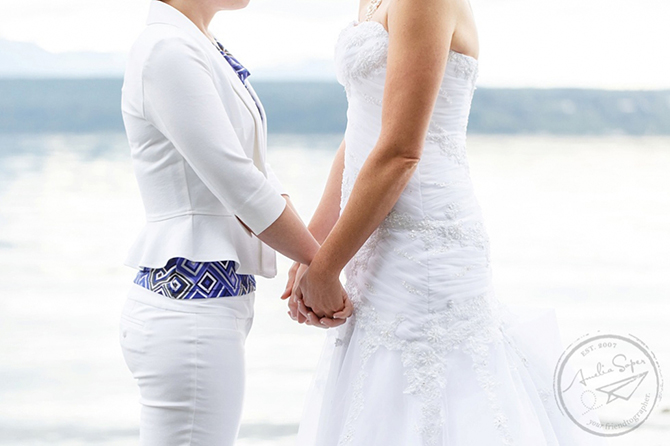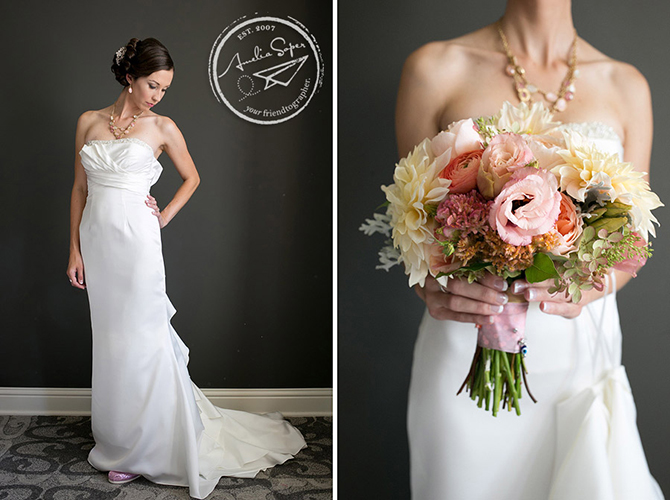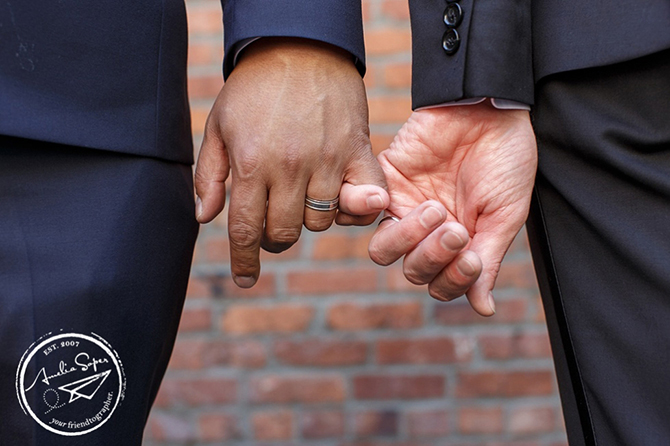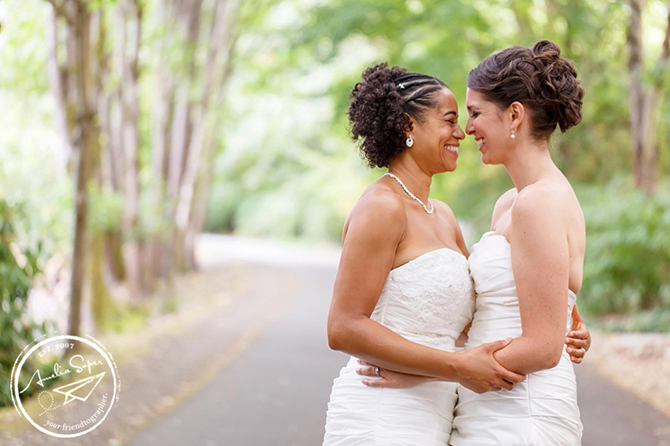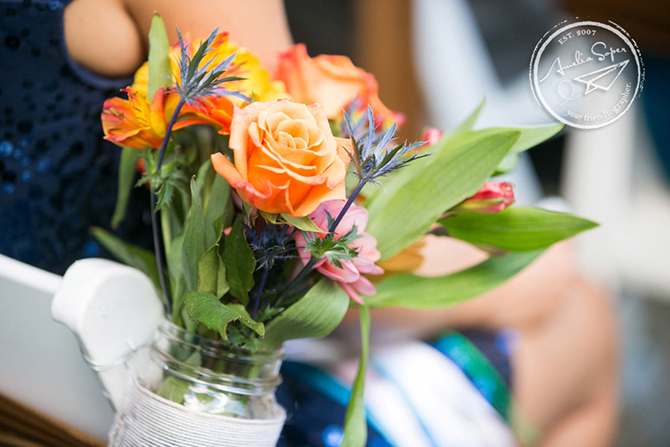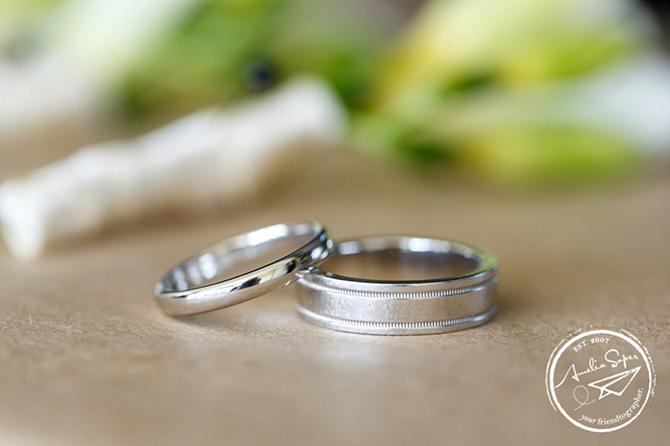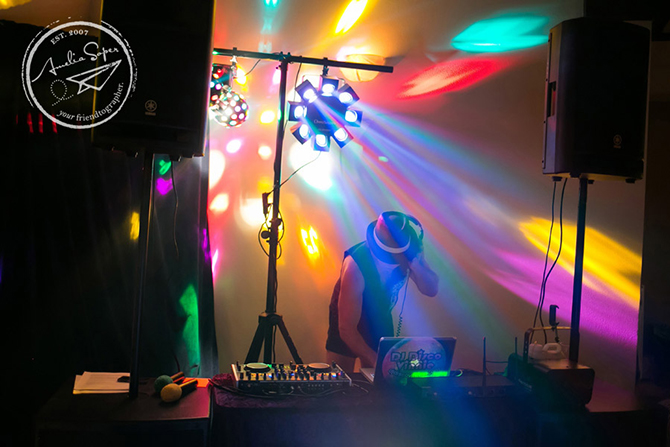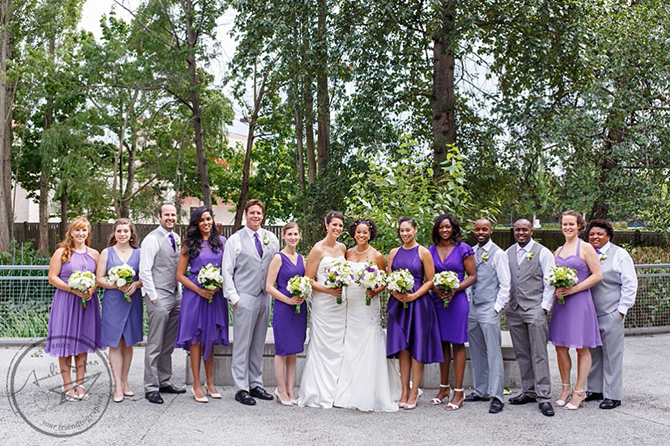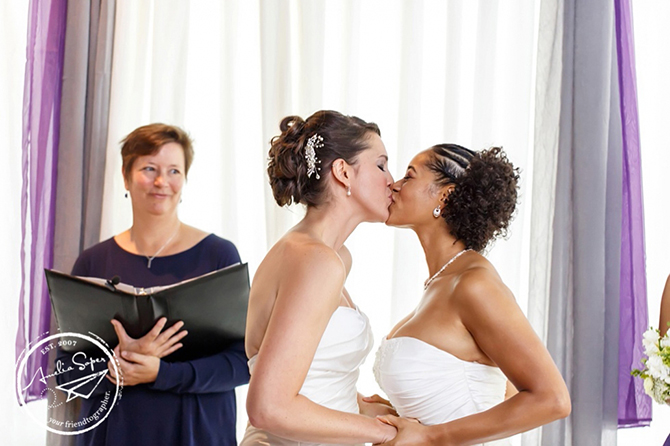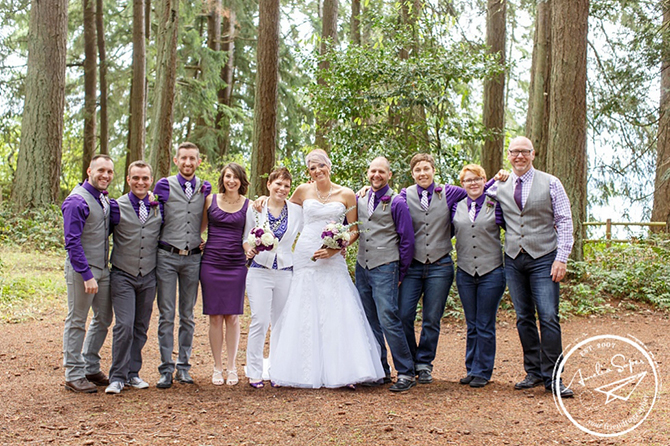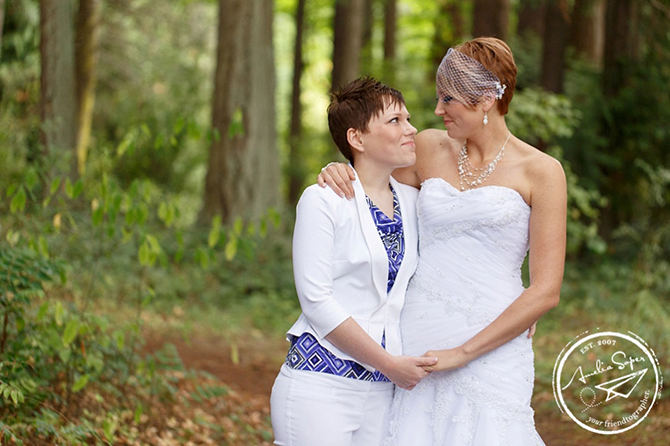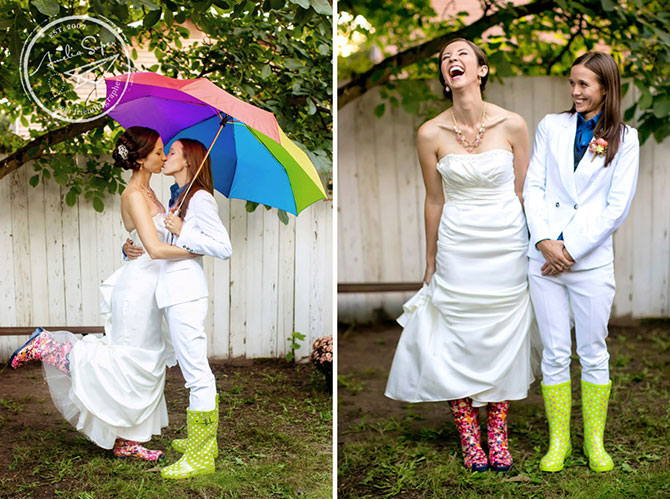 Visit Vendor's Website:
Call Vendor:
206-954-9449
Contact Name:
Amy
E-mail Vendor:
Vendor's Social Media:
Vendor's Address:
Woodinville, Washington 98072

Visit Vendor's Website:
Call Vendor:
206-954-9449
Contact Name:
Amy
E-mail Vendor: