Wedding Pro DJ's
Professional Wedding Disc Jockey for LGBT Weddings
Vermont and New Hampshire Wedding DJ For Ceremonies & Receptions
A Remarkable History
From the days of 'spinning' vinyl to CD's to music files, I've done it all in clubs, concerts & studios. "I bring a wealth of experience not often seen which guarantees you careful planning & amazing execution."

As a Pro DJ, I need to be able to deliver music via the finest & most dependable audio equipment.
Since I care, you should too. And when 'shopping' for DJ's, make sure to compare 'apples-to-apples'. I use at least two 2000 Watt, 15″ Electro Voice Mains & two-18″, 2000 Watt EV Subwoofers. Any DJ who does not use 'subbies' = poser. There's no such thing as a 'hot' dance floor without them.
As far as my 'footprint', I use my own compact 'DJ Stand' & can fit 8000 watts of audio + lights + myself into a 8'x4′ area. Or I can bring as much as 12,000 watts of power & enough lights to light the night! We'll chat about it, yes?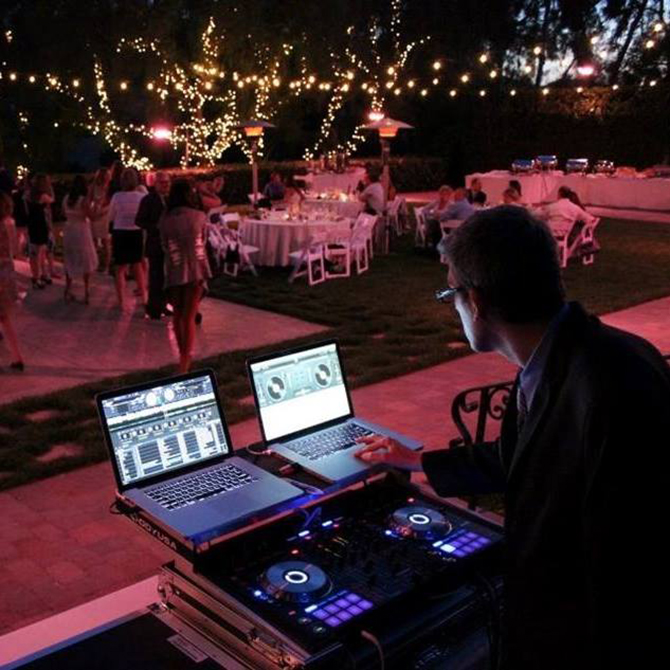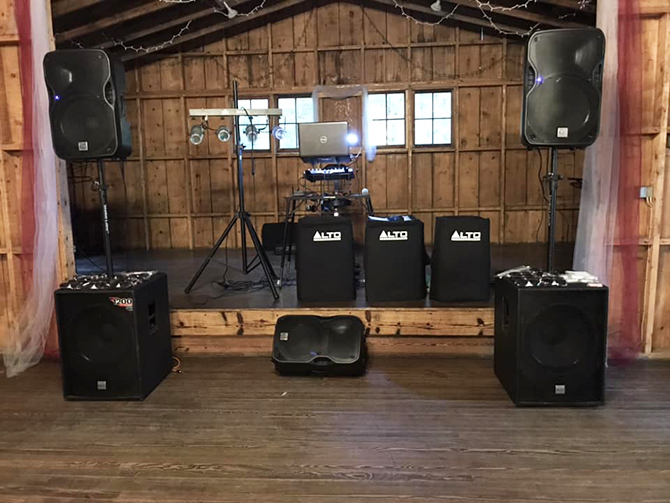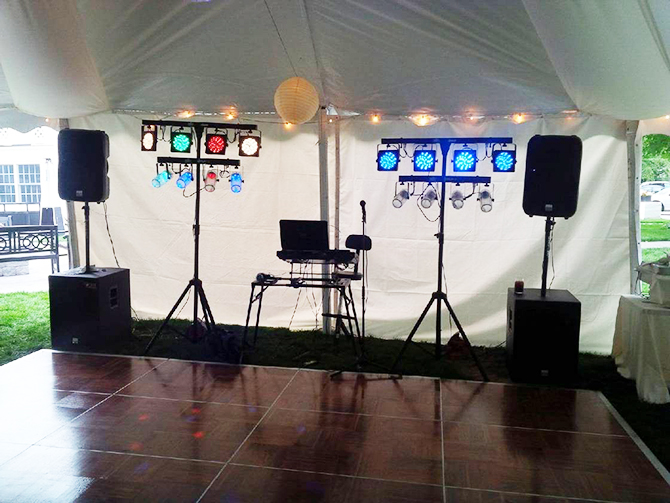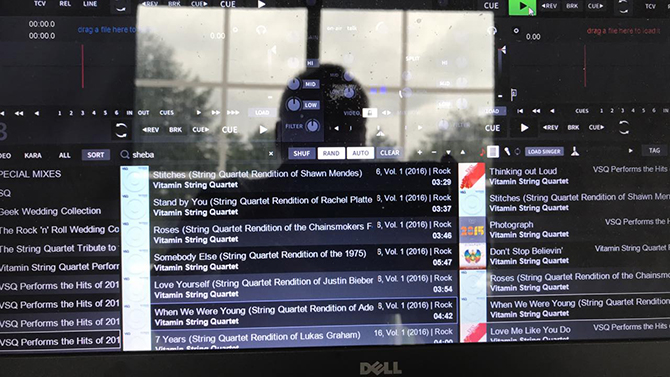 Wedding Pro DJ Terms
NO DEPOSIT NEEDED!
Payment due on day of Event
Arrival 2+ hours early
I setup + sound check
I share printed 'plan'
I confirm any last minute changes
I take care of any MC duties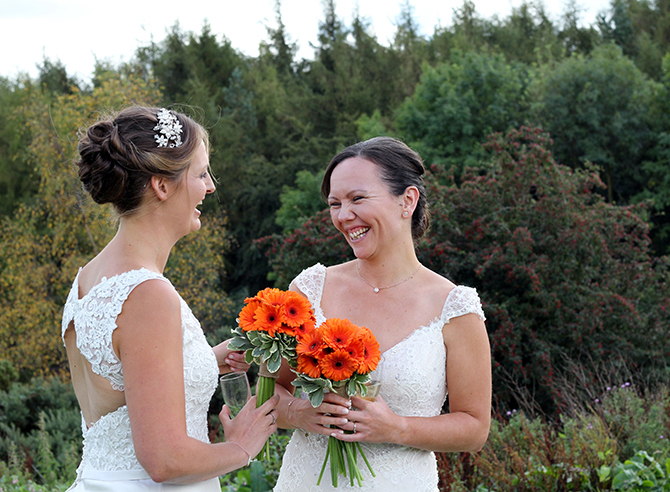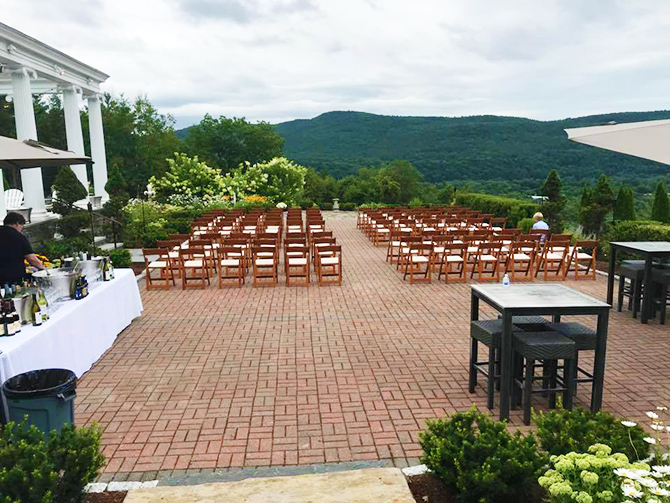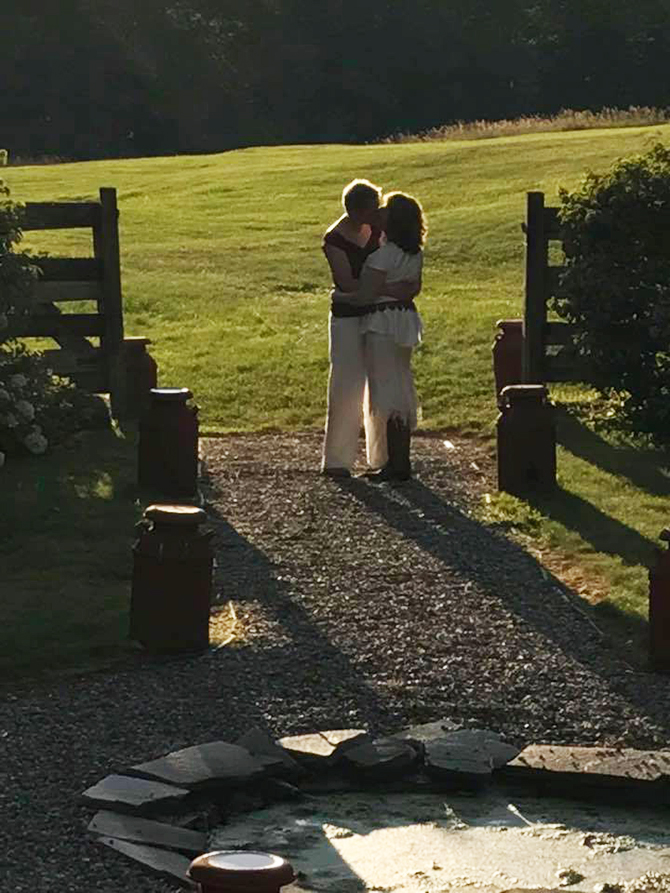 Always included at no extra charge I feature the best: Chauvet Professional DJ Lighting.
All the latest LED designs, allowing for less power needs, cooler running temperatures & producing the neatest effects both on the dance floor & room perimeter. And before you ask: Up-Lighting included, no upcharge, baby!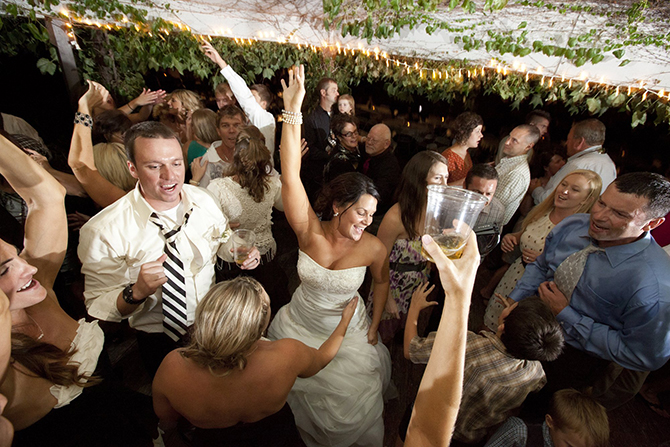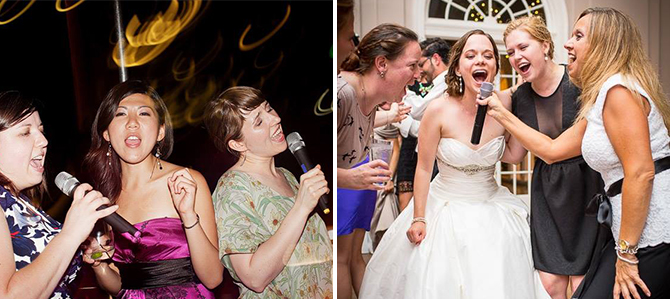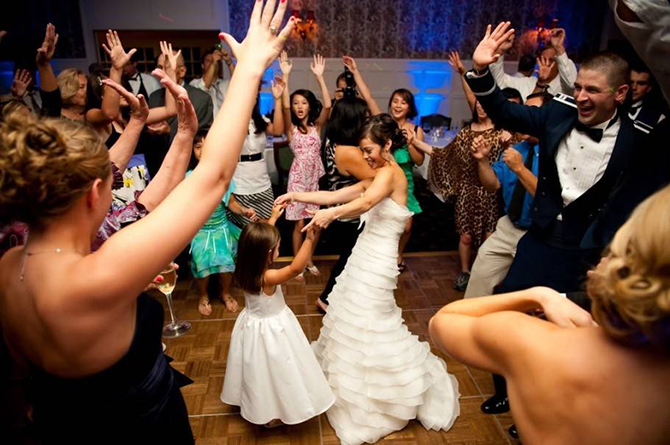 I carry music from the 50's to Lizzo's latest at all times. But each week, I am sent 2-300 fresh 'cuts' direct from the artists' record 'labels', every genre from Rock-Pop-AC-Country-Urban-Latin-Christian. You will be invited to request your favorites, no matter how 'off beat' & I guarantee to be able to provide those songs. Via above, I receive 'Live Promotion Use Only' versions & remixes too, so don't be bashful!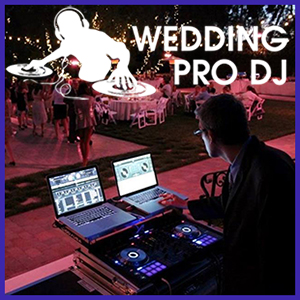 Visit Vendor's Website:
Call Vendor:
800-992-8862
Contact Name:
DJ Robert
E-mail Vendor:
Vendor's Social Media:
Vendor's Address:
Shrewsbury, Vermont 05738