Virginia Mountain Vineyards
Fincastle, VA LGBT Wedding Reception Venue
Beautiful & Affordable Weddings
Didn't think you could find a beautiful and affordable wedding venue? Think again. Our vineyard wedding venue offers a full range of personalized options for you or your event planner at exceptionally affordable prices. We welcome you to shop around and compare!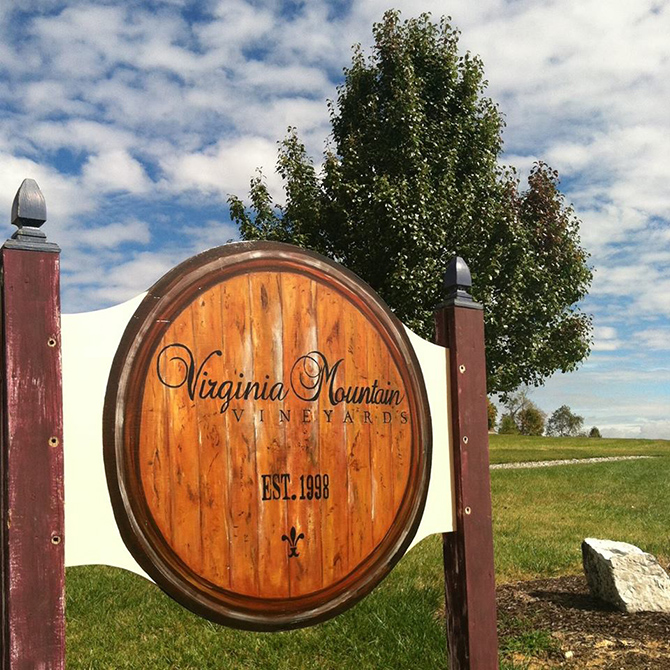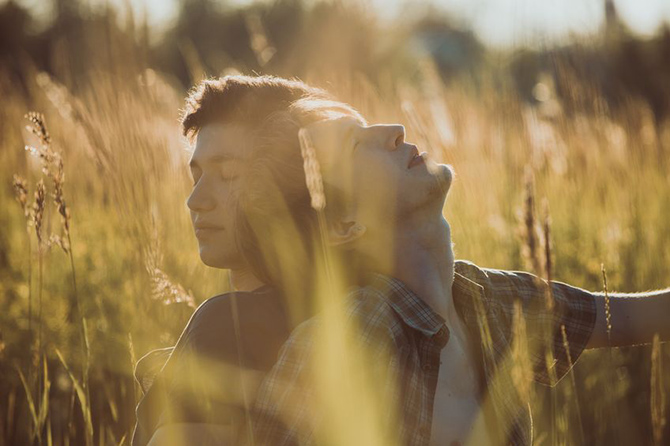 Envision Your Dream of a Vineyard Wedding Coming True!
As a small family owned and operated venue, expect to be treated like part of our family at Virginia Mountain Vineyards. We would love to help make your special day a memorable one! If you have any special needs or requests, please just ask and we will work with you. We are also open to suggestions at any time.
Our venue is primarily an outdoor location consisting of an elegant tri-peak event tent over a huge 65'x 90' professionally hardscaped patio w/ elegant lighting, adjacent changing room, and restrooms. The space overlooks not only the 10 acre rolling vineyard, but the beautiful Blue Ridge mountains. A gated and lighted gazebo is just several steps away. Manicured landscaping surrounds the patio and gazebo areas.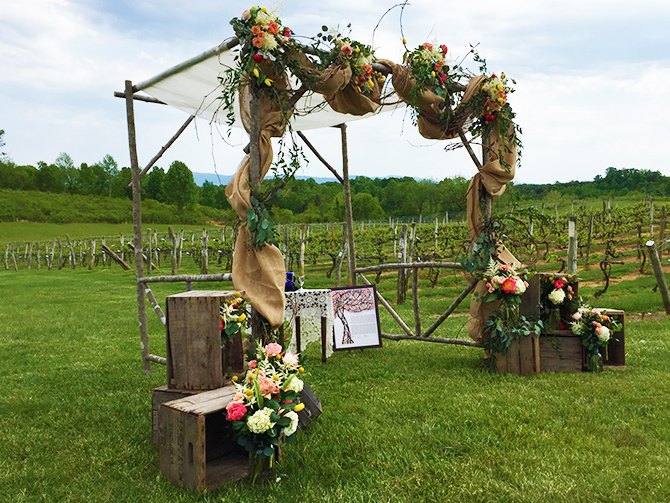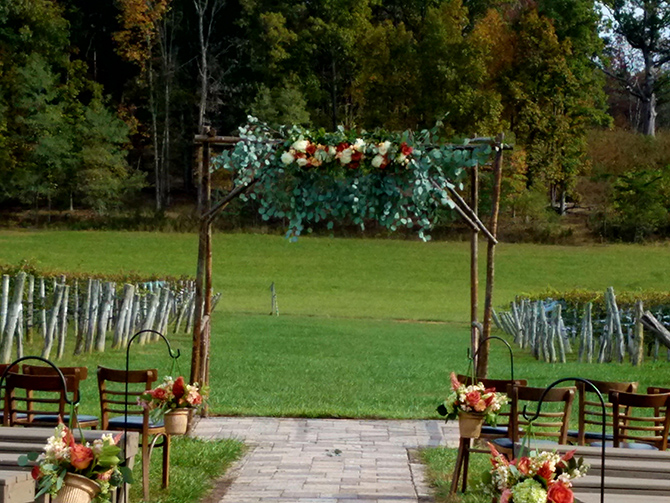 We Provide the Setting, the Experience, and the View
Our 13 ultra premium estate wines are available by the case with event discounts ranging from 10% to 20%.
Feel free to use your preferred caterer. Rates include use of the facility for 12 hours on the day of the event, table and Chivari chair setup under the tent for the reception, and additional time for wedding rehearsal the evening before the wedding.
Additional options such as vineyard ceremony seating, bartending, or valet parking are available. As an option, heat and air conditioning are available within the event tent to facilitate year-round use. There is ample electrical service for your entertainment needs in several locations.
Please contact us with any specific needs. While there is no maximum on the number of people allowed, our event center comfortably holds up to 175 seated guests.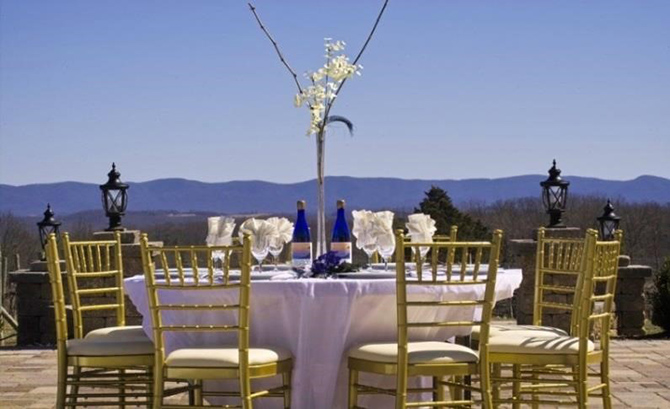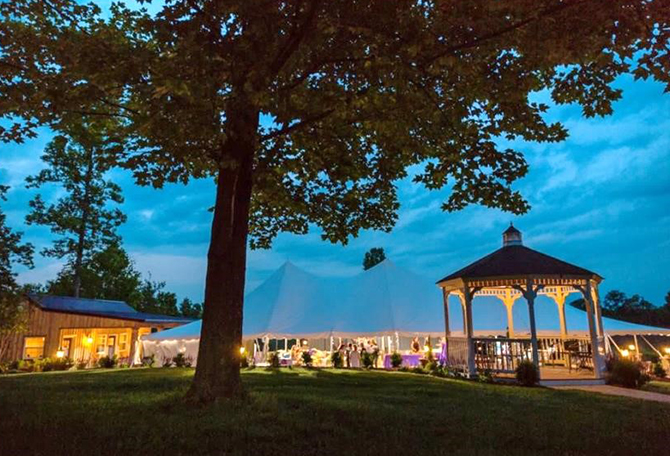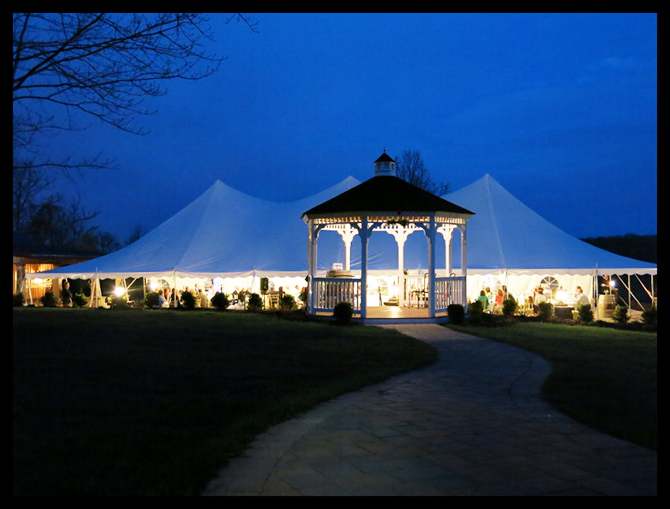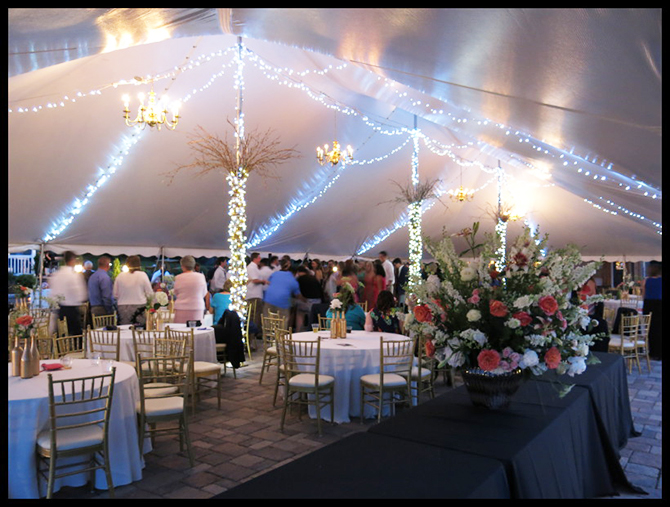 The History of Virginia Mountain Vineyards
Virginia Mountain Vineyards was established in the spring of 1998 when we planted 3,325 Chardonnay and Cabernet Franc vines. Today we tend 5,625 vines with the addition of Merlot, Traminette, and Petit Verdot grapes covering more than 9.5 acres. Our thanks and appreciation extends to the family members and friends who have helped us over the years to make Virginia Mountain Vineyards a success.
For several years we grew our premium grapes to sell to nearby wineries. During that time, we began perfecting our own wine production techniques. We bought top quality winery equipment and made other capital investments necessary to open our own winery.
On June 1, 2006, we opened our winery door to the public. We began by offering eight different wines. In 2007, we released several full-bodied red wines. This brought our total to eleven estate-produced wines. Today we are proud to offer 13 unique and distinctive wines.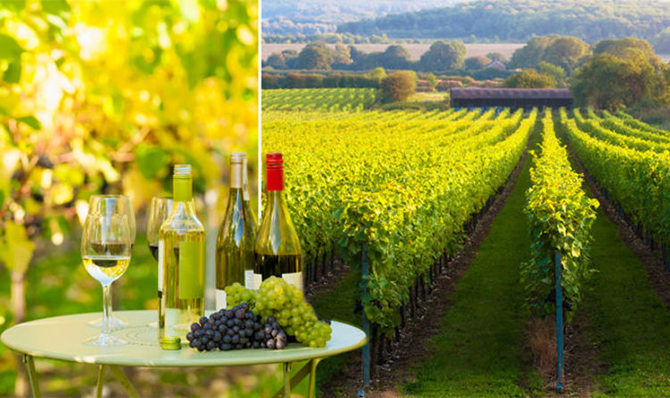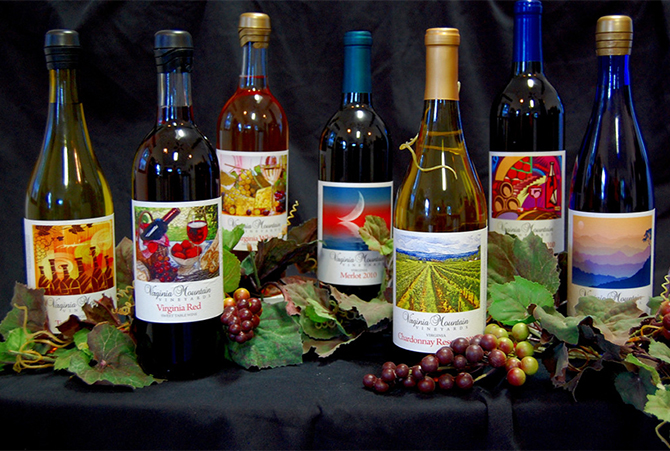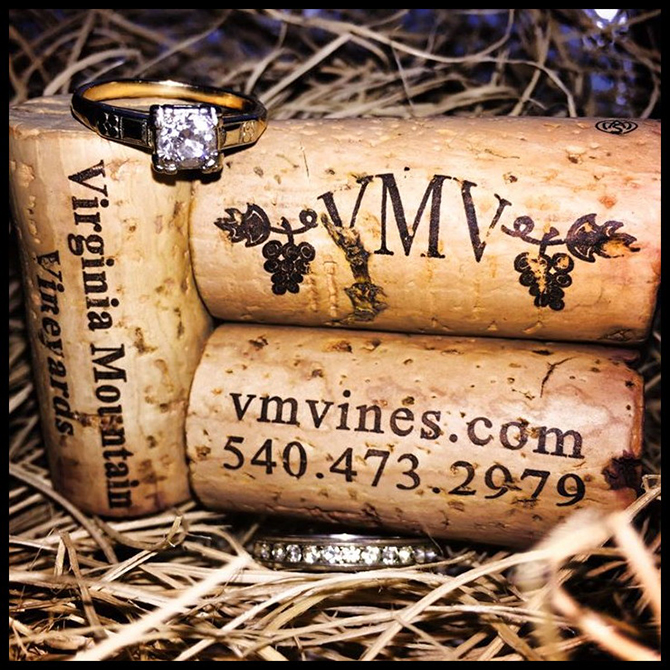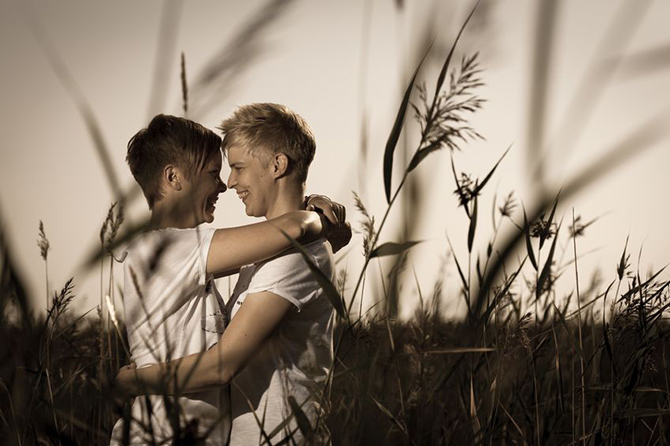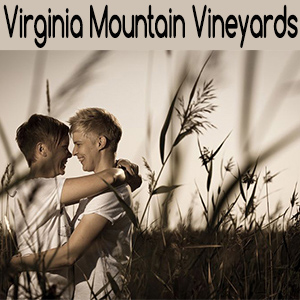 Visit Vendor's Website:
Video - Featured LGBT Wedding:
Call Vendor:
571-246-2898
Contact Name:
Jacqueline Sobieski
E-mail Vendor:
Vendor's Social Media:
Vendor's Address:
4204 Old Fincastle Road - Fincastle, Virginia 24090

Visit Vendor's Website:
Call Vendor:
571-246-2898
Contact Name:
Jacqueline Sobieski
E-mail Vendor: