Rixey Manor
Rixeyville, Virginia LGBT Wedding Reception Venue
Northern Virginia, NOVA, Culpeper, Fairfax, Arlington, Alexandria, Warrenton, Fredericksburg, Charlottesville - Horse, Cat & Dog Friendly
The owners of Rixey Manor opened the Manor in 2015 and got married there themselves. They aim to provide a classic, and elegant venue that feels like home. One of their favorite things is couples and guests curled up on the sofa with a cup of coffee or a pup passed out on the front porch. ​
While the manor has developed and changed, the heart, ethical values, and love that they have imbued into every wedding and event has not. It is the thing that they are most proud of and why every 5 star review makes their souls sing. ​
We hope to show you who we are, what the Manor has to offer, and hopefully ease a little bit of that wedding worry the moment you walk through the door.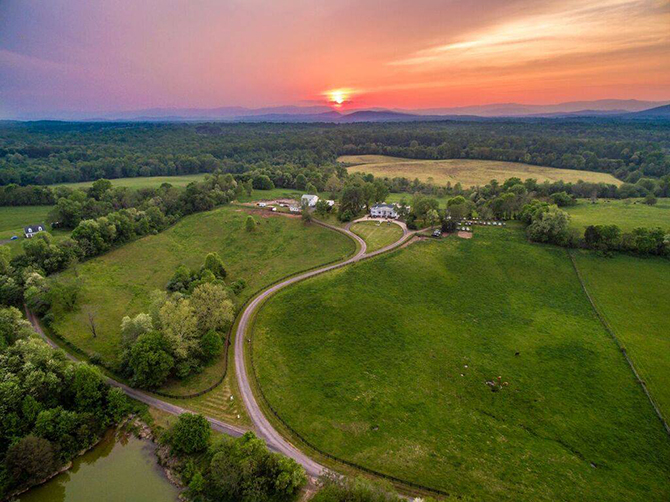 Built In 1801 The Manor is one of the oldest venues in the country to be open to not only the wedding party, but the wedding guests, children and furry friends
From the Main rooms, to the ballroom and our spectacular patio we included full access to the Manor and it's grounds on your wedding day for just you and your guests.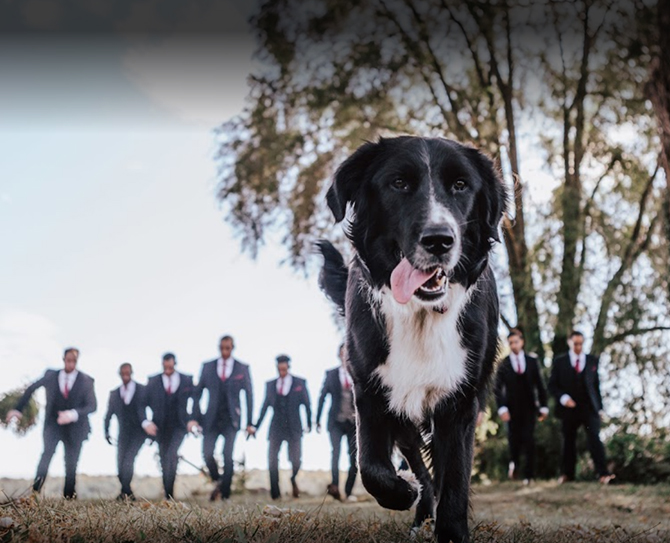 Ceremony Indoor & Outdoor Options
We have several ceremony options to handle a variety of different Virginia weathers at all times of the year.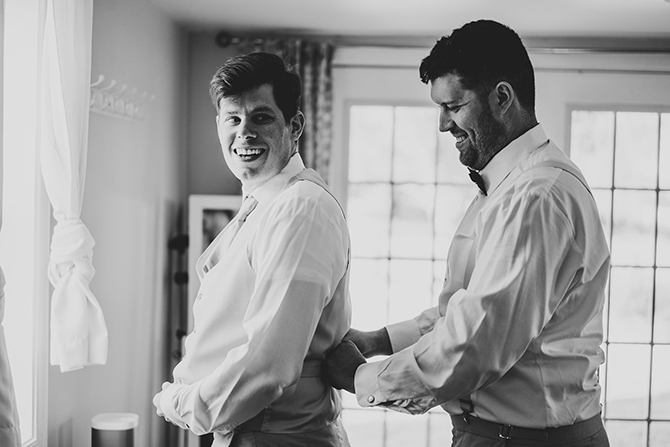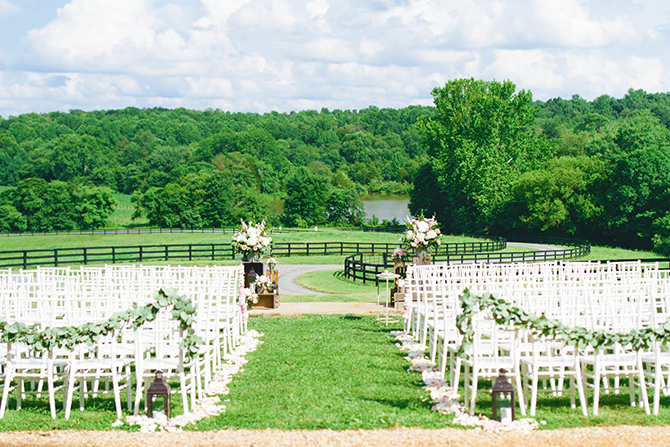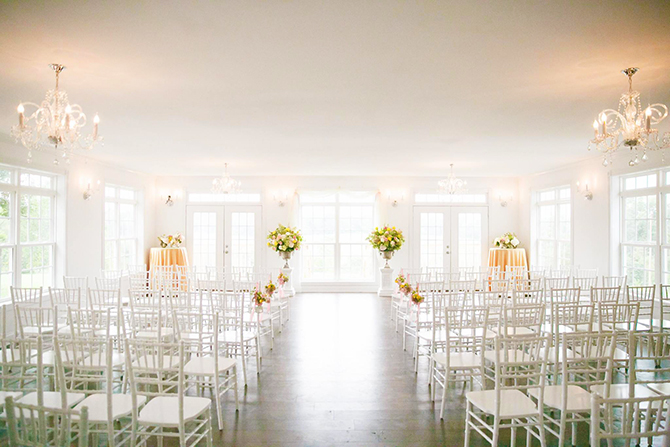 Rixey Manor Ballroom
The Rixey Manor Ballroom is a new addition that allows for all the modern amenities, such as ADA bathrooms and great heat and AC - that opens into the bar. ​ It has great natural light, white on white decor with a hardwood floor and dozens of crystal chandeliers.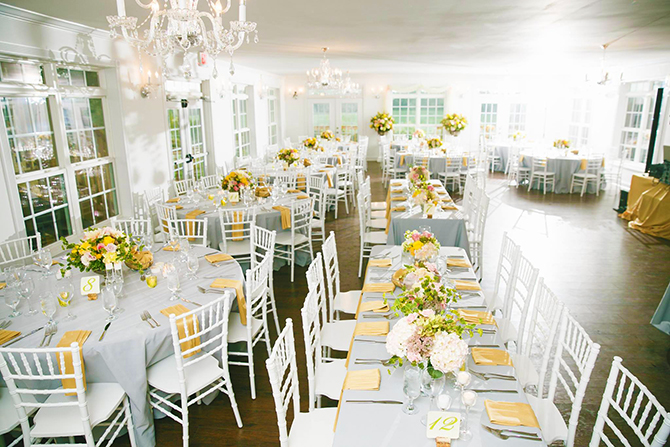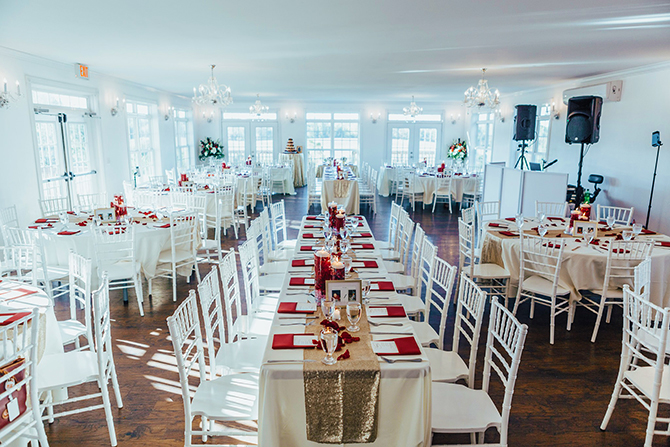 Total Peace, Quiet & Privacy ~ Celebrate in Paradise
No neighbors, members of the public or eyesores. Every inch of the Manor is designed for you and your guests to relax, catch up and feel at home.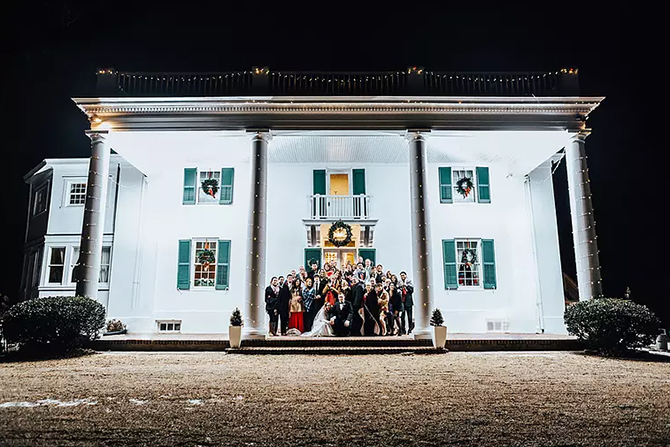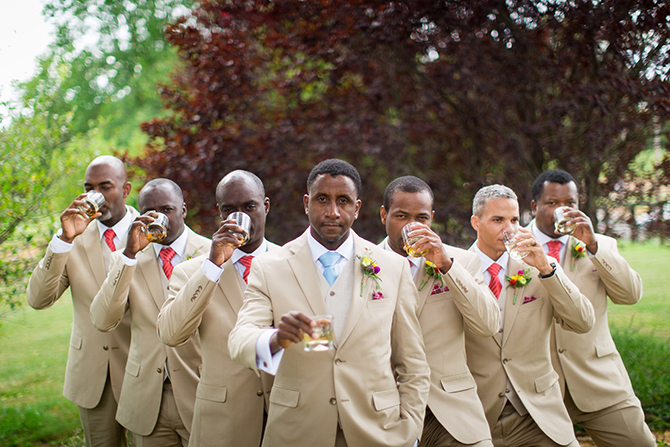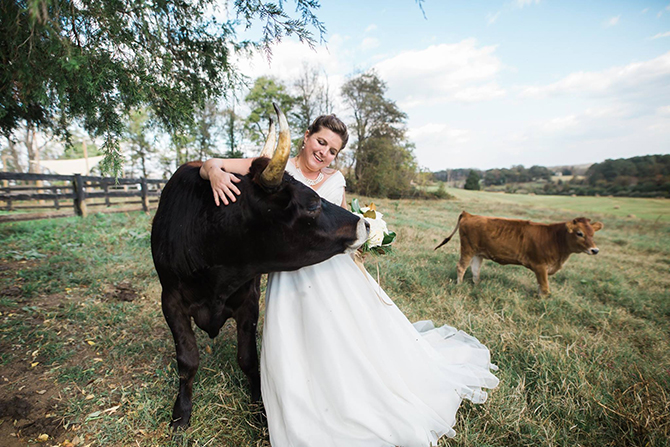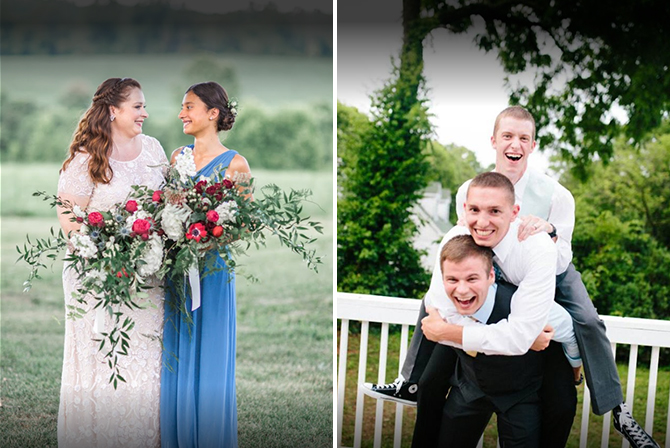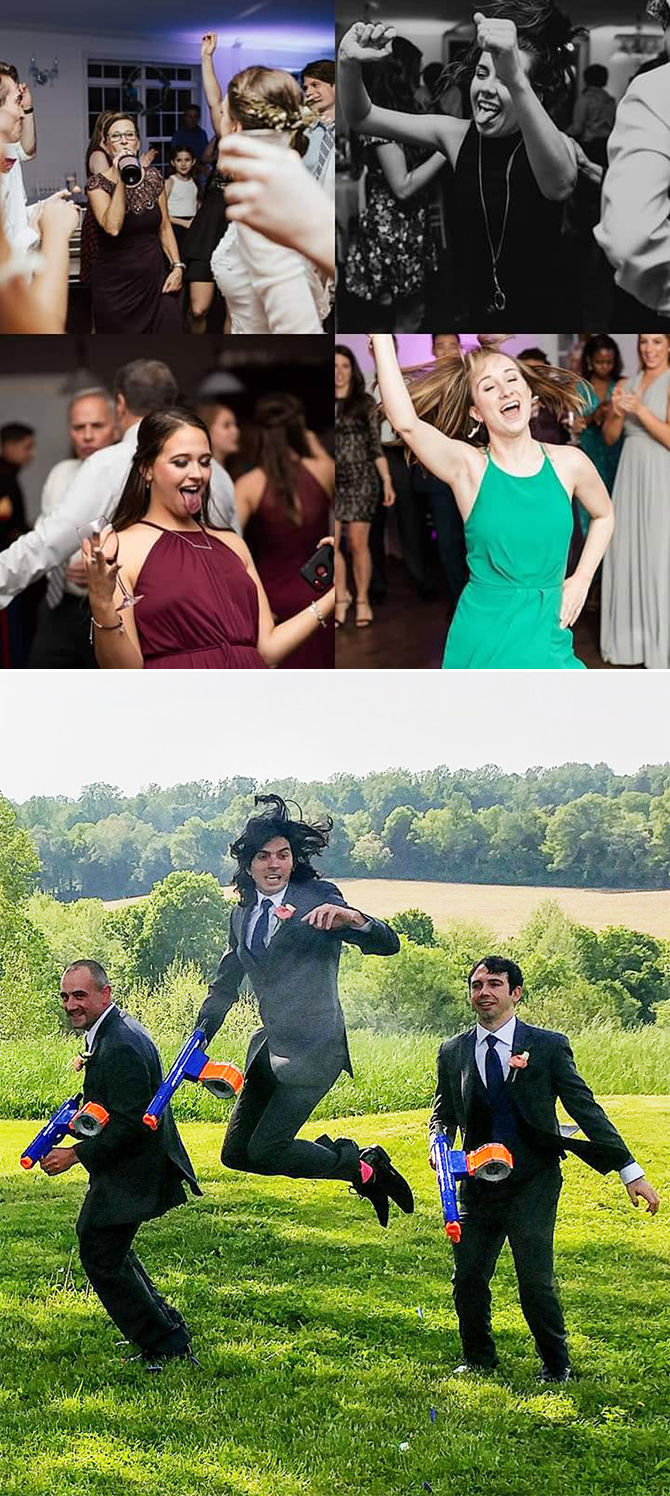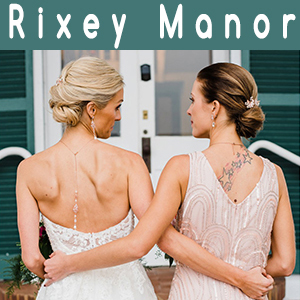 Visit Vendor's Website:
Call Vendor:
540-212-4545 Extension: 1
Contact Name:
Mary Sullivan
E-mail Vendor:
Vendor's Social Media:
Vendor's Address:
9155 Pleasant Hill Lane - Rixeyville, Virginia 22737
Member Since:
November 2019

Visit Vendor's Website:
Call Vendor:
540-212-4545 Extension: 1
Contact Name:
Mary Sullivan
E-mail Vendor: