Rixey Manor
Rixeyville, Virginia LGBT Wedding Reception Venue
Northern Virginia, NOVA, Culpeper, Fairfax, Arlington, Alexandria, Warrenton, Fredericksburg, Charlottesville - Horse, Cat & Dog Friendly
Our wedding venue prides itself on being a welcoming and inclusive space for all couples, including those from the LGBTQ+ community.
We understand the importance of embracing non-traditional families and will work with you to incorporate elements of both traditional and non-traditional weddings. If you're looking for a wedding venue that celebrates love in all its forms, look no further than us. We take the time to understand your unique experiences and family dynamics, so we can provide a customized wedding experience that maximizes joy and celebrates romance.
Our experienced team is committed to ensuring that your wedding day is unforgettable.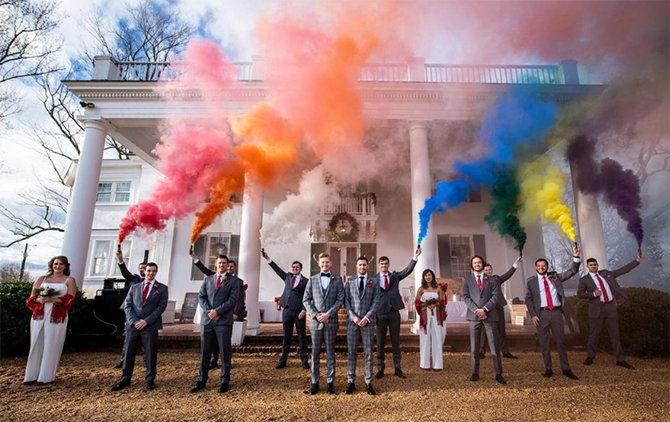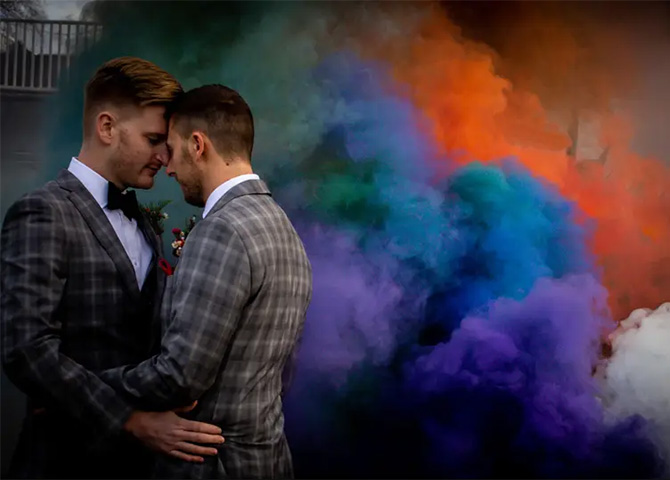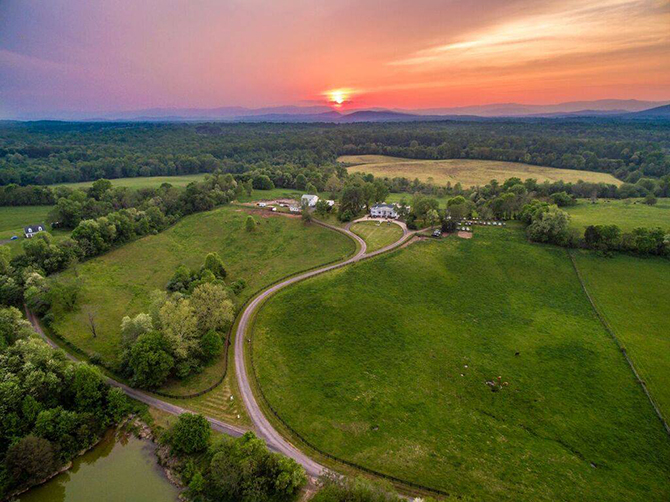 Say 'I do' to Rixey Manor - the premier wedding venue that specializes in creating personalized and unforgettable experiences.
We pride ourselves on happy clients who trust us to bring their vision to life. Let us make your wedding day the magical and meaningful celebration you've always dreamed of. At our wedding venue, we understand that the day is all about you and your significant other. We want to make sure that your wedding is a reflection of your dreams and the love story that brought you together. Our team is dedicated to working with you every step of the way to ensure that every detail of your special day is personalized to your wishes and needs.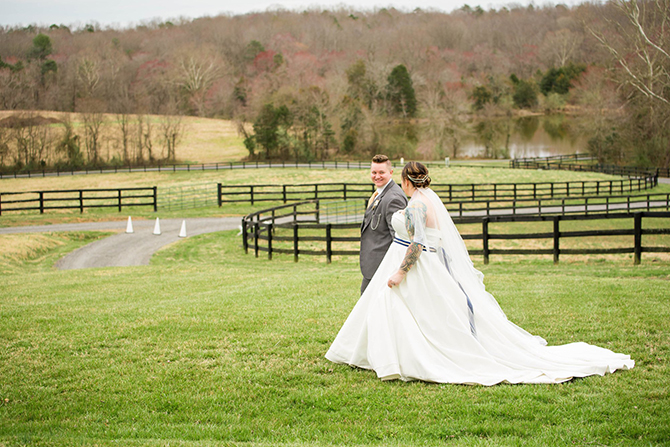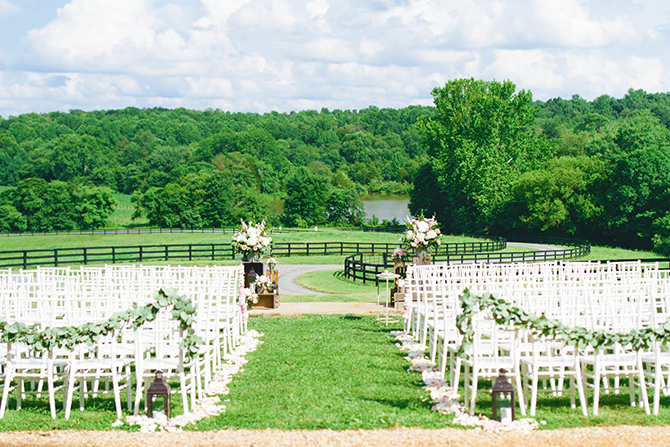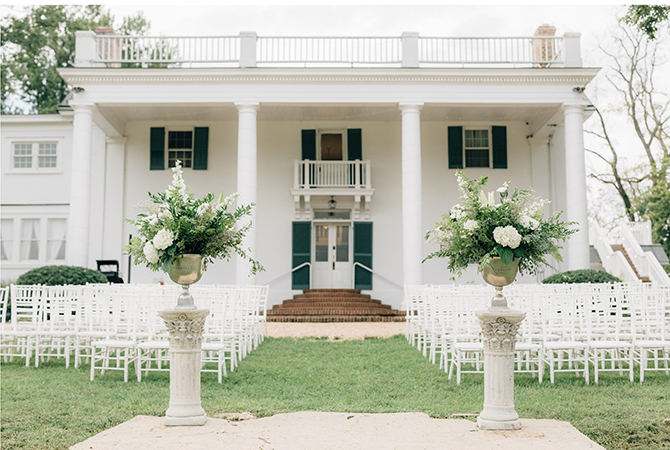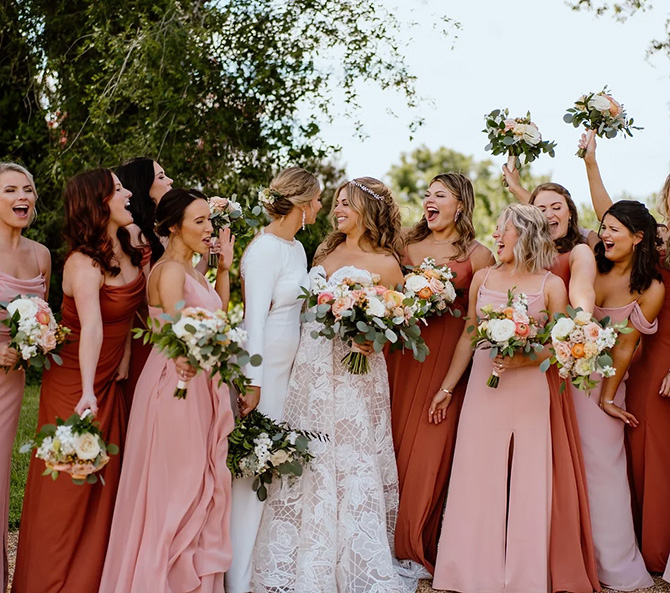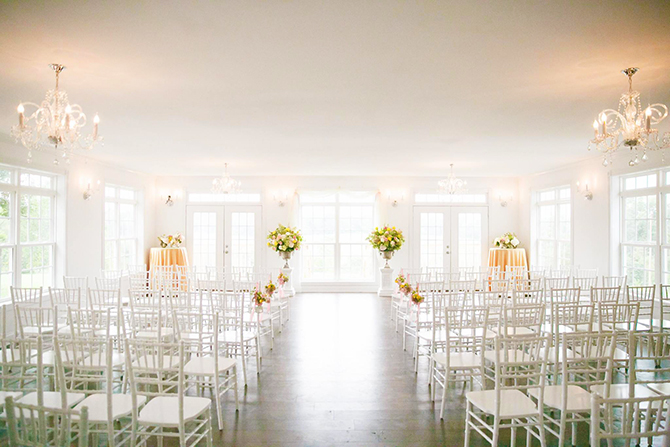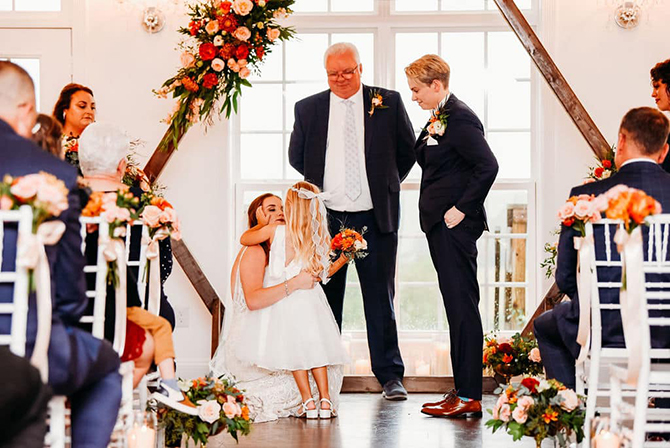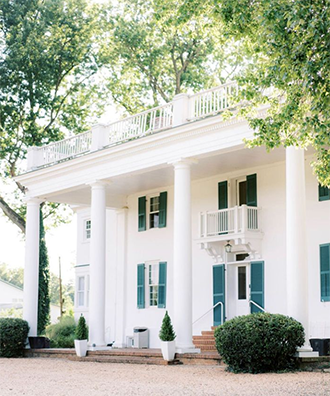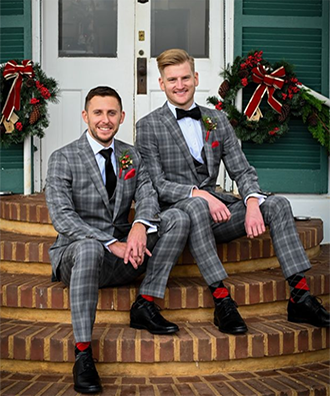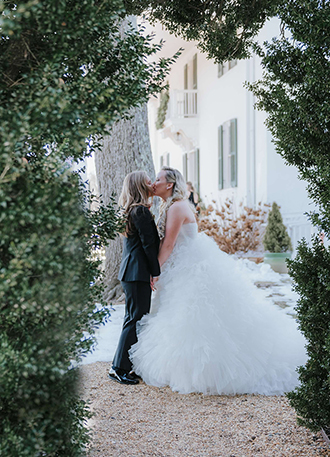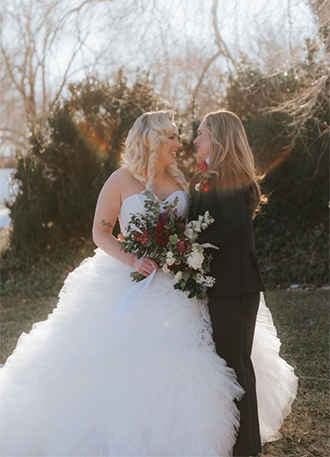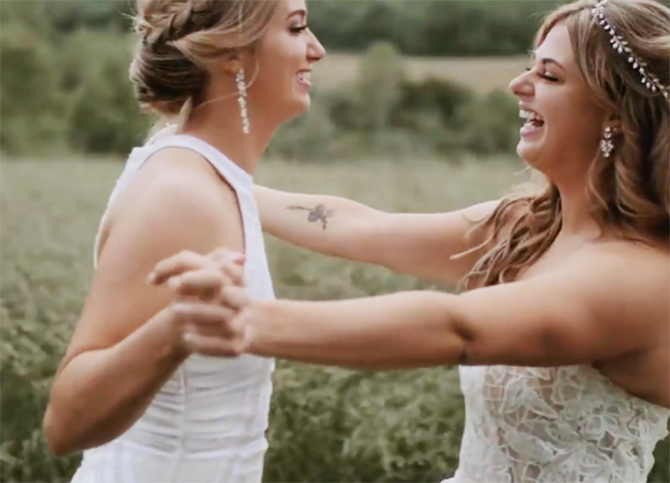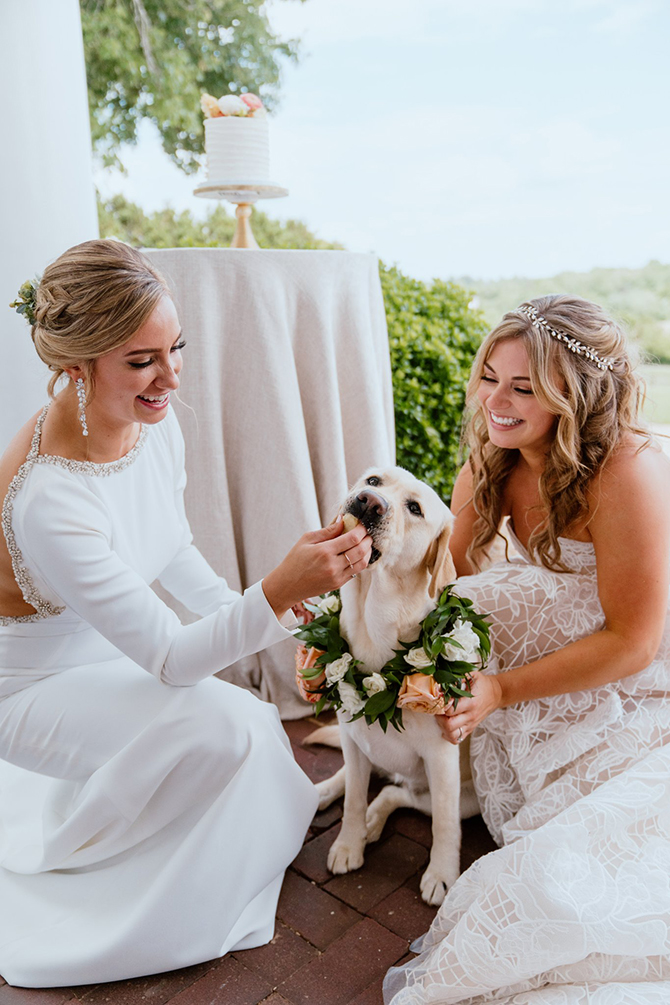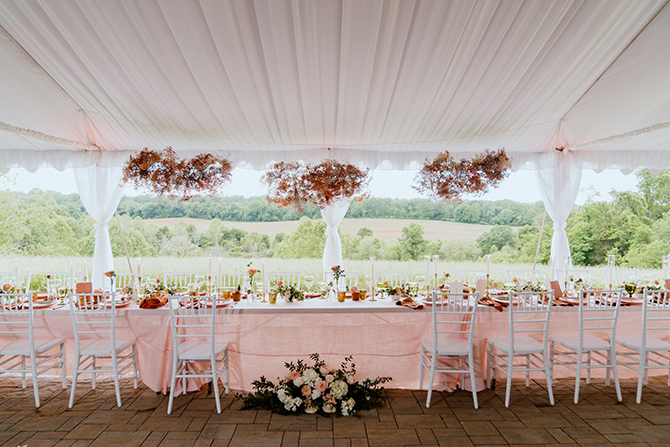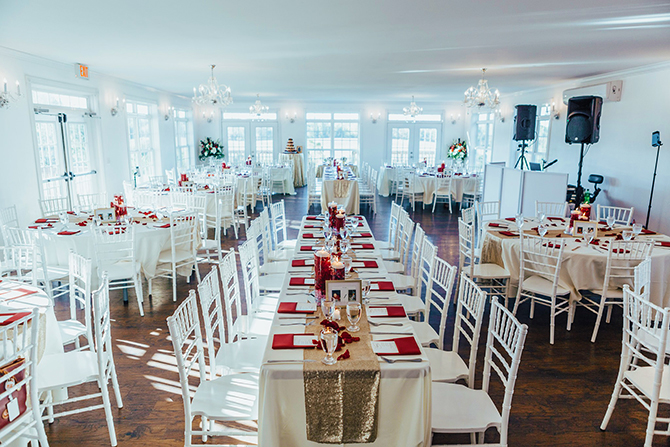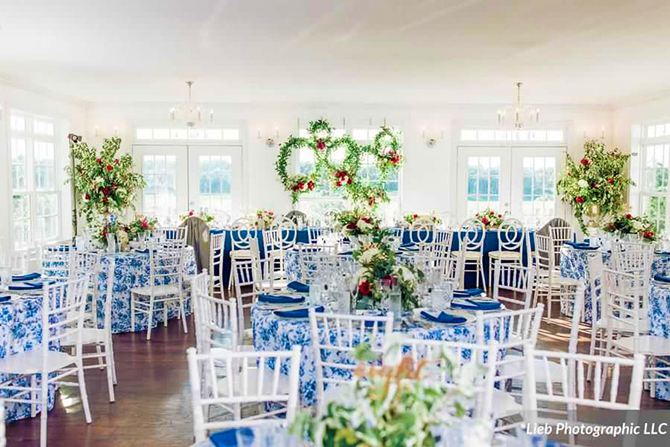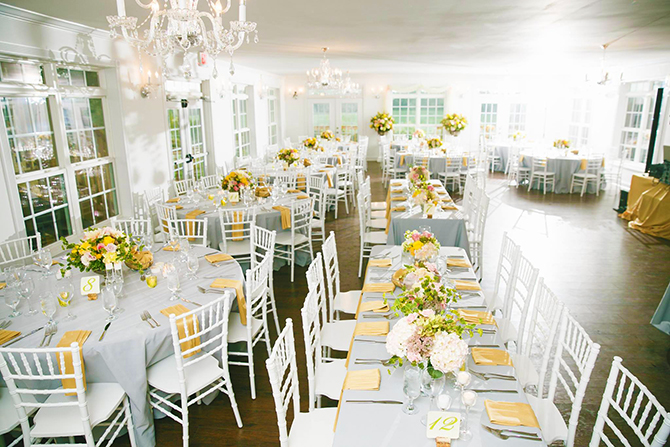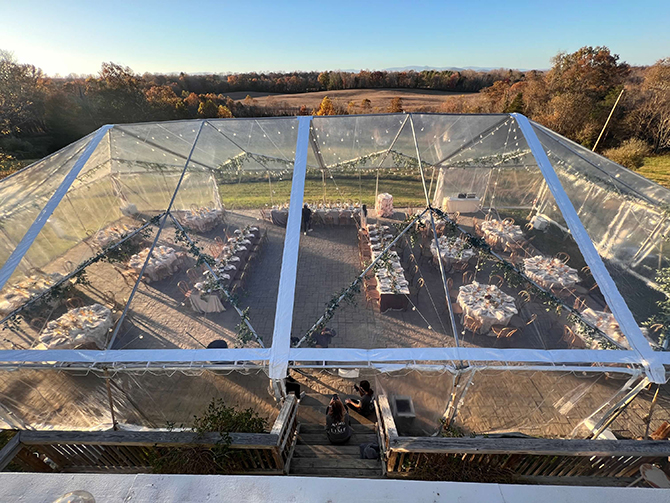 At Rixey Manor, we believe that every moment of your wedding should be exceptional.
We provide an elegant yet comfortable setting that welcomes you and your guests. Our goal is to create a magical experience you will remember forever. ​ At our private and exclusive-use wedding venue, we believe that your special day should be unforgettable. That's why we strive to offer unique, inclusive, and flexible packages that cater to your needs.
Our team is always open to new ideas and eager to make your wedding day exactly what you envision.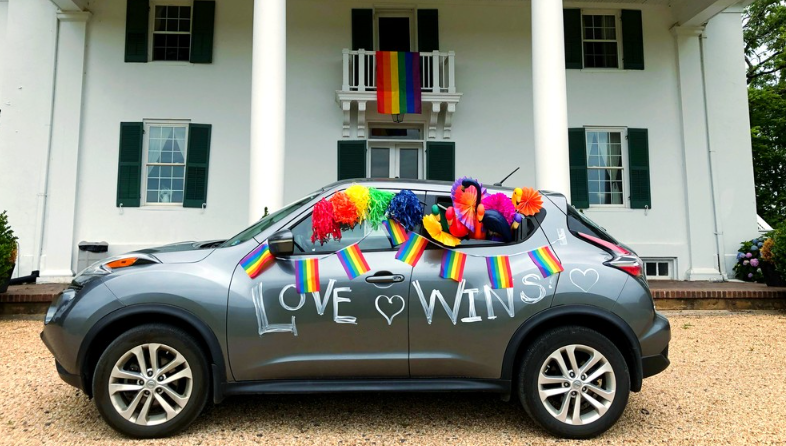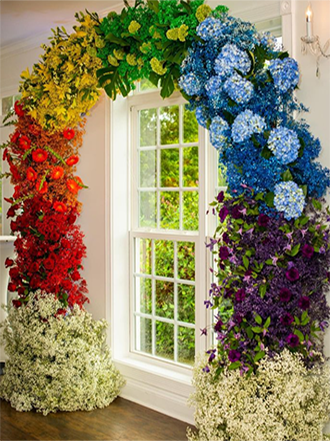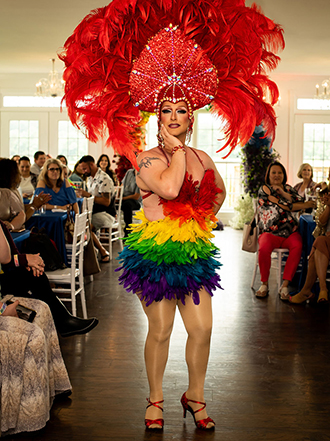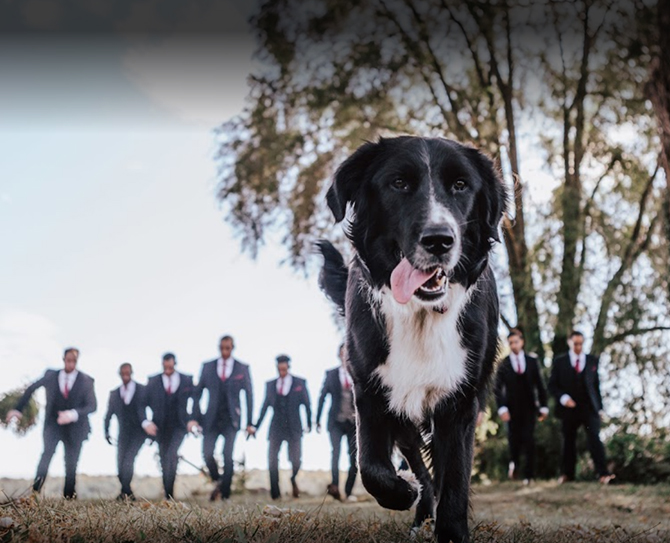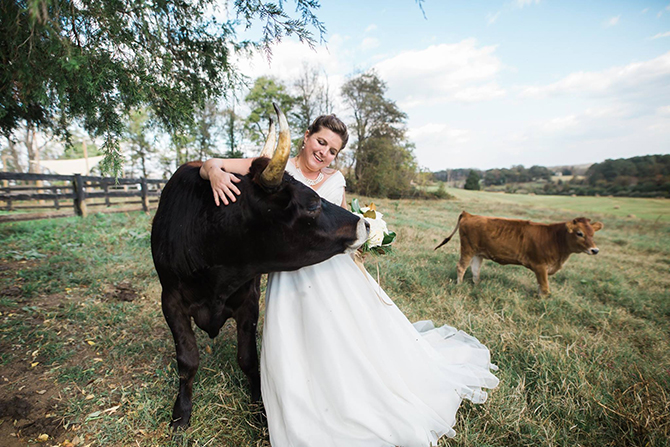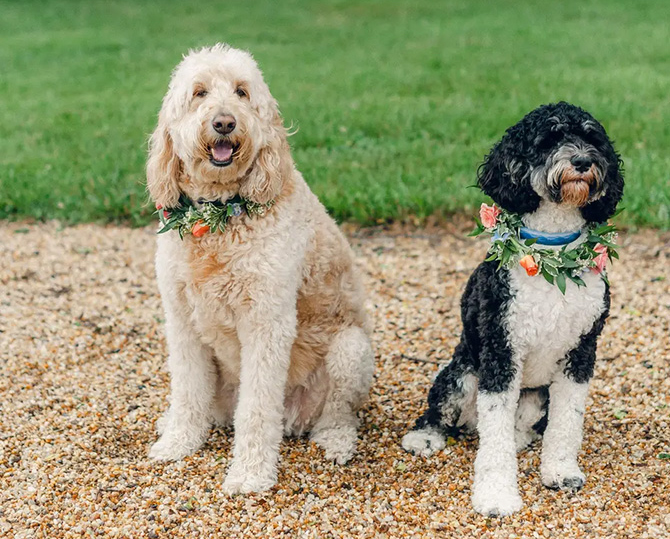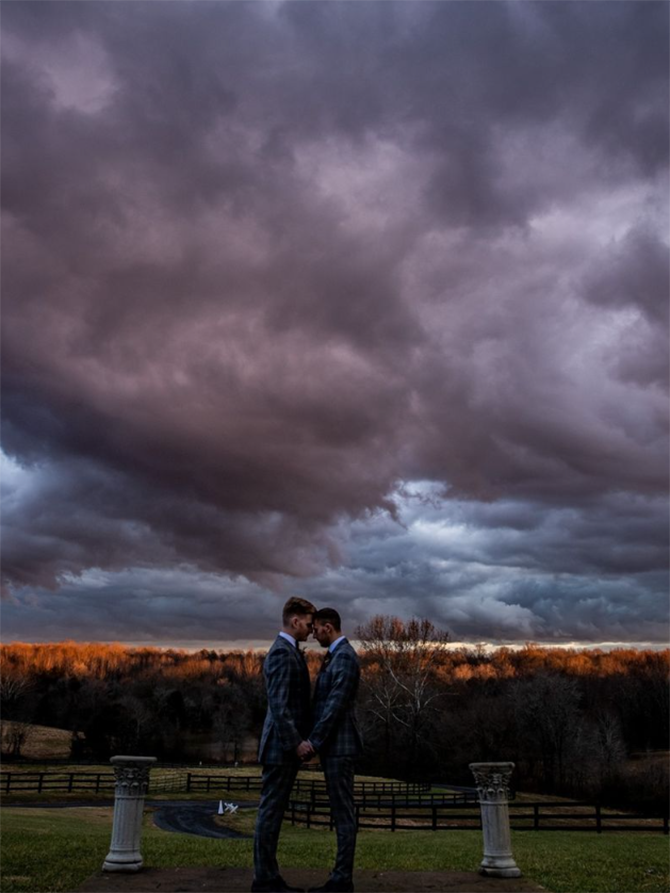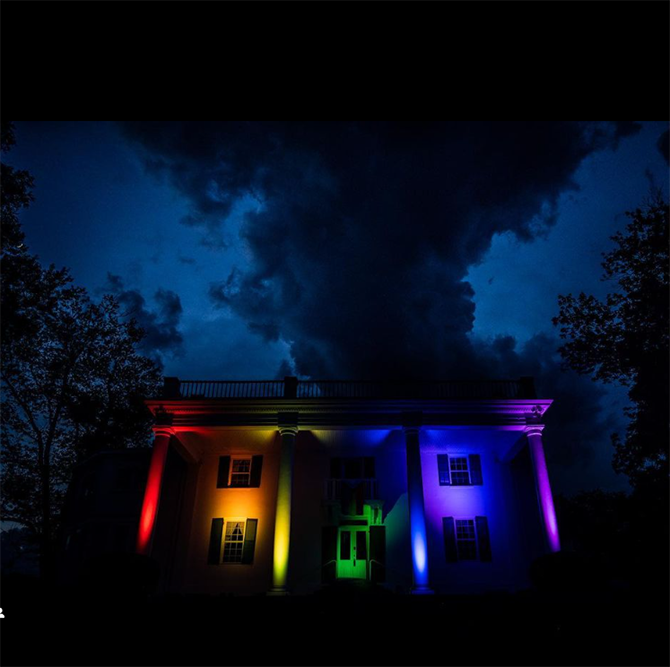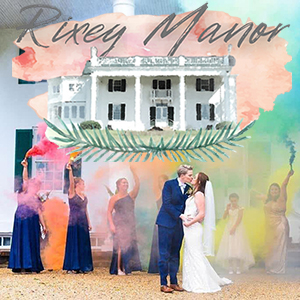 Visit Vendor's Website:
Call Vendor:
(540) 212 4545
Contact Name:
Isadora Martin-Dye
E-mail Vendor:
Vendor's Social Media:
Vendor's Address:
9155 Pleasant Hill Lane Rixeyville, Virginia 22737