Central Virginia LGBT Wedding Officiant
Transgender Officiant - Licensed & Ordained Interfaith Minister for Same-Sex Weddings in Virginia
Richmond, Piedmont, Amherst, Ashland, Charlottesville, Culpeper, Danville, Farmville, Fredericksburg, Locust, Dale, Louisa, Lynchburg, Martinsville, Petersburg
Over 15 years experience performing wedding services ~ Proud to be a Sister in the Vanity Club
I provide wedding Officiant services for Same-Sex couples, Straight couples and the BDSM community. I have been performing weddings since 2004.
I am a transgender retired Army veteran, with 22 years of service. I have been a police officer and a detective. I am a biker and a master electrician. I'm 64 years young. I live in central Virginia. As of right now I have been in transition for three and a half years, and I love being a woman. My transition is a dream come true for me!
I support the transgender community fight against discrimination!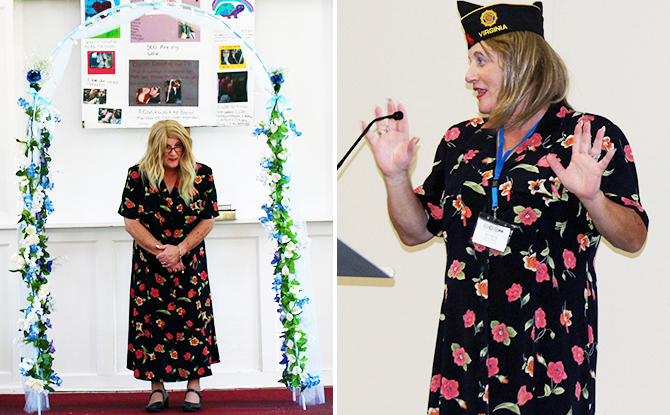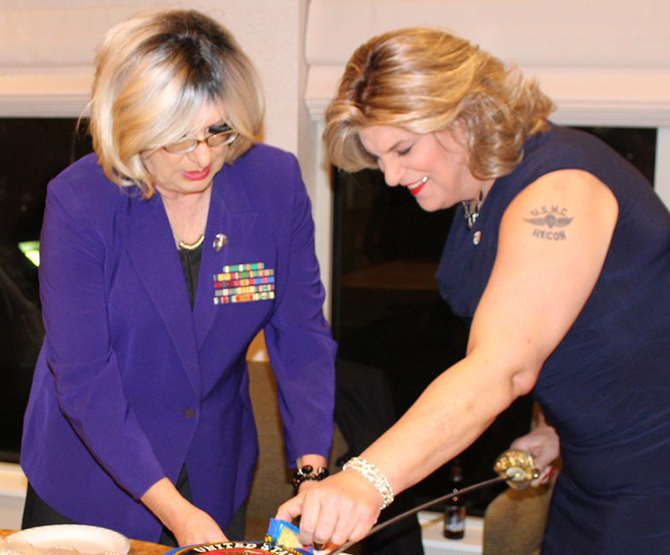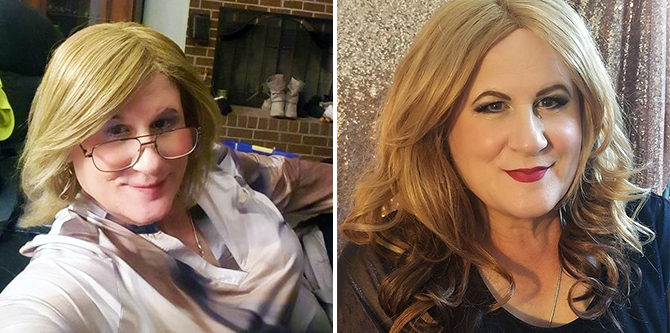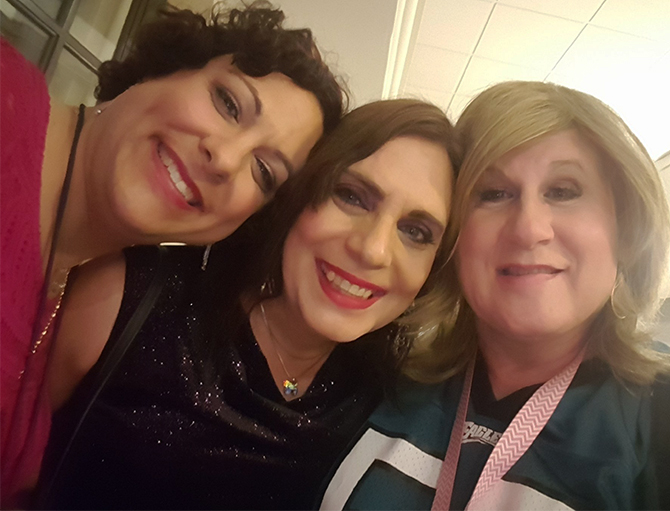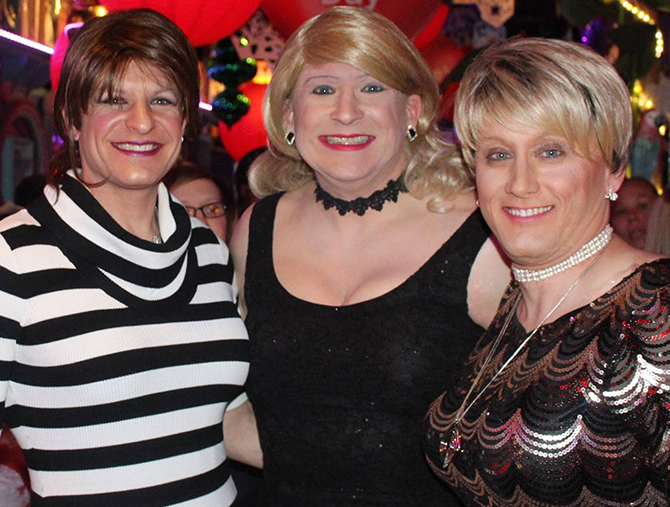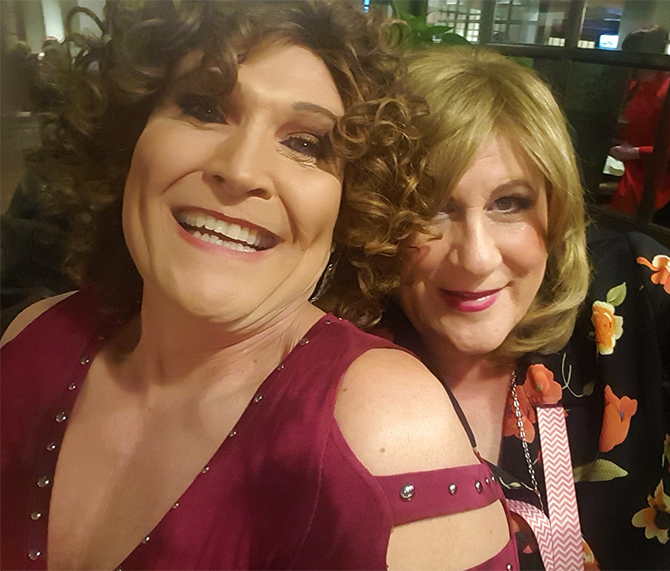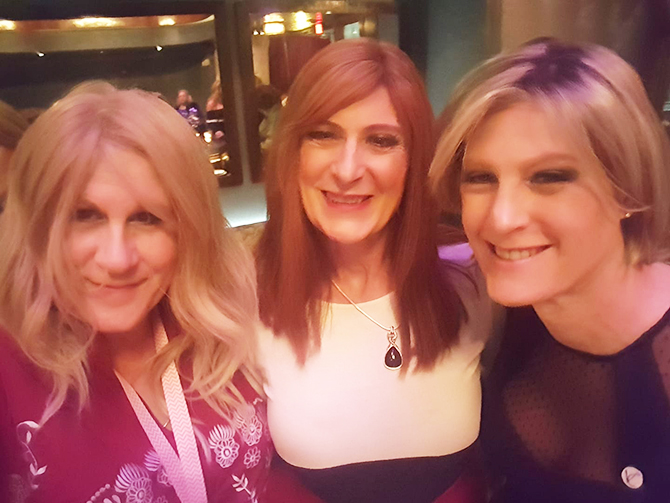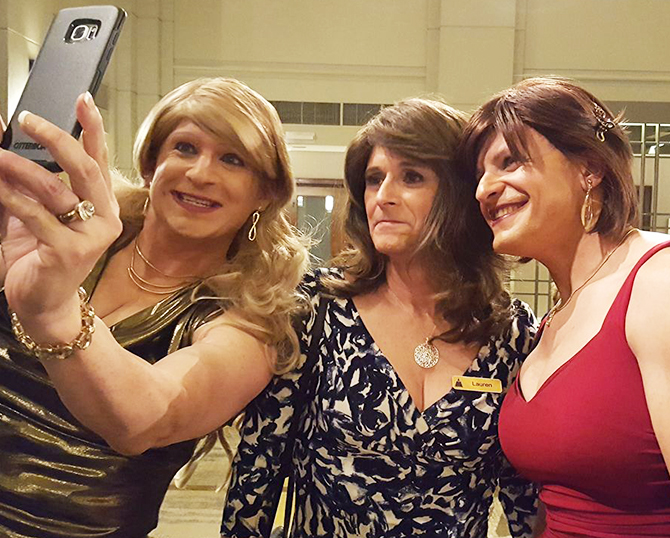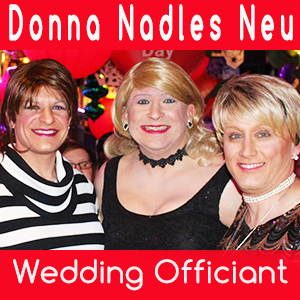 Call Vendor:
804-938-1462
Contact Name:
Donna Nadles Neu Ballentine
E-mail Vendor:
Vendor's Address:
Aylett, Virginia 23009
Member Since:
December 2019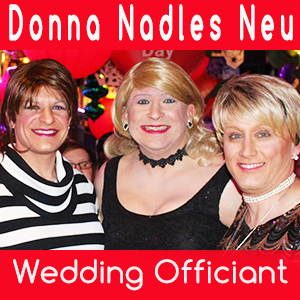 Call Vendor:
804-938-1462
Contact Name:
Donna Nadles Neu Ballentine
E-mail Vendor: