Photos from the Harty
Arlington, Virginia Same-Sex Wedding Photographer
NOVA, DMV, DC, VA, Virginia, Virginia Wine Country ~ Harford County, Richmond, Northern Neck, West Virginia, Virginia Beach
Congratulations! You must have a special day coming up that you'd like captured!
Your photographs should tell your story. Even the tiniest, yet immensely important, moments are a huge part of your story; those moments should be captured as they are so you can remember them forever.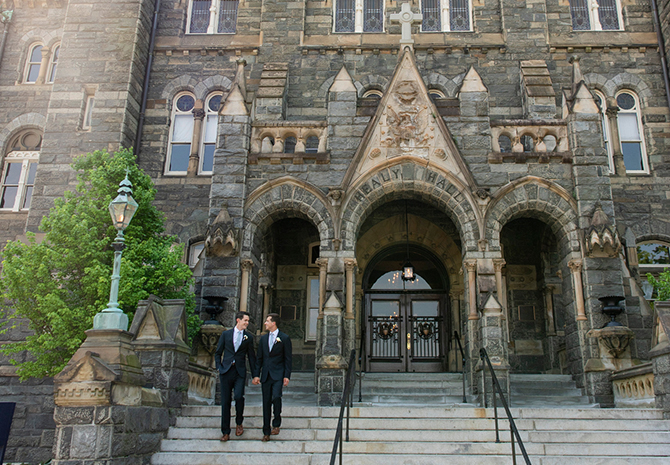 It's not only important to love your pictures - you should also love your photographers!
During a wedding, you spend more time with your photographers than anyone else. We'll be there to help you through anything that may arise; we love to laugh and believe that making people happy is one of the best feelings in the world.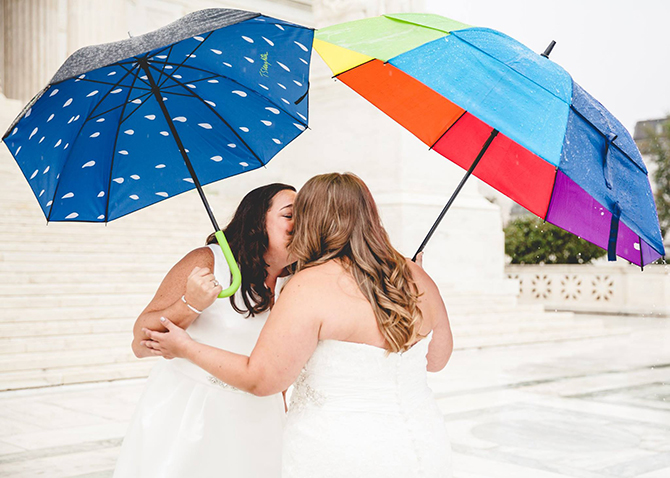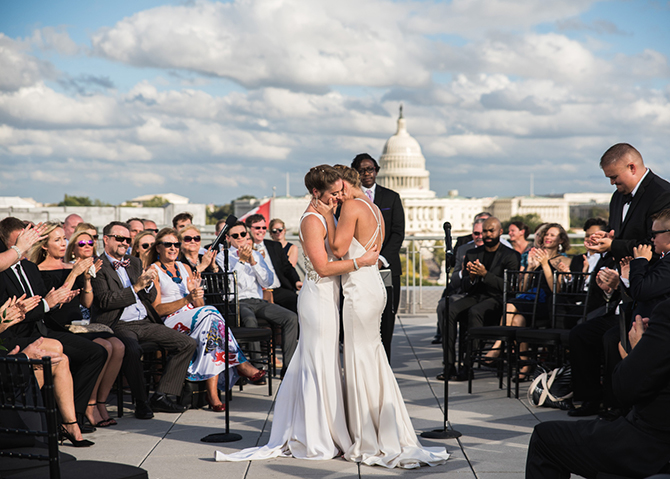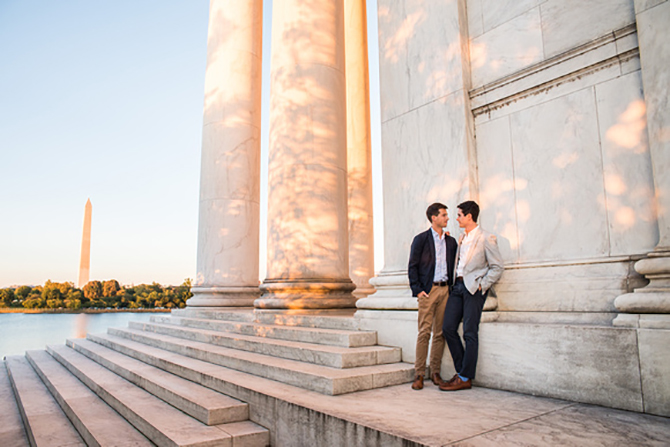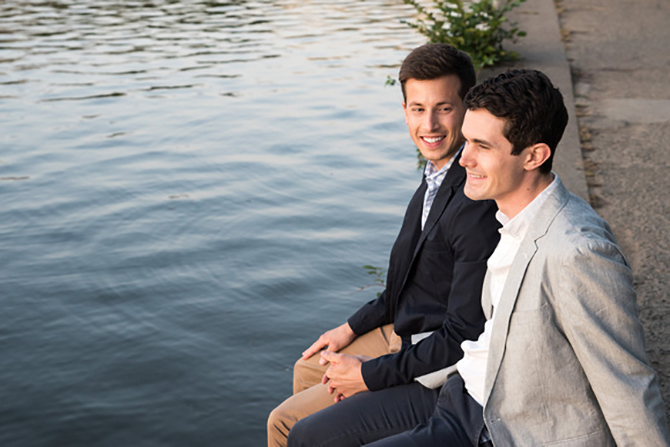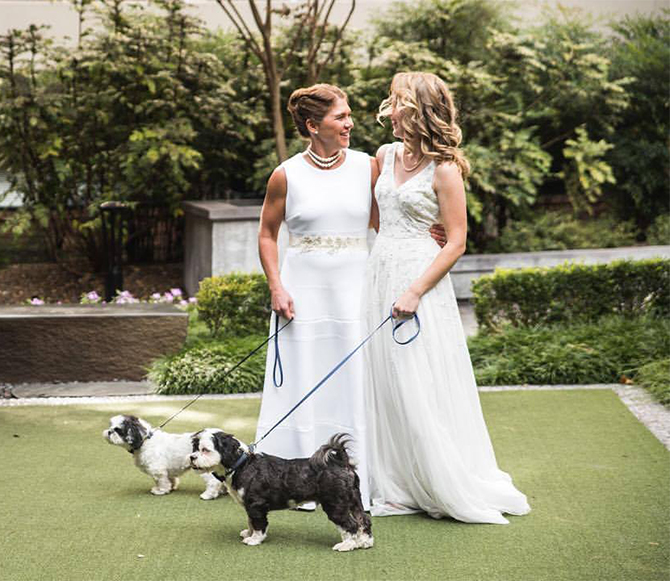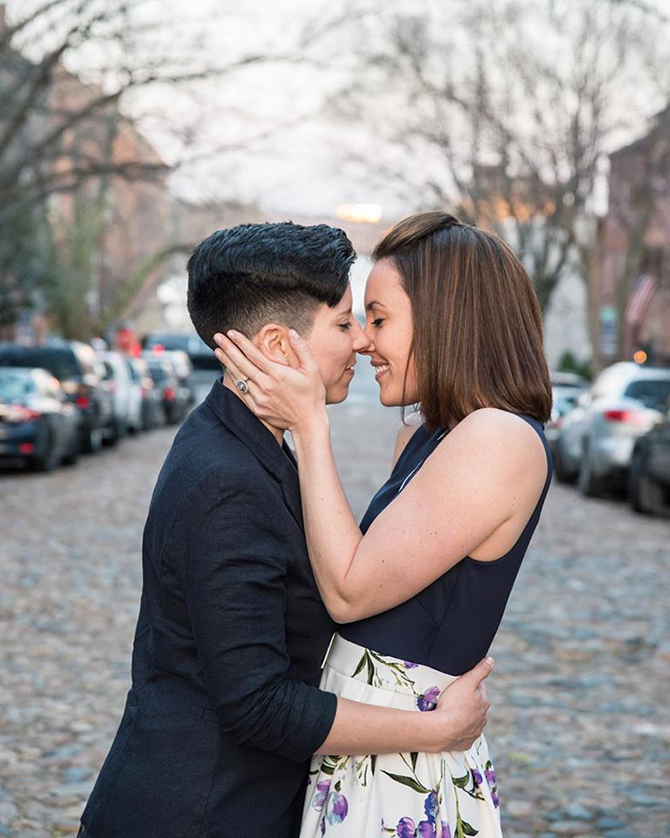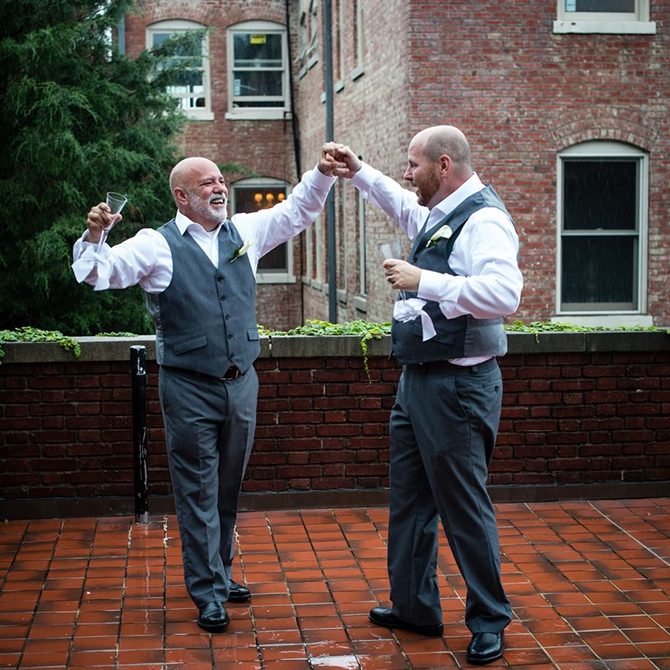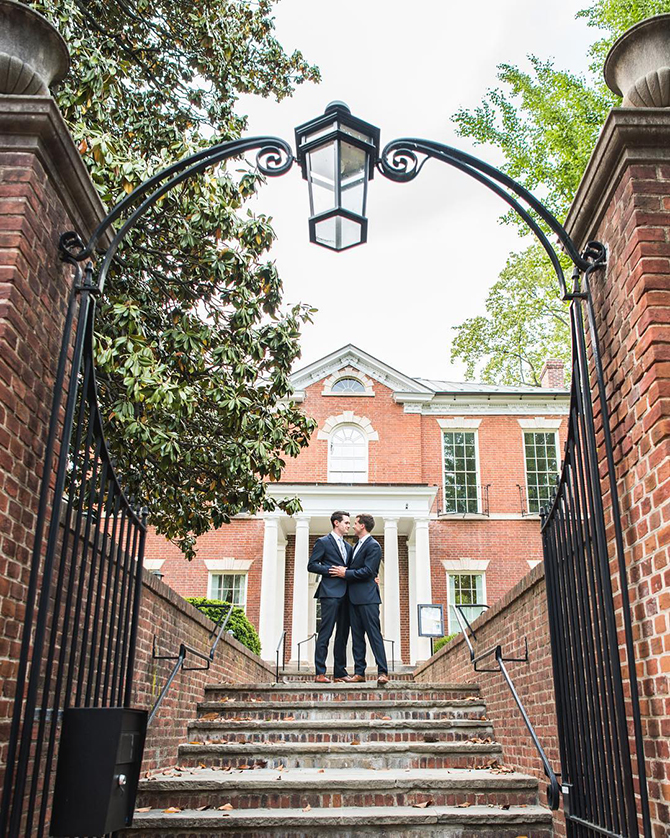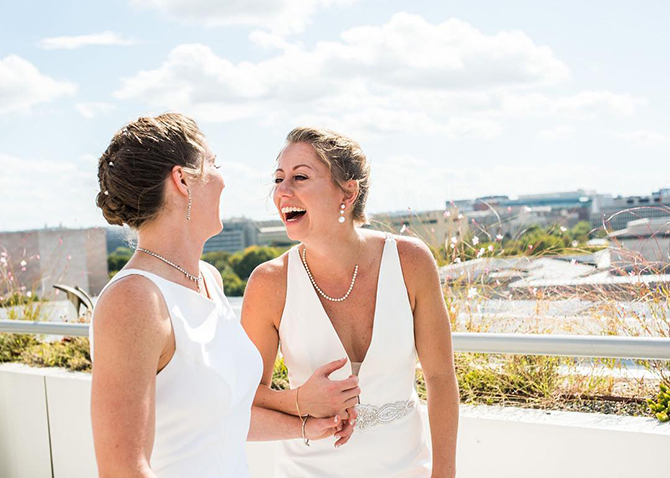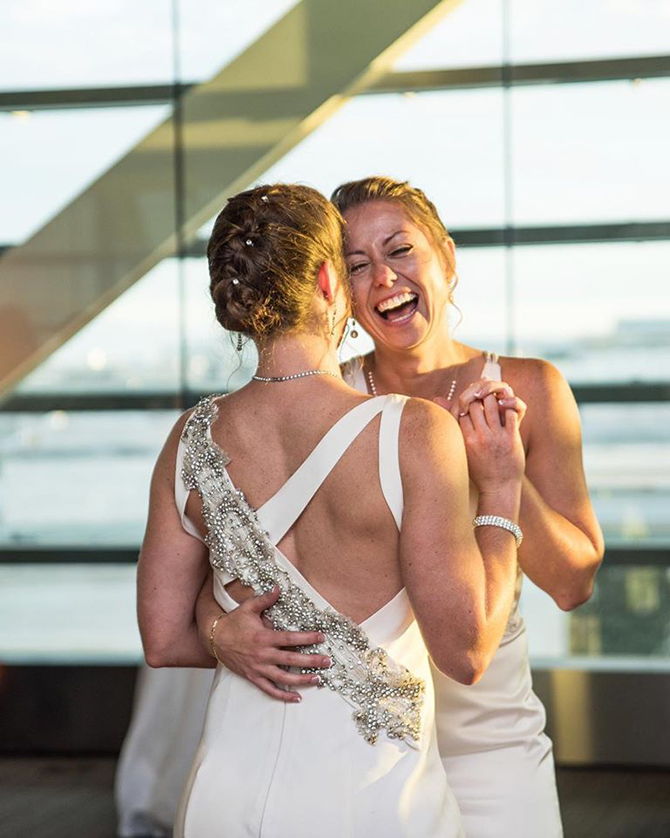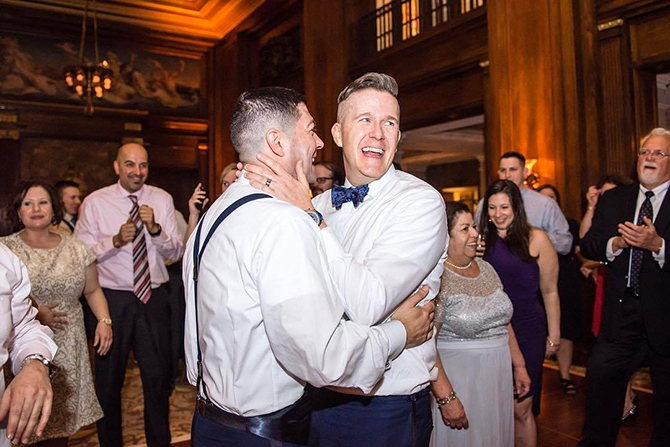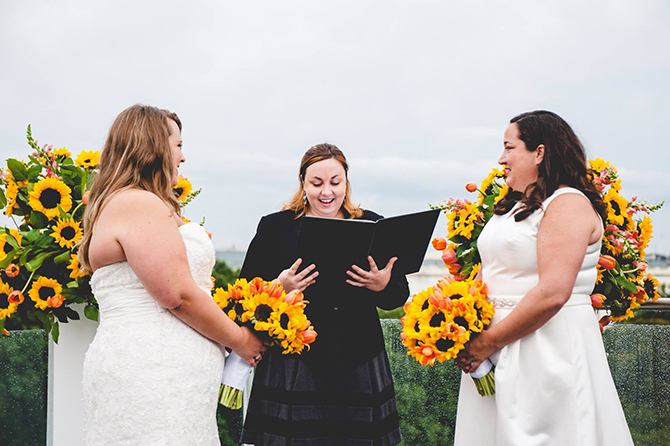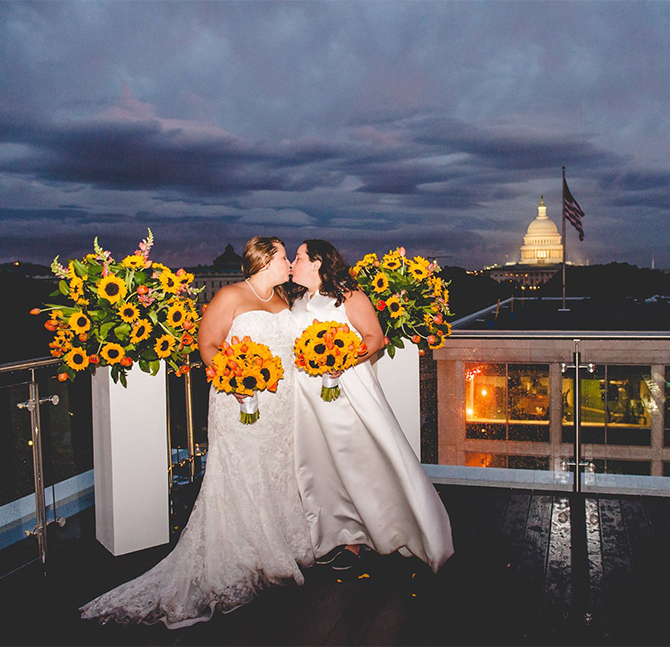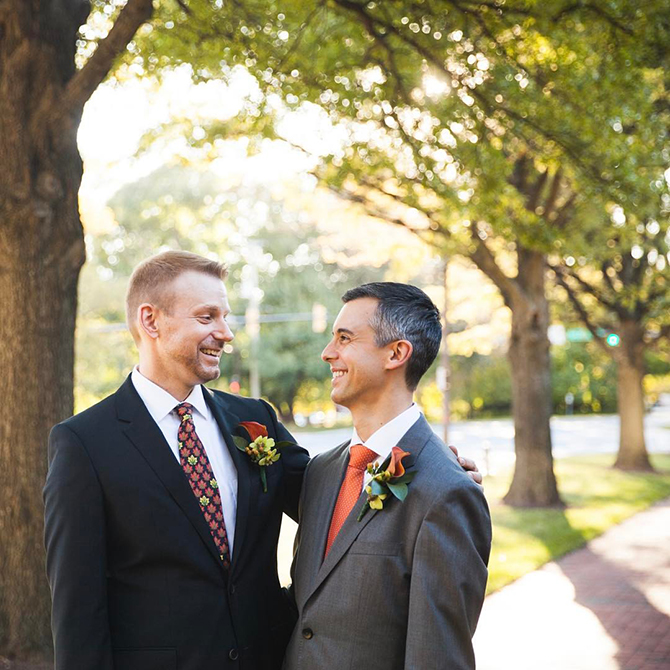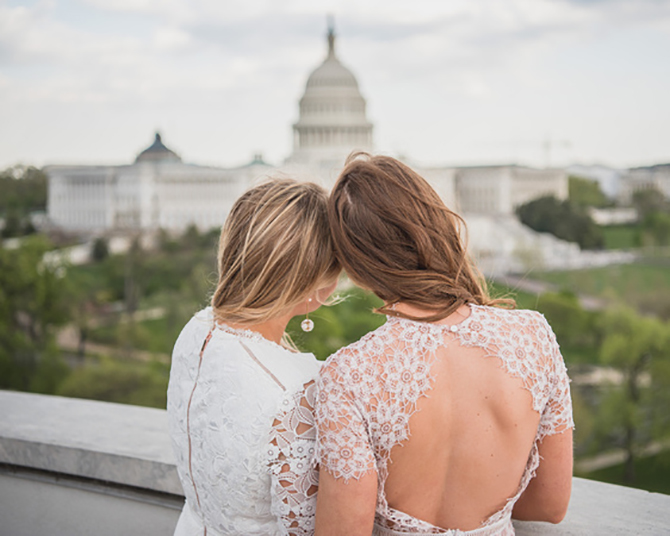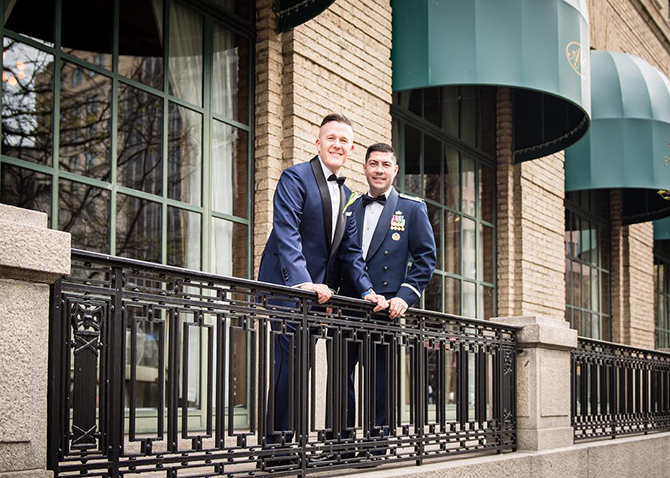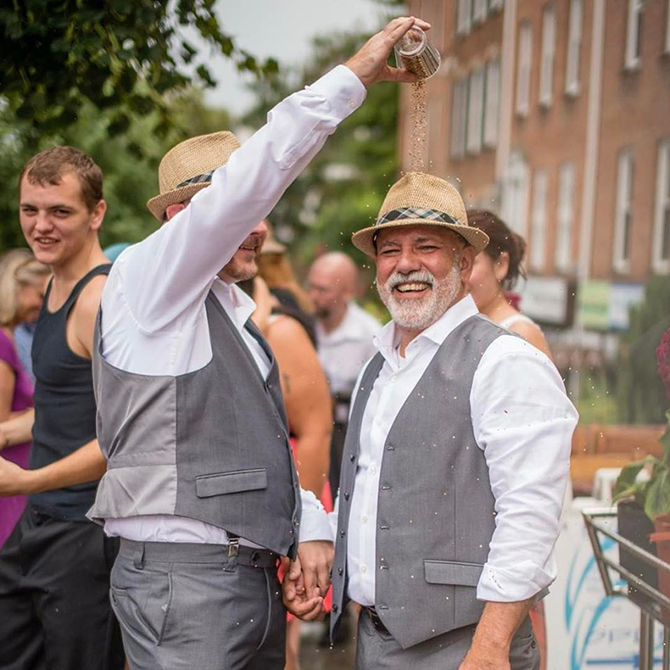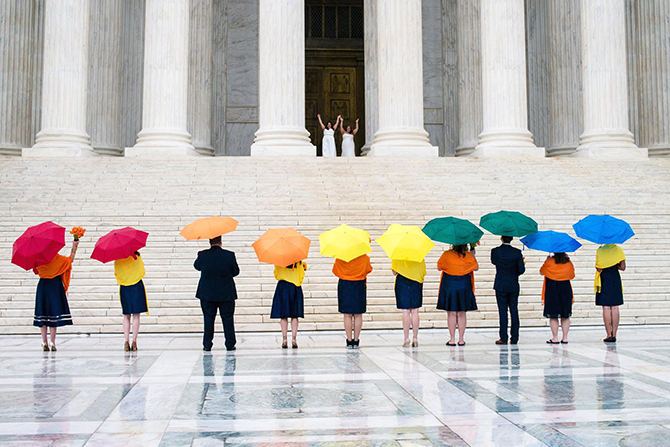 We want to do whatever it takes to make your wedding day perfect. That's just us! :)
We're not afraid to crack jokes or tear up during the ceremony; we invest in knowing you and what makes you happy/beautiful/perfect.
More often than not, we bustle the bride's dress, pin boutonnières, fix guests' outfits or hair, and even tie bowties.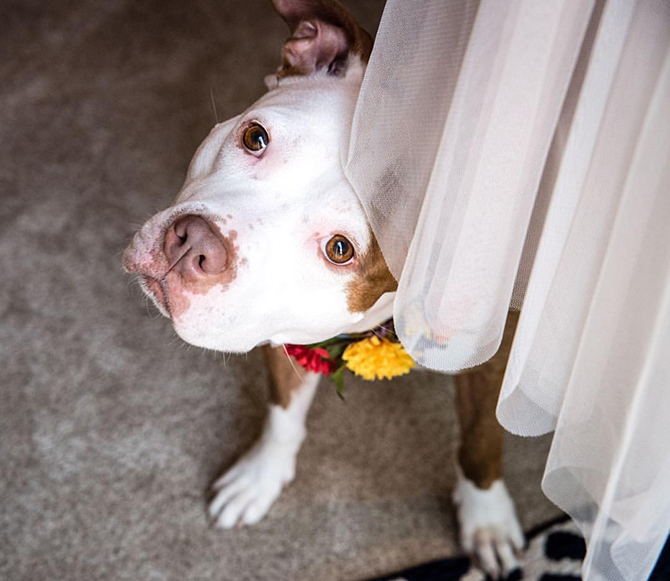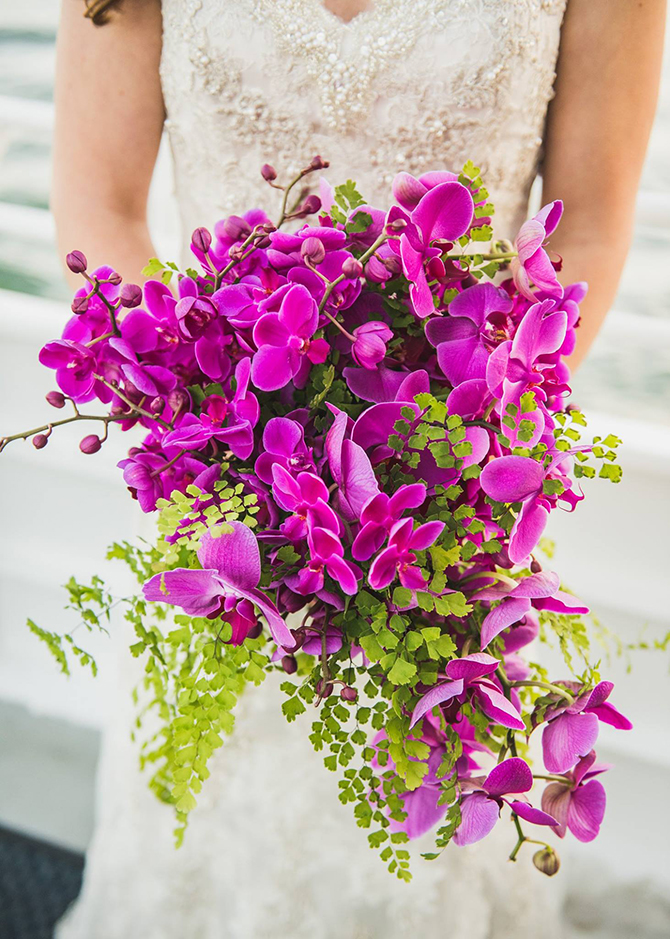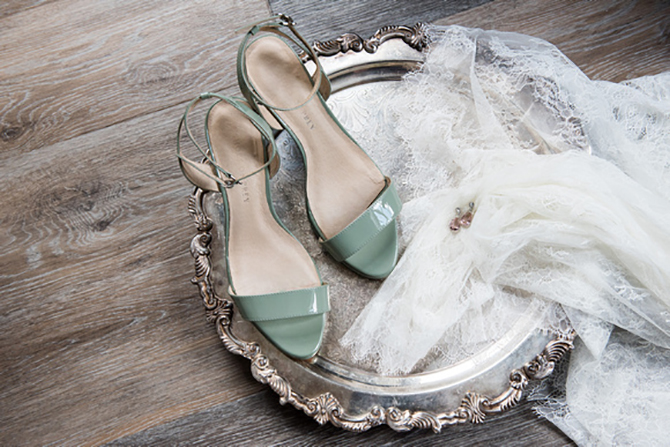 Sara, CEO + Photographer
I grew up in the country; I love living in the city - My favorite moments are the ones when I find myself smiling in silence - My brother gave me a popcorn maker for my birthday and it might be the best thing I've ever received - I shot stills for a horror movie; afterward, I tried to watch it but was too scared - I read multiple books at one time - Snow will never lose its luster - My favorite color is red - My best friend and I met when we were six years old - I burn everything I put in the toaster; at this point, it's almost a talent - I am VERY easily excited
If you like what you have seen and like what you have read, contact us. Our team looks forward to meeting you!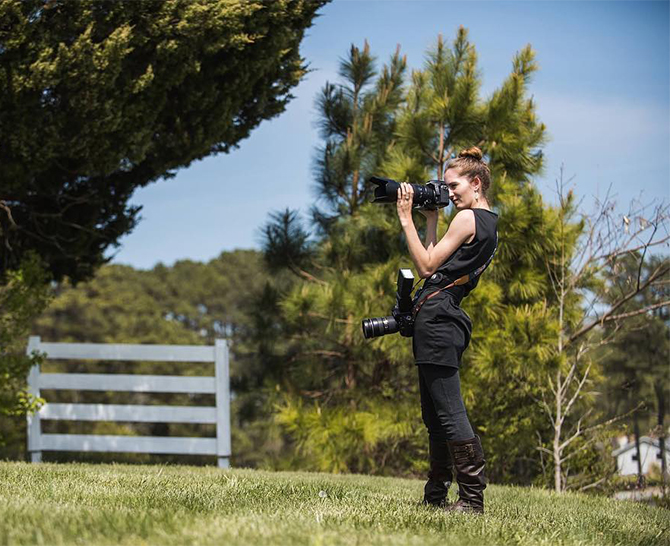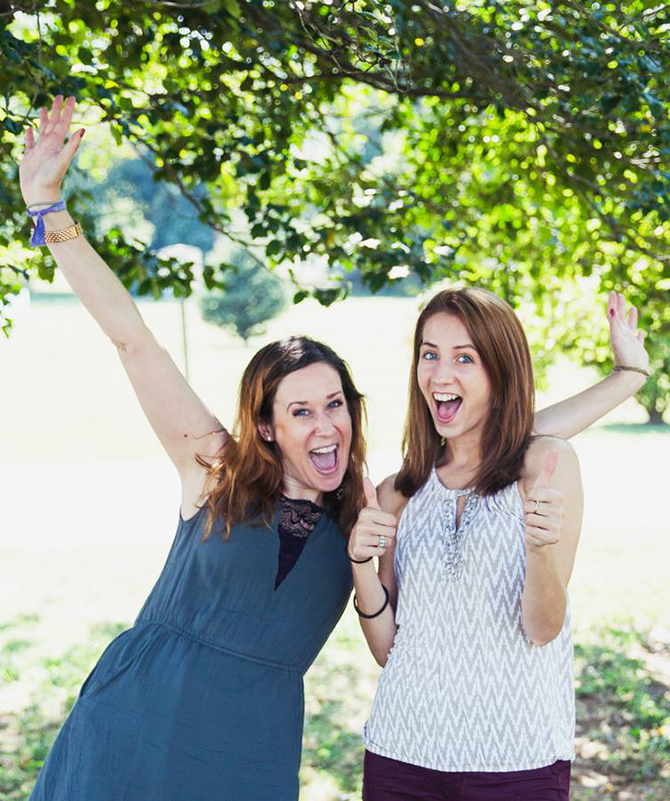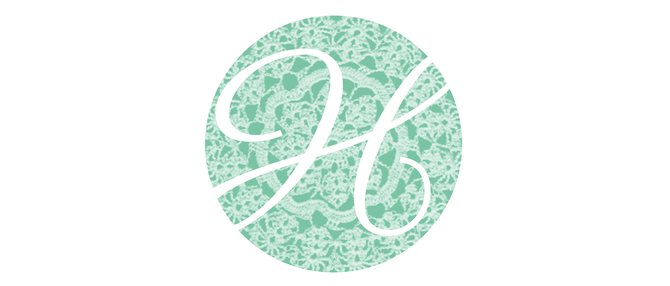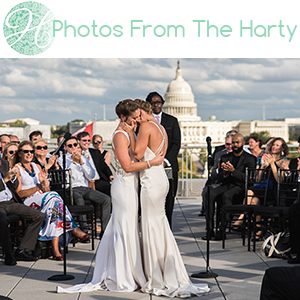 Visit Vendor's Website:
Call Vendor:
410-693-0024
Contact Name:
Sara Alepin
E-mail Vendor:
Vendor's Social Media:
Vendor's Address:
201 N Cleveland St - Arlington, Virginia 22201