Crystal Image Photography
Northern Virginia & Maryland Gay & Lesbian Wedding Photography
Photography from a Woman's Point of View
Since opening our doors in 1995, Crystal Image Photography has brought smiles of delight to clients throughout Virginia and North Carolina. Featuring the artistry of Crystal Vandegrift and associate photographer Jenifer Hansen, Crystal Image Photography offers artistic wedding photography at reasonable prices.
You've been dreaming about your fairy tale wedding since you were five years old. Now the big day has come. We share your joy and excitement. We capture it in fine wedding photography that offers artistry at reasonable prices.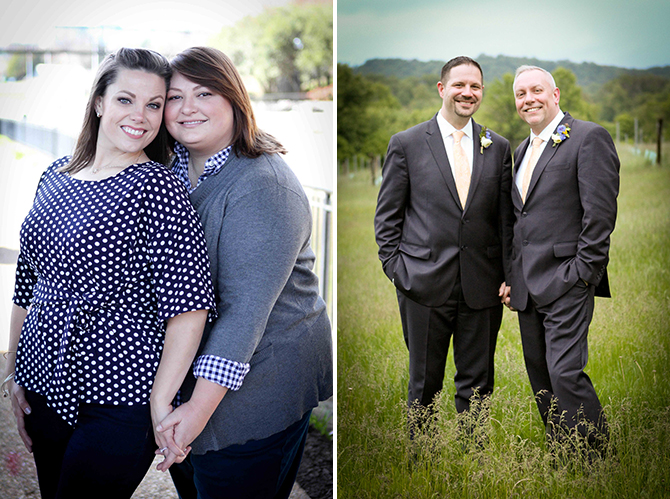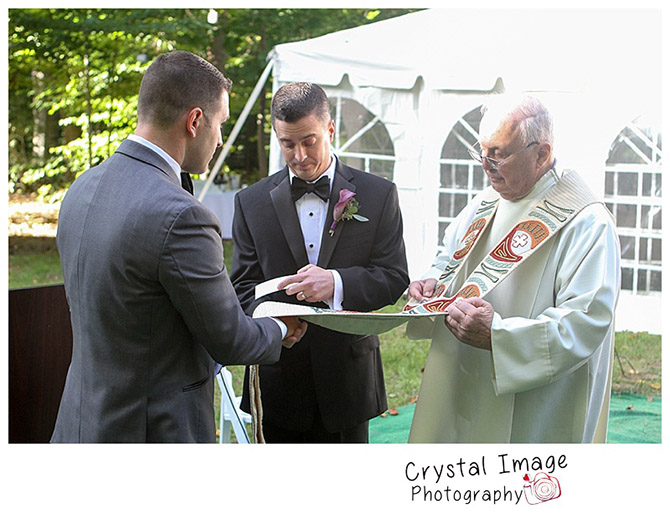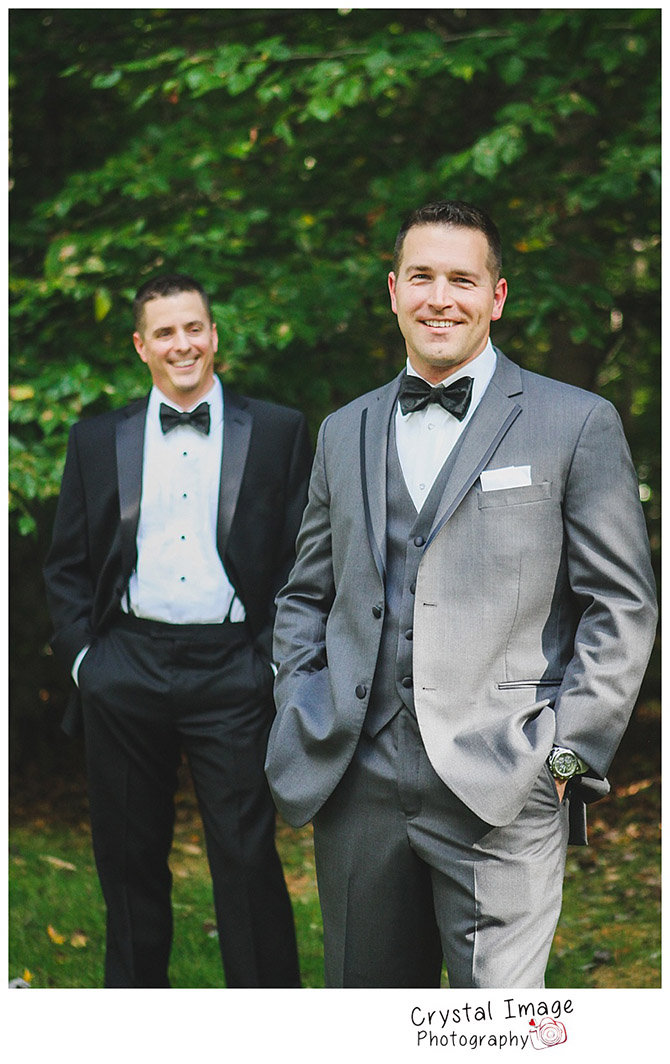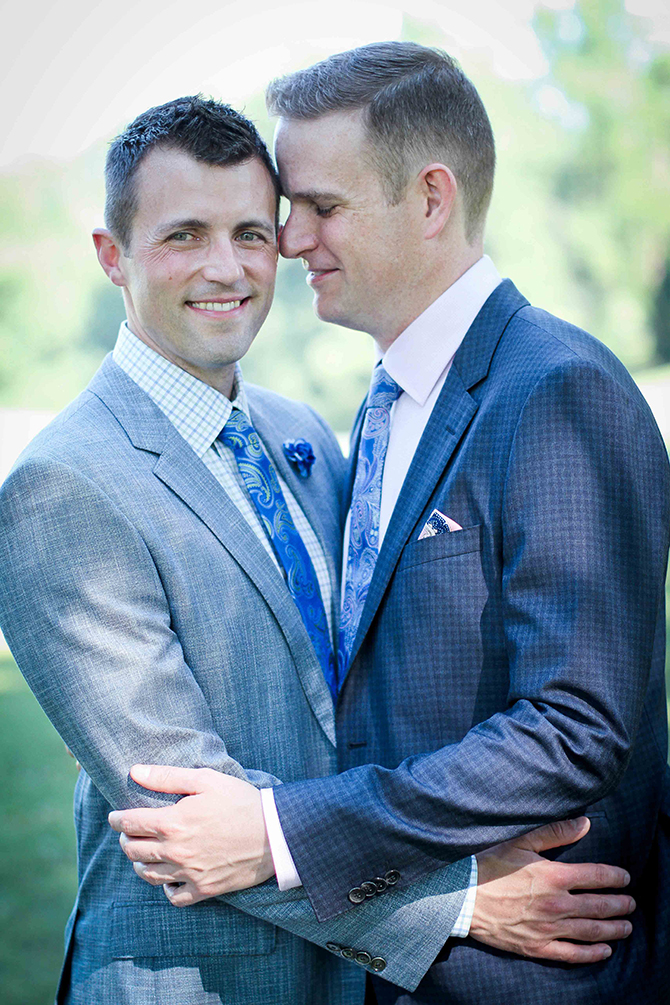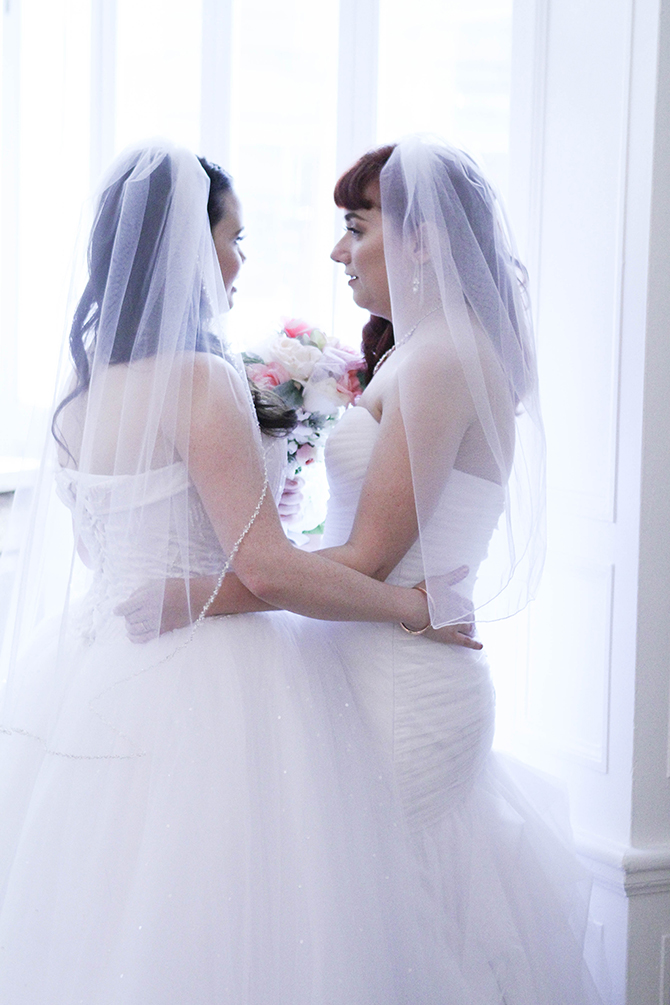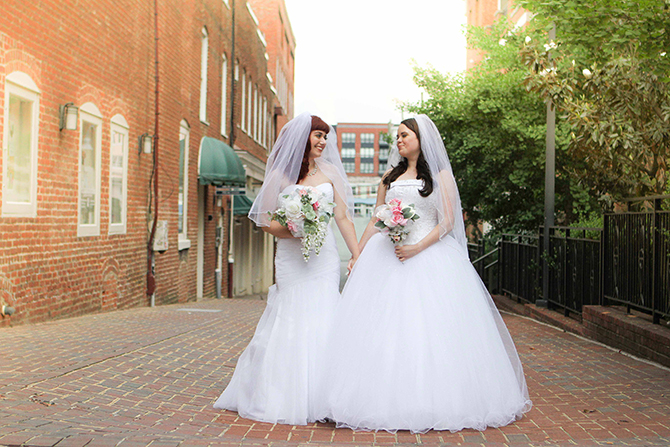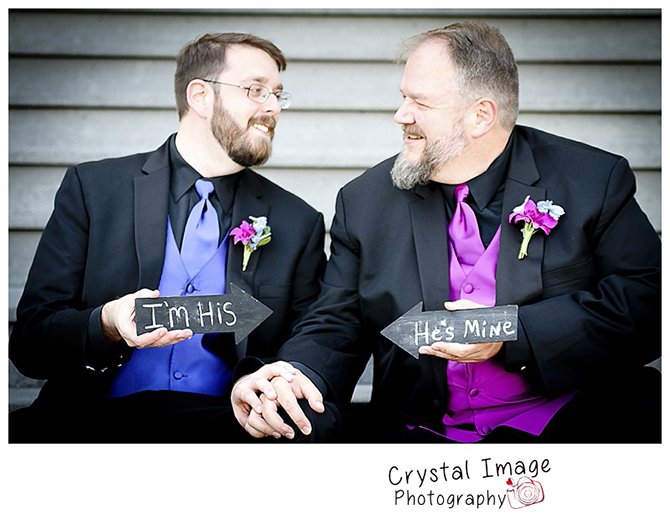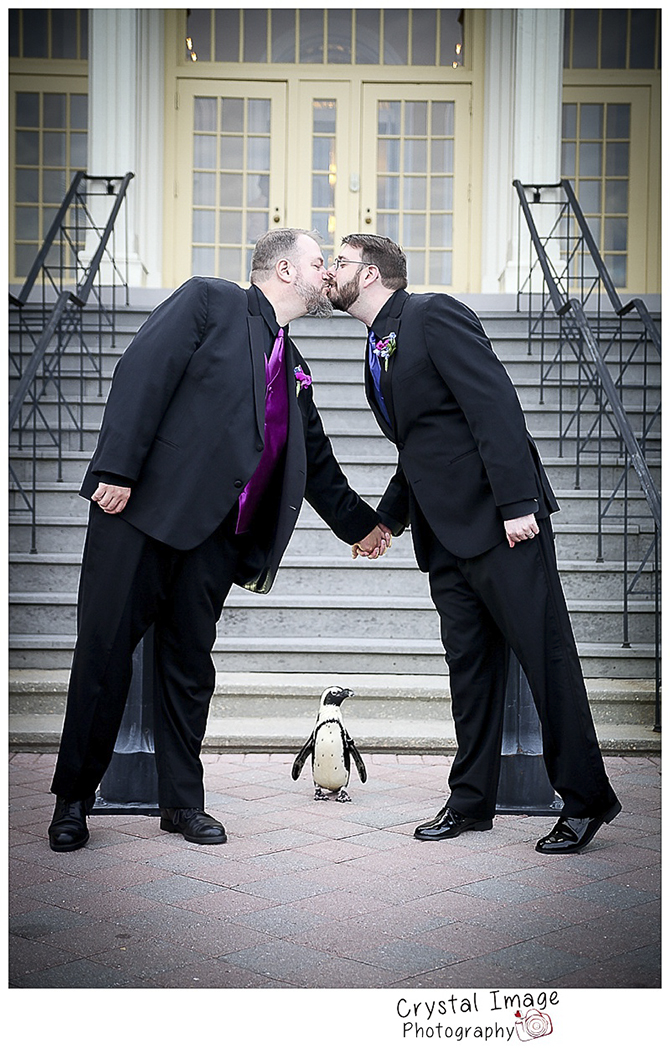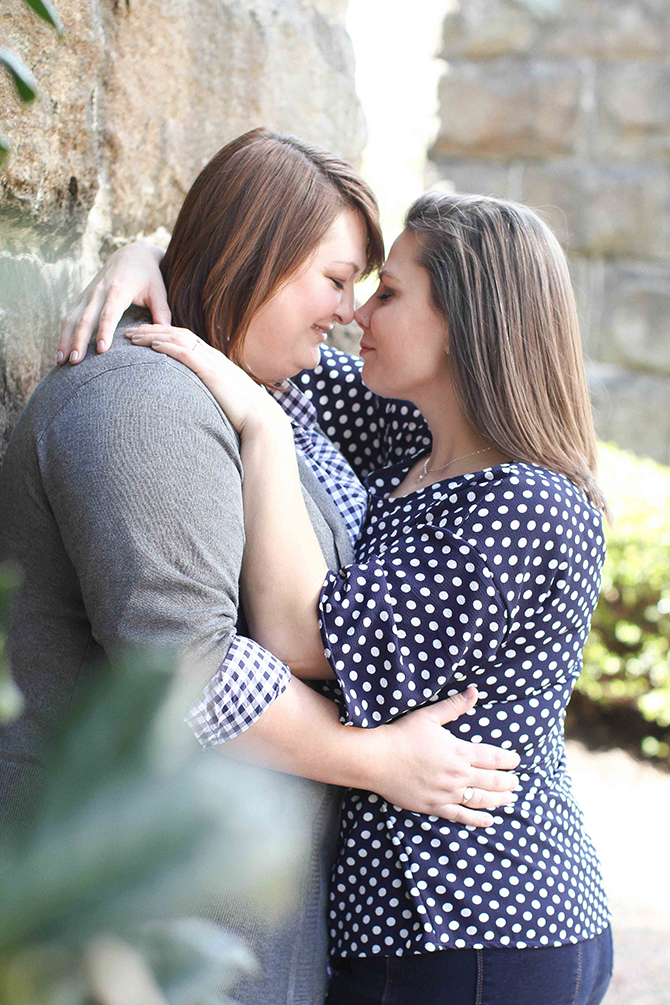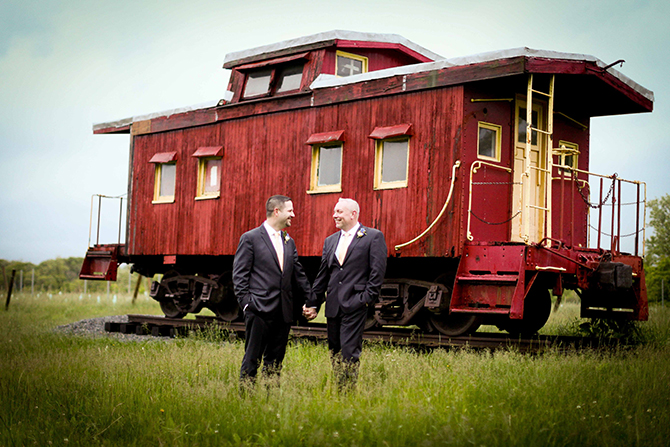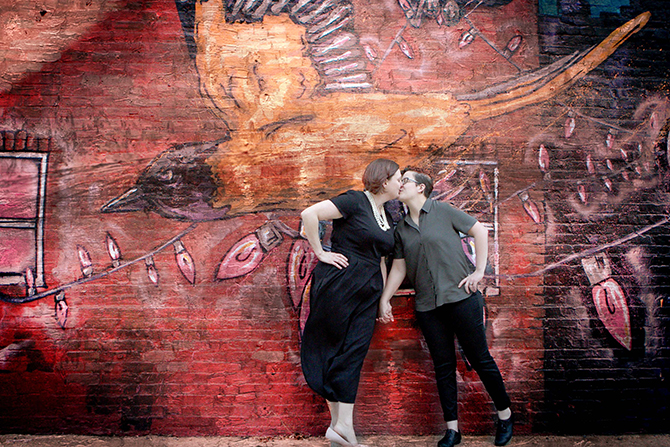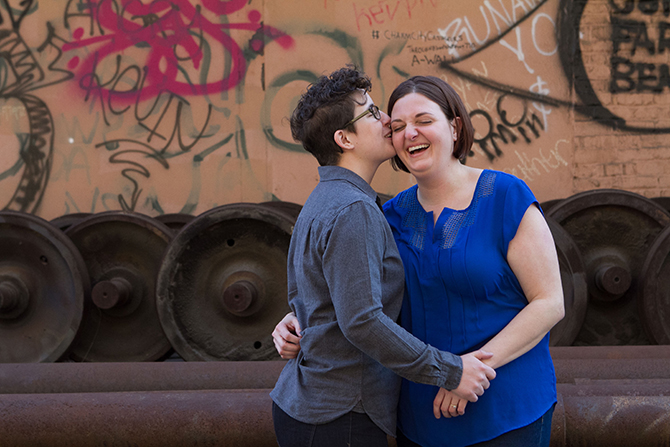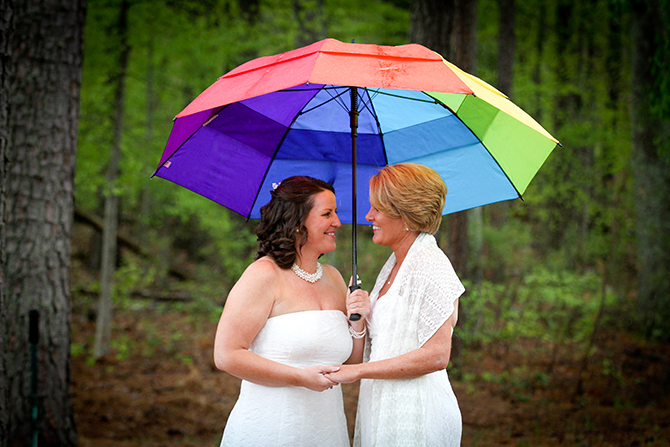 Reviews
Crystal Image Photography did an outstanding job during our wedding! Crystal was extremely easy to work with and was very professional, as was the rest of her team. Crystal and her team were taking photos nonstop for well over six hours, yet they were not obtrusive at all. This is what I was most impressed with because I have been to weddings where all you see is a photographer walking through the middle of everything. The images they captured were amazing! My partner and I were so pleased that she was able to document our night so beautifully. We were blown away by the images of us and our family and friends! We would recommend Crystal to anyone who is in search of a professional, classy, and easy to work with photographer.
Matt and Joe ~ Manassa, VA
Crystal does an amazing job! She's creative and fun while maintaining her focus and professionalism. She was responsive to each email and phone call throughout the process, always responding quickly and super easy to work with! Crystal does such a great job on all the little details which is what makes each picture so fantastic. She helped us relax and have fun during our engagement photo shoot which made us so much more comfortable on our wedding day. She uses a lot of variety to ensure that you will have many amazing memories of your wedding - color, black and white, different focus points, lots of different layouts and compositions, as well as posed and candid shots. We highly recommend her for your special event! You will get amazing pictures, a consummate professional and have fun during the process!!
Amanda and Jill ~ Richmond, VA
When I first saw Crystal's gallery on her website, I knew she was the photographer for us. Her composition and lighting are just fantastic. She and her photography partner Jen were so much fun! They made us laugh and helped us to relax. They were fun and very professional at the same time. We couldn't be happier with the photos Crystal shot of us. She really caught some genuine loving moments between my husband and I. I highly recommend her to anyone looking to have their most special moments captured. I also highly recommend her for anyone looking for an LGBT friendly photographer experienced with same-sex weddings!
Dean and Craig ~ Baltimore, MD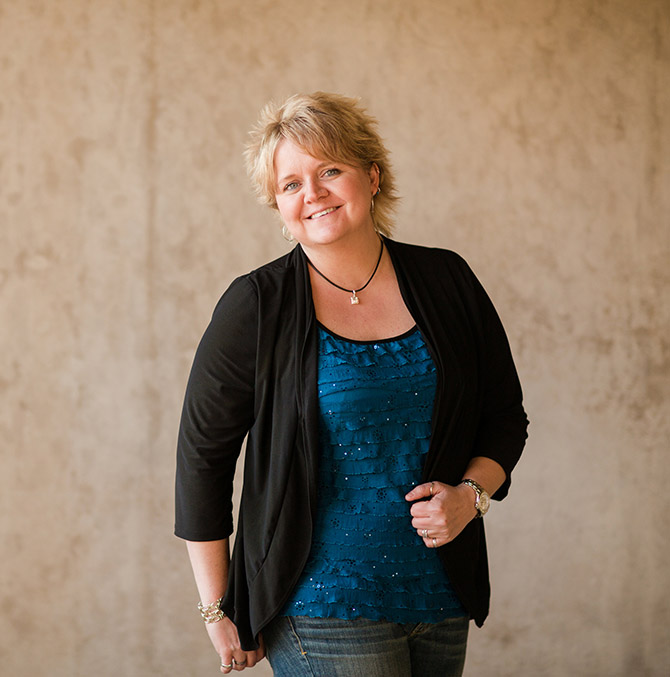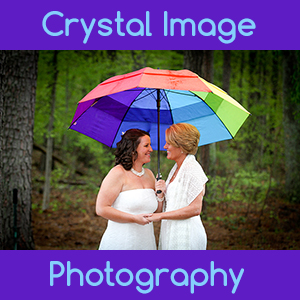 Visit Vendor's Website:
Call Vendor:
434-610-8917
Contact Name:
Crystal Vandegrift
E-mail Vendor:
Vendor's Social Media:
Vendor's Address:
305 Sunchase Blvd. Farmville, VA
Member Since:
January 2013

Visit Vendor's Website:
Call Vendor:
434-610-8917
Contact Name:
Crystal Vandegrift
E-mail Vendor: