Fit & Fab Weddings
Dallas, Texas LGBTQ-Friendly Wedding Planner
We FIT Your Lifestyle, Expectations, Budget, and Schedule to Create your FABULOUS day!
At Fit & Fab Weddings we believe that love is not defined by race, religion, sexual orientation, gender identity, wealth, social status, or age. We proudly support marriage equality and celebrate diversity. We have a network of affordably priced vendors whose savings often offset our own fees, allowing couples in love the ability to hire a wedding planner. We love building relationships with our couples during the process of planning their unique weddings.
We are in the business of serving all couples regardless of their budgets, backgrounds, expectations or distinctive visions. We are committed to doing whatever it takes to create fabulous weddings. From first contact through clean up after the event, we are with you every step of the way. We seek out other great professionals who have similar work ethic, reasonably priced services, and values that match ours.
We FIT into your world as needed to relieve stress and anxiety leading up to your FABULOUS day.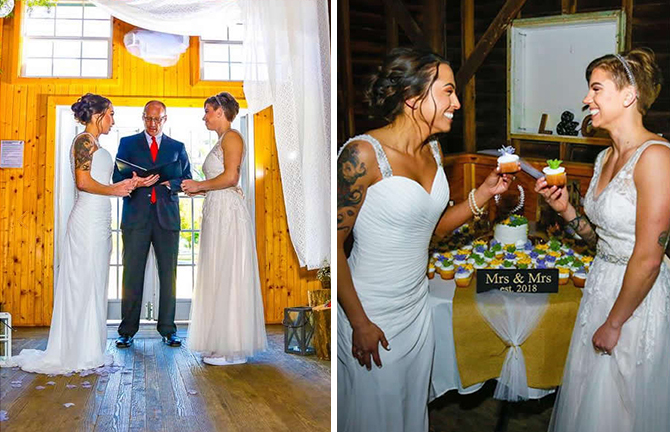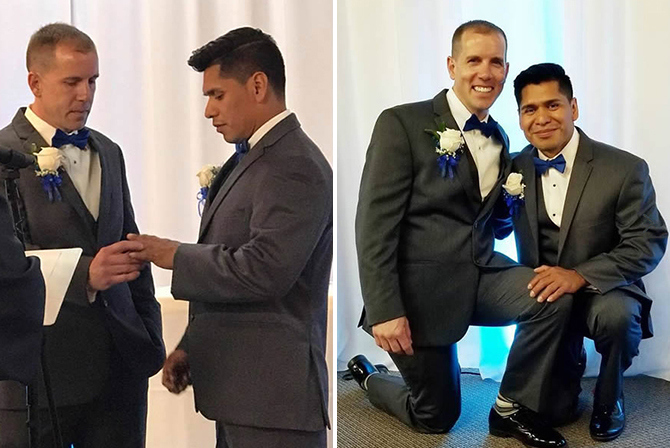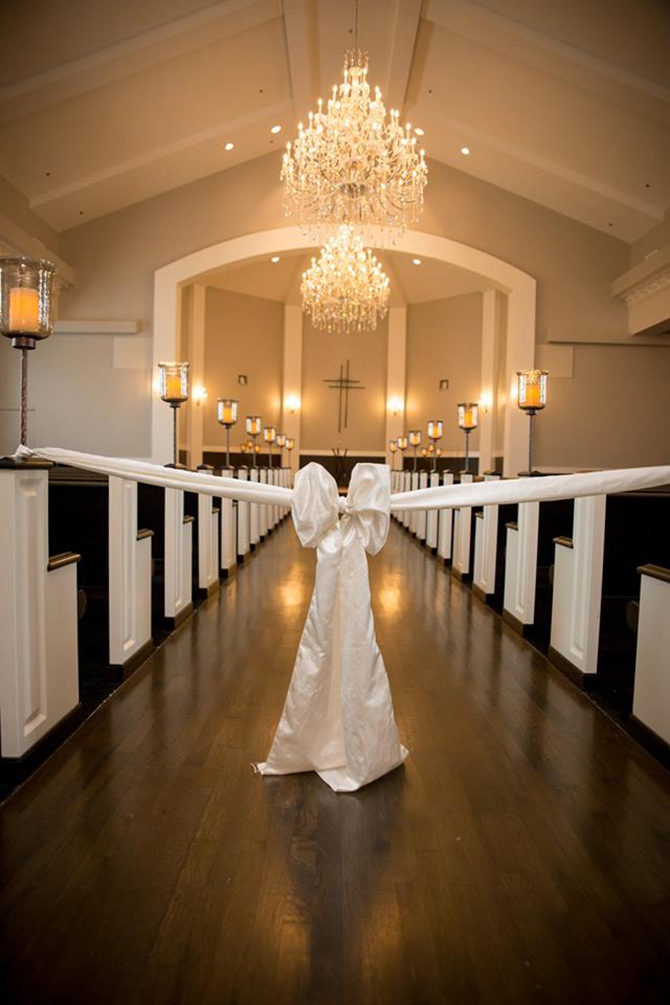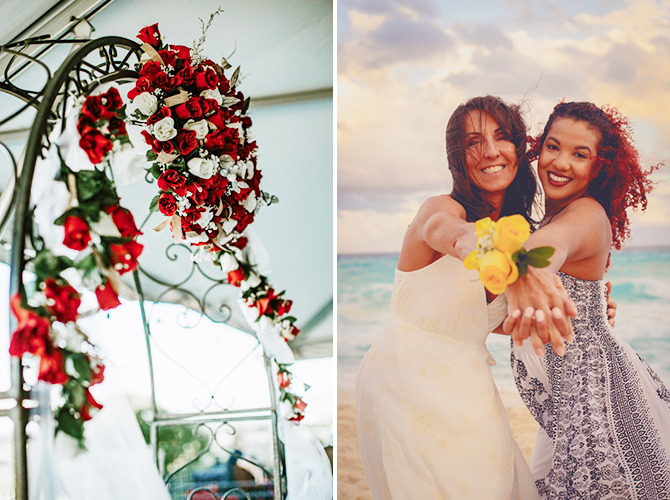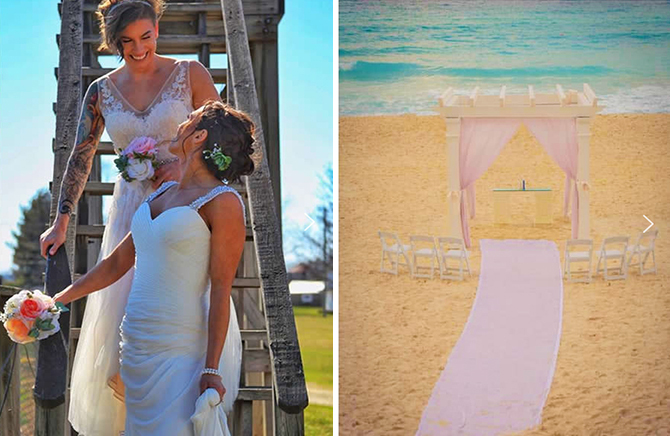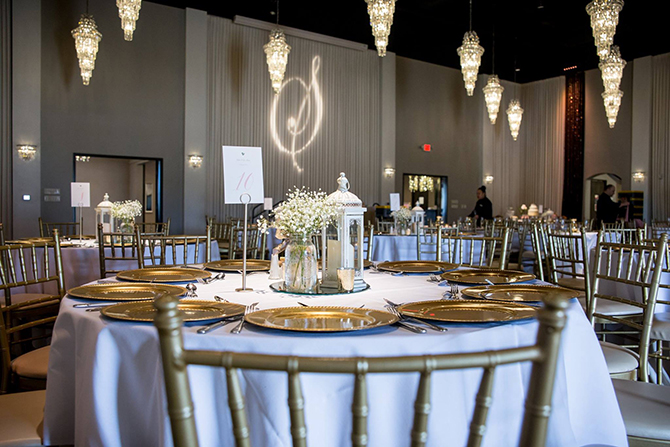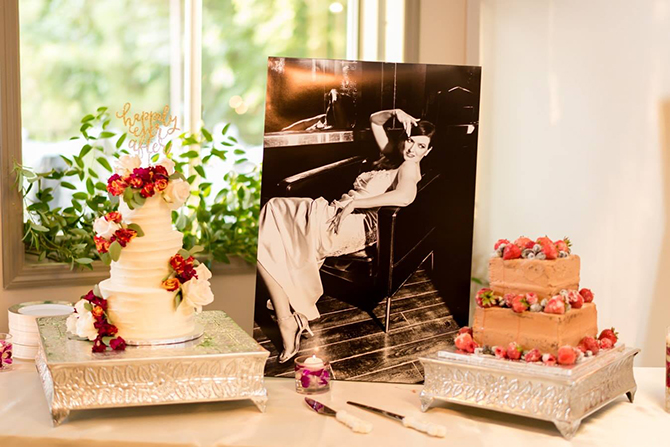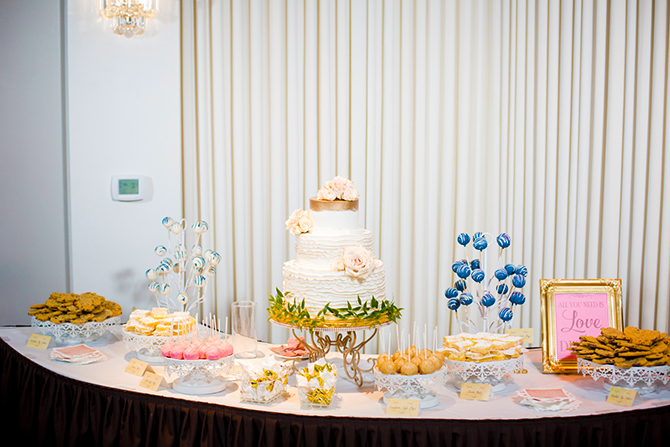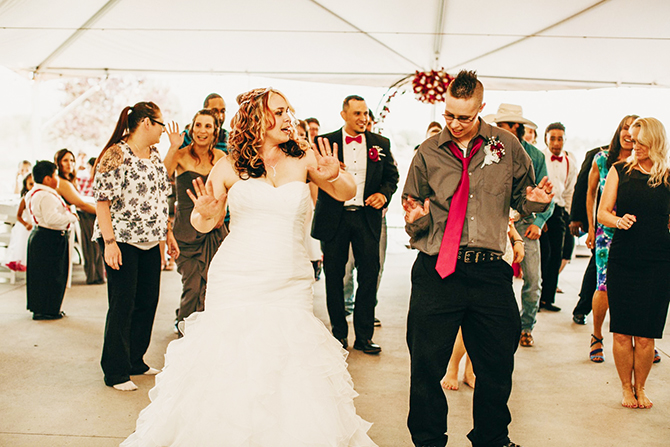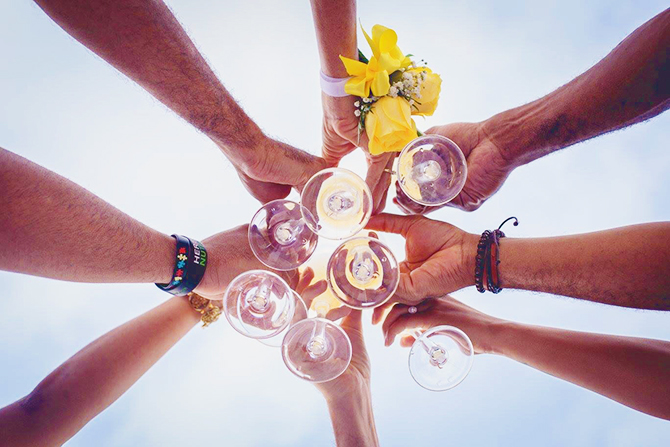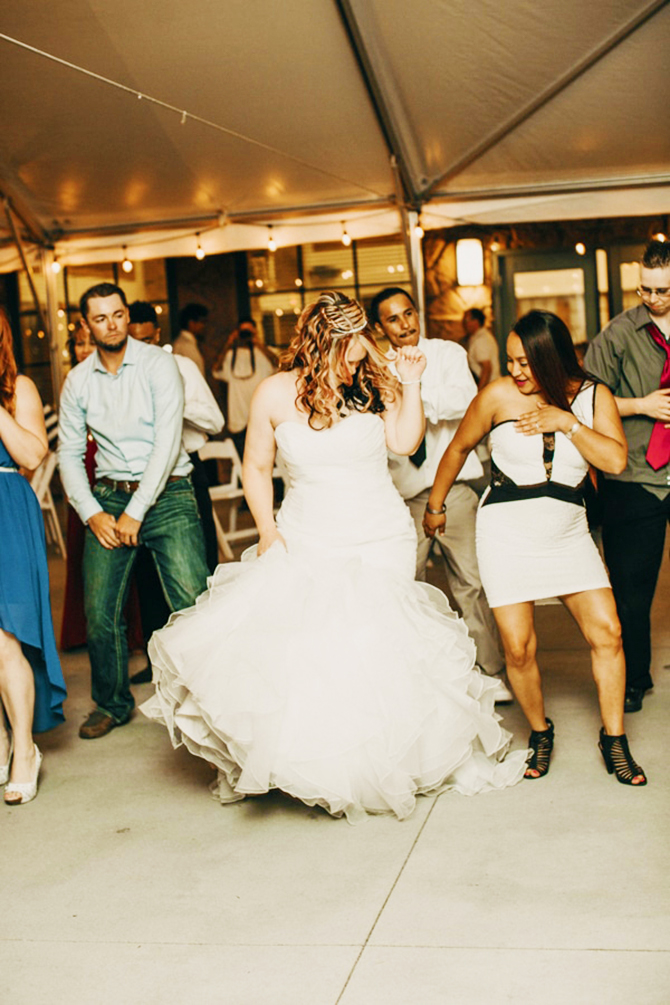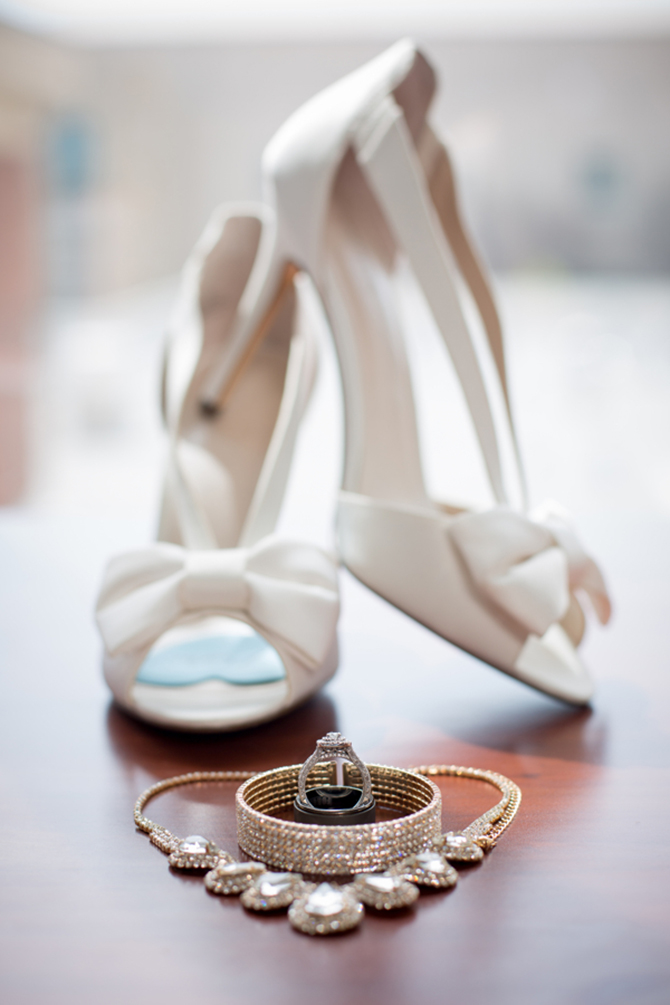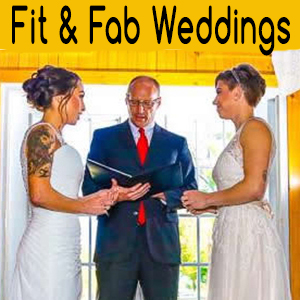 Visit Vendor's Website:
Call Vendor:
(214) 551-3013
Contact Name:
Lynn Jackson
E-mail Vendor:
Vendor's Social Media:
Vendor's Address:
Dallas, Texas
Member Since:
September 2018

Visit Vendor's Website:
Call Vendor:
(214) 551-3013
Contact Name:
Lynn Jackson
E-mail Vendor: