WKC Weddings
Dallas, TX LGBT Wedding Caterer - Full Service
The Premier Gay Wedding Caterer Since 1992
Wendy Krispin has been an ally to the LGBTQ community for decades and has catered many same-sex weddings. As such, Wendy Krispin and her team understand the unique needs of a gay wedding. As a memeber of the North Texas GLBT Chamber Of Commerce, Wendy has earned the respect and trust of the LGBT community in Dallas and around Texas. You can trust that any request or concern will be treated with the utmost respect and care so that you and your family will enjoy all the events of your special day.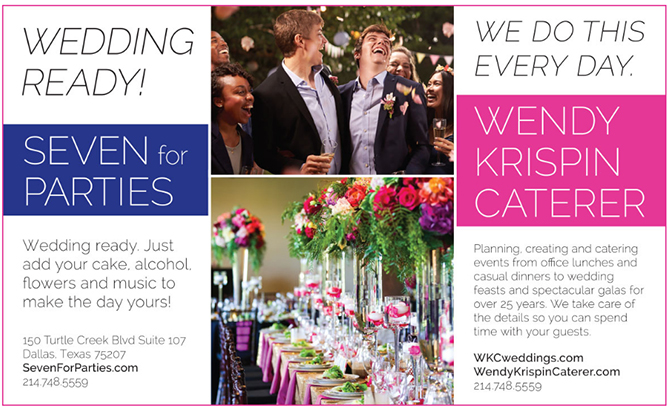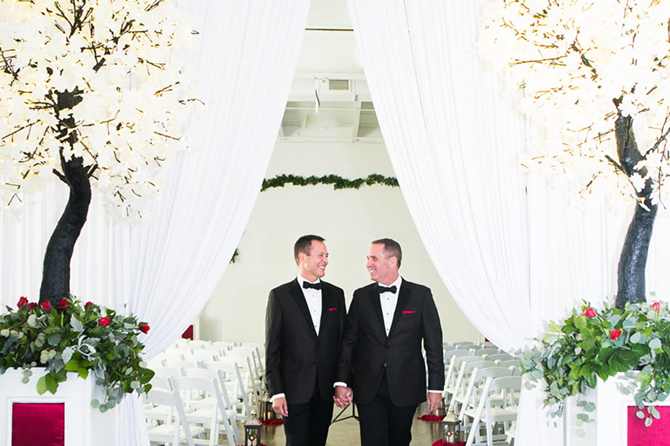 It's Your Day!
Why just let anyone prepare your meal and see to the details? Since 1992, Wendy Krispin Caterer has provided food, staff and party planning services to thousands of wedding couples.
We have finessed the boundaries between desire and budget for many couples while maintaining a clear vision with expert standards. You can count on us to create, plan, cook and execute any type of wedding feast you can imagine.
It's Your Day for a Lifetime of Memories!
Weddings are magical, elegant and enjoyable to plan with Wendy Krispin on your team. Our talented team challenge themselves with each event to make it as individual as each of their clients. While we can help you select the right décor and flowers, food is the common dominator that links all our events. We are talented and quick when it comes to developing a menu that's just right for your occasion. A specialty drink custom designed for your event and delicious hors d'oeuvres passed upon arrival can creatively get the party rolling. Leave all the details to us and you won't be disappointed.
We create full-sensory events....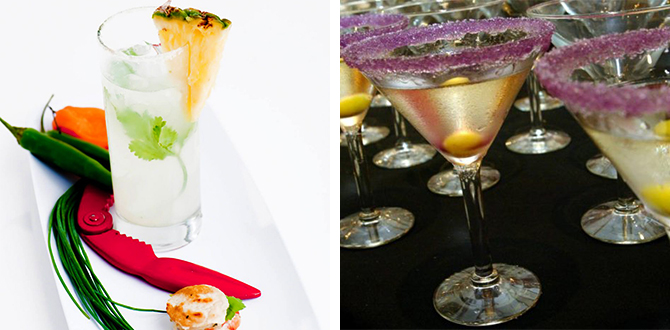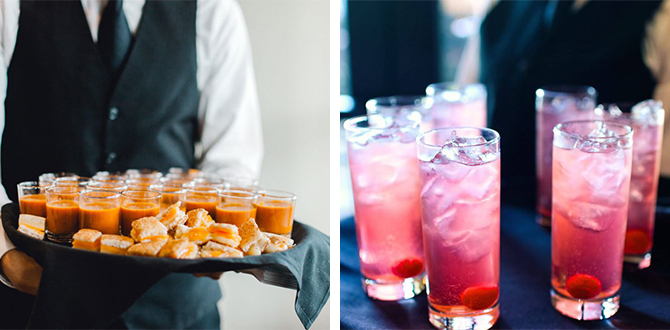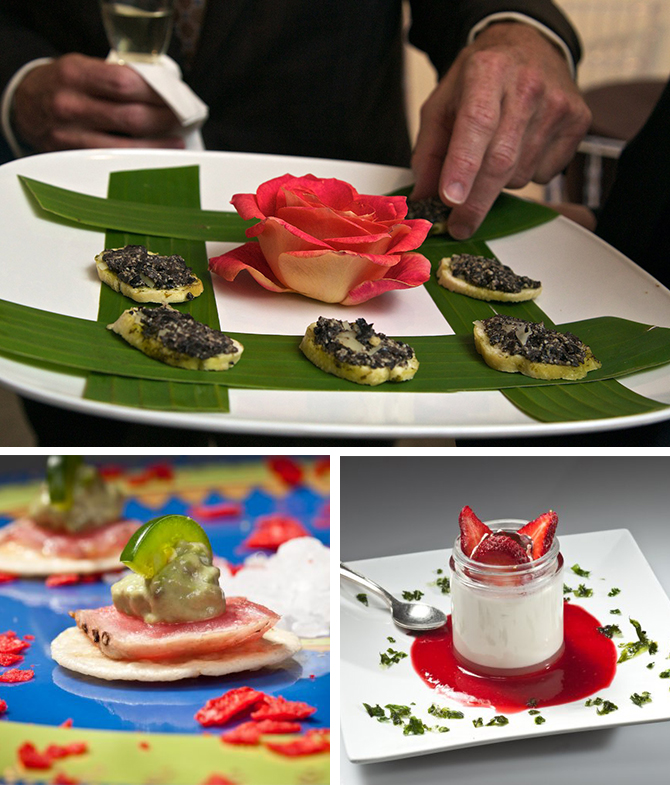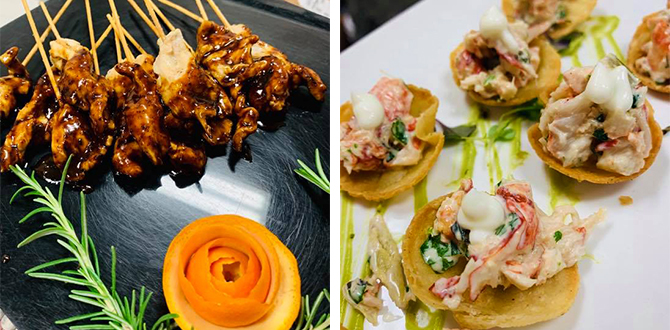 Wedding Reception Venues
One of my favorite things to do is to take an empty space and turn it into something extraordinary. We are fortunate to be on the approved vendor list for the most beautiful spaces in Dallas. Let us help you select the space that is right for you.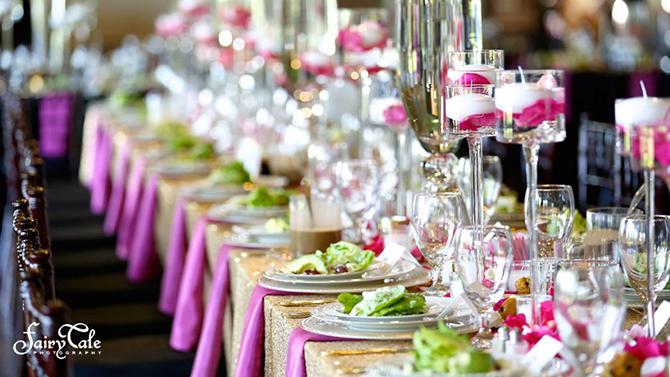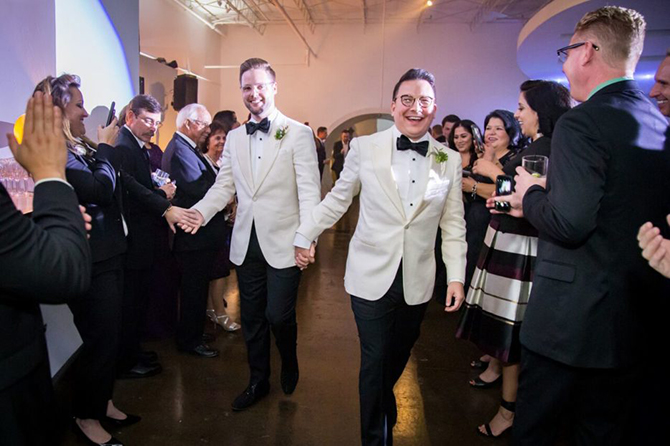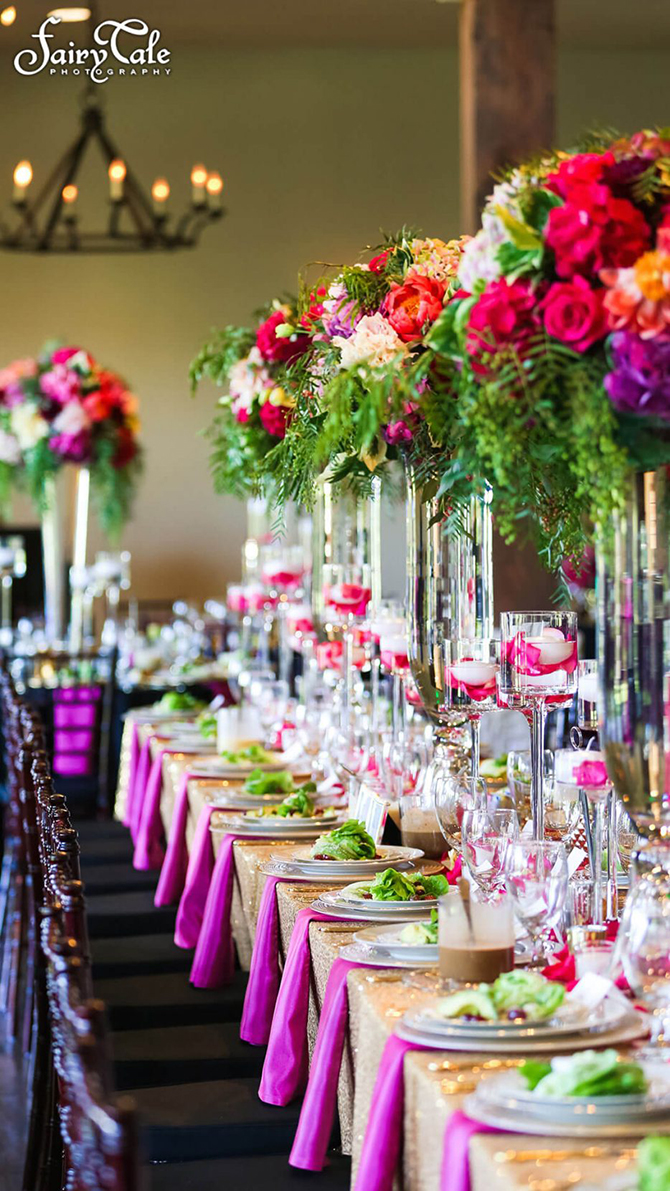 Wendy Krispin Has Been Providing Perfect Beginnings for Over 25 Years!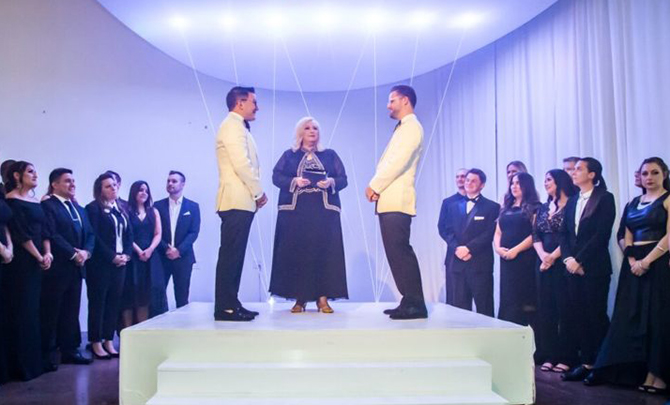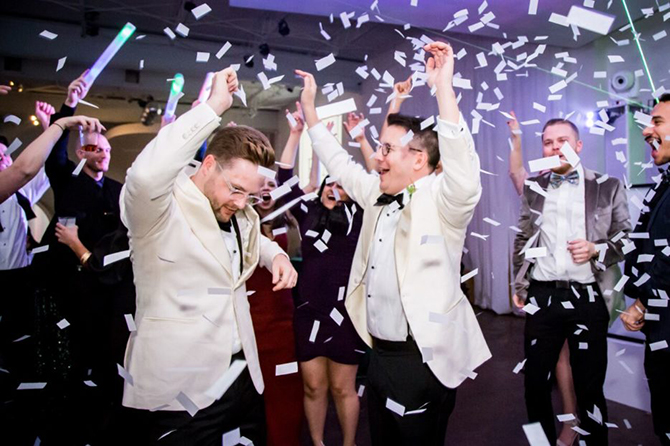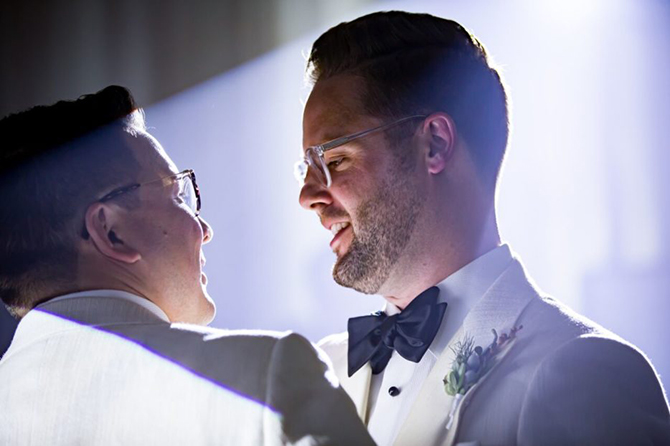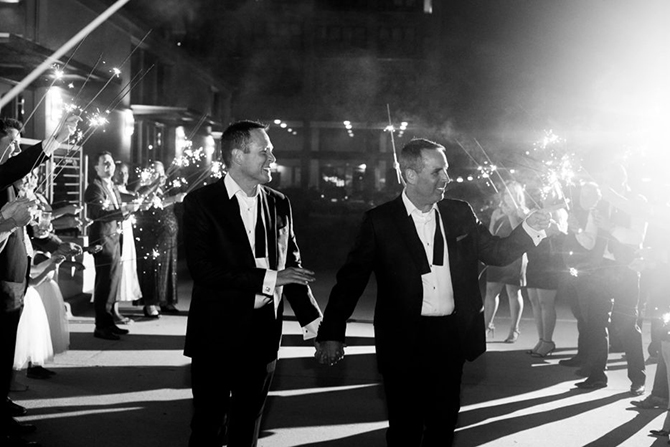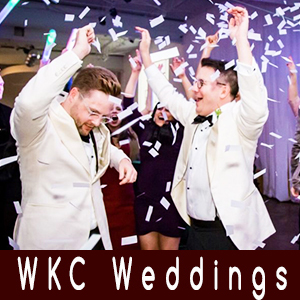 Visit Vendor's Website:
Call Vendor:
214.748.5559
Contact Name:
Wendy Krispin
E-mail Vendor:
Vendor's Social Media:
Vendor's Address:
528 South Hall Street - Dallas, Texas

Visit Vendor's Website:
Call Vendor:
214.748.5559
Contact Name:
Wendy Krispin
E-mail Vendor: