Infinity Media Dallas
Dallas, Texas LGBT Wedding Photobooth Rentals
With us your guests will get so much more than a typical wedding – you will give them a surprise element that creates fun, lasting memories.
Bringing together guests of all ages and tastes can make entertainment choices difficult. That's where Infinity Media comes in. We are on hand to bring our experience and know-how to help put together the perfect day and night at your wedding.
We've provided the entertainment at wedding receptions with hundreds of guests as well as small-scale, intimate occasions that had just a handful of friends and family in attendance.
We treat each couple uniquely, regardless of the scale of the wedding and work to deliver entertainment solutions that reflect your personality as a couple.

At Infinity Media we don't believe in limits
Our strength is our creativity and ability to turn imagination into reality. We've imagined a world full of smiles and enjoyment all perfectly captured on our innovative photo booth technology. In this world we create and curate dynamic events that use the best photo booth technology in Texas to capture the infinite range of human emotions.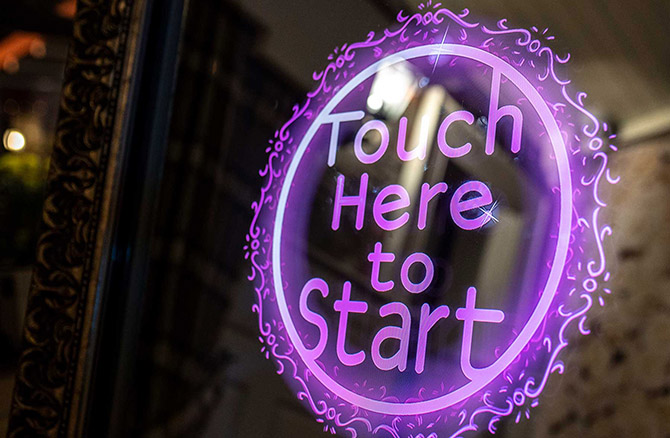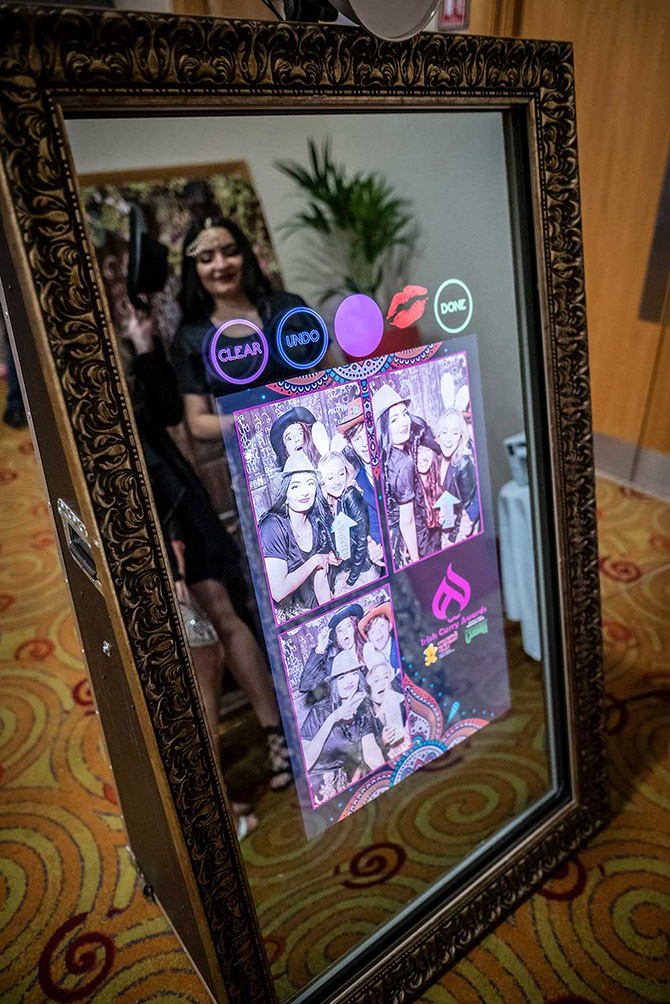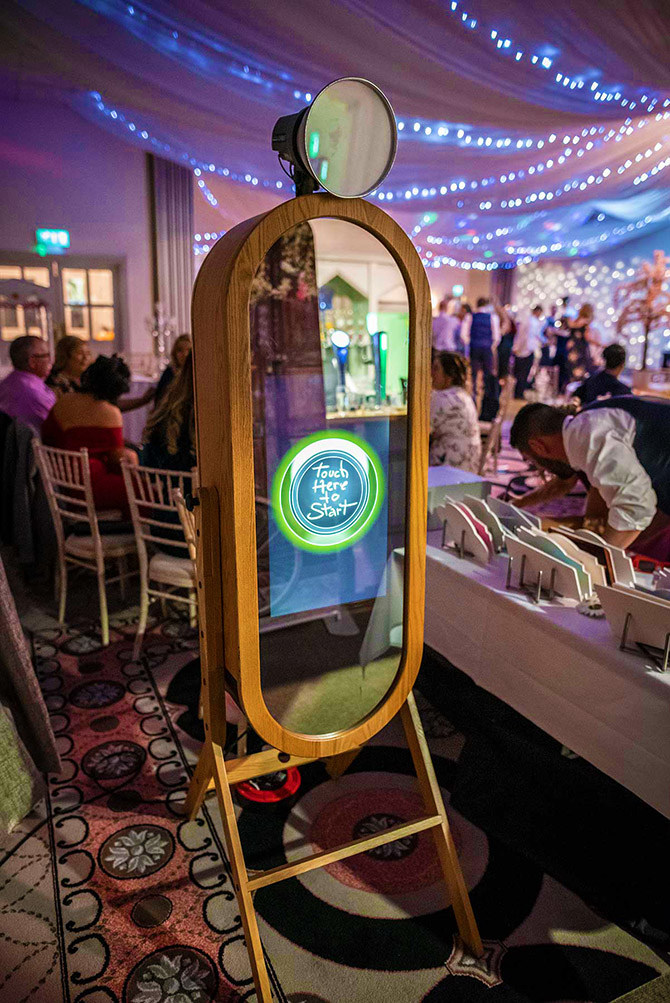 The Mirror Photo Booth uses the latest mobile digital technology to deliver top quality images that will be the perfect mementos from your high impact event.
Tapping into the ever-growing popularity of the Selfie, Mirror Me uses the most advanced photo booth technology to deliver amazing high quality images that can be instantly printed or shared to social media.
When your guests approach the mirror they activate the technology and are welcomed by animations and a voice over inviting them to pose, pout and play up for the hidden camera.
And that's where the fun starts! Guests can interact with the mirror and create a variety of fun images before taking away their own printed pictures.
We can customize the Mirror Me as much as you want – with personalized animations, stamps and filters, the opportunities for branding and personalization are endless.
The fun and excitement will last even longer as everyone gets to take home a branded print of their selfies as well as share the content immediately on social media as well as to an online gallery or via email and MMS.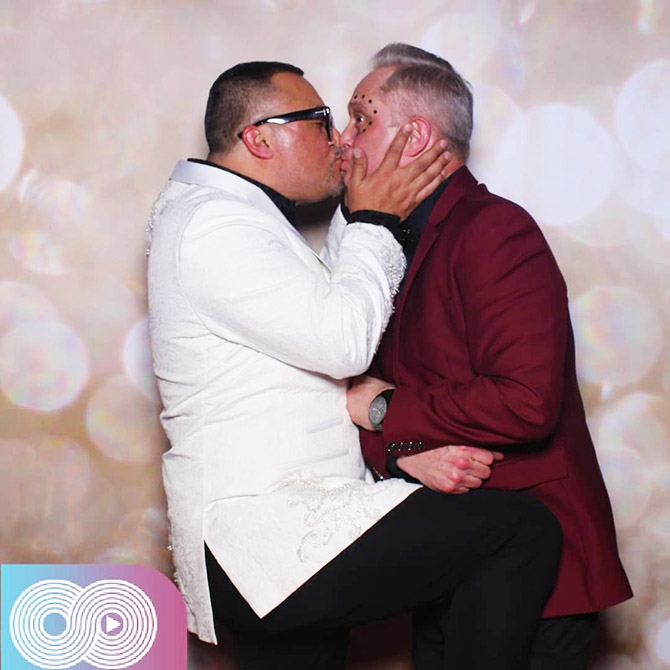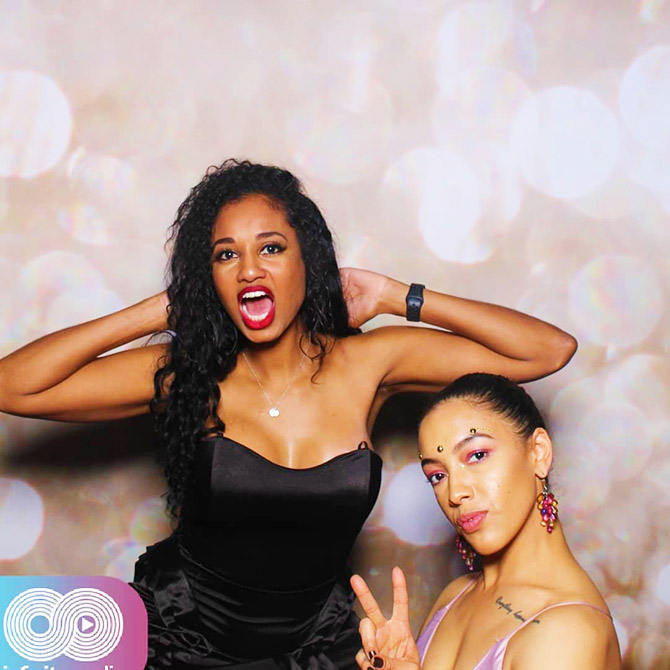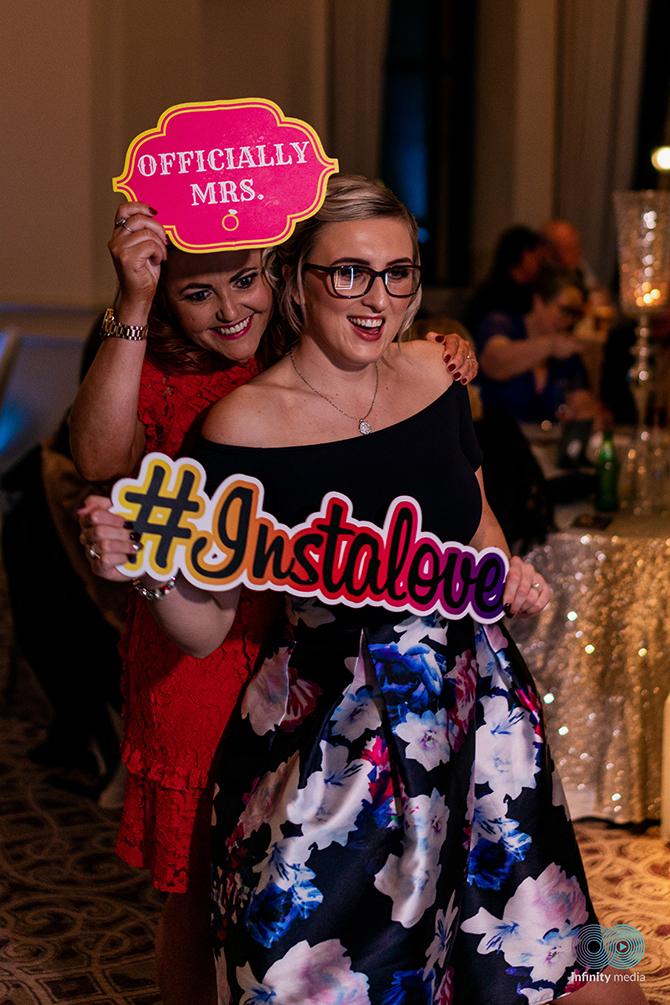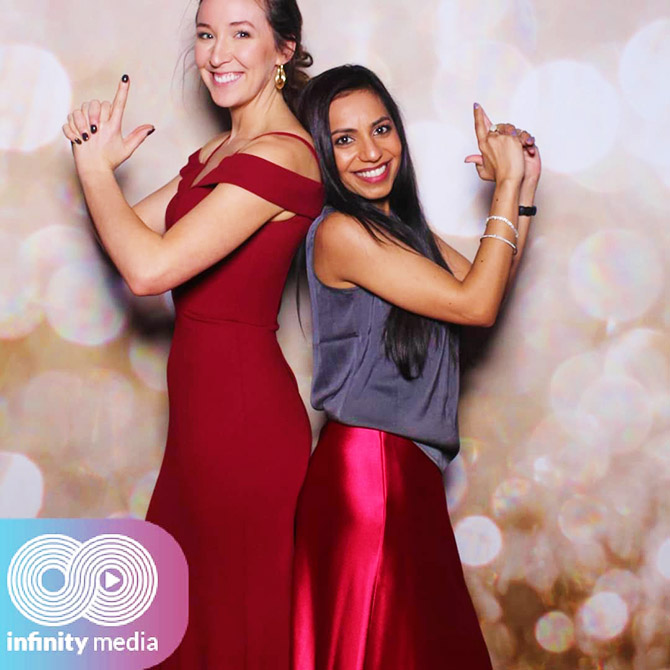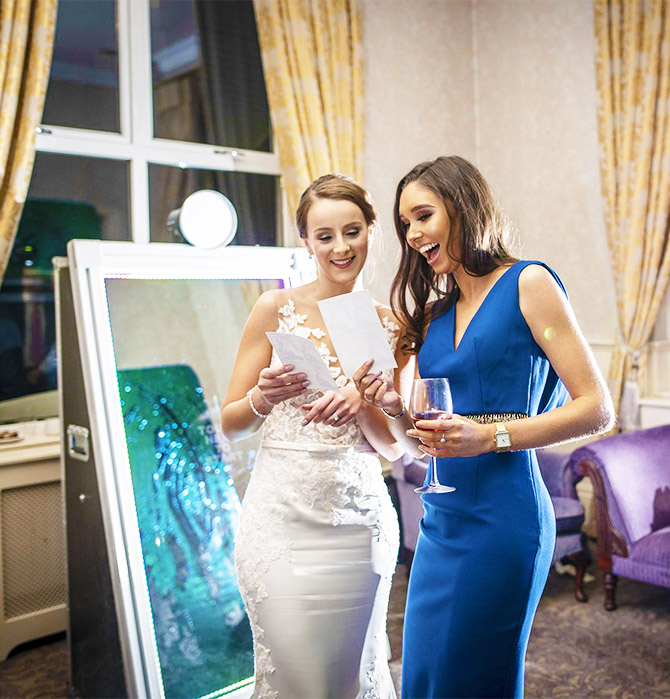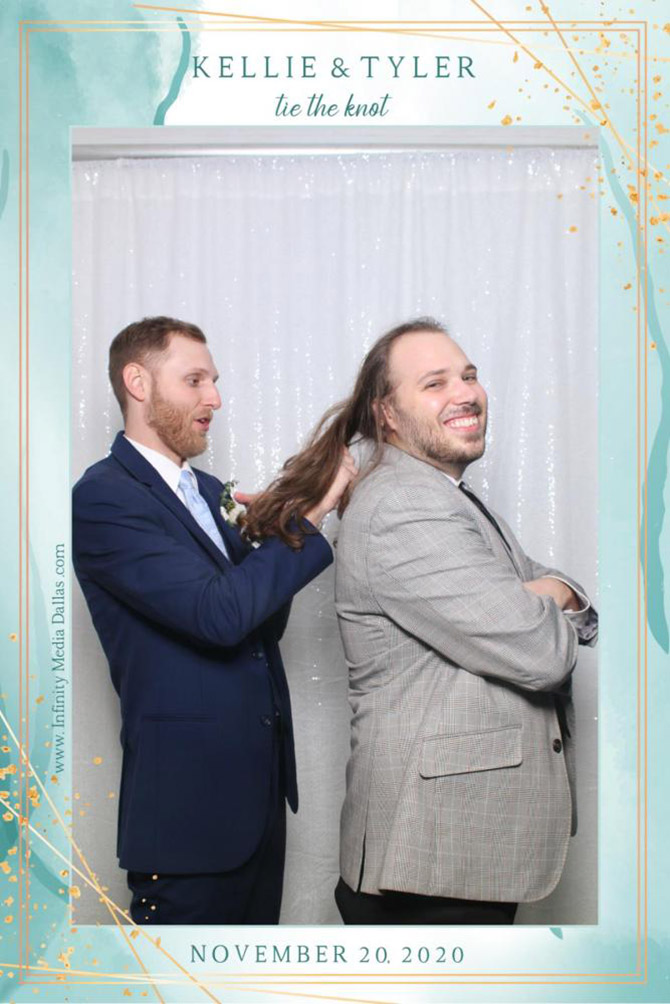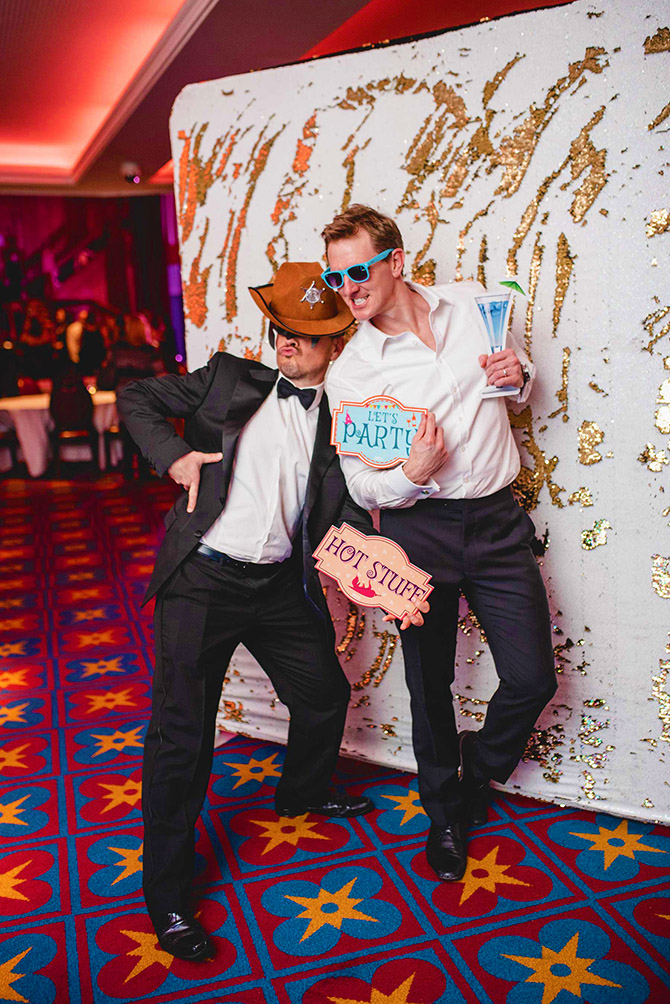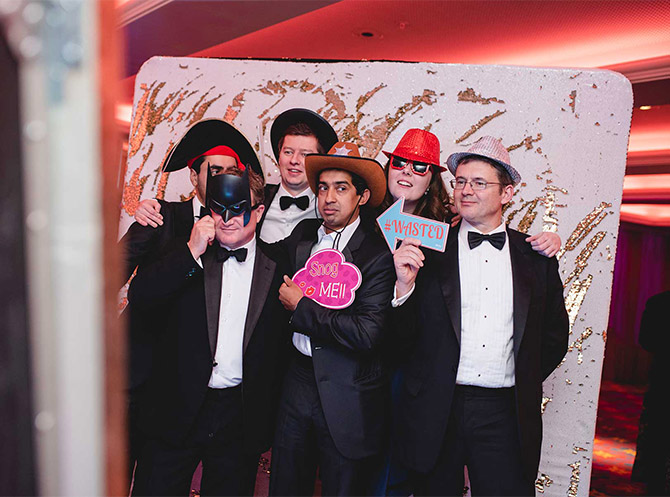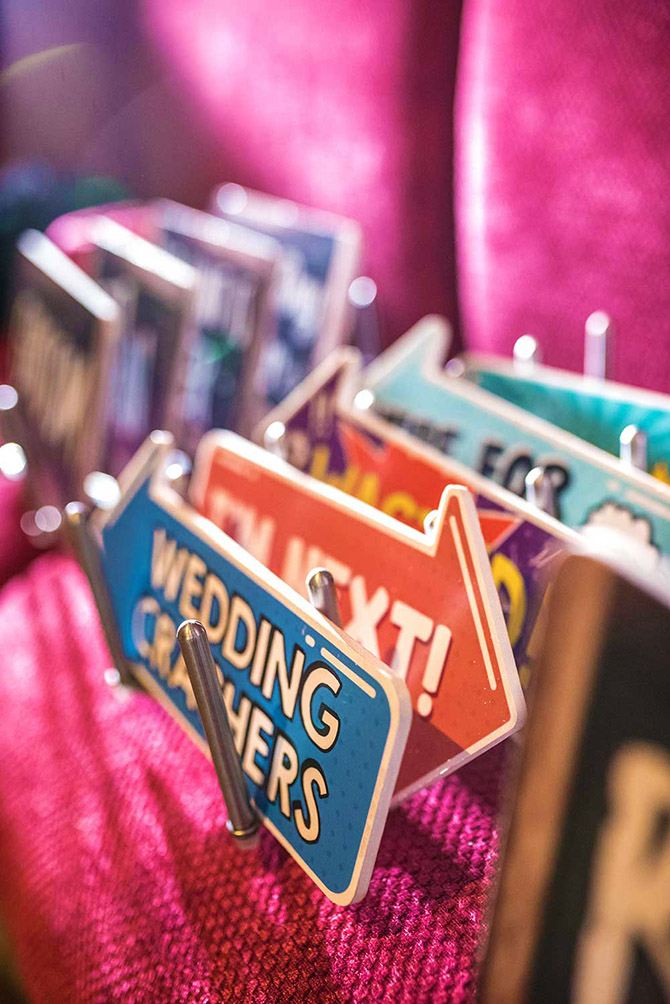 MIRROR BOOTH MAGIC IN A NUTSHELL
The Mirror Booth is a unique photo-generating experience offering the latest technology in interactive picture taking. The full-length mirror offers a sleek design and easy to use interface. No more cramming into a box, our Mirror Booth will communicate with your guests through a touch screen of colorful animations and entertaining voice guidance.
Make the choice to WOW your guests and include vibrant animations to be displayed on the mirror. Additional features such as touch screen photo-signing, colorful and fully customizable emoji stamping, along with social games, and a colorful photo countdown add to the unique experience only found at your event.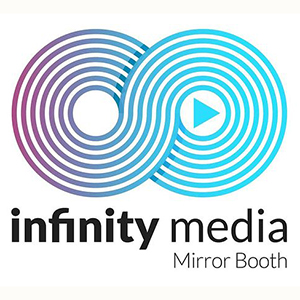 Visit Vendor's Website:
Call Vendor:
972-972-8669
Contact Name:
Rosie Bennett
E-mail Vendor:
Vendor's Social Media:
Vendor's Address:
1210 W. McDermott Drive - Allen, Texas 75013
Member Since:
December 2020