Weddings Performed
Houston, Texas LGBT Wedding Officiant
Houston & San Antonio's Premier Service of Wedding Officiants - Anytime Anywhere!
Our Philosophy
If you were to ask us which denomination is going to heaven, we would tell you All of them. If asked which church does God attend, we would tell you Everyone one of therm. If you asked where our church is located we would tell you that our church is not made of "Brick and Mortar". It is wherever two or more gather in God's name.
Our Mission Statement
We never have and never will discriminate against any person because of their faith (or lack of), because of their race, or their sexual orientation. We proudly serve all of God's children Anytime and Anywhere they want to be married!
~ Minister Lynn Tuner and Associates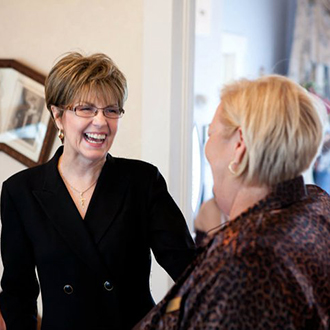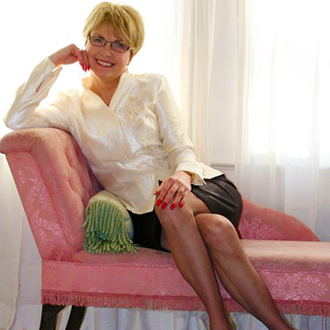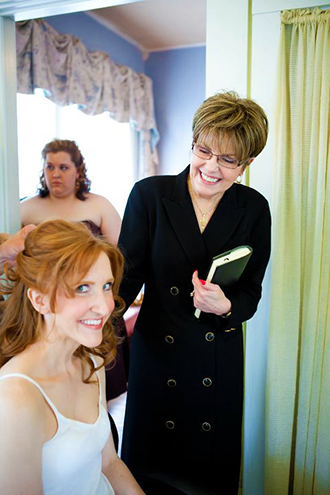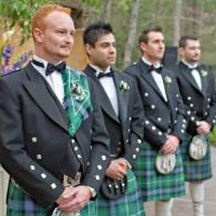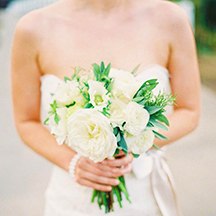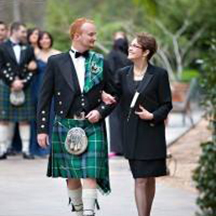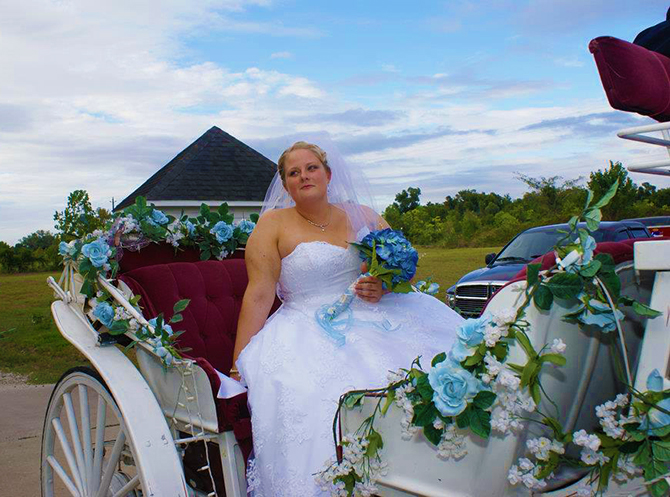 Weddings Performed Anytime - Anywhere You Want To Be Married!
Weddings Performed is distinguished as the leader and trendsetter for defining the Standard of Excellence for Wedding Officiants. Founded by Minister Lynn Turner she and her group of Ministers are the pioneers of today's Professional Wedding Officiants.
The Wedding Ceremony is not just a legal binding of two people together it's the beginning of a Marriage. We believe your wedding should be as special and unique as the two of you for it is an expression of yourself and the foundation on which you will build your future.
A Wedding is a celebration of love that can be performed Anytime and Anywhere you want to be married! A celebration you may choose to share with your family and friends, or perhaps it may be just the two of you. Whether your wedding will be large, small, on a beach at sunrise, or in your backyard; you should have the wedding you always dreamed of and wished for that makes you both happy! Our specialty is performing ceremonies with love and compassion for you to cherish as one of the most important days in your life!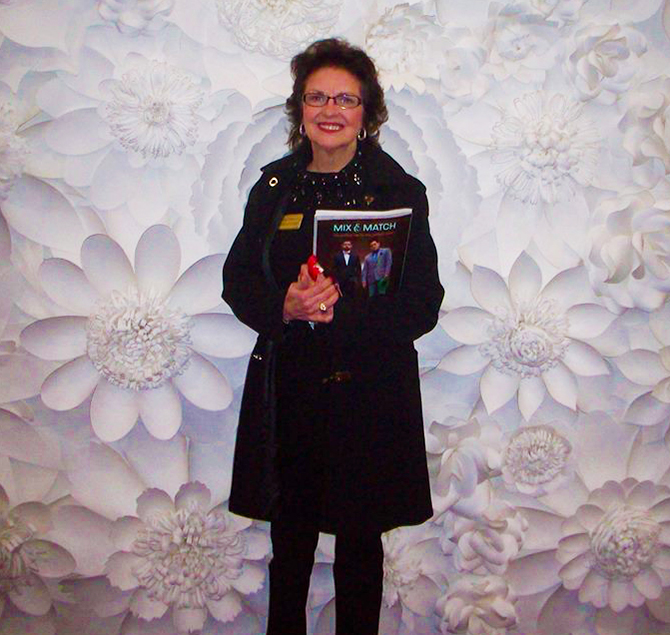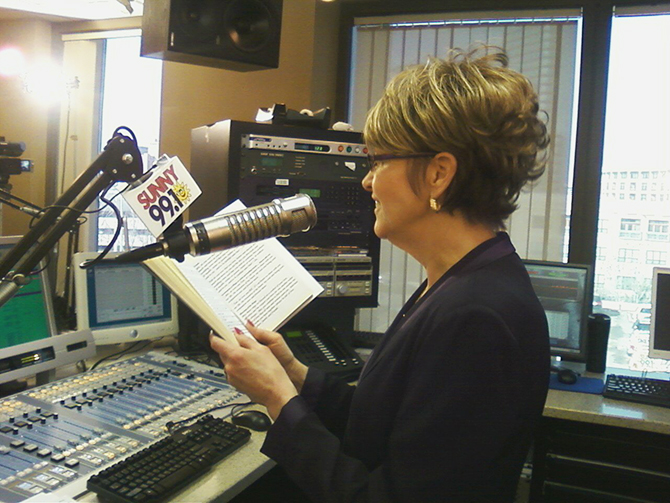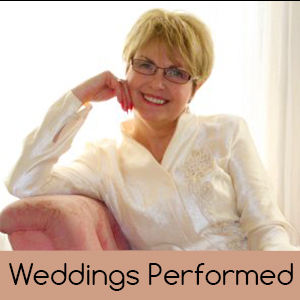 Visit Vendor's Website:
Call Vendor:
866-478-6126
Contact Name:
Minister Lynn Turner
E-mail Vendor:
Vendor's Social Media:
Vendor's Address:
Houston, Texas
Member Since:
January 2016

Visit Vendor's Website:
Call Vendor:
866-478-6126
Contact Name:
Minister Lynn Turner
E-mail Vendor: