Love the One You're With
Houston, Texas LGBT Wedding Officiant
Houston, Texas and Surrounding Counties - Harris County, Fort Bend County, Katy. The Woodlands, Galveston County, Brazoria County, Montgomery County, Liberty County, Belaire, Houston Medical Center, Greenpoint, Conroe, Sugarland, Baytown

LOOKING BEYOND THE BOUNDARIES OF race, color, sexual orientation, national origin or religion!
Your day is finally here. The day that you have been waiting for - your wedding day! It's your special day. Make it unique. Make it your own. Make it spectacular! At Love the One You're With Wedding Officiant Services it is our goal and our pleasure to ensure that your day will be a glorious memorable occasion. Wherever the setting or location, we will ensure your day will be a moment you shall never forget. Love wins, always has, and always will!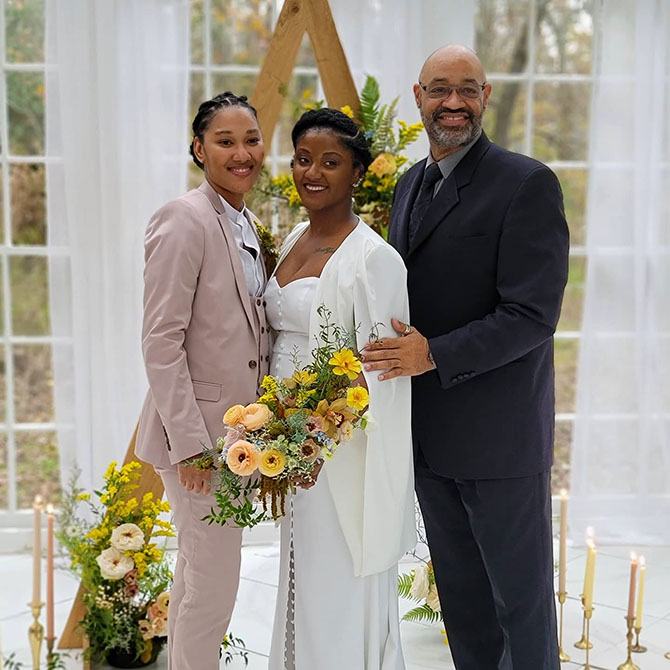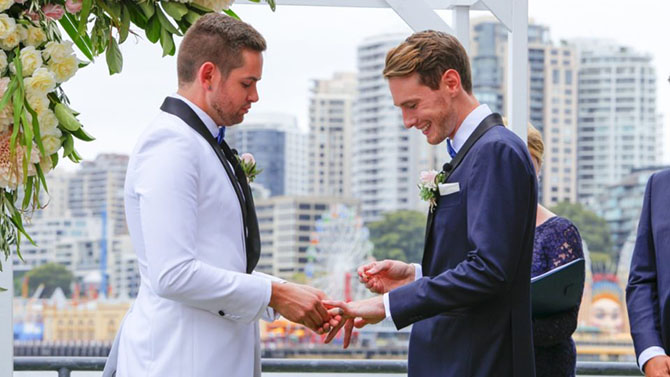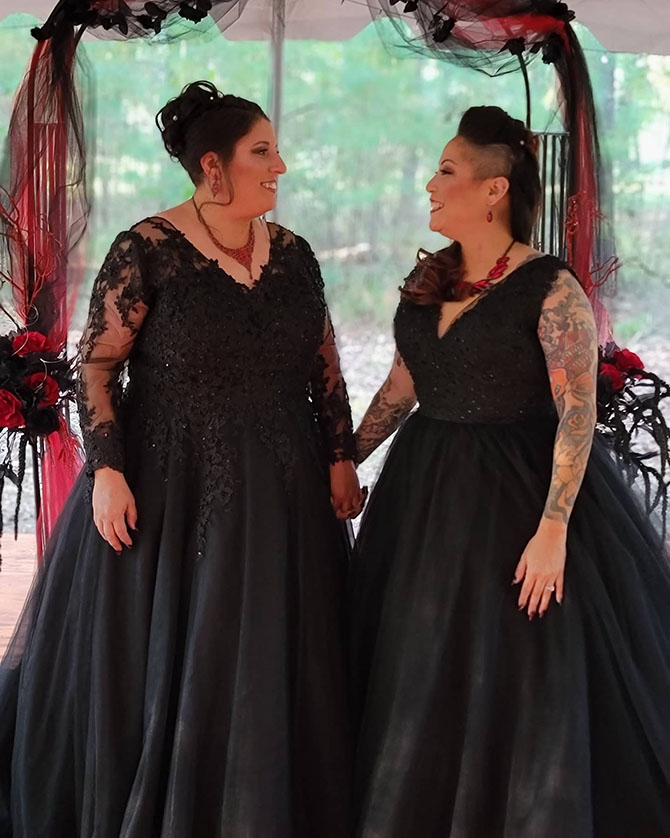 If you are in search of a traditional, non-traditional, lavish or quaint ceremony, we would love to be a part of your special day.
We are committed to helping you to create your dream wedding. We will listen to your needs and desires, and brainstorm with you to make your ceremony a special and memorable event.
We accept advanced and short notice bookings upon availability. We have experience working with couples and we know that every bride and groom is unique. We will seek to create a ceremony that will reflect your personality, lifestyle, family traditions, and spiritual beliefs on your special day.
We understand that planning and coordinating a wedding can be an extremely hectic process. Whether you want your occasion to be large small, simple elaborate, traditional or contemporary, you can have peace of mind knowing that we will be by your side making sure all the details of the ceremony are handled beautifully.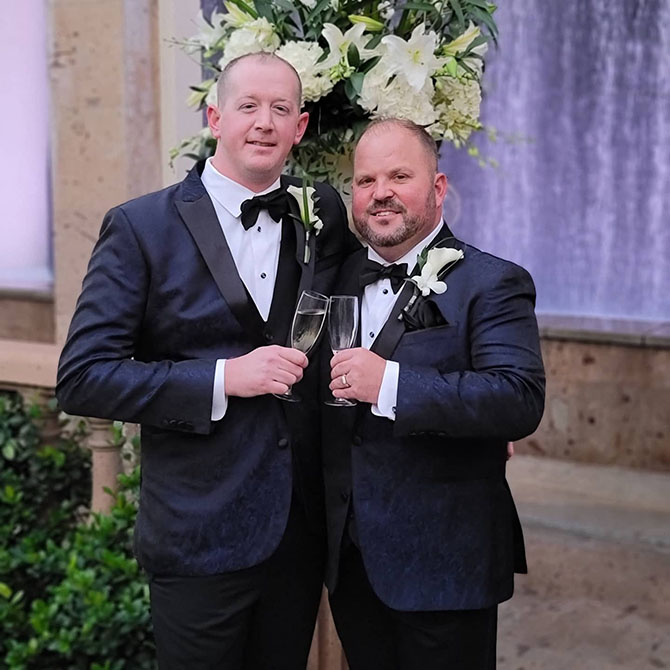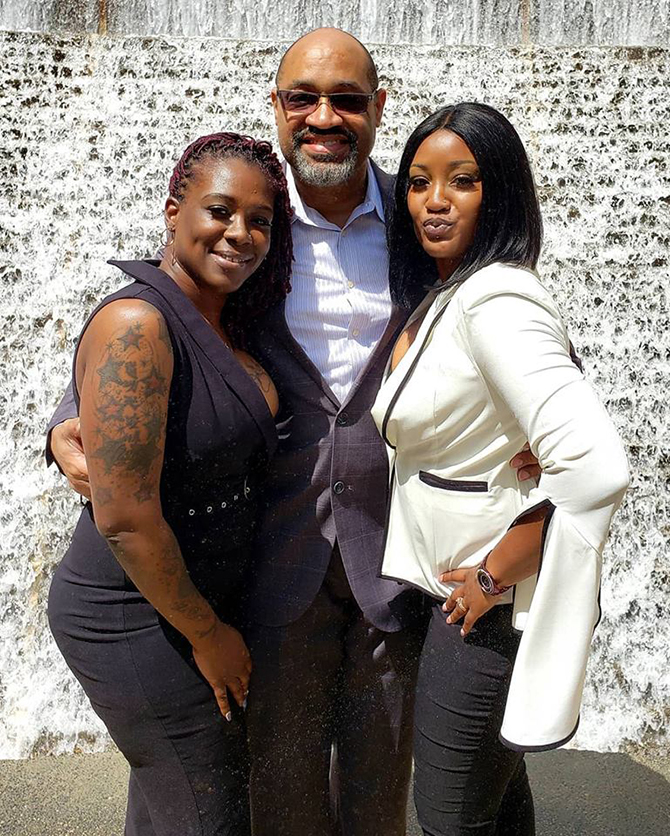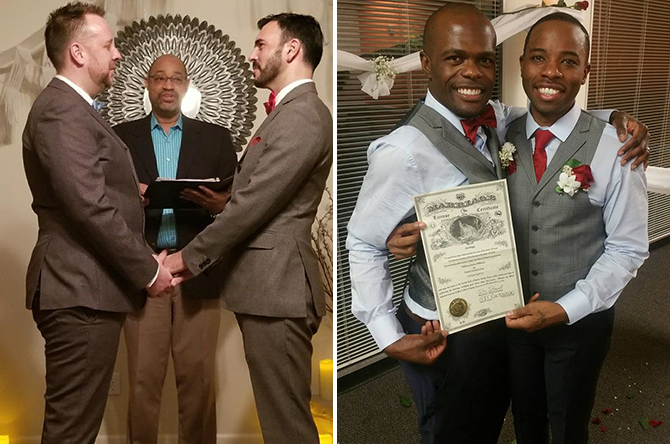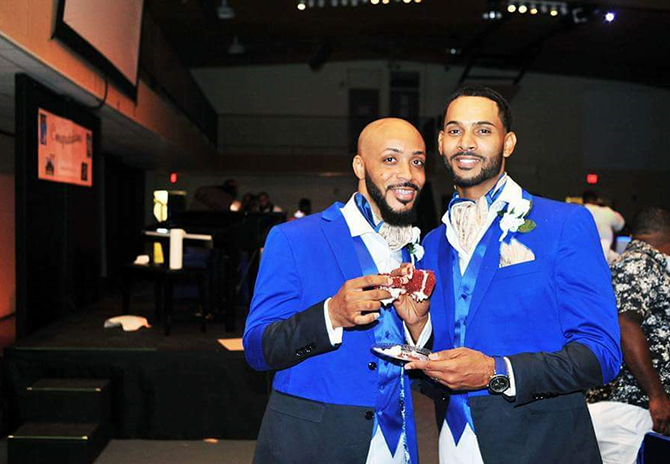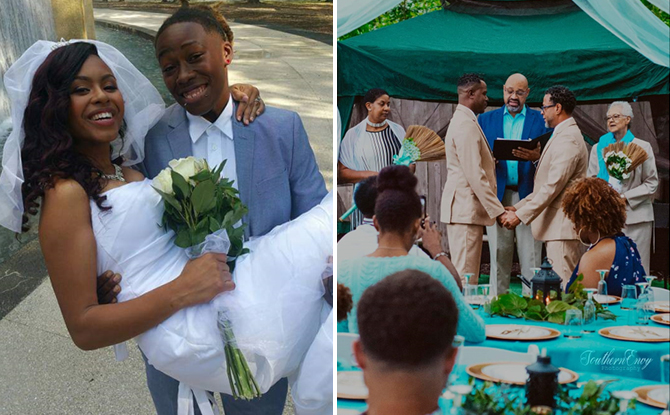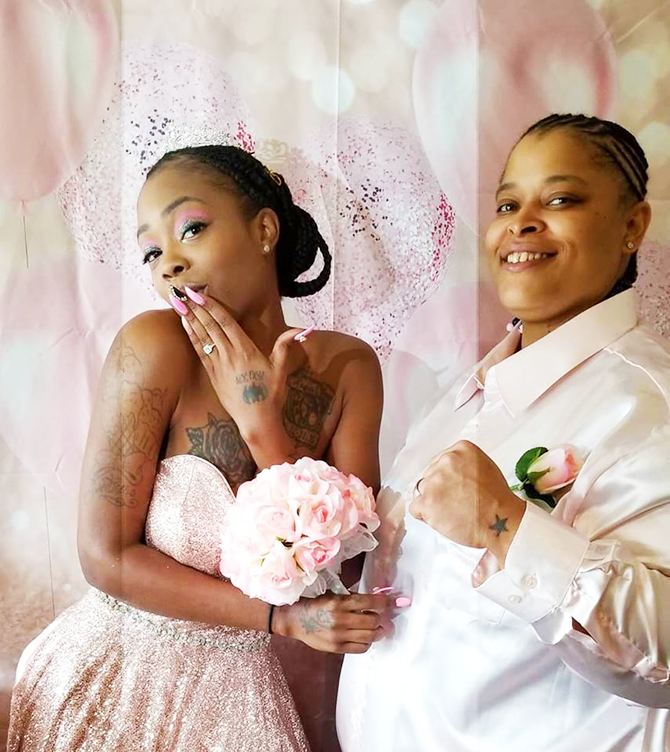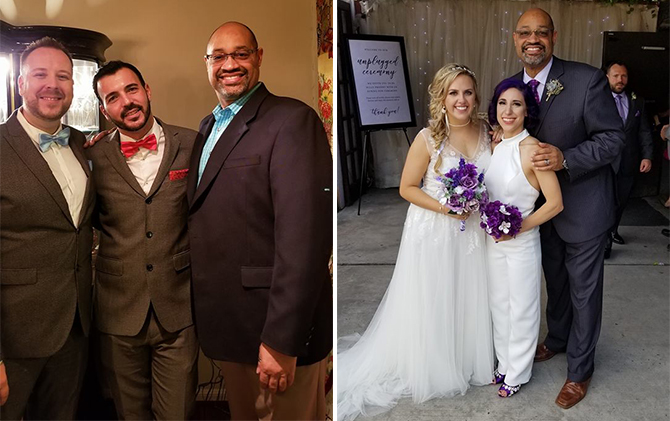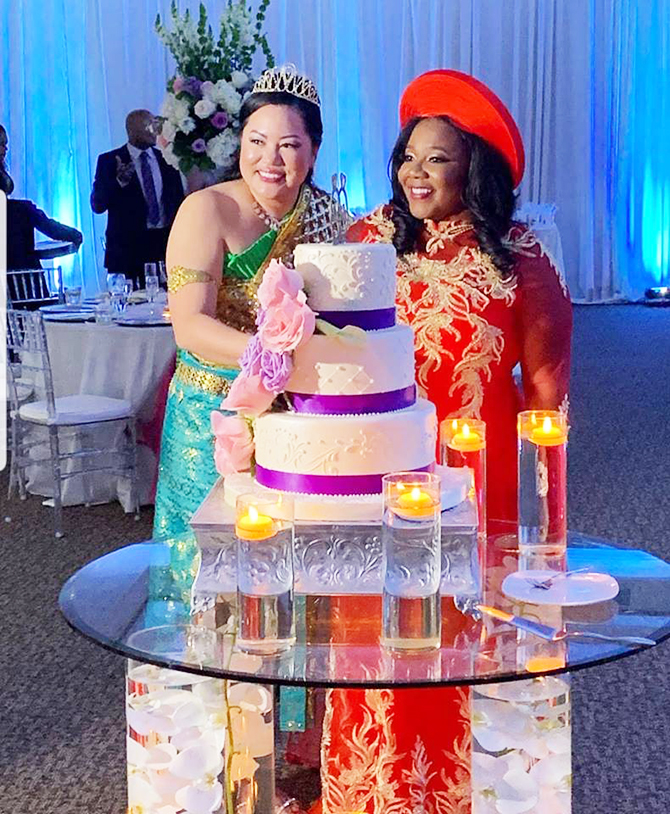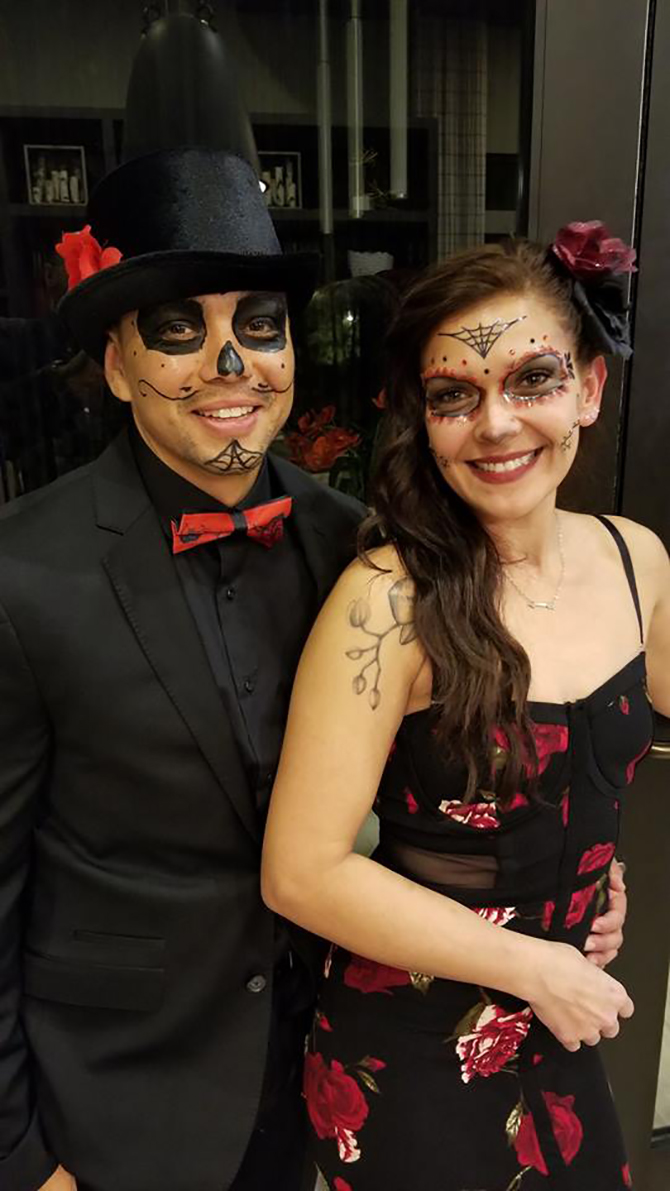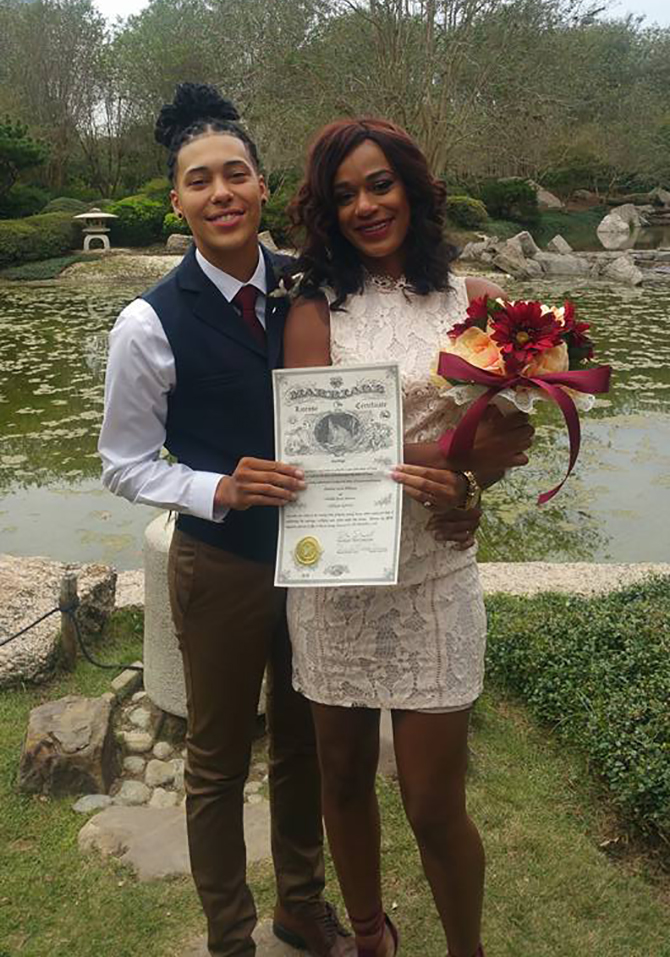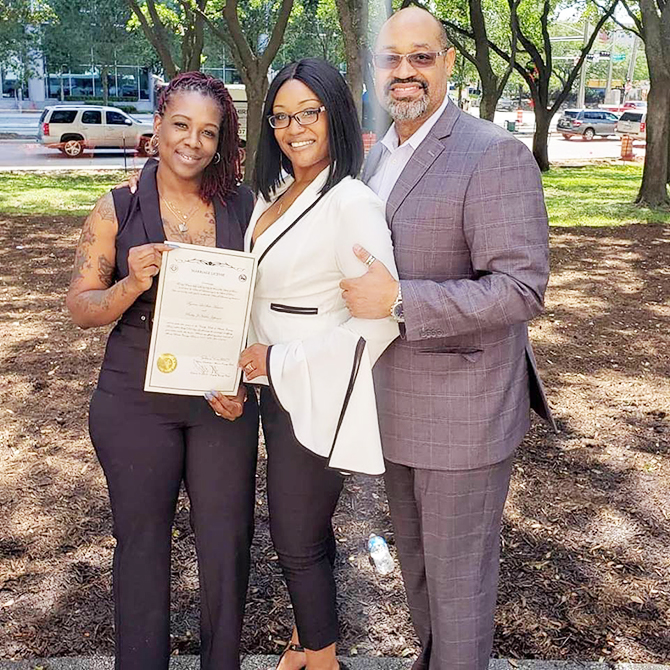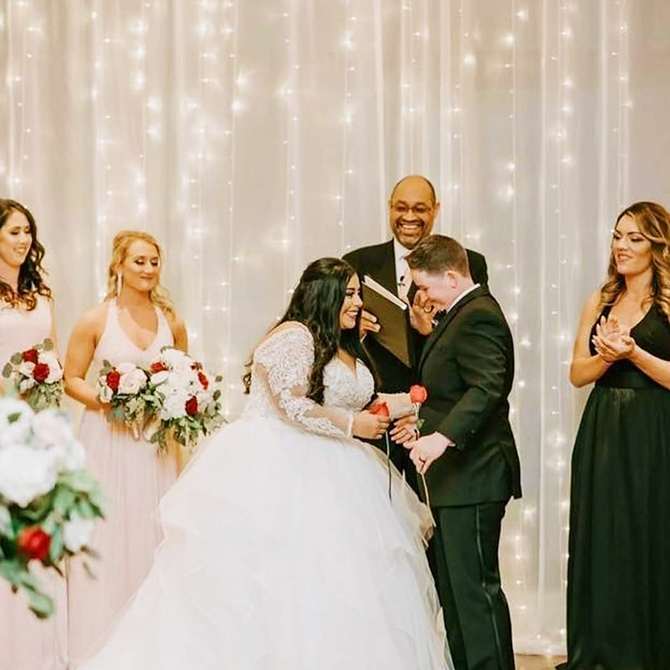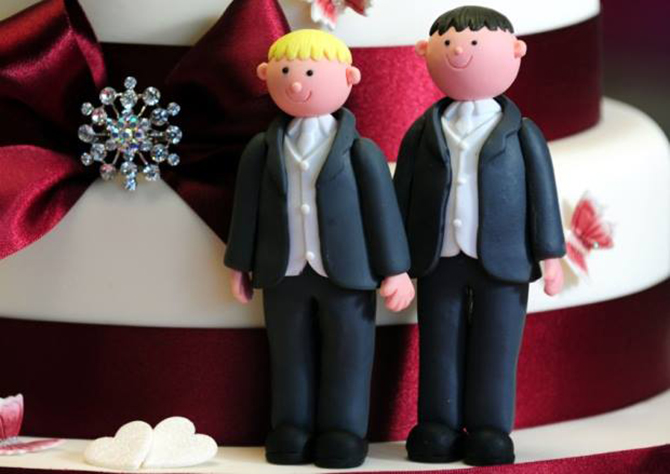 GETTING MARRIED IN THE HOUSTON AREA?
Hire THIS wedding officiant to conduct your wedding ceremony. FREE consultation!
WHEN YOU'RE READY, WE ARE HERE FOR YOU!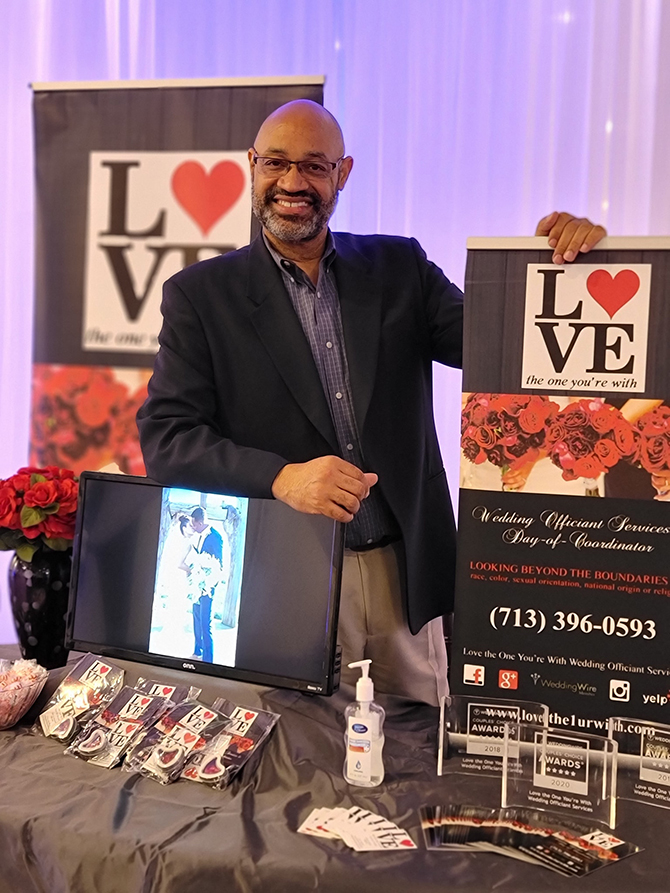 Charles Jackson – Owner/Founder
Proud father and grandfather. His hobbies are singing, traveling and simply enjoying life. He is a native Houstonian. After high school, He attended college out of state and joined the military, but returned to Texas to start his working career in the legal field. He became an ordained minister in 2003.
Francine Harrison- MBA/Business Partner
Proud mother of two and caregiver who originated in Louisiana, grew up on the West coast, and then became a Houston resident in 2003. She enjoys all genres of live music, theater arts, and fashion. She became an ordained minister in 2015.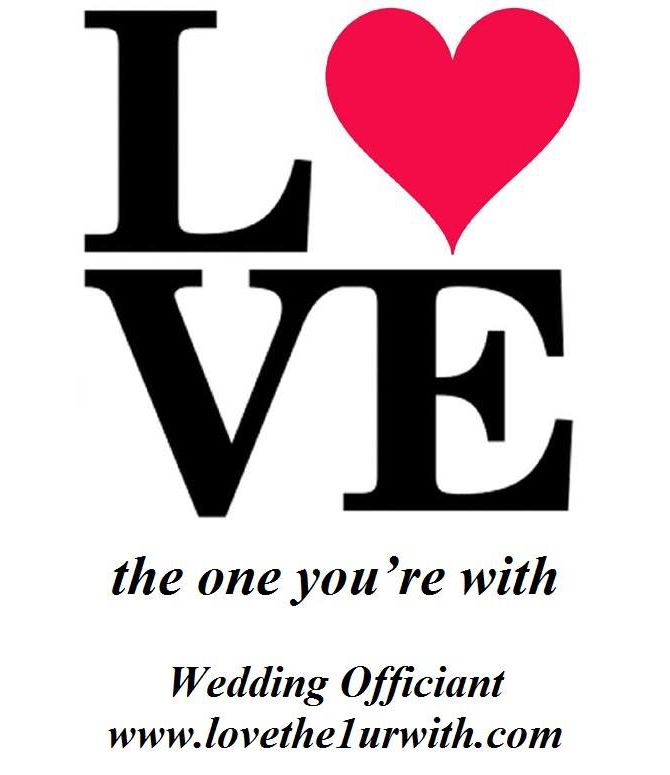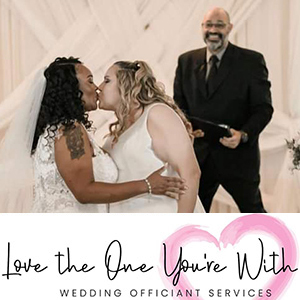 Visit Vendor's Website:
Call Vendor:
713-396-0593
Contact Name:
Charles Jackson
E-mail Vendor:
Vendor's Social Media:
Vendor's Address:
Houston, Texas 77215