Jupiter Gardens Event Center
Dallas, Texas LGBT Wedding Reception Venue
Dallas Fort Worth metro area, Garland, Richardson, Plano, Mesquite
One Stop Wedding Venue!
Are you looking for an affordable wedding venue or wedding reception venue? Why not come visit with us at Jupiter Gardens Event Center. Read our raving reviews. Check out the beautiful Cupid's Garden and our reception rooms. We have three rooms to right-size your wedding reception.
The complete wedding package provides one stop shop booking, coordination of vendors, and payment. The complete package includes decor, catering, and other vendors such as officiant, photographer, videographer, photo booth, DJ, Limo and etc.
We love to make it Easy Peasy for our clients!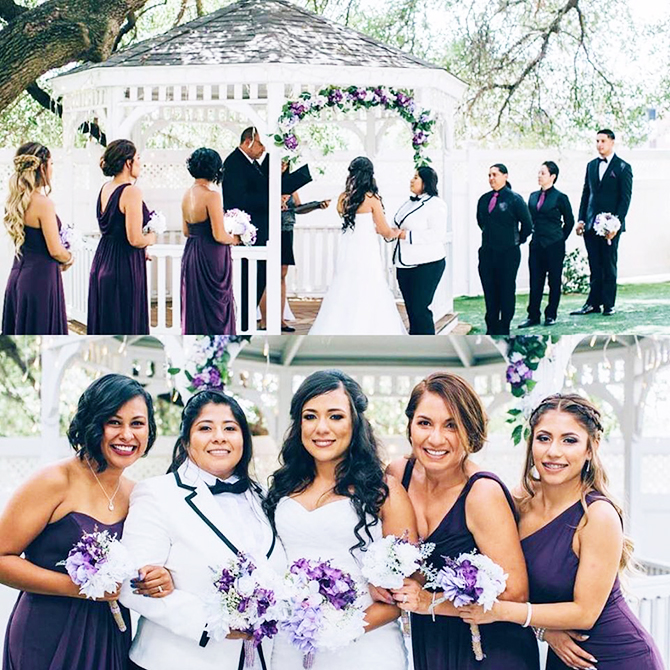 Cupid's Garden Courtyard
This courtyard is used for wedding ceremony and any other small event gatherings.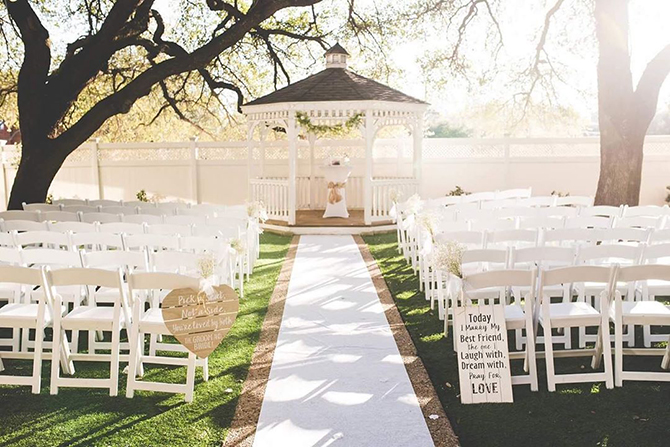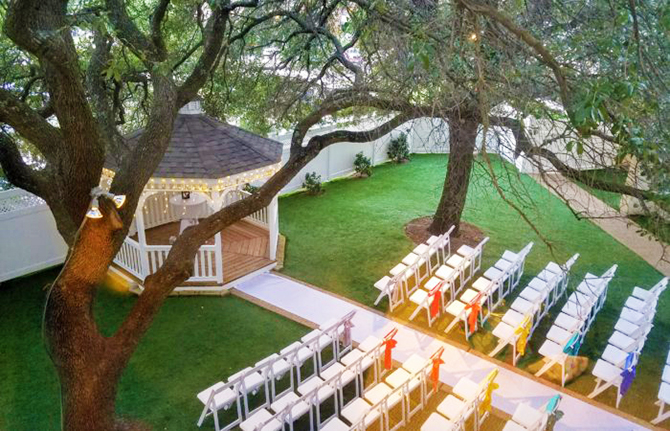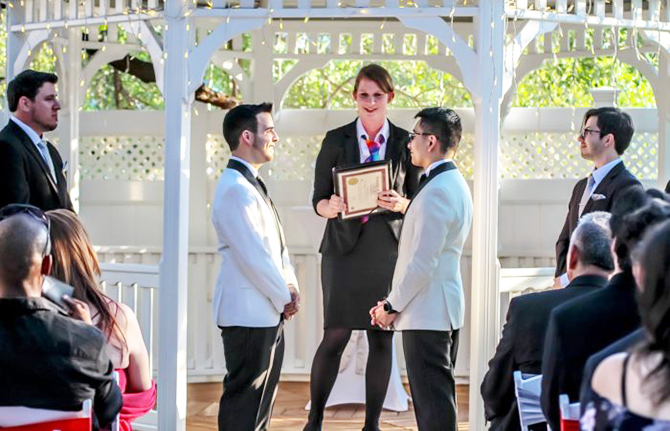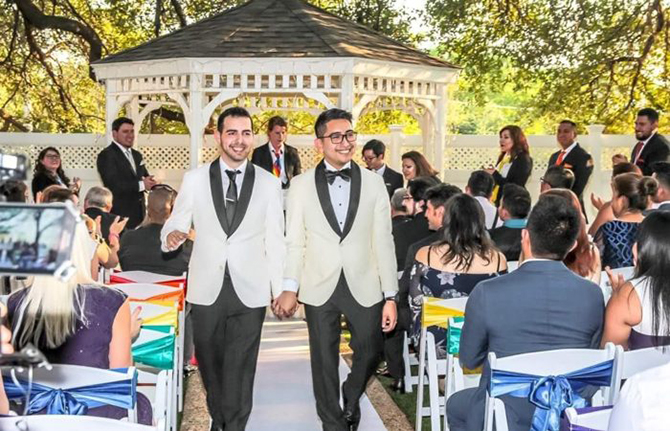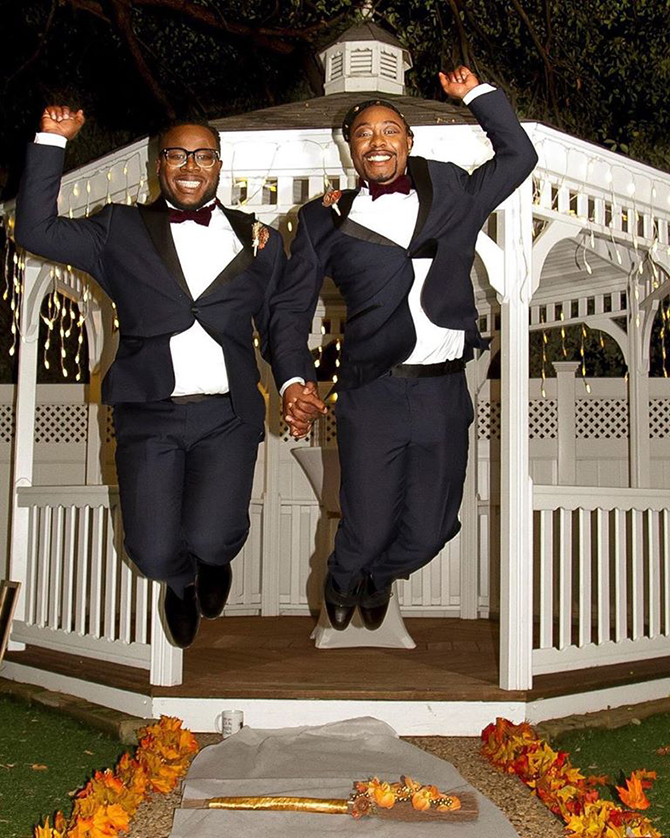 Athena Ballroom
The wedding reception ballroom includes approximately 6,300 sq-ft space lavishly decorated to accommodate 280 guests. However, we can also do indoor wedding ceremony should that be your preference, or the weather be a concern. This makes for a worry-free, one stop facility for your special day!
The Aphrodite Room
Having a small wedding reception or party in Dallas? Check out the Aphrodite Reception Room! This is a very elegant room conveniently located right next to our Cupid Garden. The room can also be used for any other type of party such as Sweet 16, baby/bridal shower, graduation or birthday party and business seminars or banquets. The room is approximately 1,800 sf. and can seat up to 94 comfortably.
The basic rental comes with tables, chairs, tablecloth and overlay or runner in any color. You could decorate yourself or ask us for more decor options. You could get any of our packages (silver, gold, or platinum) which includes additional decor and table centerpiece for a beautiful setting. Why not do less work and leave the party planning to professionals? You'll be glad you did!
The Artemis Room
The Artemis room is a great venue for wedding reception, baby shower, bridal shower, or any party with less than 60 guests. The room comes with neutral theme and maple brown wood floor to match any color scheme. You may ask us to decorate, or do it yourself. Hold your big day at Jupiter Gardens Event Center and get the same professional attention that any large group would get. We are a BYOB facility. You get to bring your own alcohol and food.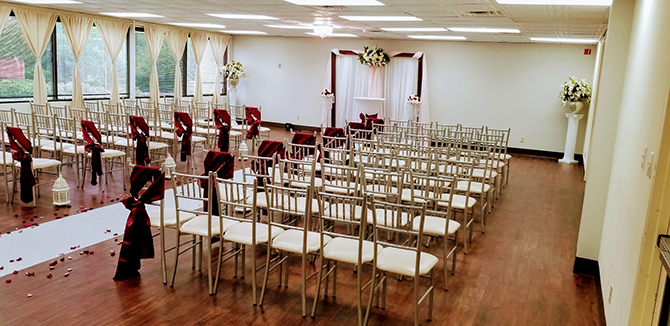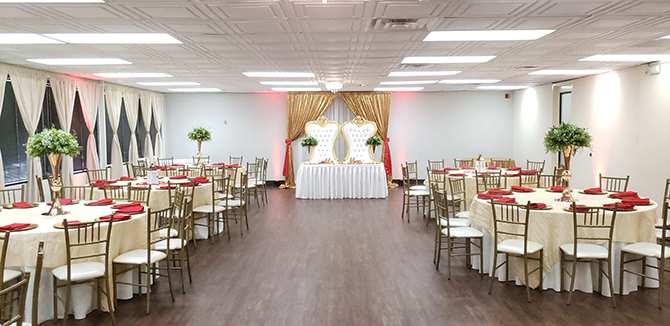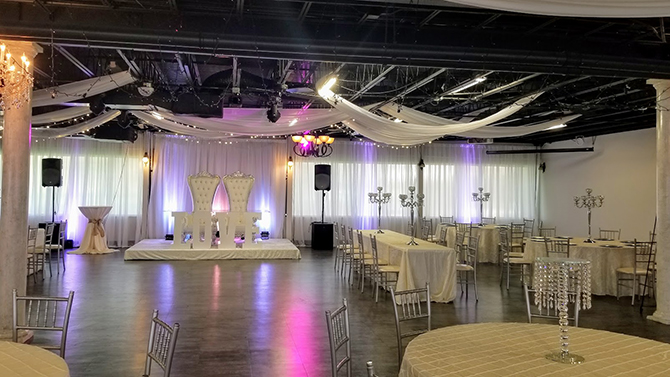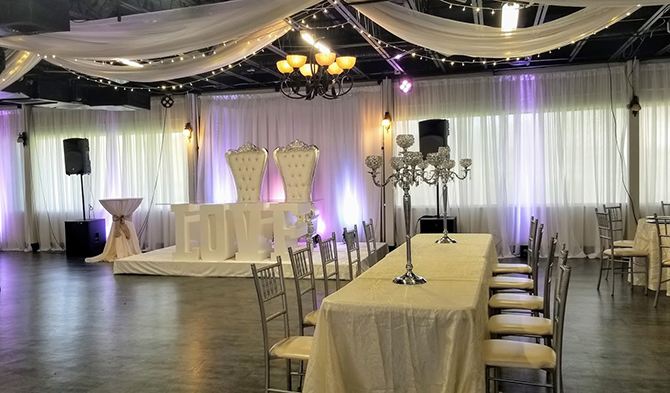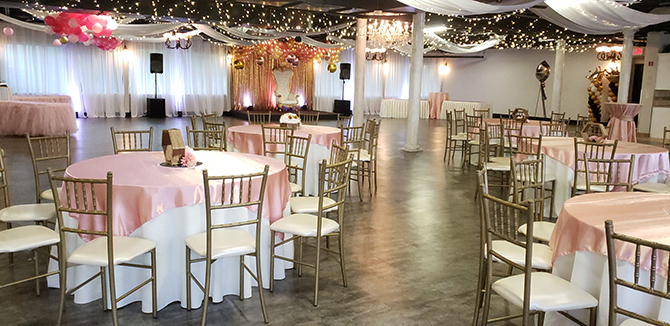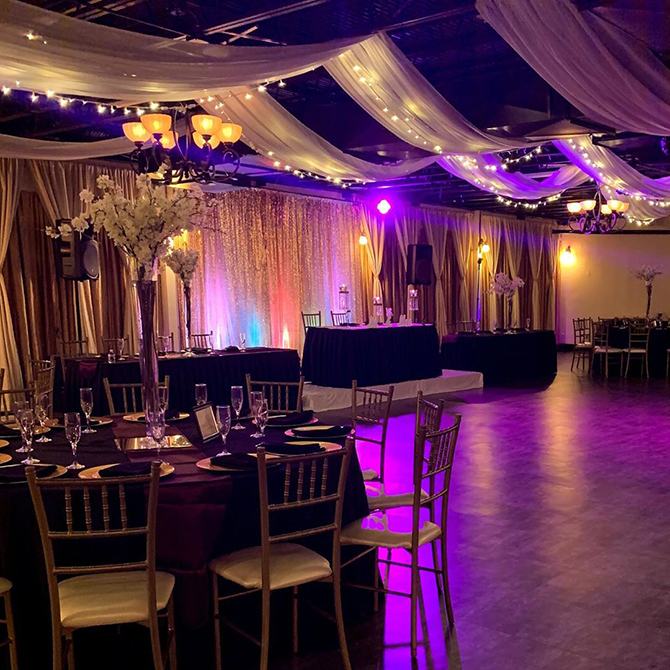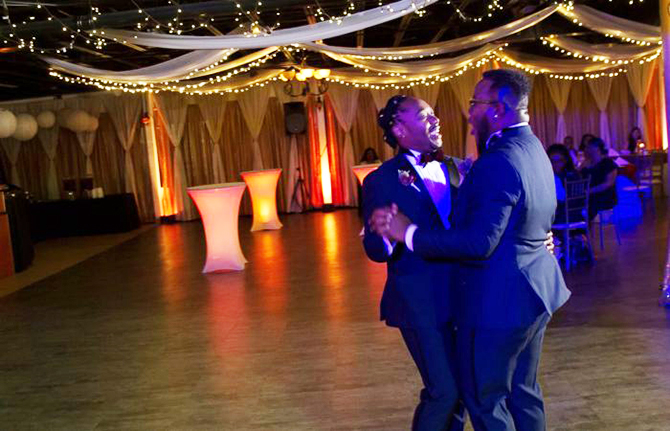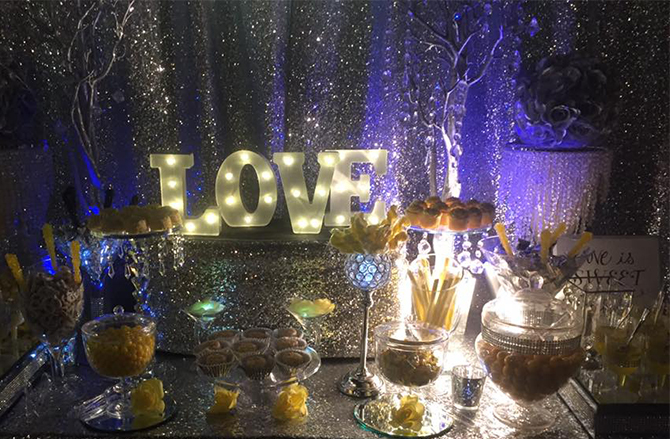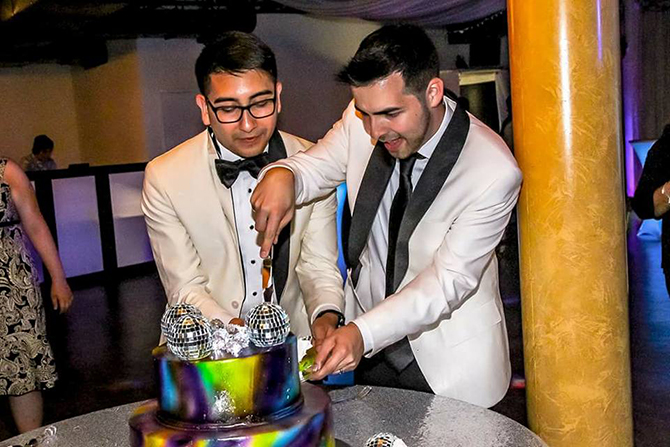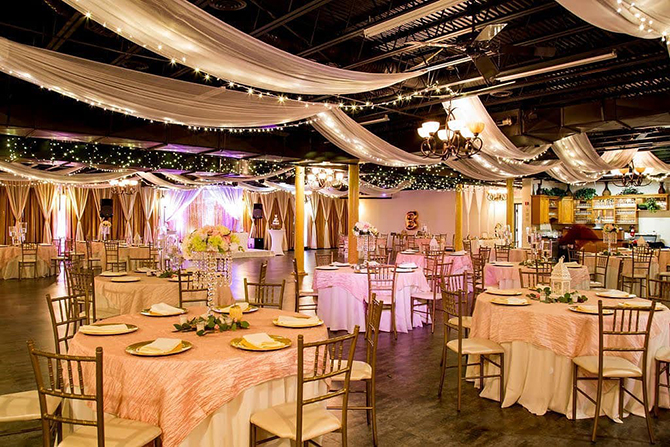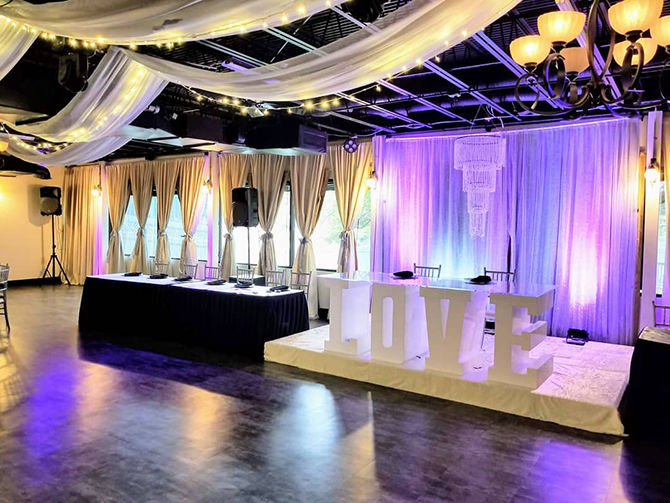 Affordable Wedding Venue & Wedding Decor Packages
Looking for affordable wedding packages in Dallas? Jupiter Gardens is a one-stop venue and offers the best Dallas wedding packages in the Athena ballroom for up to 280 guests. Why get a wedding package? The simple answer is to have little or no Stress. We have all the services and vendors in place. And, you save time and money not having to reinvent the wheel!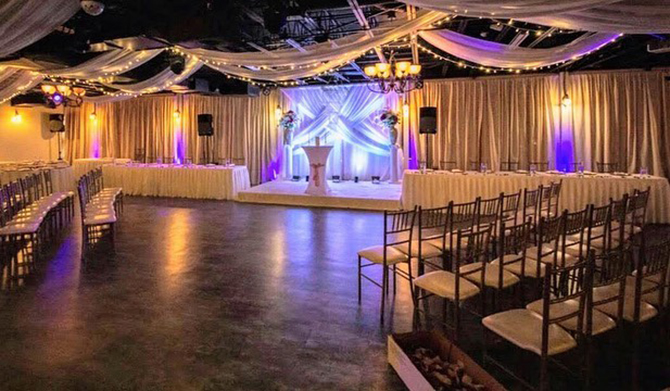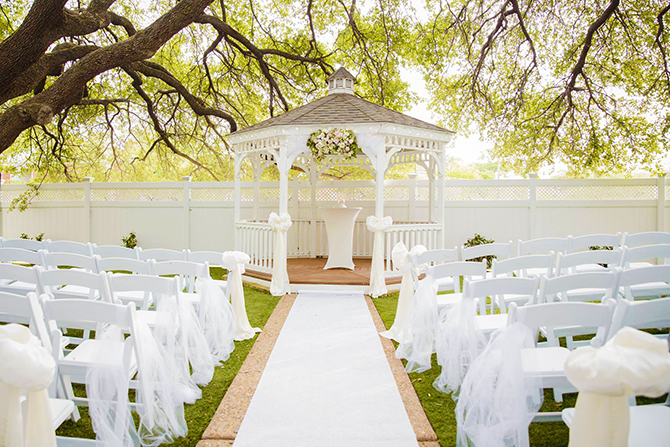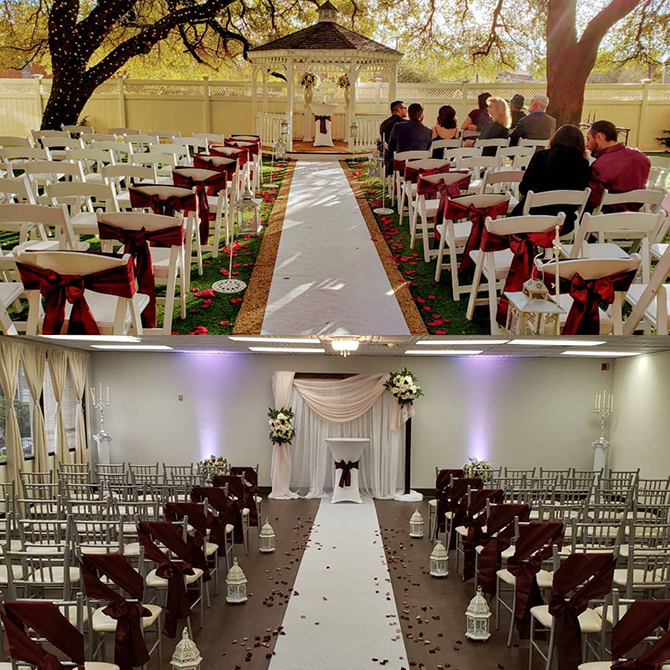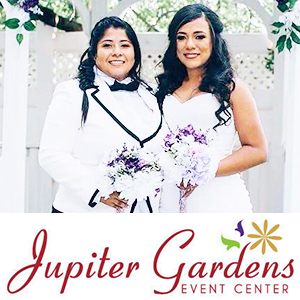 Visit Vendor's Website:
Call Vendor:
Contact Name:
Diane Ganter
E-mail Vendor:
Vendor's Social Media:
Vendor's Address:
11325 Pegasus St Suite 138 - Dallas, Texas 75238

Contact Information:
Jupiter Gardens Event Center
214-503-9661

text: # 214-736-8733