Bluff Mountain Inn
Sevierville, Tennessee LGBT Weddings
Gatlinburg, Pigeon Forge, Knoxville, Johnson City, Sevierville, Smoky Mountains, Bristol
Surrounded by the beauty of the mountains, amid a canopy of woodland and wandering streams, Bluff Mountain Inn is the ideal destination to hold your wedding and reception all on one site. Unlike any other Tennessee wedding site, Bluff Mountain Inn is owned and operated by a certified wedding planner and a professional photographer. Our family business offers all-inclusive packages, indoor and outdoor ceremony sites, gorgeous natural surroundings, access to lodging accommodations within walking distance, and a wide variety of designer wedding packages to fit any schedule or budget.
All you need do is turn up with your partner and let us do the rest!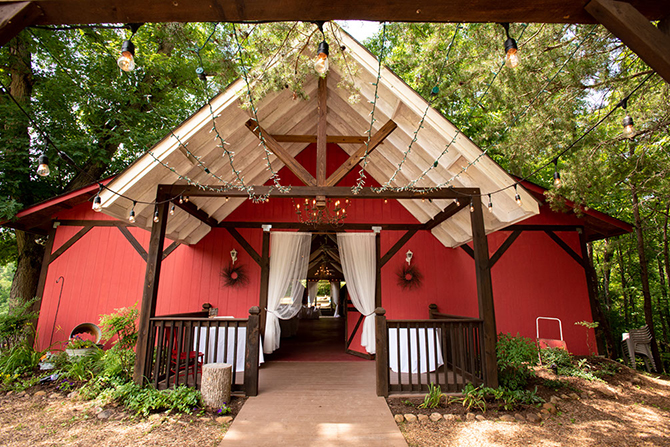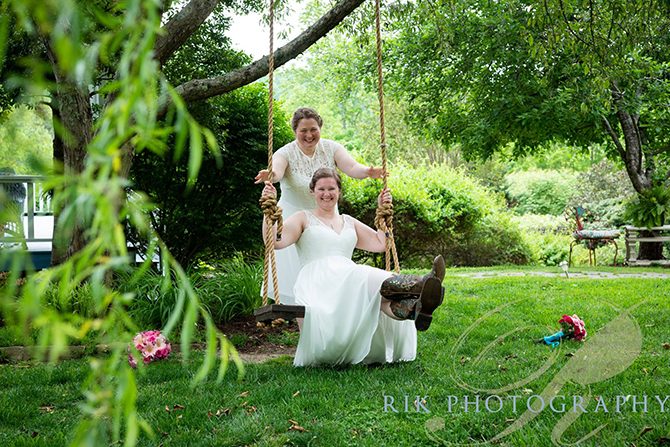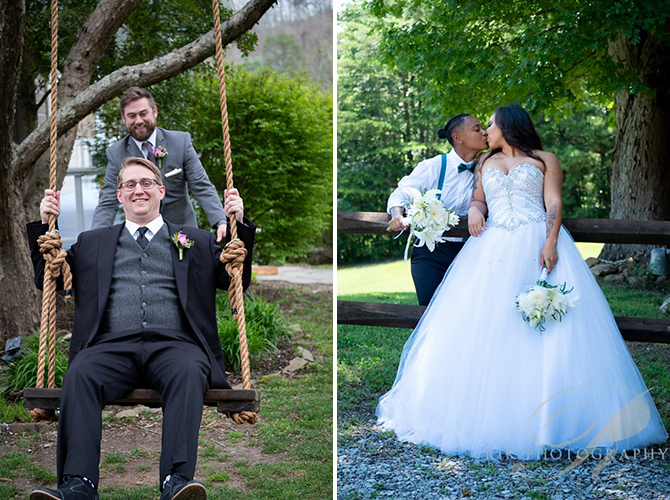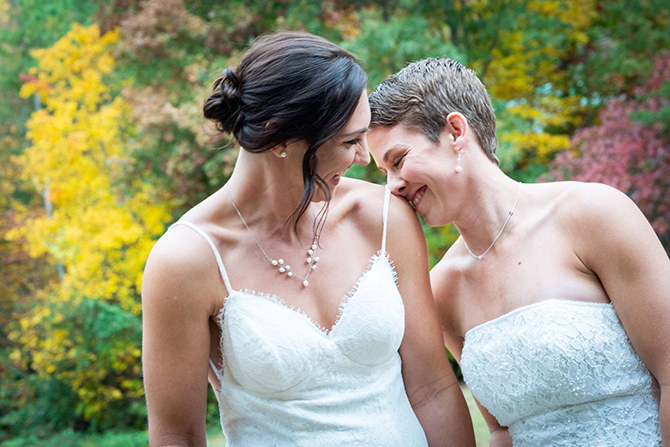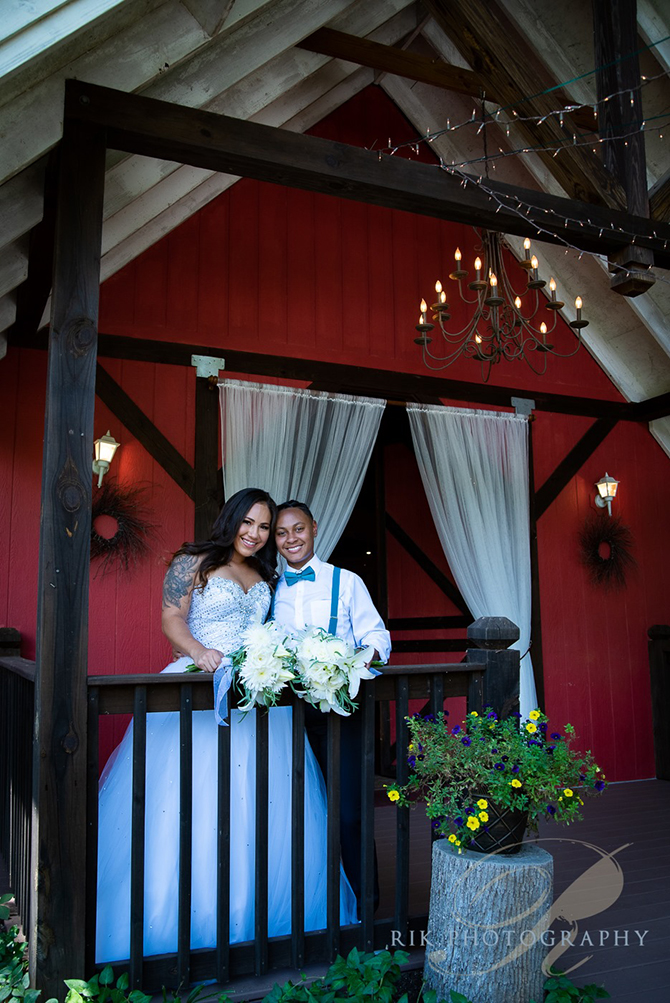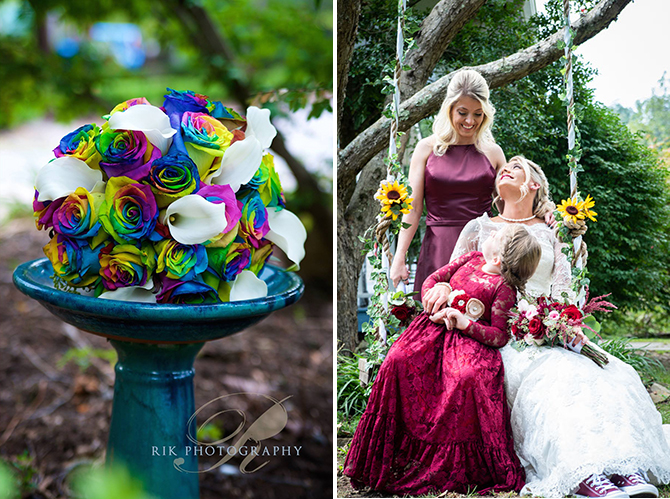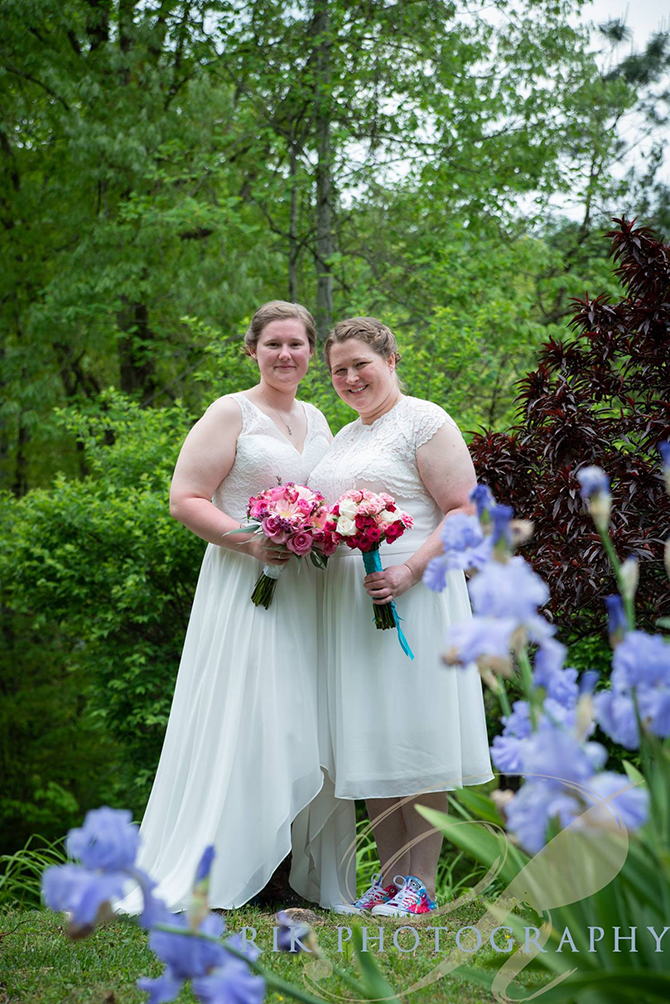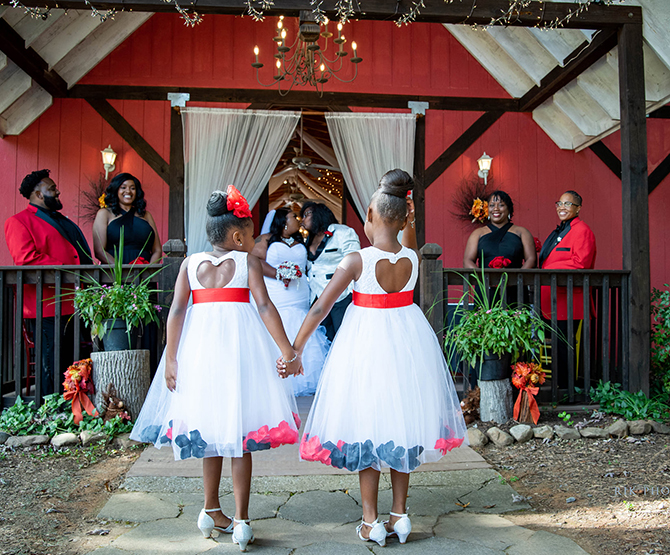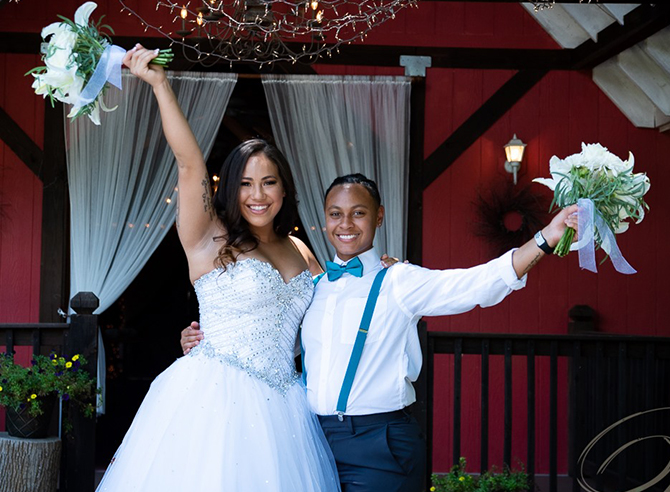 Weddings, Receptions, Celebrations in the Smokies
Bluff Mountain Inn is a hidden gem in the heart of the Great Smoky Mountains designed to be a casually elegant destination-wedding venue. We help couples in love create artistic, alternative and entertaining weddings with style and grace.
You're getting married and you have a story of what brought you together, and the Smoky Mountains are a special part of your story. You've dreamed of having a mountain wedding with your closest family and friends having the time of their lives. And you want it to be a little different; something that you and your guests will remember forever.
Your wedding is like a stage production. The backdrop is the smoky mountains, the barn, the chapel, beautiful trees, and gardens. What we do is provide everything you need to tell the story of who you are in visuals and in the music of your day in a way that you've always dreamed of.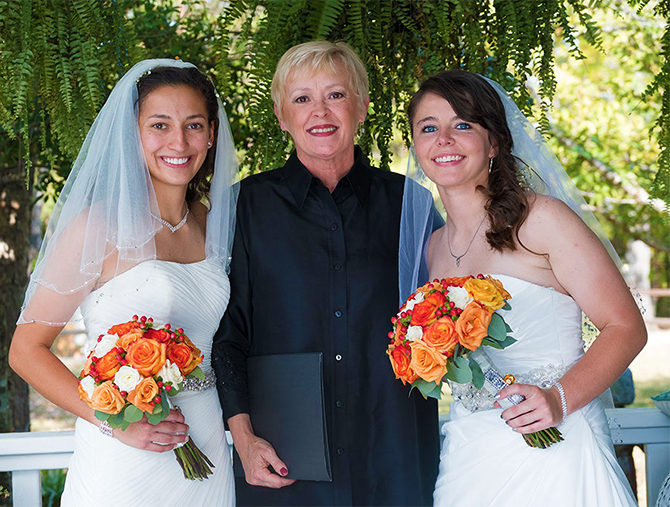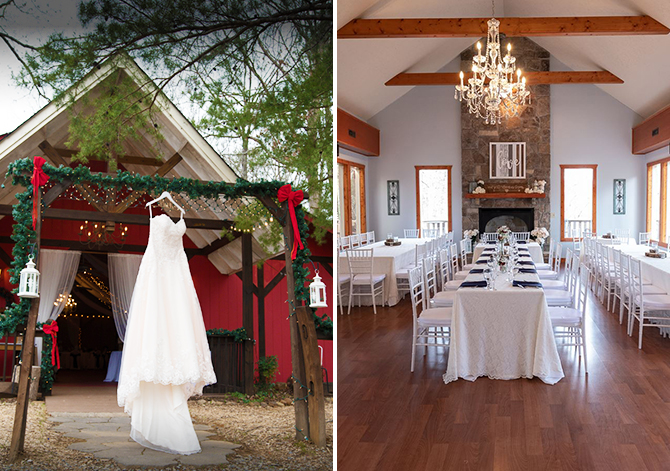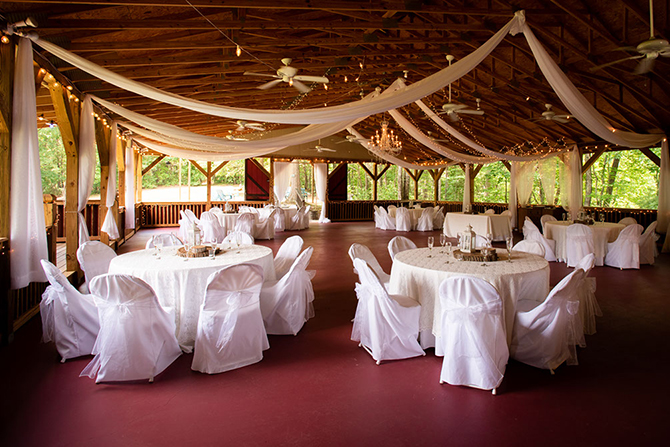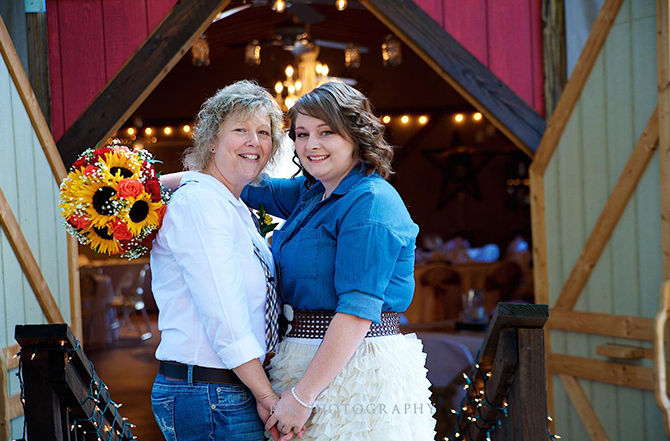 Garden weddings and receptions, all-inclusive wedding packages, adequate parking, wedding or party planning…... at Bluff Mountain Inn, the sky is the limit
Ceremony sites include the Chapel Arbor, our hillside Pergola, a unique country chapel, or a scenic lawn wedding surrounded by the natural beauty of the gardens and mountains.
Reception sites include a hall with beautiful fireplace, atrium style windows that frame the breathtaking mountain scenery, and doors that open onto a spacious porch for dancing under the stars.
An Event Barn can easily accommodate up to 150 guests with a stage for band or DJ, buffet style dining, and dancing.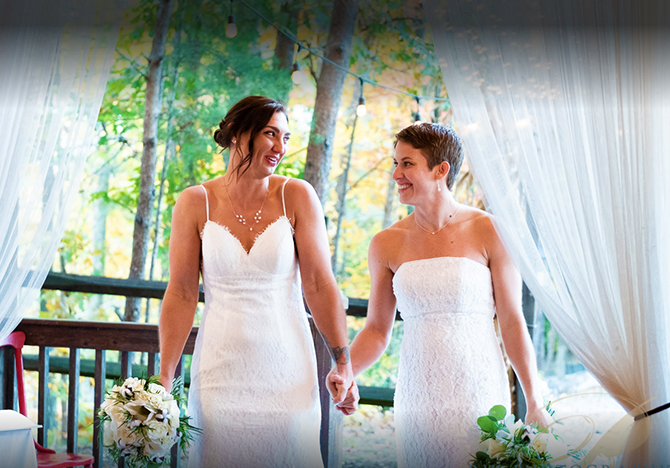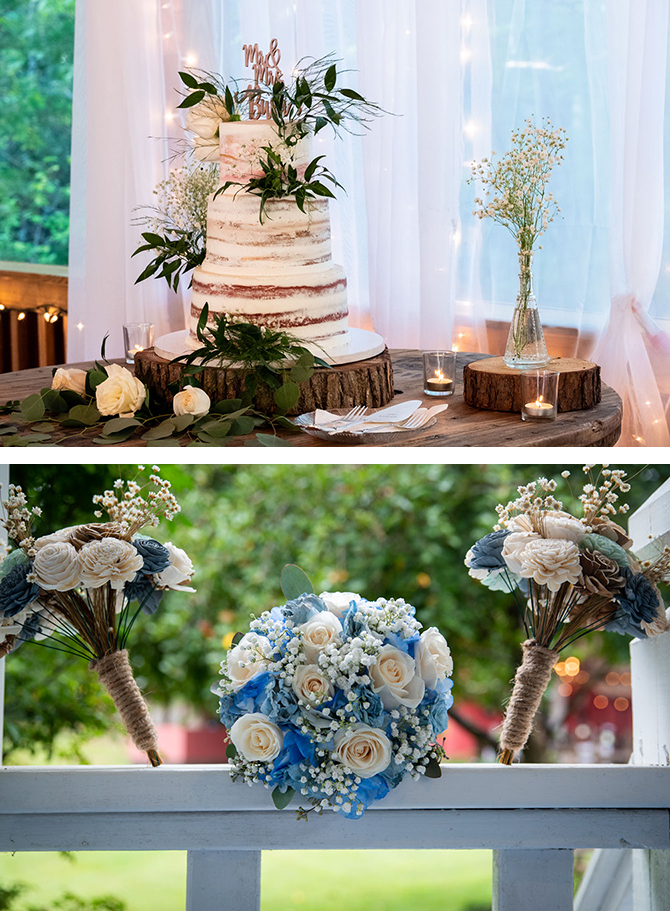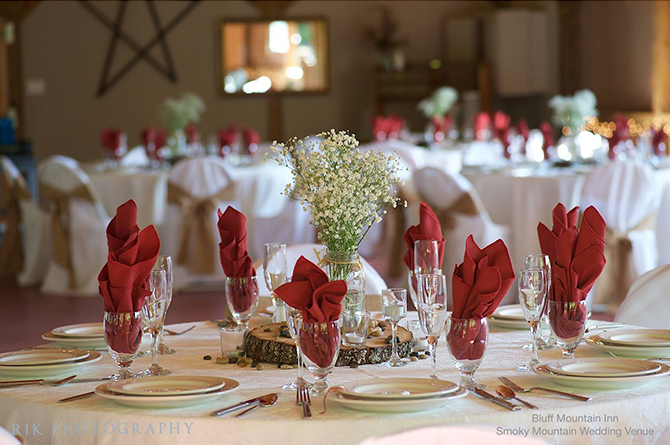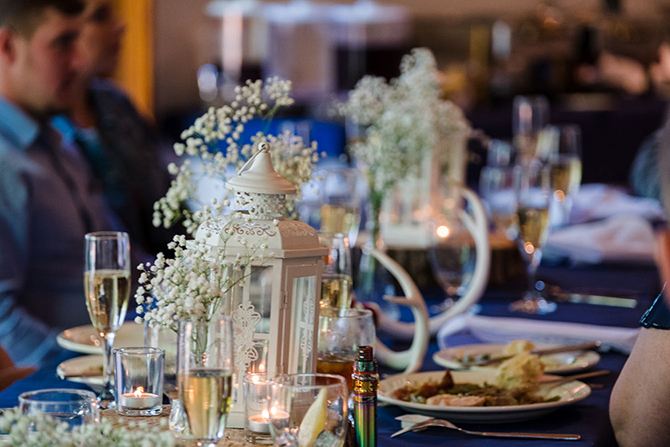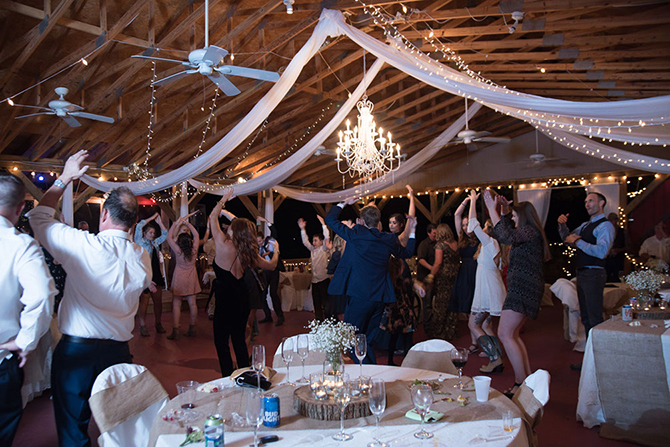 All-inclusive Smoky Mountain Wedding Packages & DIY Wedding Packages:
Wedding planners, photographers, flowers & catering.
We work closely with area ministers, florists, photographers, hair stylists, and other specialty service providers to take the hassle out of planning your special occasion.
We and our team of exceptional professionals have done over a thousand Smoky Mountain weddings for couples like you providing both all-inclusive event planning and a once in a lifetime photographic experience. We're here to be the directors and producers of your wedding story that you can tell in a way that's a little unexpected, with the backdrop of the mountains you love, and those creative touches that will have you and your guests talking about it for years.
We're also damn good photographers who work constantly to create new and unexpected locations for gorgeous photos.
If this sounds like you, contact us here to check available dates, get a quote, and tell us your story!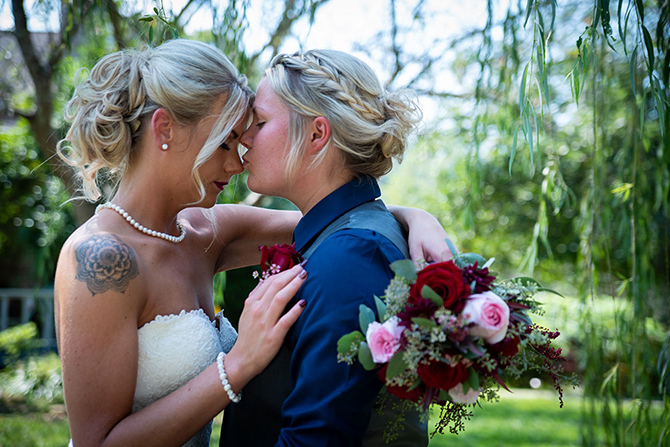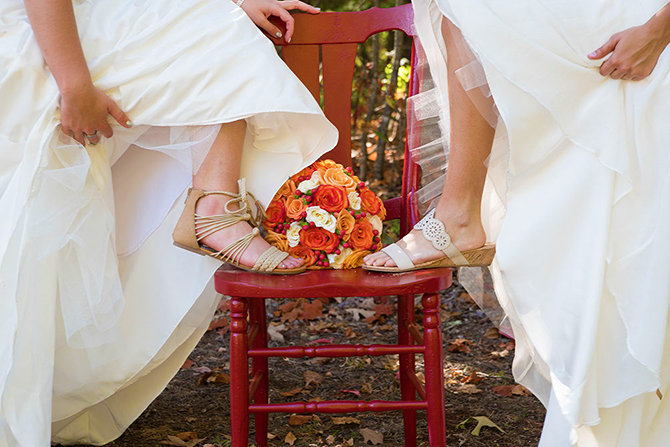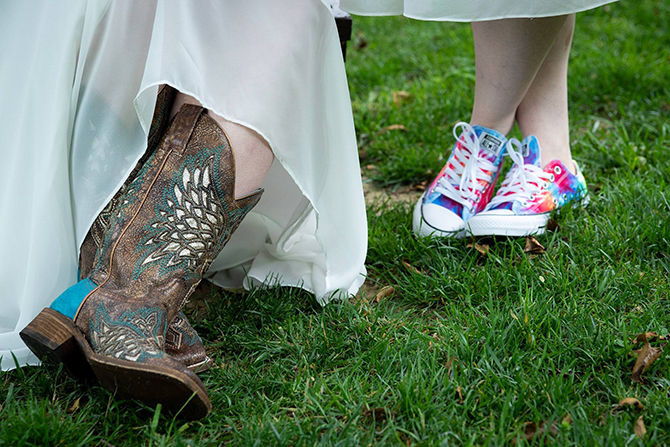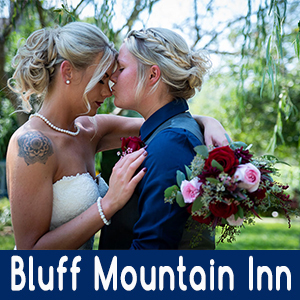 Visit Vendor's Website:
Call Vendor:
865-908-0321
Contact Name:
Richard King
E-mail Vendor:
Vendor's Social Media:
Member Since:
August 2015

Visit Vendor's Website:
Call Vendor:
865-908-0321
Contact Name:
Richard King
E-mail Vendor: