Pin Up Penny Photography
Pennsylvania Lesbian Boudoir Wedding Photography
Body Positive. All Female.
We believe every woman deserves to feel fabulous and have beautiful pictures of themselves.
Our goal is for you to have a confidence boosting Photography Experience, and see in your images how inspiring, powerful, and soul-deep BEAUTIFUL you really are! As experienced pros, we know how to capitalize on bringing out your inner Bombshell! We encourage you to embrace yourself, your curves, your imperfections, and the specific beauty unique to you!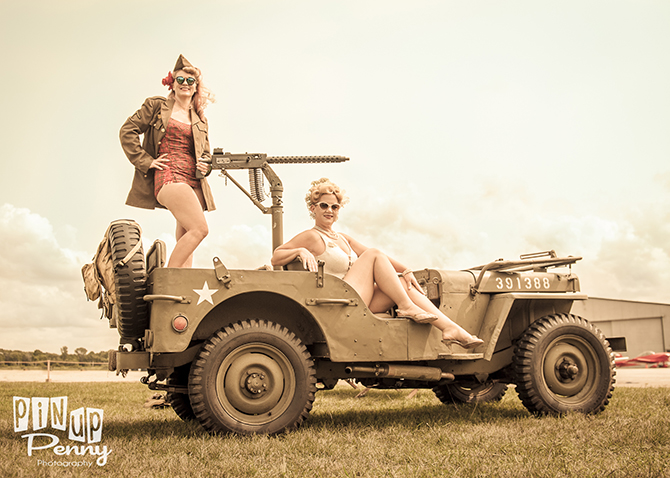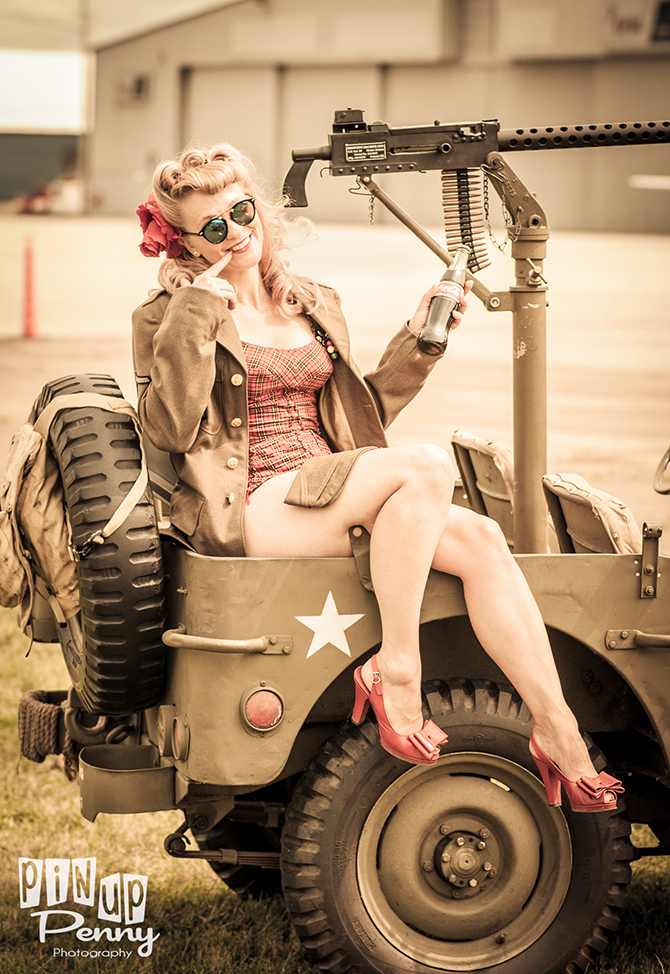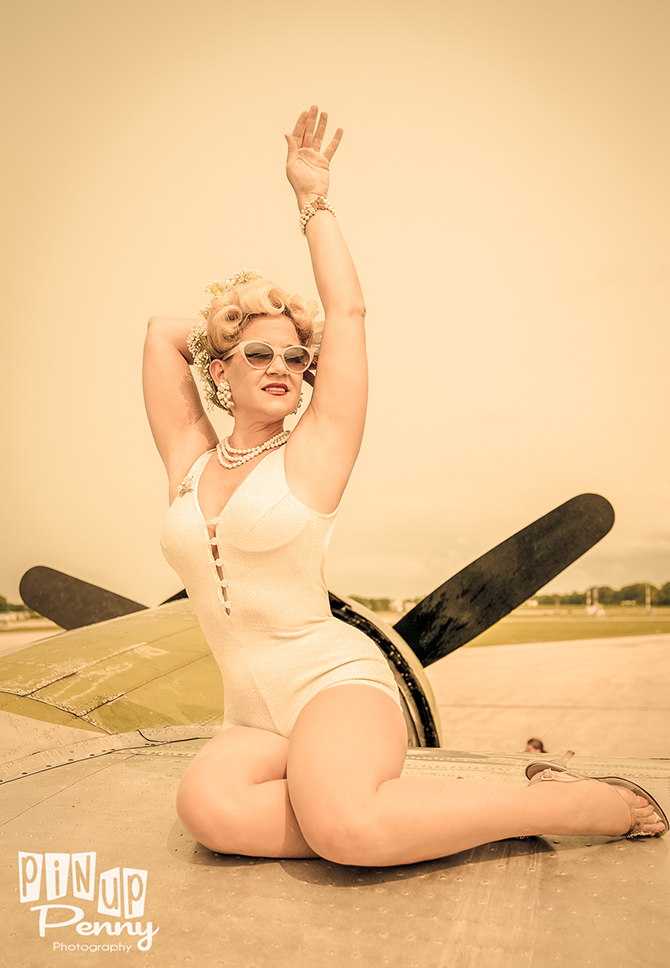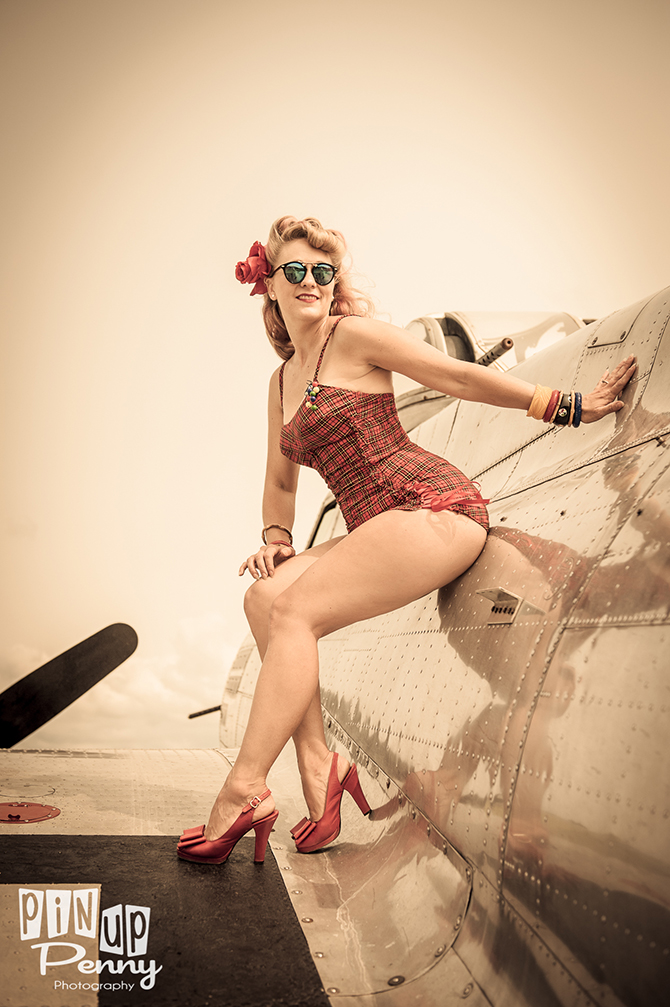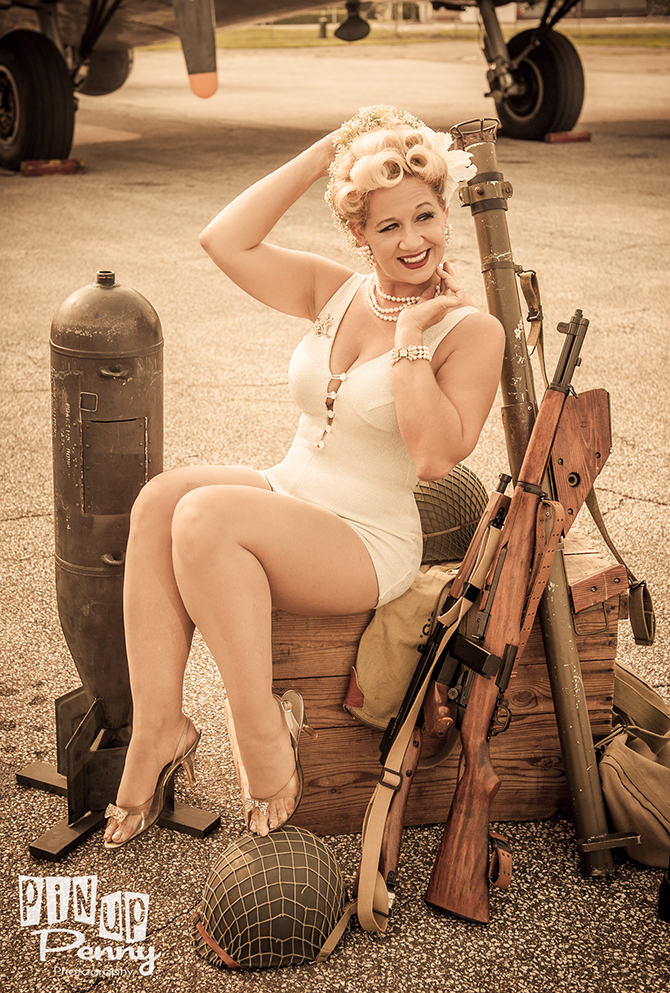 Since the 19th century, beautiful & powerful women have been famous icons in the entertainment, advertising, and art industry.
In the 1900's Zeigfeld's Follies burlesque dancers began using photographs on business cards to promote themselves. These images were often "pinned up" in green-rooms, and by the 40's & 50's made more popular as posters, billboards, magazines, and virtually any media.
We invite you to be a "model" or "performer" for a day, and channel your inner Betty Page or Marilyn Monroe, We have developed a niche in vintage looks, and have filled our Studio full of outfits, accessories, and vintage props. This style is more "cheesecake"- flirtatious, sassy, glitz, and retro GLAM! We love themed photo shoots and thrive on anything different & unusual.
Let us know who or what you are inspired by. The sky's the limit!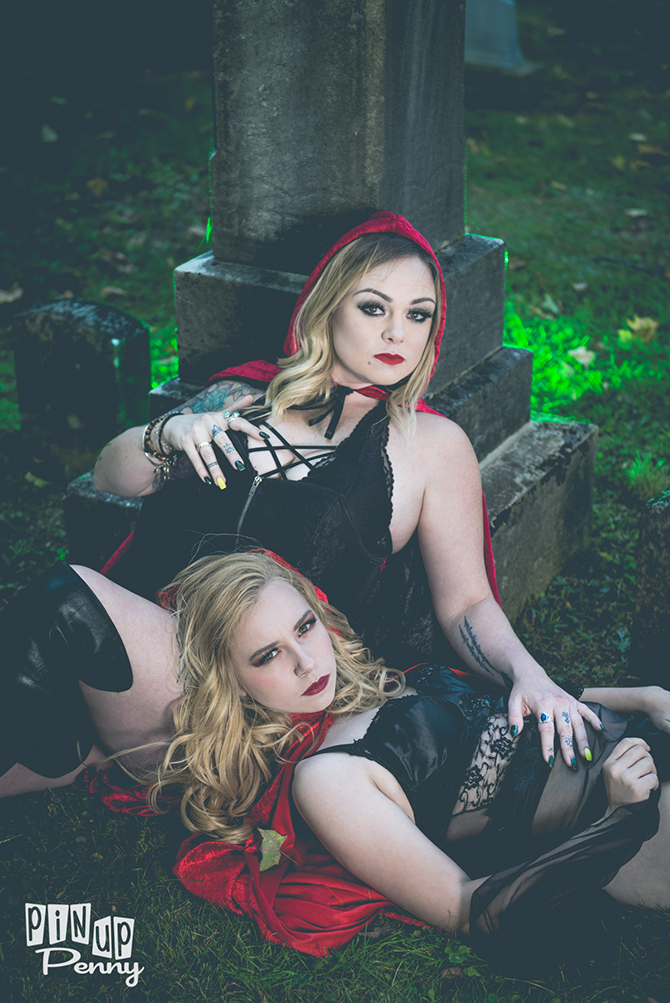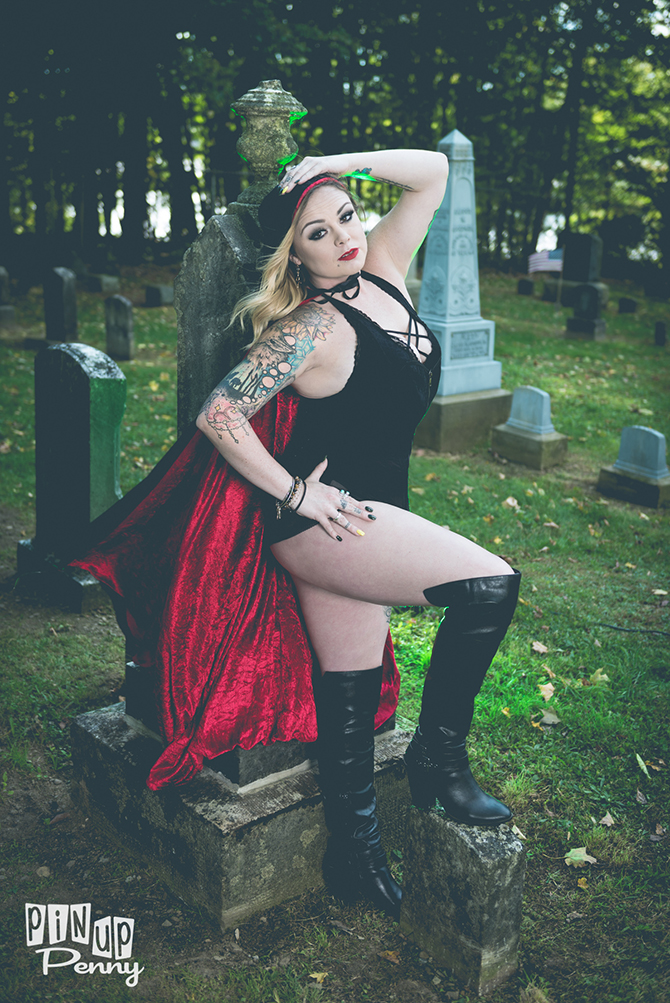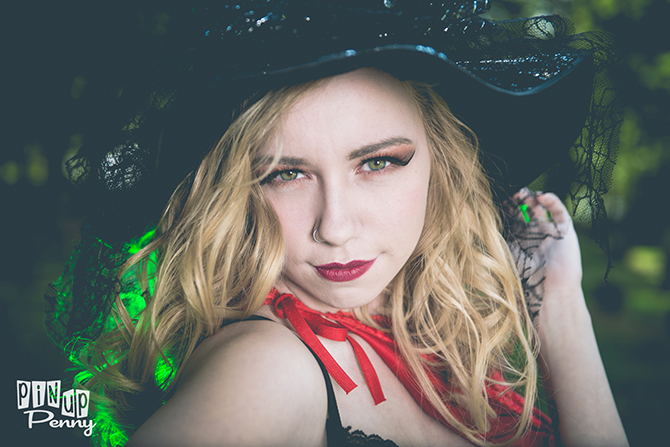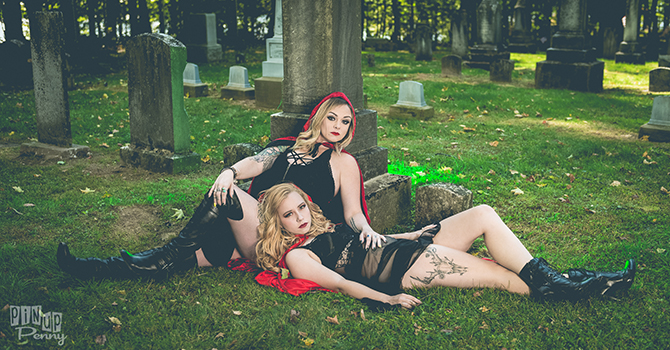 All Boudoir Photo Experiences are 100% private.
The only viewers of your images are Penny, YOU, and whoever you share them with or gift them to. A large portion of the images Penny takes are only seen by a few people. The women in the pictures here love the way they look and feel about themselves in them, and have confidence to share!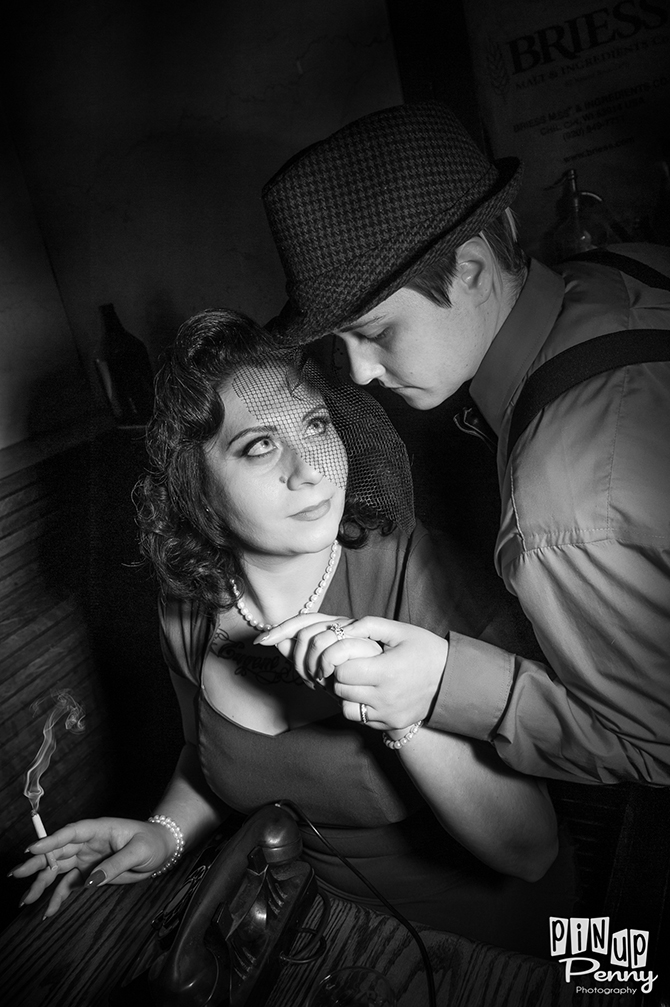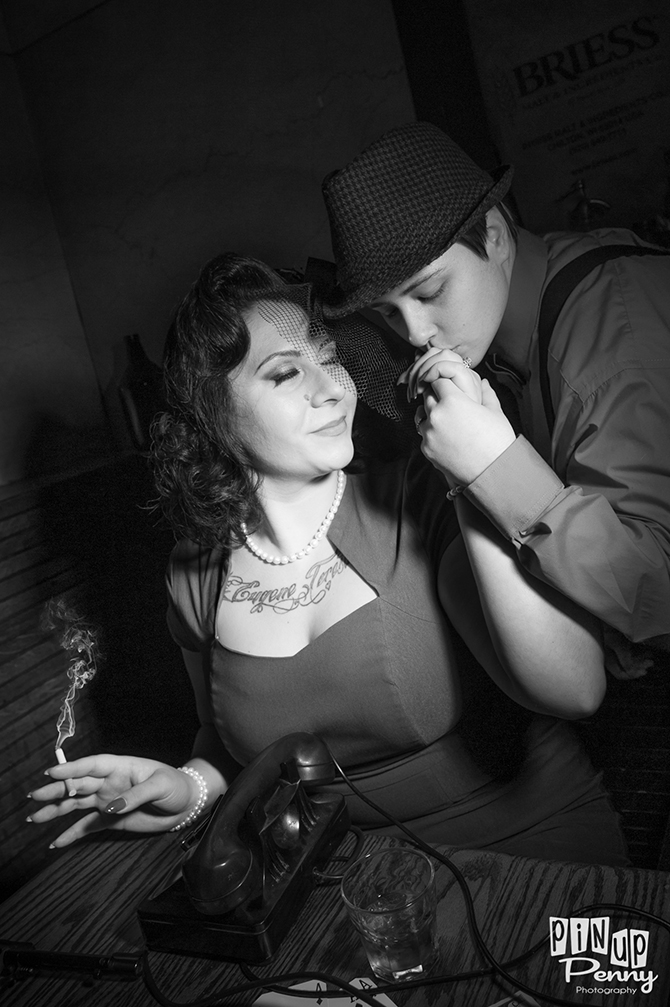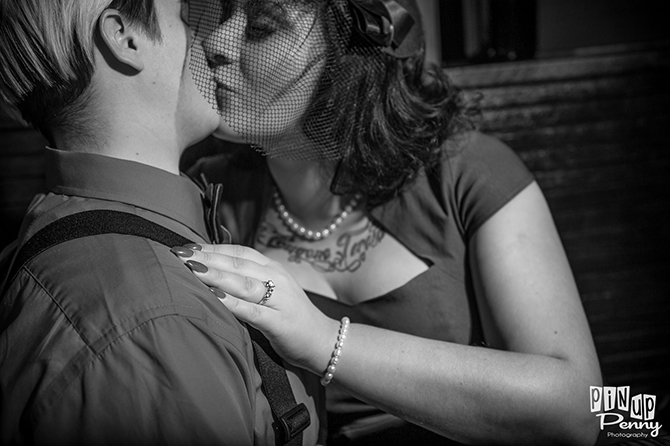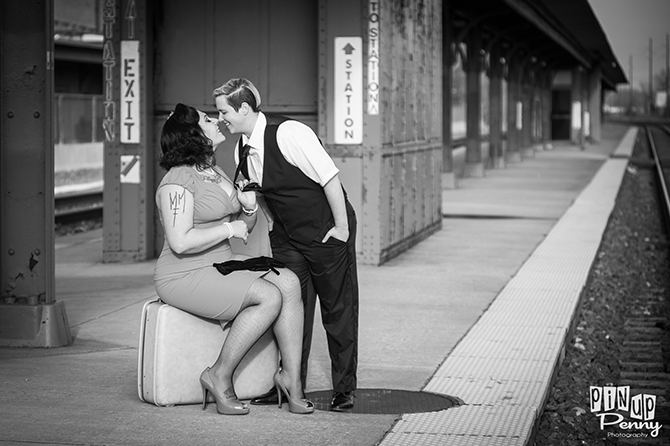 We are experienced in all areas and will design a custom package based on your extraordinary vision. Every experience or event is a SPECIALTY in our eyes!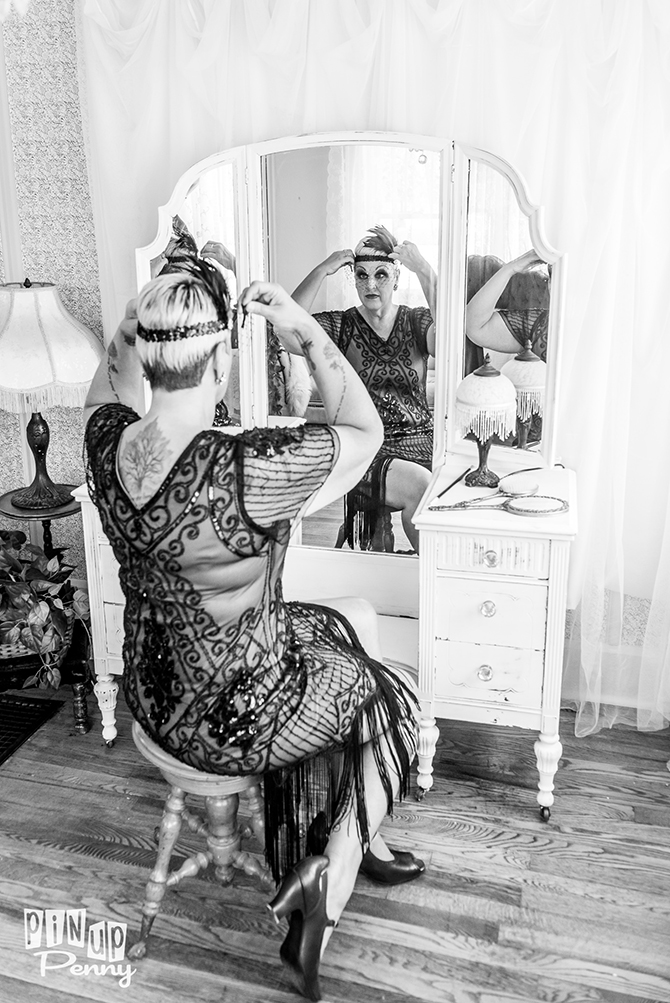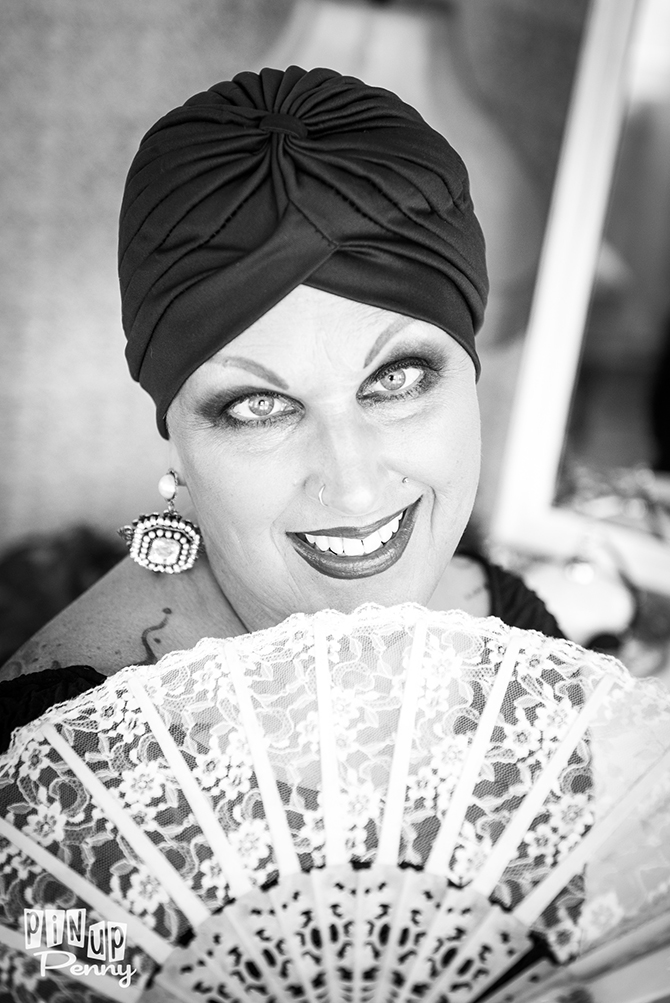 Modern Boudoir is an artistic approach to Intimate Portraiture.
These images are usually more suggestive-implying, rather than showing- featuring women who are not "models" and photographed in a romantic bedroom or 'boudoir" setting. Our sessions are meant to be a confidence boosting experience for women of all shapes and sizes using hair & makeup, wardrobe, creative posing, and lighting to capture the best YOU!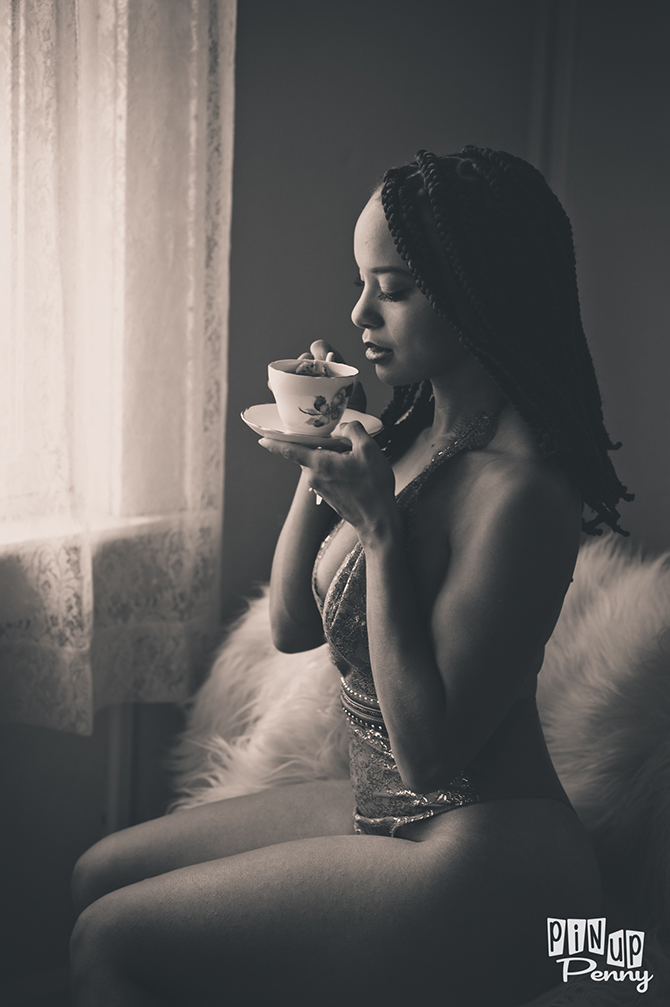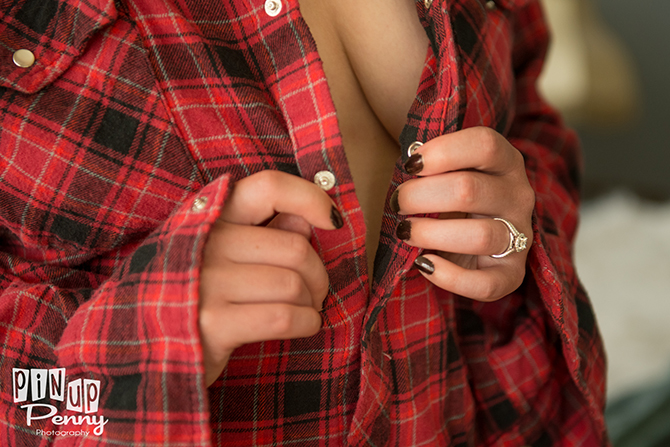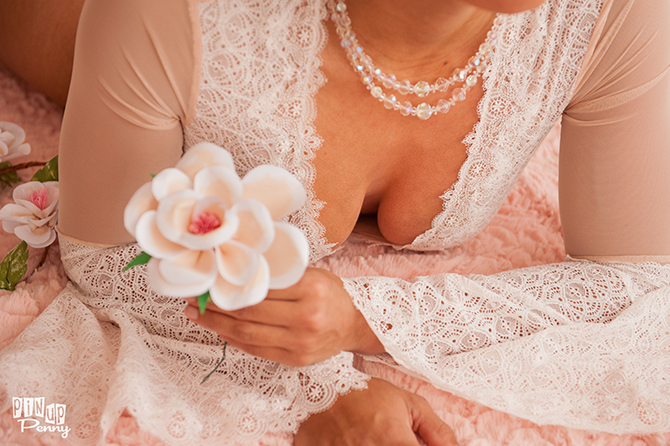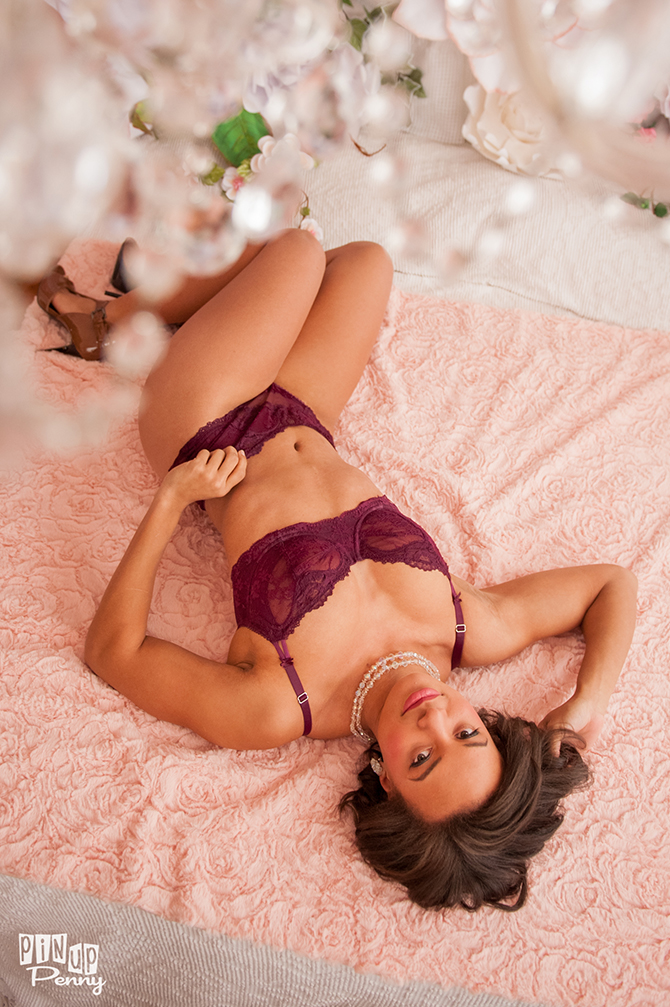 We want to make this adventure an experience of a lifetime!
We offer Photo Experiences that are so much more than your average box store portrait studio. Through the process we will to get to know you, make you LOOK AND FEEL FABULOUS, create amazing images to show you how GORGEOUS YOU ARE, have FUN, and a lot of times become friends! A lot of our clients keep coming back for more!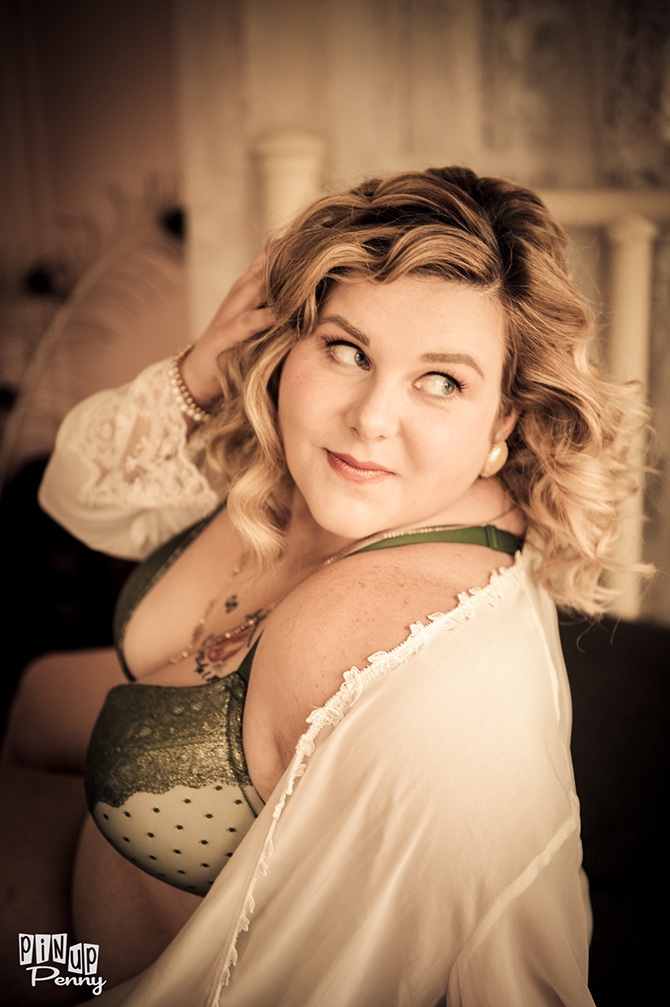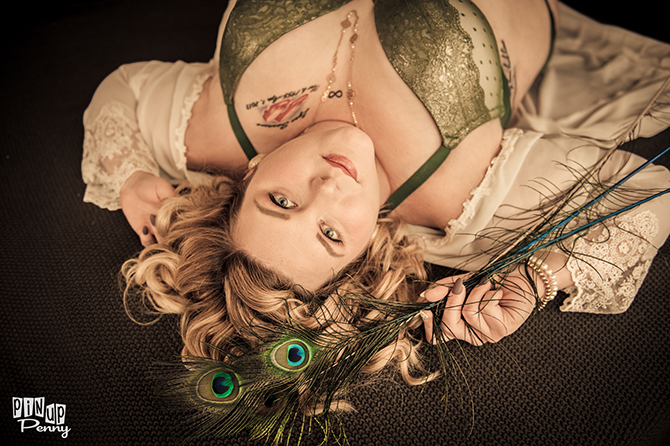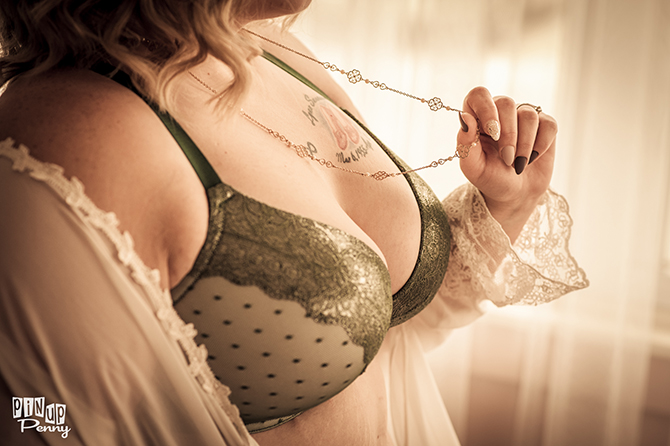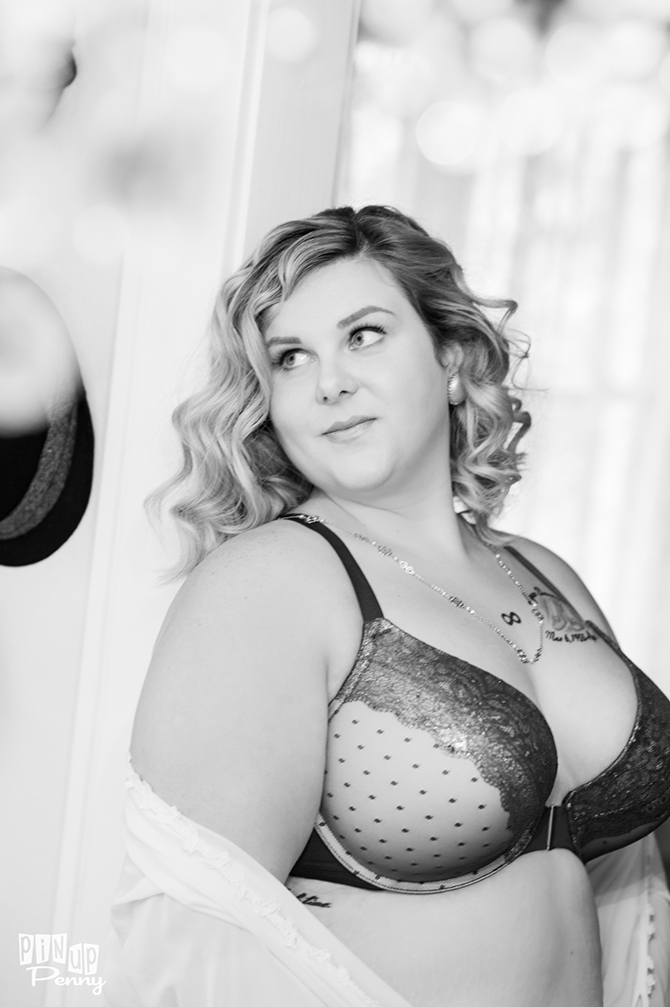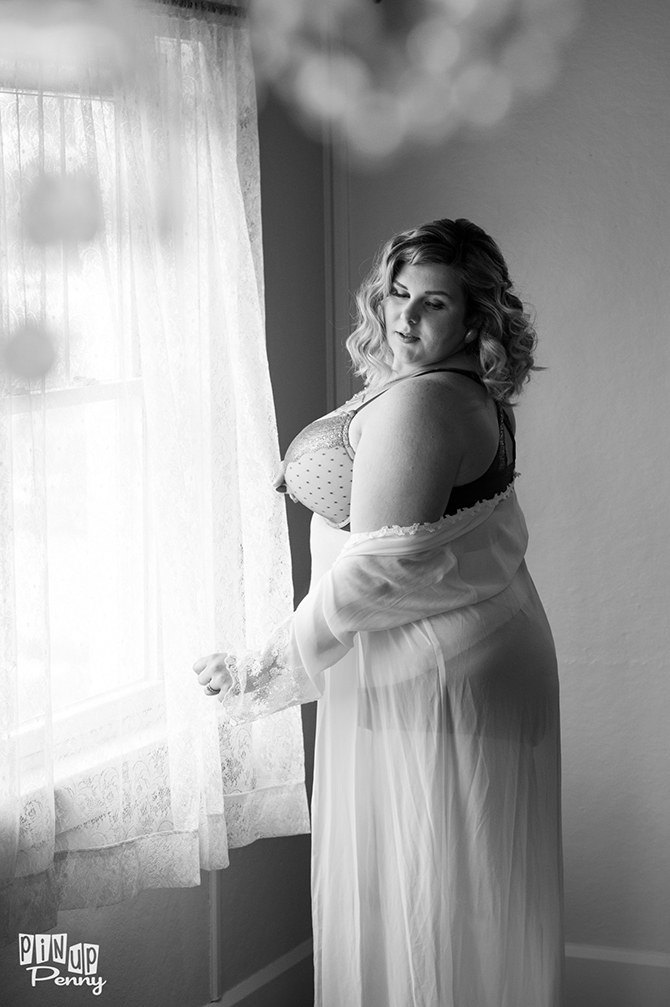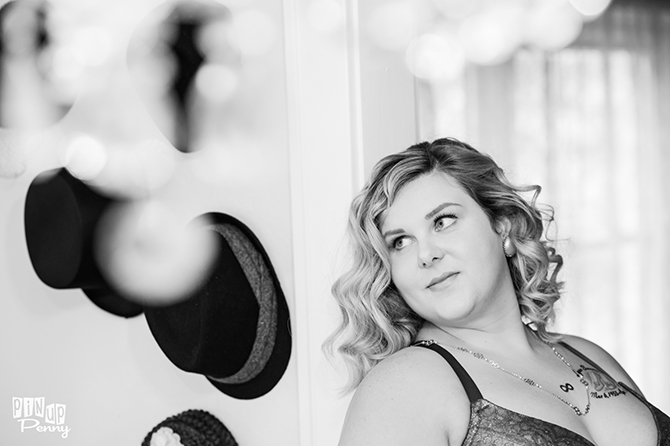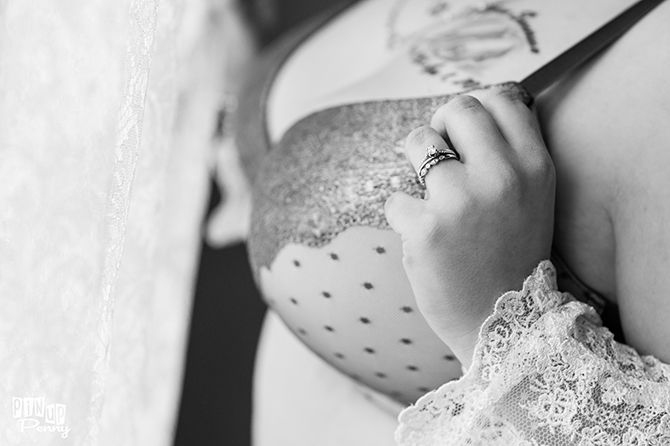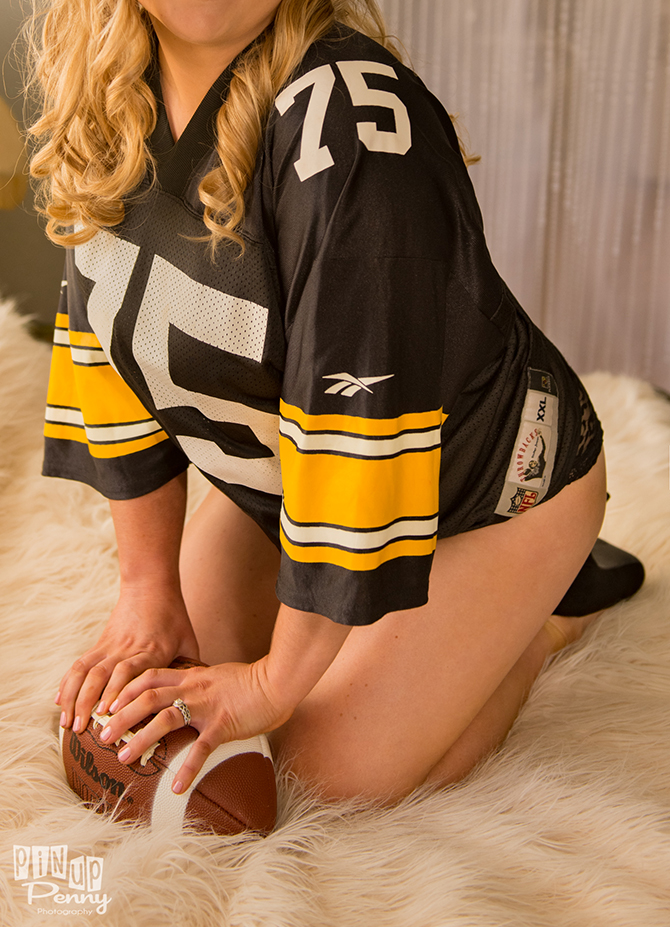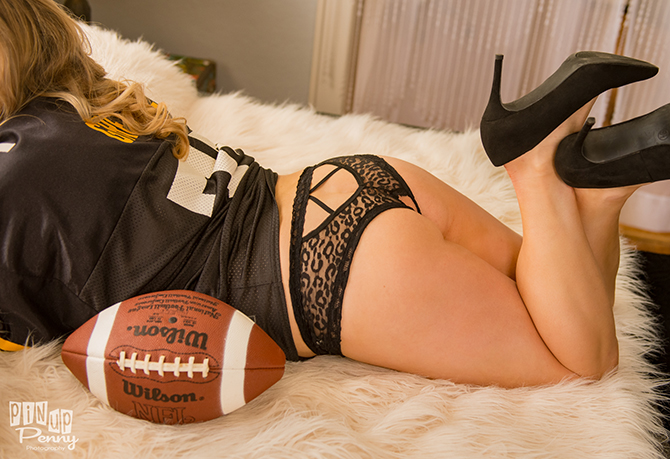 Our Studio is located at 1 Monroe Street, Edinboro, PA 16412
Because our sessions are private we prefer you request a consultation visit vs. popping in!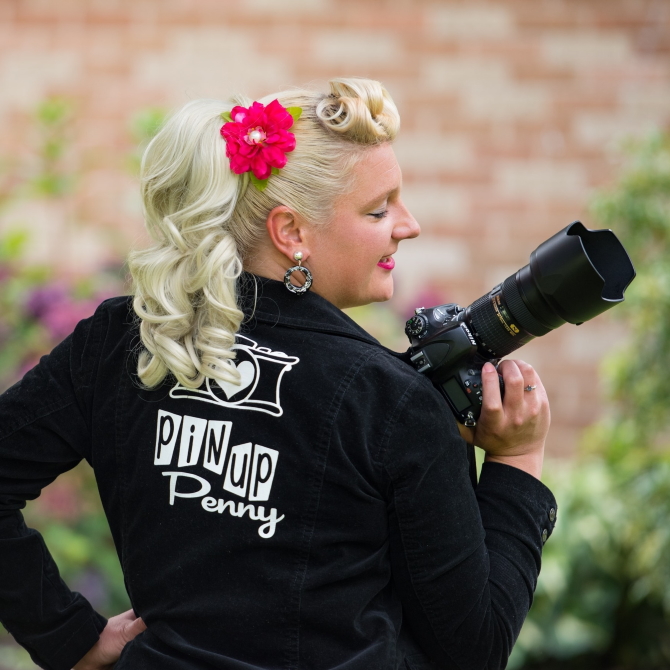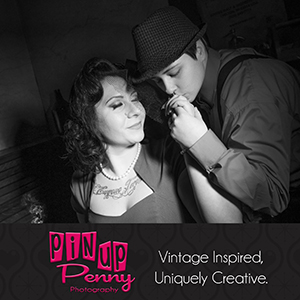 Visit Vendor's Website:
Call Vendor:
814-490-7819
Contact Name:
Pin Up Penny
E-mail Vendor:
Vendor's Social Media:
Vendor's Address:
Edinboro, Pennsylvania 16412
Member Since:
November 2020