Beau Monde Originals
Photography and Videography
Philadelphia, PA Same-Sex Wedding Photographer
Based in Philadelphia, but also loves to travel to capture beautiful stories ~ Northern New Jersey
BeauMonde Originals is a Black Vet, LGBTQ Woman owned business based in Philadelphia but travels the world.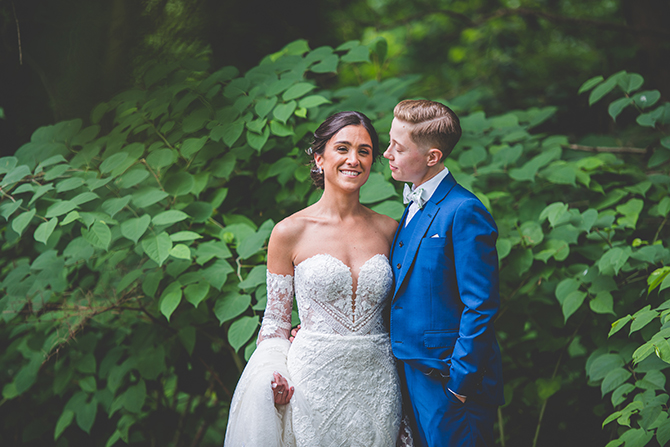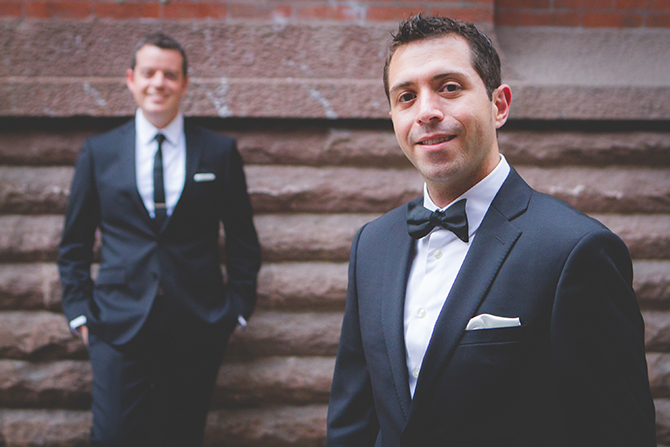 At BeauMonde Originals only 2 things matter on your wedding day. 1. you got married 2. you had fun doing it!
That's what's important so let us worry about capturing all the awesome moments.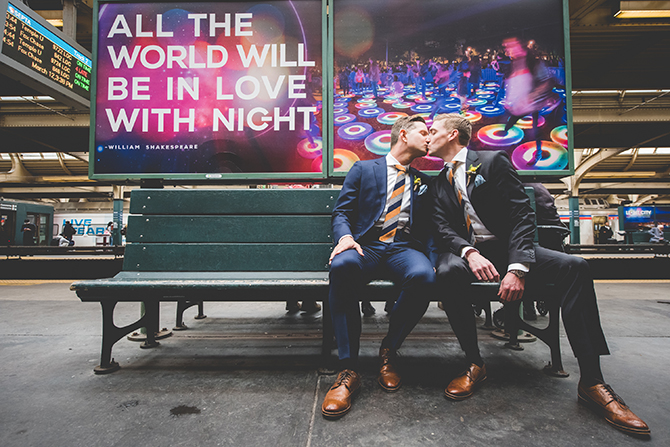 We are an artistic and experienced Philly based team who specializes in wedding photography /videography for creative and fun people.
We LOVE small weddings, offbeat couples, DIY and pretty outdoors. We fight for social justice and equality for ALL.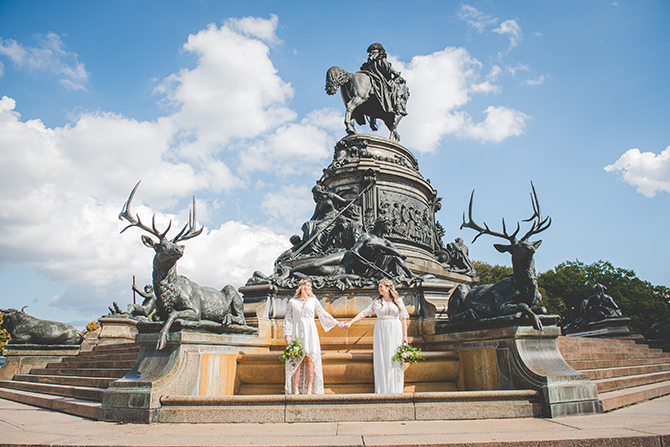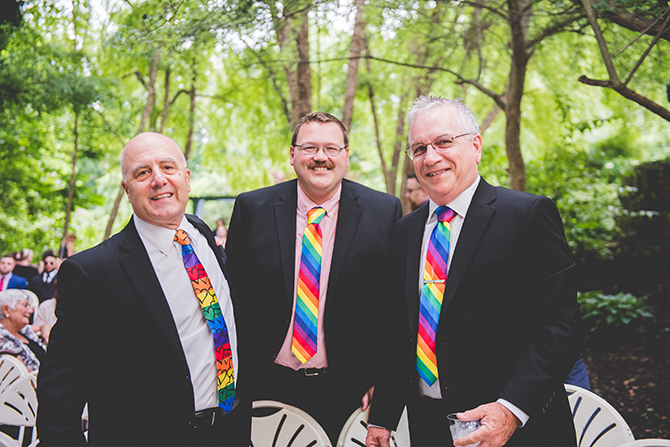 Whether you are hosting an intimate elopement or a grand adventure wedding, BeauMonde Originals is dedicated to your vision.
We offer a variety of collections so that they can accommodate a wide range of preferences. Depending on your needs, we can include one or two photographers, an engagement session, and videography services.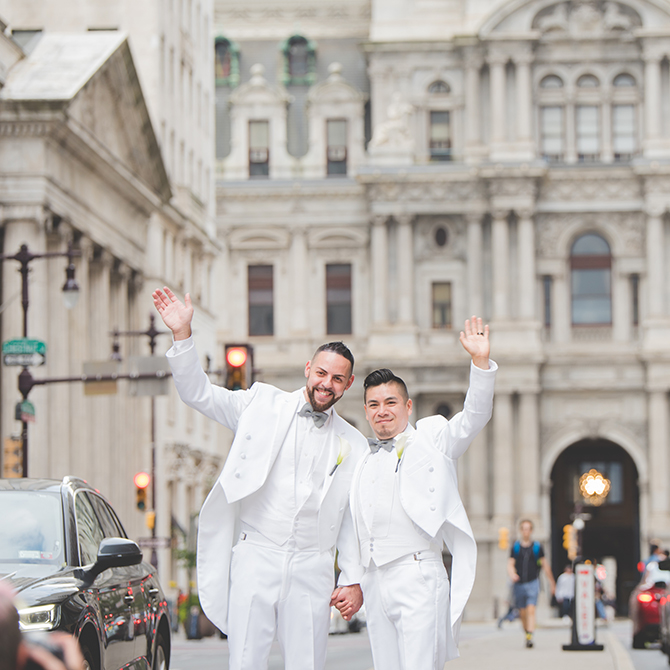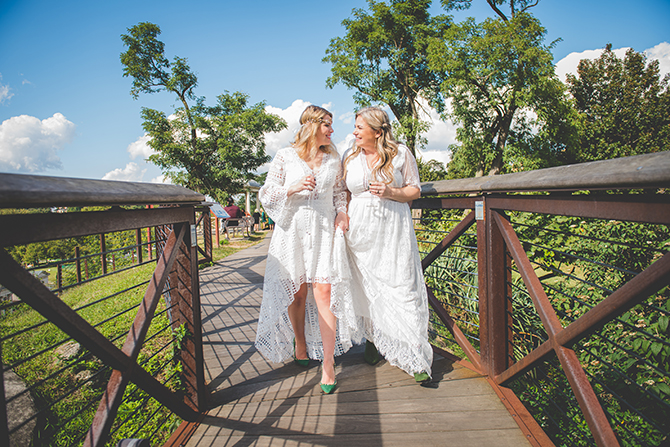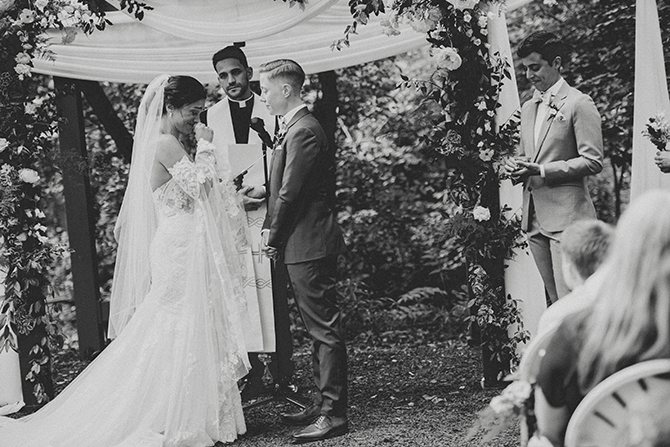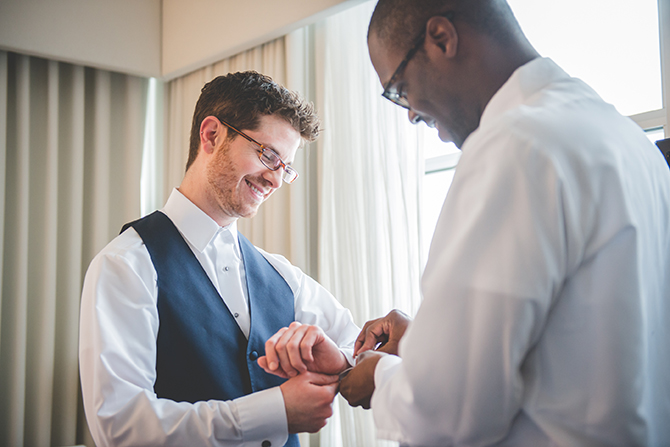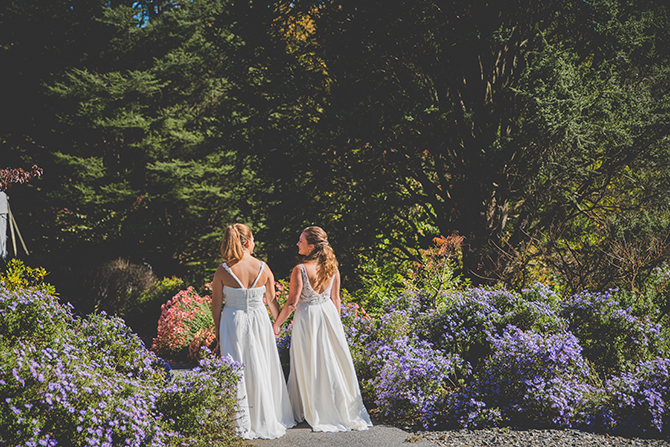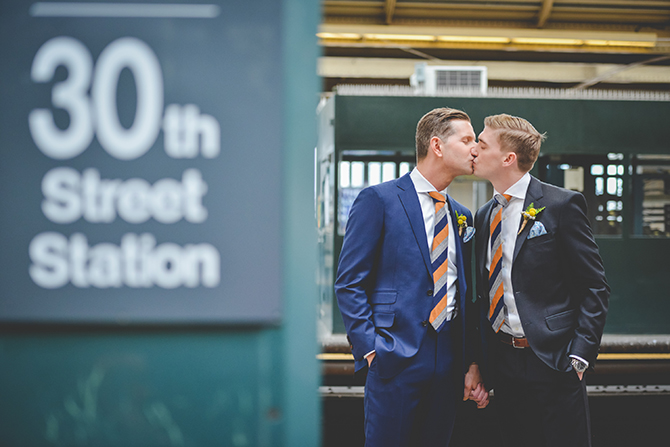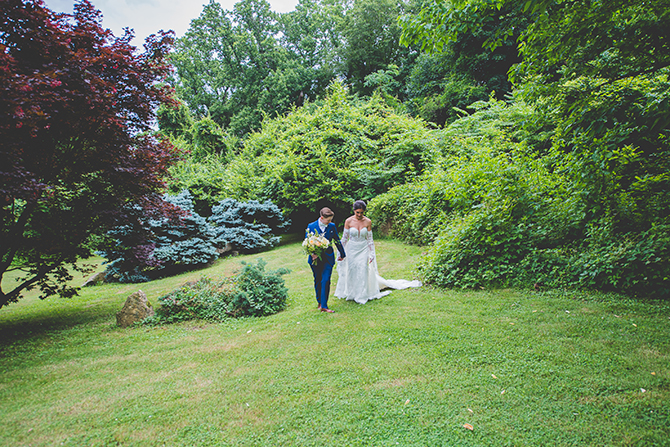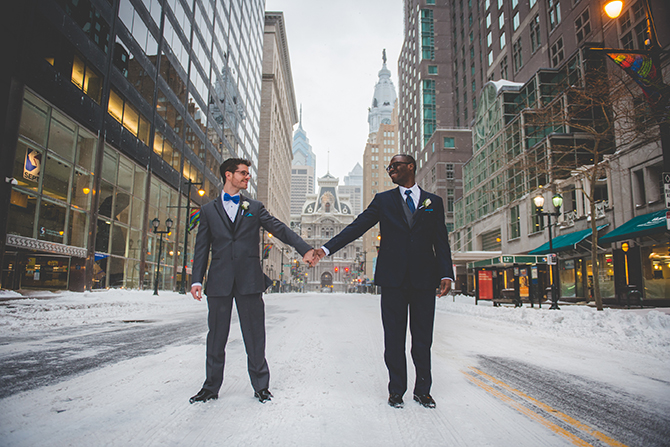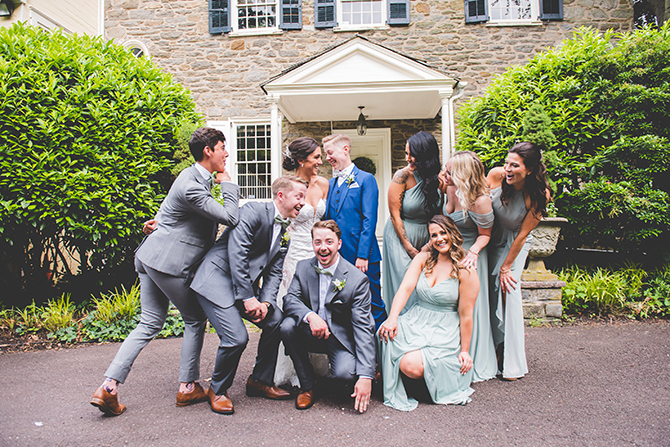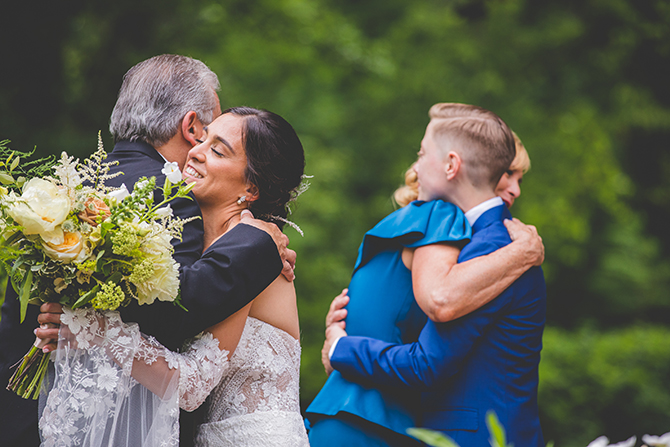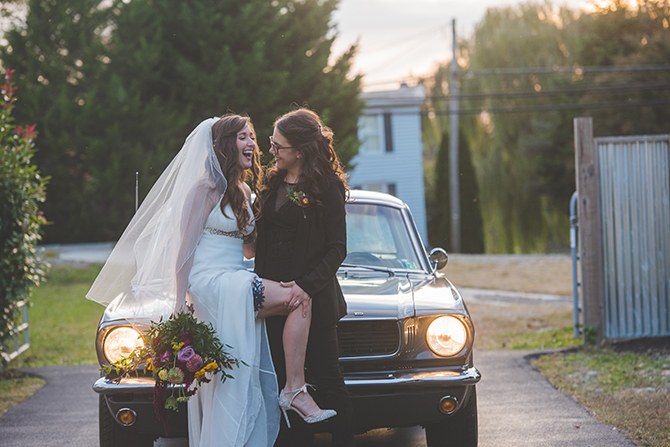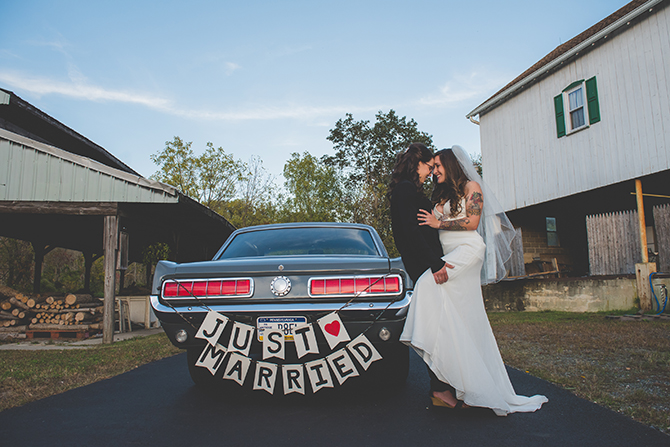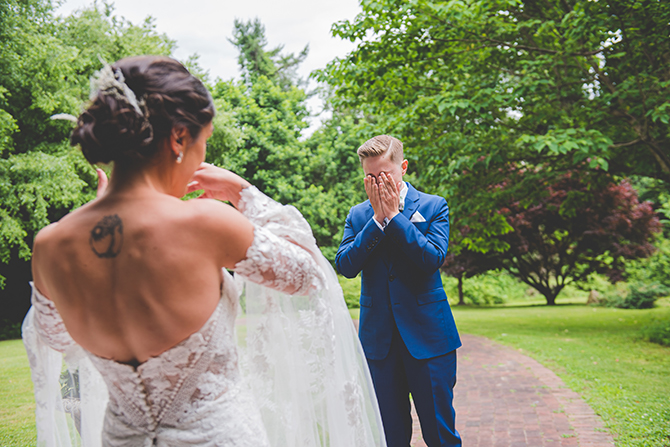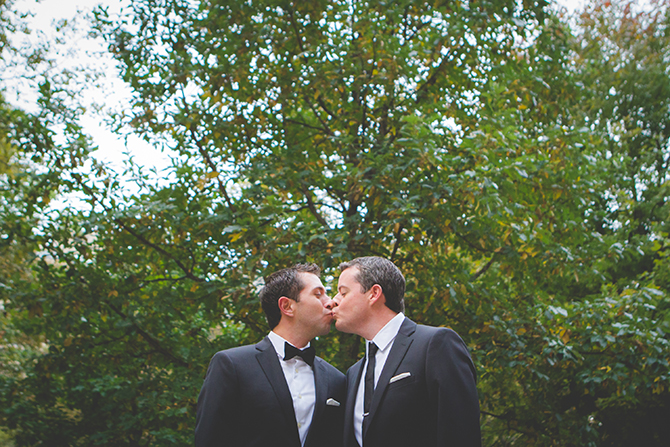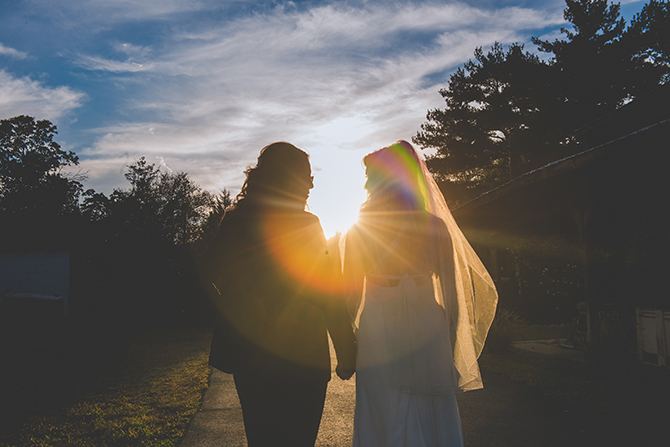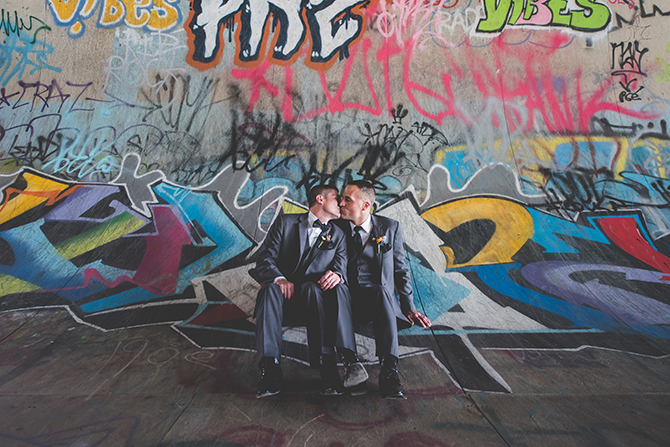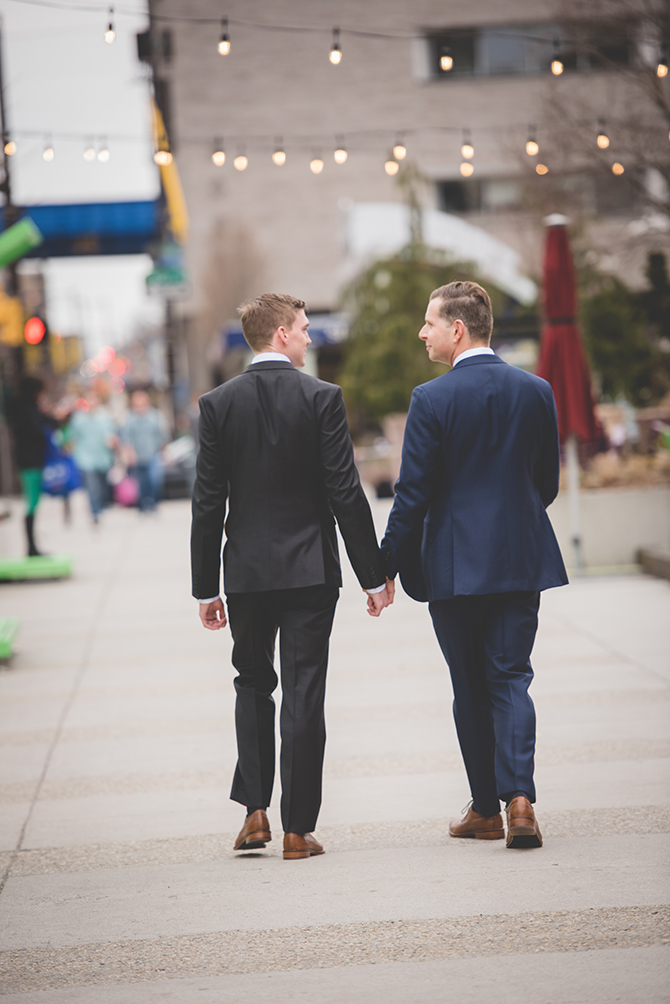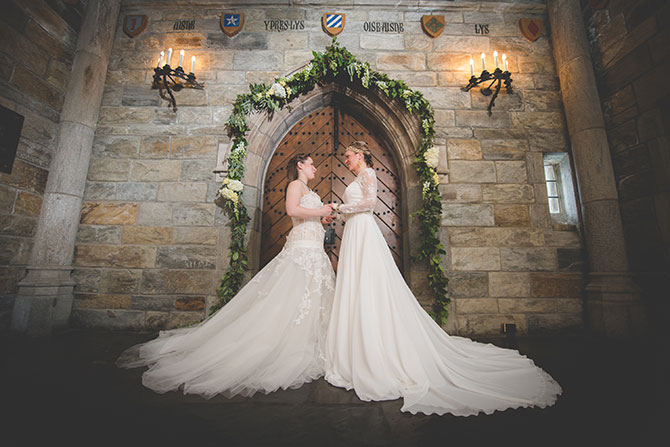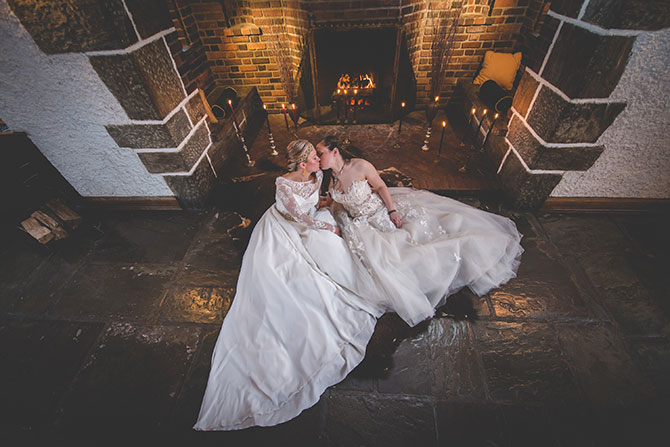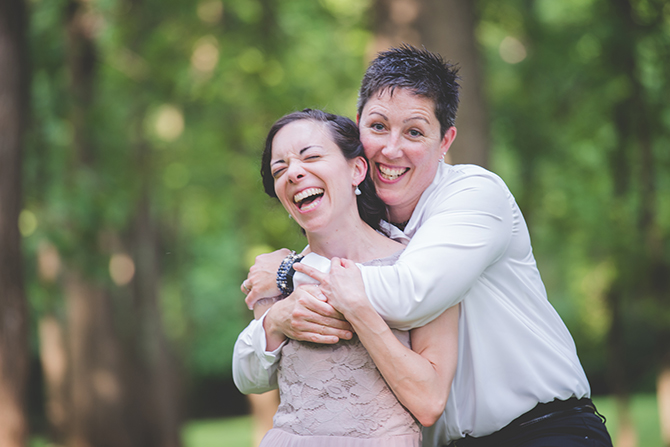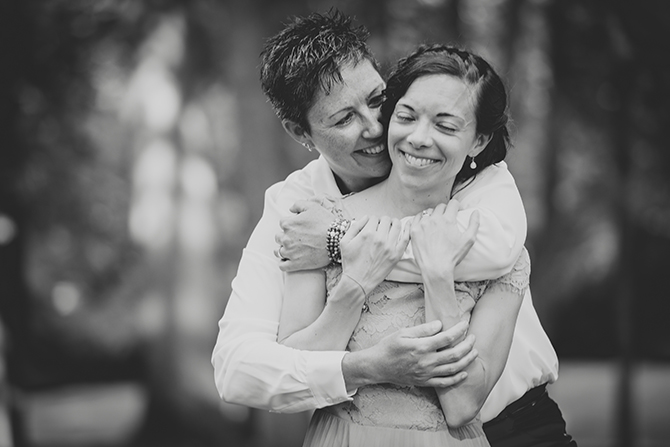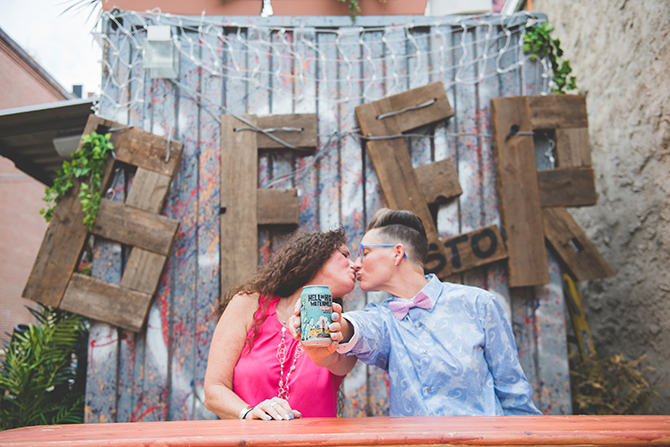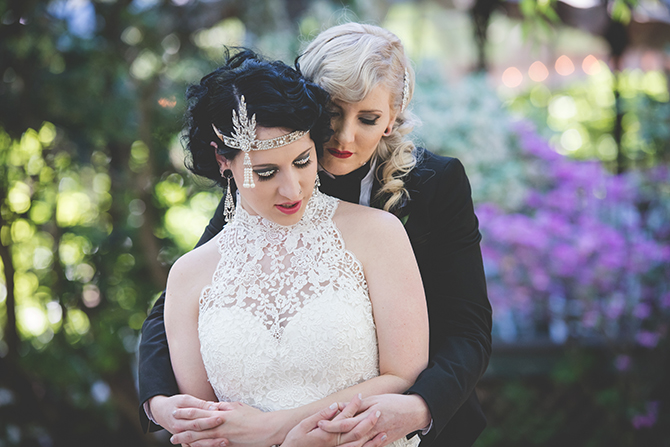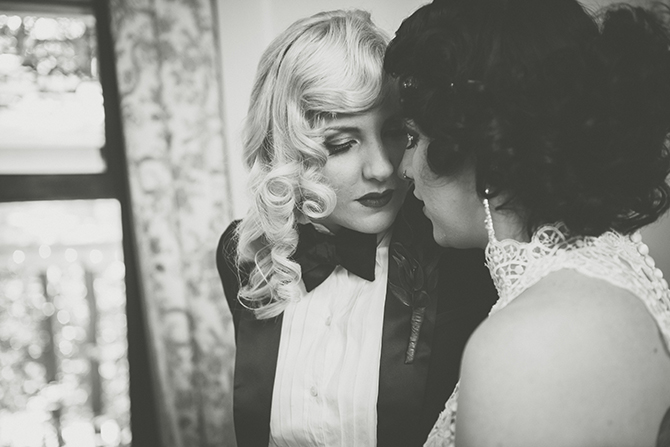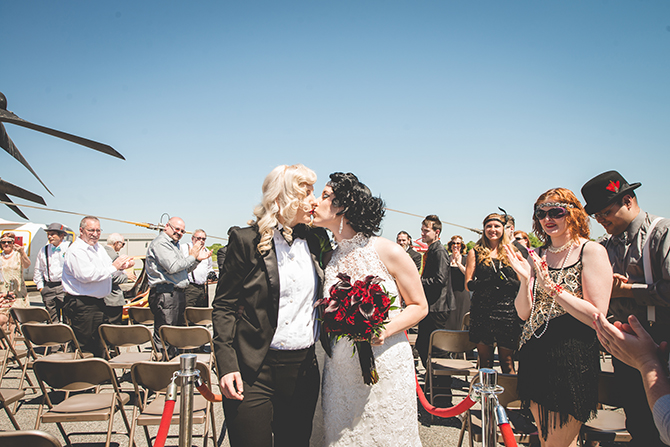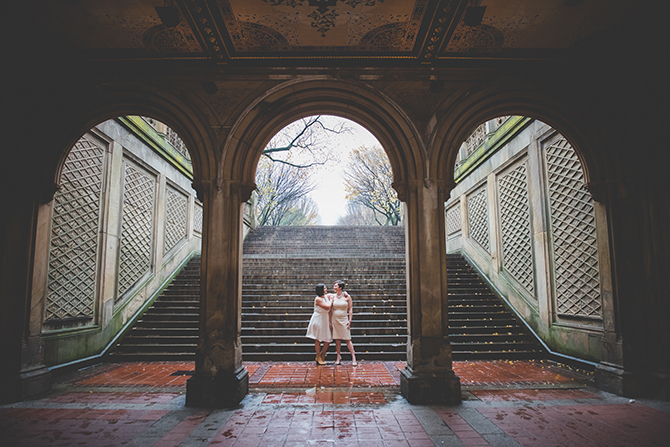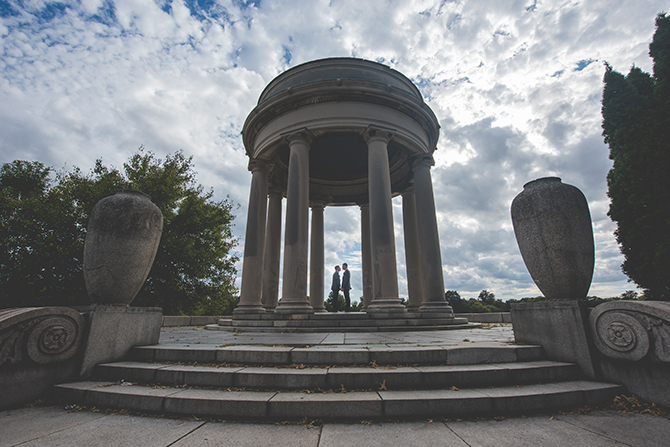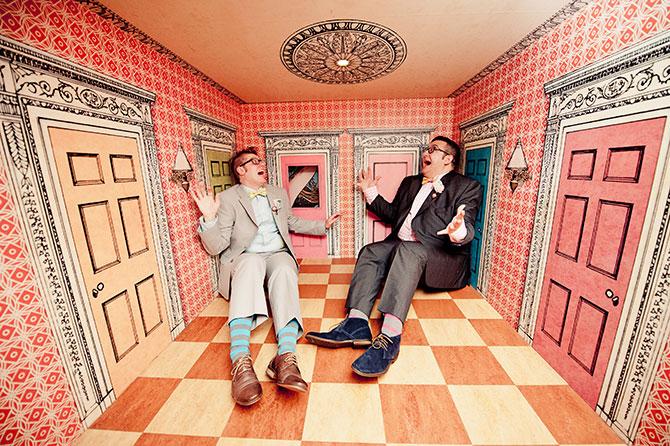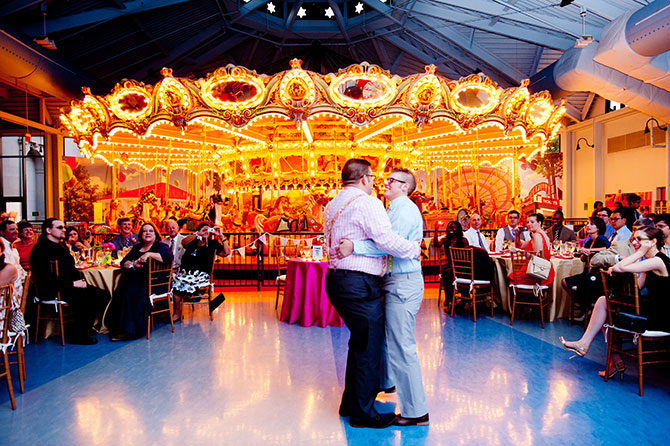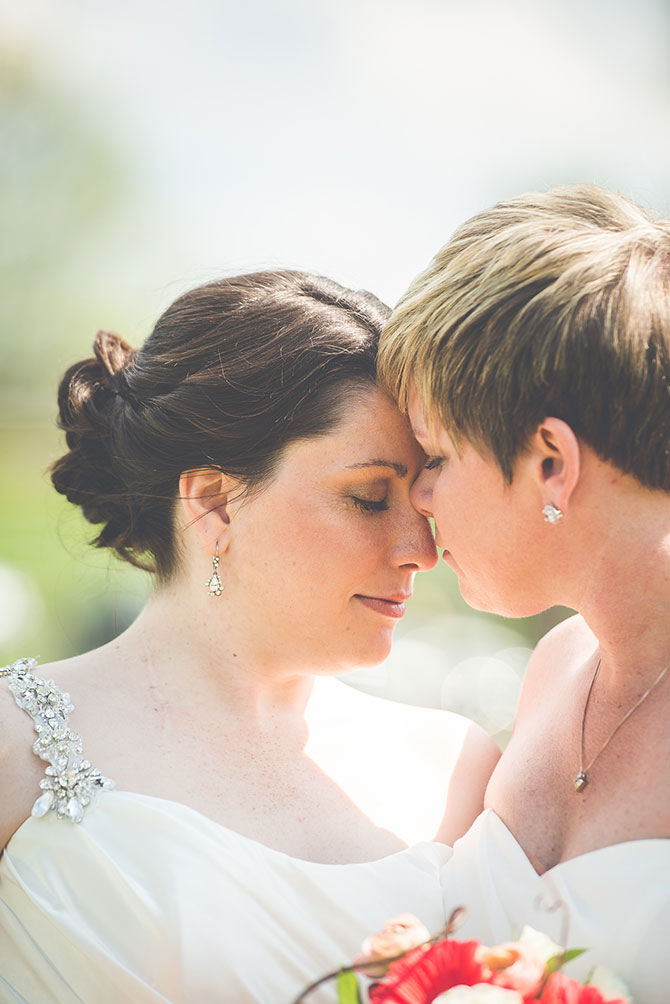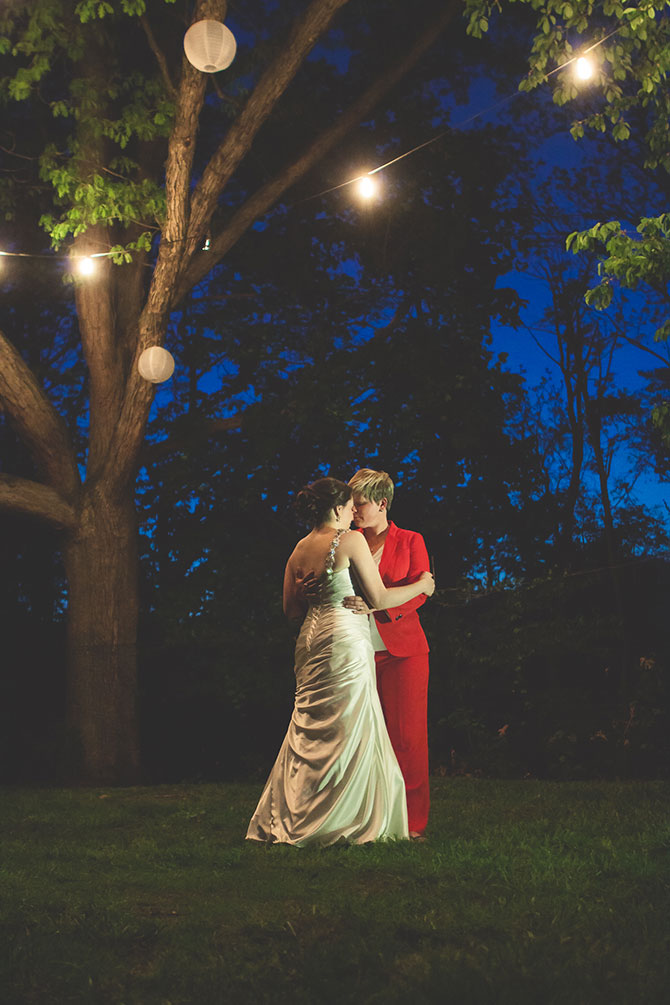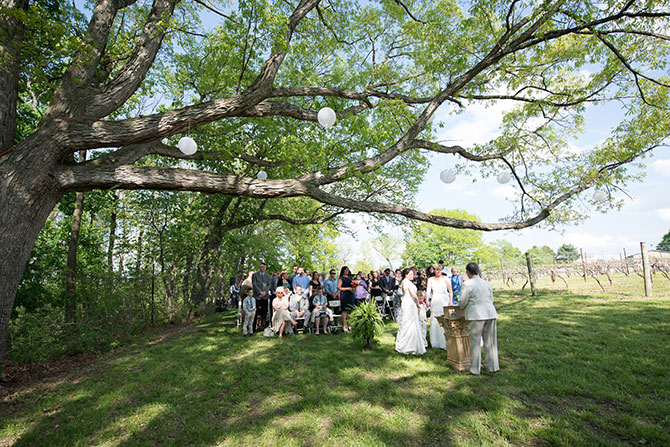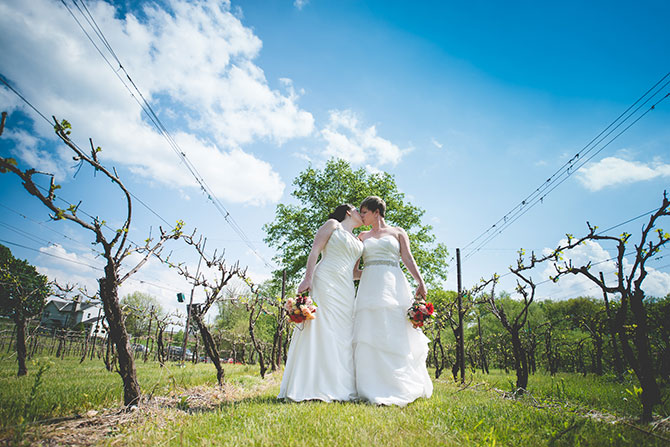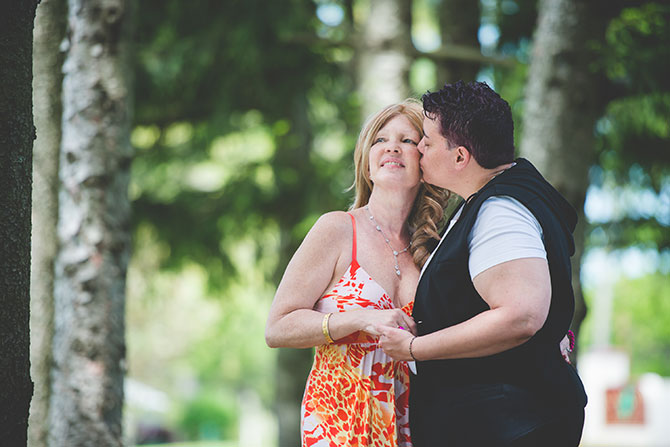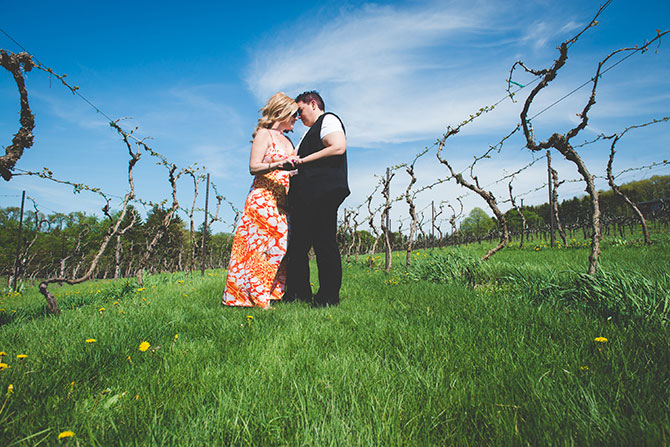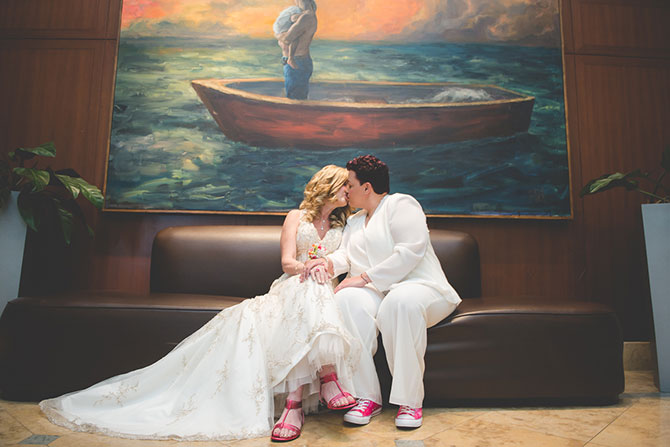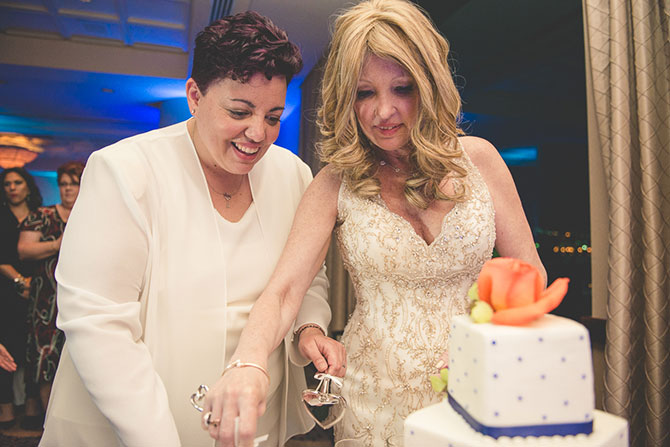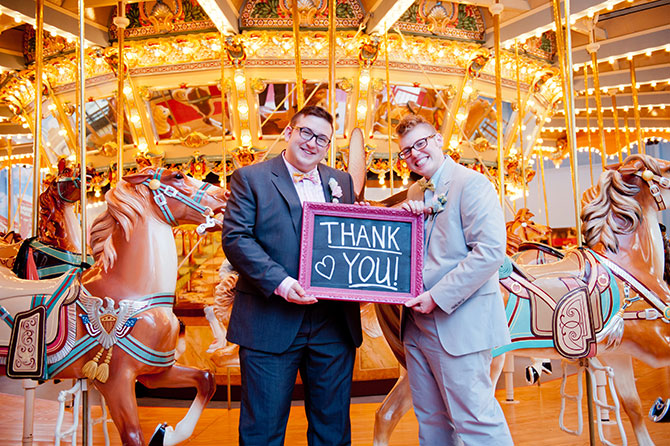 We are involved in every step of the way from the very beginning of creating the perfect wedding photography timeline.
To having an amazing experience on the day of your wedding, filled with fun and capturing the most special moments. And finally to turning your images into the works of art you see and expect from us.
Congratulations, you chose the right photographer!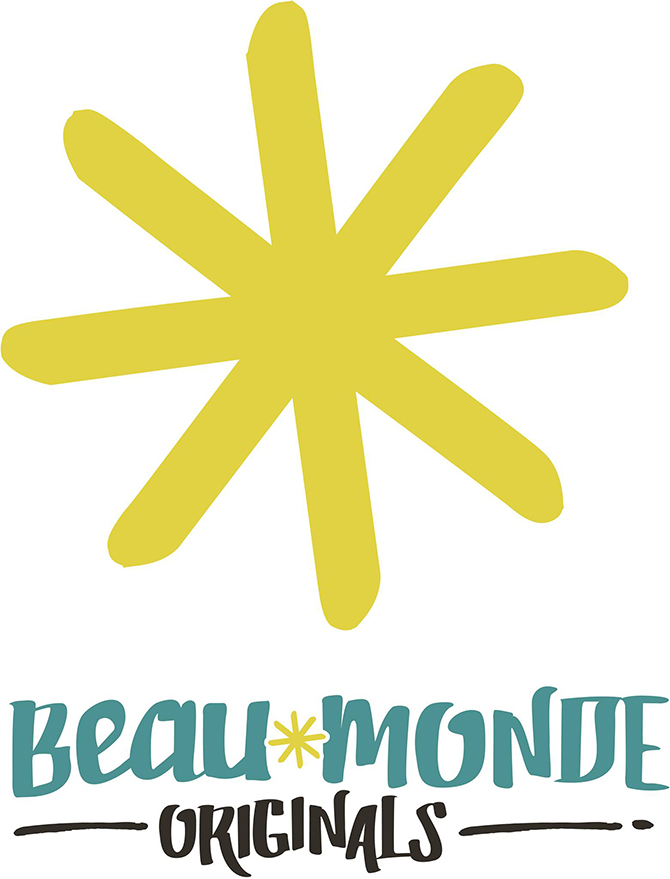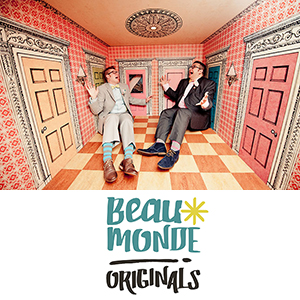 Call Vendor:
215-435-1418
Contact Name:
Cathie Berry
E-mail Vendor:
Vendor's Social Media:
Vendor's Address:
Philadelphia, Pennsylvania 19132

Contact Information:
Beau Monde Originals