BG Productions
Photography and Videography
Philadelphia, PA Same-Sex Wedding Photographer
Husband/wife team based in Philadelphia, but also loves to travel to capture beautiful stories ~ Northern New Jersey
Let us capture all YOUR Rockstar moments as we weave your wedding story together!
Who is BG Productions? We are a little bit of rock-n-roll mixed in with old school hip hop with a dose of 80's music thrown in! We are huge fans of Steampunk, Doctor Who, Marvel, DC comics, rescuing animals and anything fun and funky!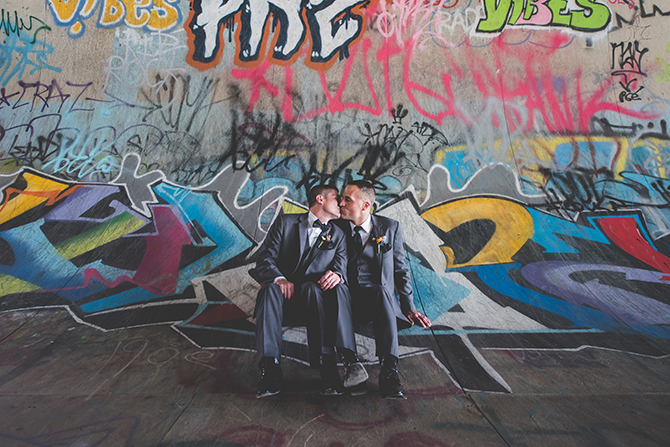 Down-to-Earth, Energetic Wedding Professionals
We are a team of photographers and videographers who have a passion for what we do. We're are down-to-earth, energetic, wedding professionals! Your wedding should be everything you've dreamed of and BG Productions strives to make it all possible. And we go above and beyond to help achieve this We have a team of carefully chosen professional photographers and videographers who are trained with the ability to make your photos and videos the highest quality.
Every one of us has a positive attitude and a strong commitment to give you artistic imagery that captures your love and your style, your story!! We aren't into stiff, posed photos. Instead we're going to let your love and personalities shine though and have fun doing it! You're not just hiring a photo and video team for your wedding day; we think building real and lasting relationships is so important. When you hire us, you are becoming part of the BG Family.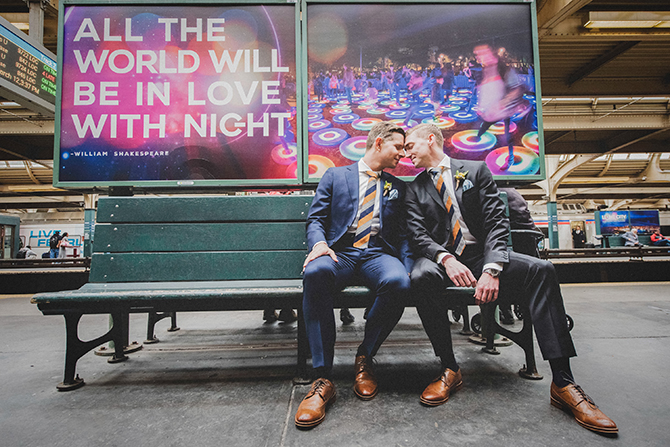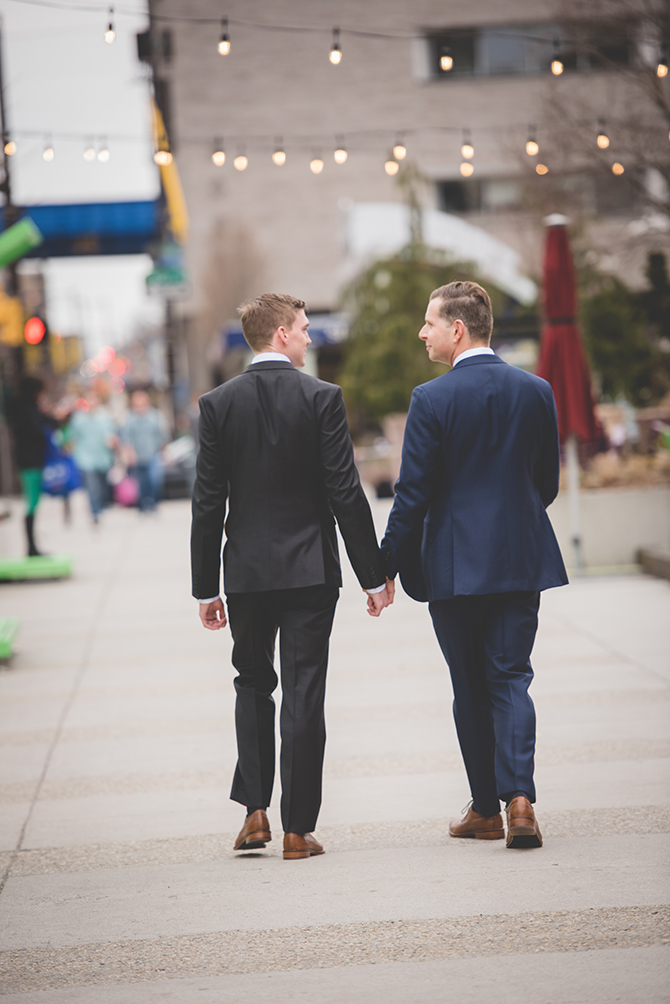 We Strongly Believe in Green Practices and Being Socially Responsible.
You can find us out in the streets participating in marches and filming them at the same time. We often donate our services, donating money to charities in need and we're activists who stand up for what is right. And we do not discriminate against any couple wishing to be married.
Love is a basic human right! And we will fight to protect Marriage Equality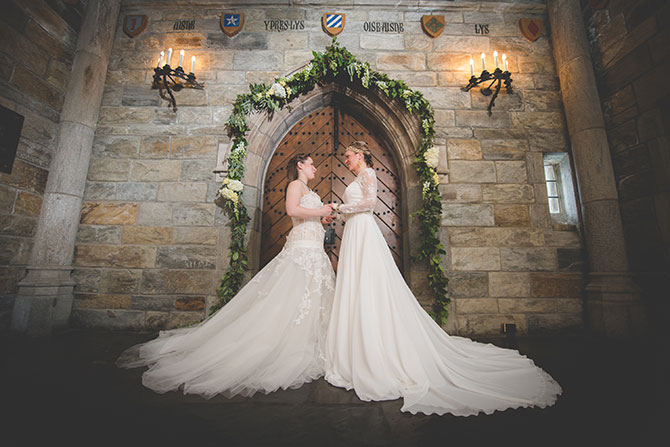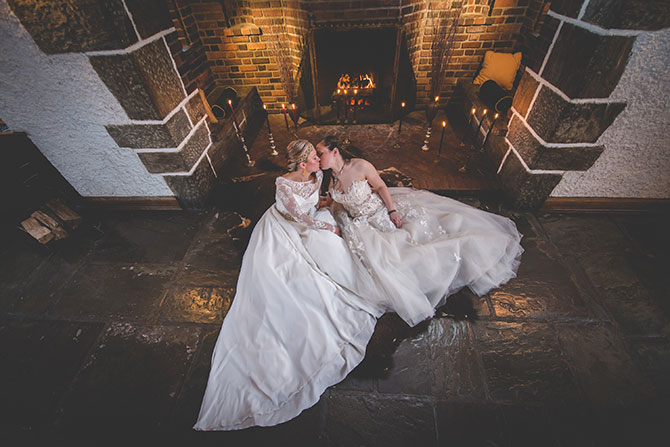 A Team You Can Feel Comfortable With
We want to help your day go smoothly and help you smile! It's important to hire a team that you are comfortable with- you want to be able to laugh and have fun- this helps you feel more at ease and helps your photographs come out better! We believe that your wedding should be everything you want it to be and BG Productions strives to help make all your dreams possible- we go above and beyond to help achieve this goal.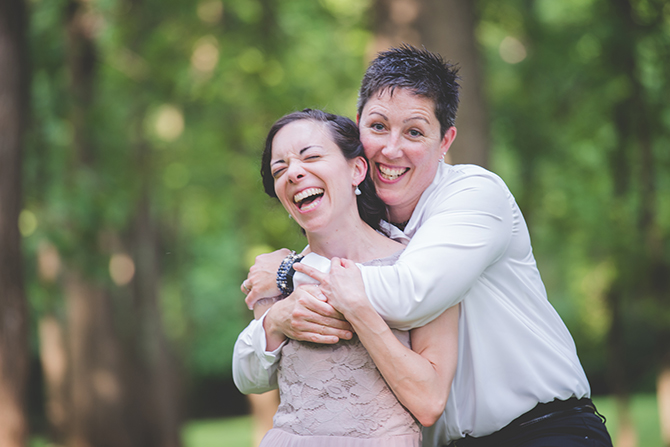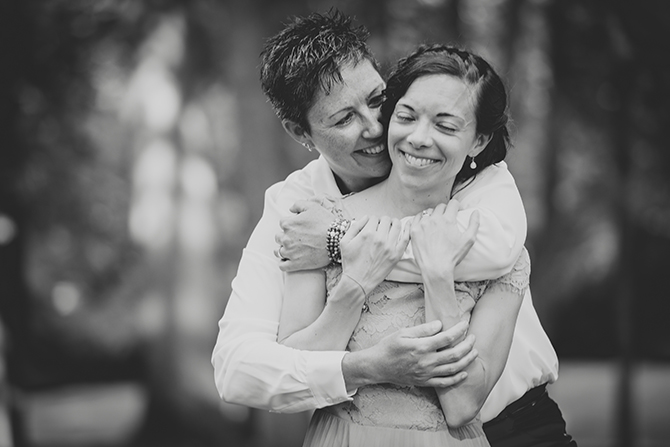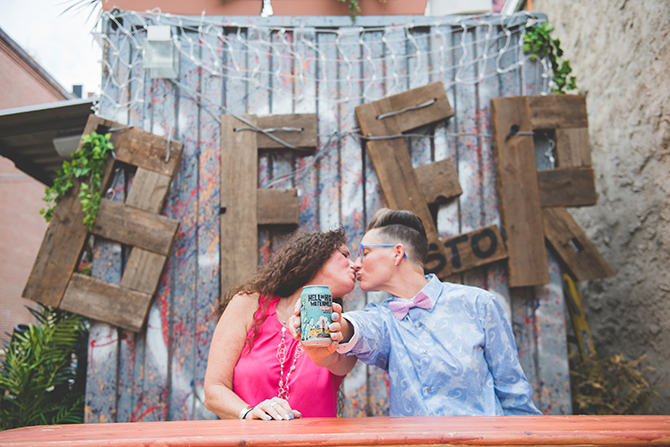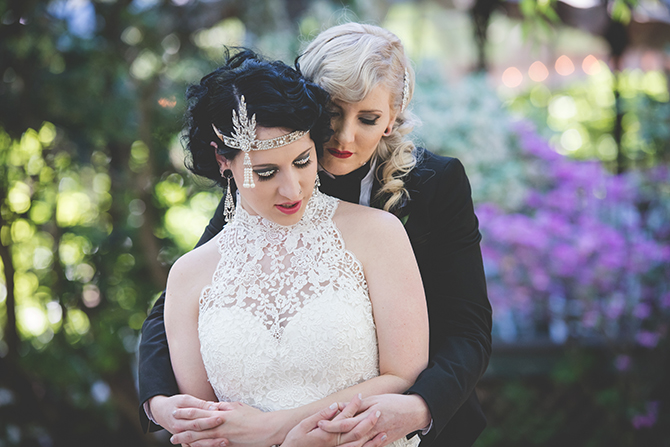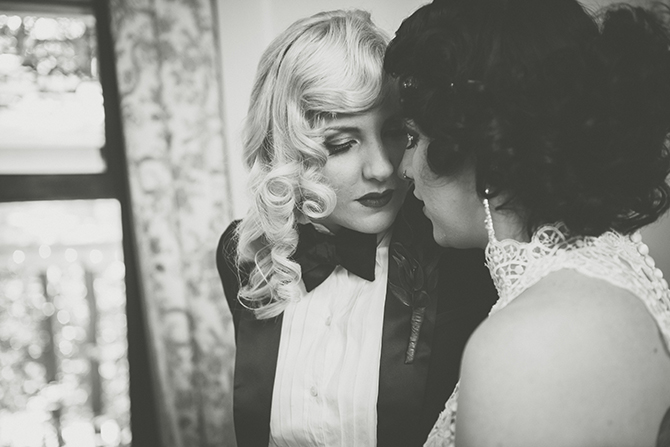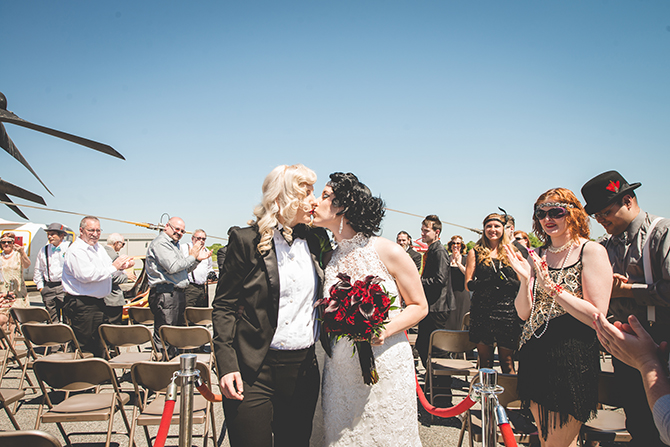 Unique, Creative Style
Our approach is a photojournalist style. But that being said- dont worry, we still make sure we get all the posed formal pictures. However we love to capture all the funky shots. I am usually on the floor at some point and on a chair if allowed by the venue!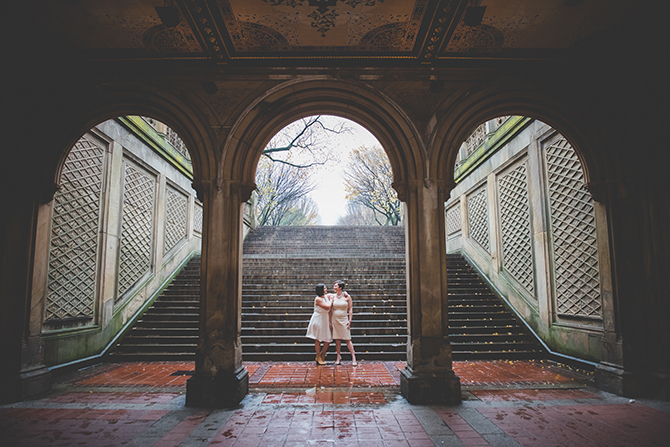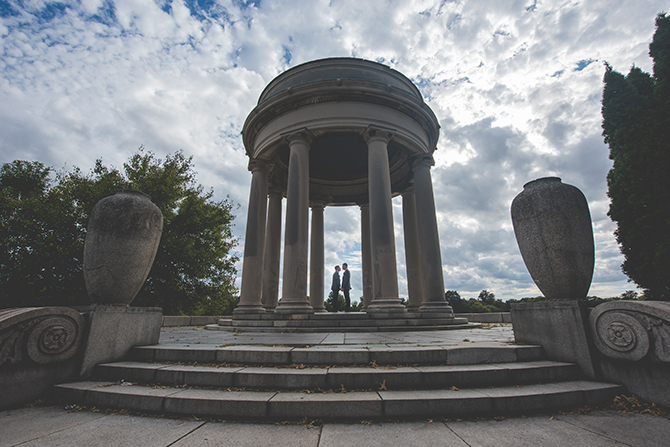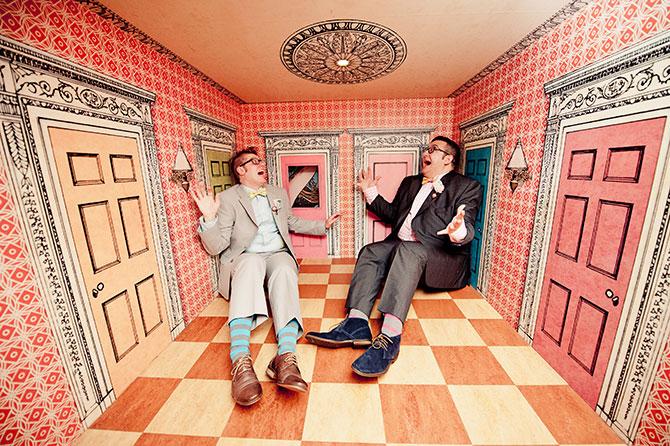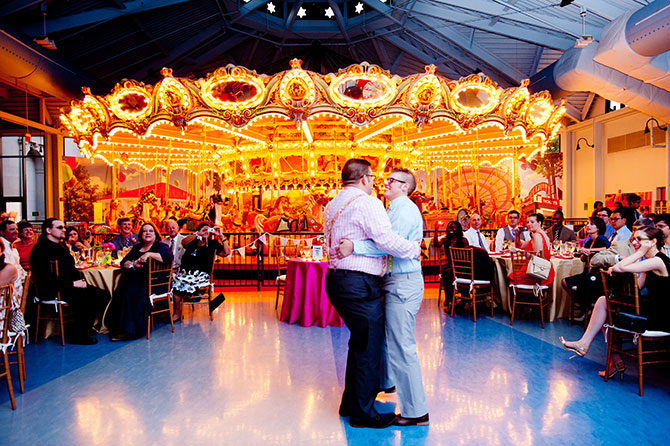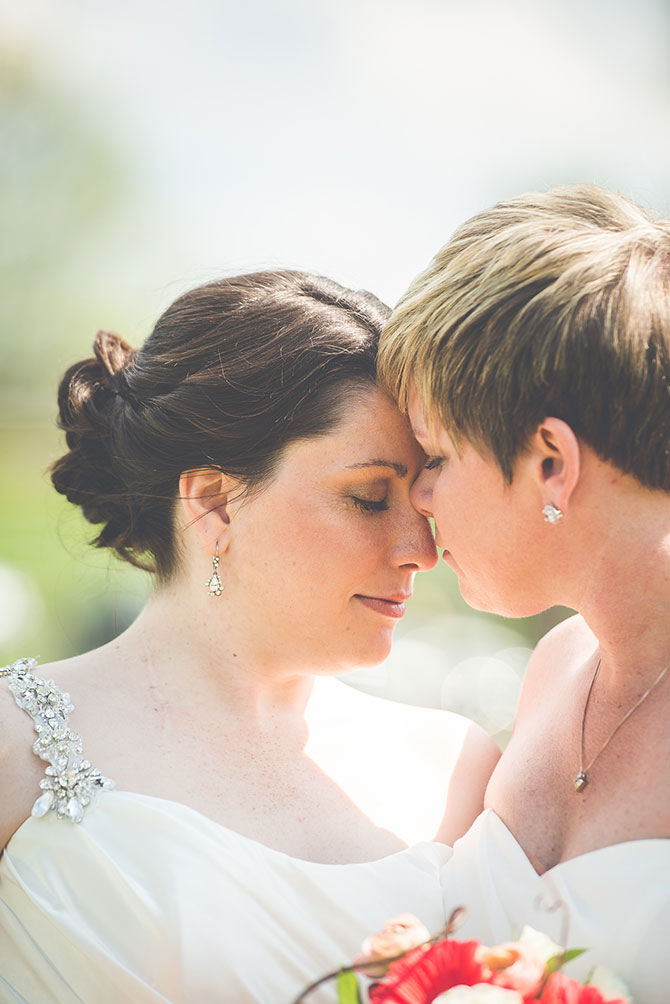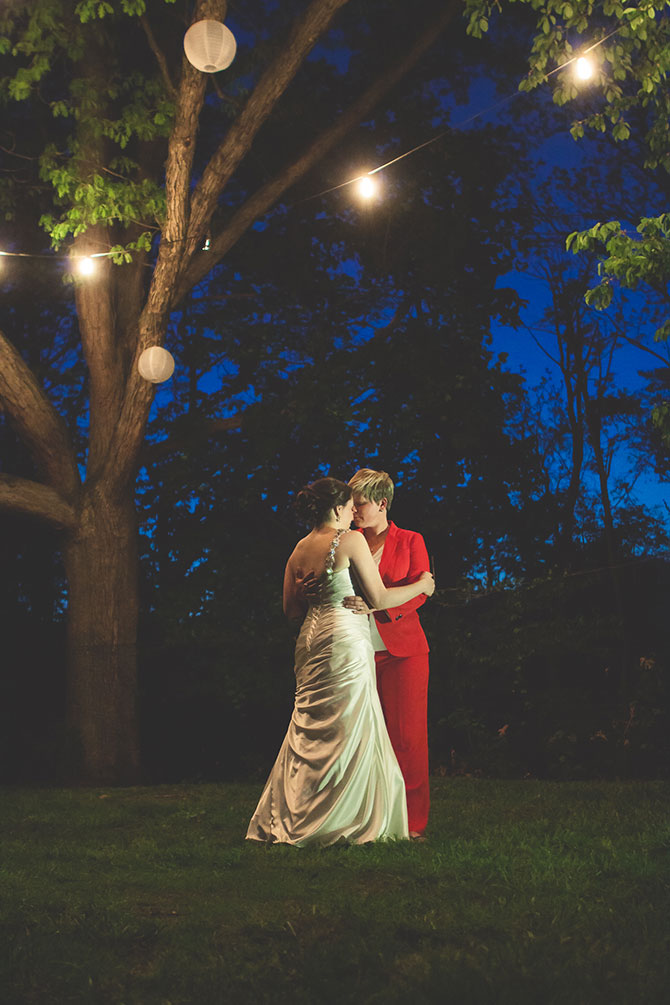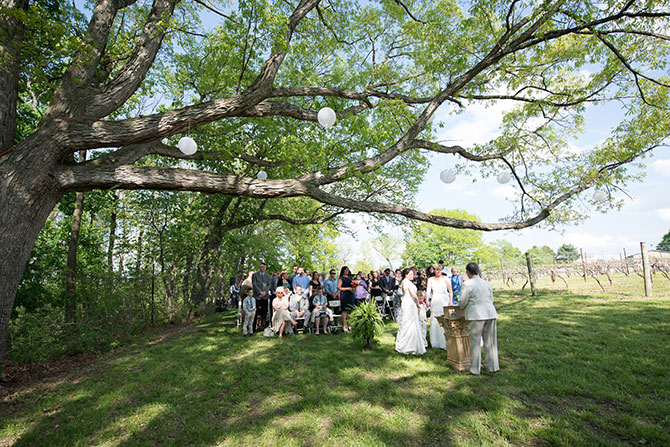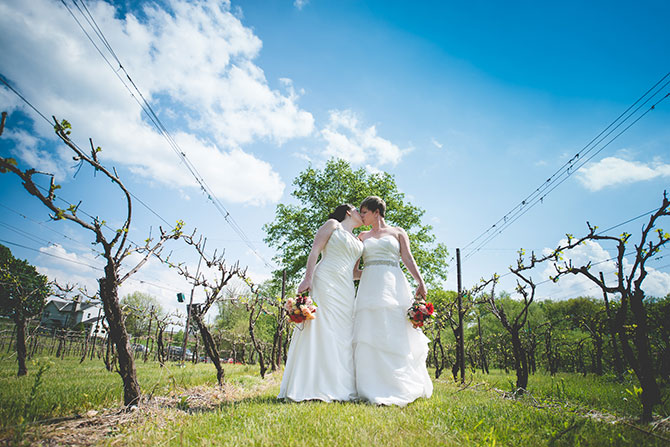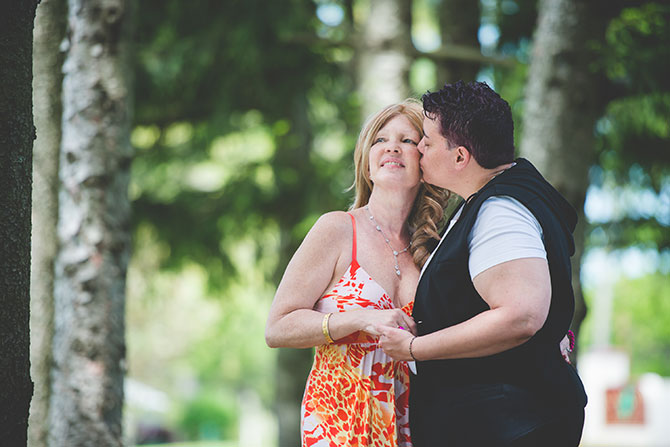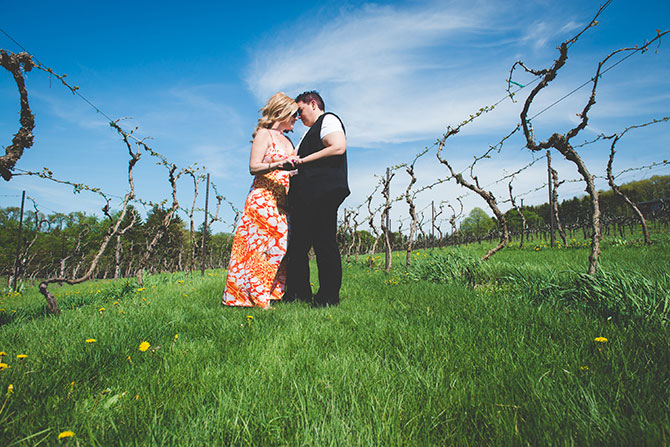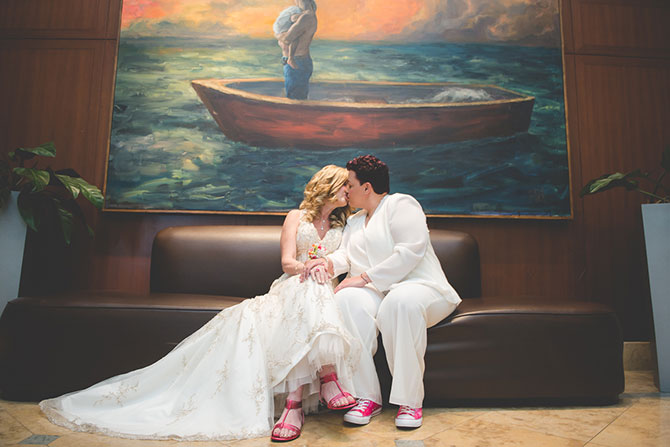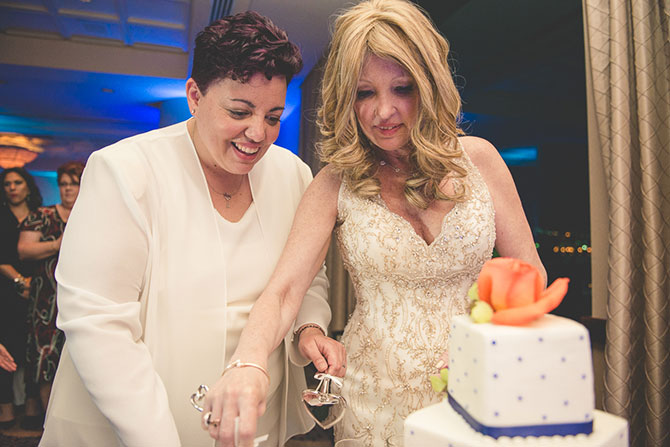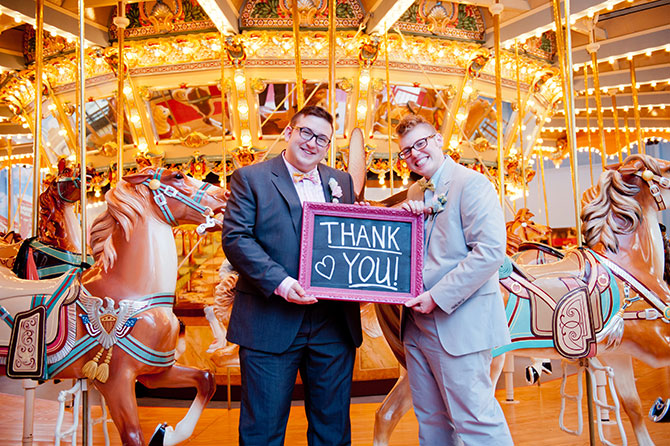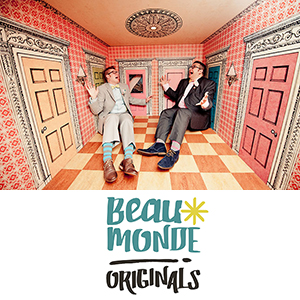 Visit Vendor's Website:
Call Vendor:
215-435-1418
Contact Name:
Cathie Berrey-Green
E-mail Vendor:
Vendor's Social Media:
Vendor's Address:
3128 N. 35th St. - Philadelphia, Pennsylvania 19132

Visit Vendor's Website:
Call Vendor:
215-435-1418
Contact Name:
Cathie Berrey-Green
E-mail Vendor: